One of the easiest way to promote your website and generate more traffic is probably through the affiliate programs.
Affiliates tend to join this automated marketing or advertising system and help in promoting your products round the clock, by displaying banner ads, text links, search boxes etc.
When customers click and buy your products through the links created by them, the affiliates get a commission based on predefined conditions. It could either be a small percentage of the sale amount or a fixed price.
A complete affiliate management software should be equipped with tools for custom link creation, affiliate filtering, direct messaging, commission setups, payment calculation and payout procedures, visual reports and much more.
If you are looking to incorporate the affiliate scheme and grow your website, you may want to check out the best Magento affiliate extensions.
Making it easier for you, here we list some of the best Magento Affiliate plugins to consider.
Best Magento Affiliate Extensions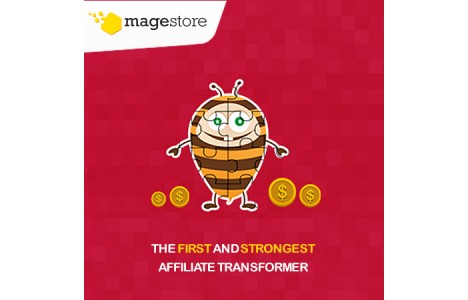 Magento 2 Affiliate Plus extension offers a whole range of options.
The commission type can be set up for 'percentage or fixed', with different settings for the first and subsequent orders.
You can set up a minimum payout requisite before the affiliates can request for payment, and even 'hold the payments' if you doubt their credibility.
The extension gives you complete access to manipulate affiliate account details. The affiliate transaction tool helps in easy monitoring, reviewing and filtering, while the withdrawal tool is used to edit the account balance.
Useful Post : Tips To Improve Magento Checkout Process
The banner & link management tool can be used in case you want a website or blog to be your affiliate.
To turn your customers into affiliates, you may use 'refer a friend', which also gives them the flexibility to customize and share messages on social media or emails for a better response.
Magento 2 Affiliate Plus follows the 'pay per sale' rule. You can also use 'PayPal mass pay' for easy and quick payouts.
If you're looking for a powerful Magento 2 affiliate extension, give Affiliate plus a try.
Related : Best Magento 2 Extensions To Run Upsell Offers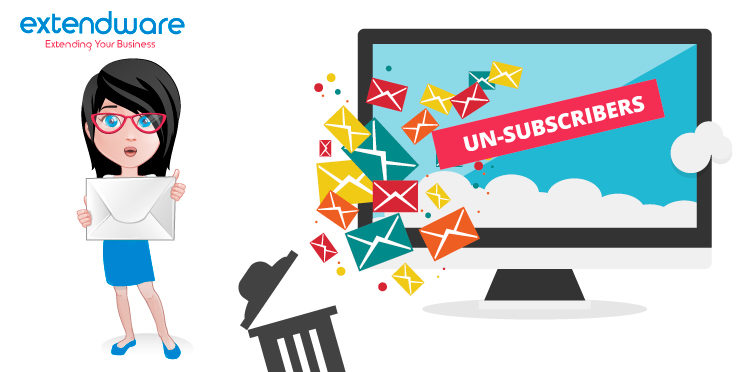 Your affiliate program Magento requirements can be overwhelming.
Extendware Magento affiliate extension can easily be configured for several other purposes, apart from the usual setups for multiple campaigns or commission rates and managing transactions or accounts.
For instance, you can increase the reward rates if the affiliates perform well. At the same time, you can reduce their amount of commission, in case a product is refunded within a stipulated time.
You can even stop the payments in order to prevent the affiliates from using their own accounts for placing orders, and unless they refer to other customers and transactions.
Explore : Best Magento Cart Abandonment Extensions
Certain products or low margin products, along with certain orders based on amount, quantity or shipping method, can be excluded from the commission criteria.
The extension also has an Auto Enroll feature where customers from certain groups are automatically enrolled for the affiliate program, while others can be manually invited.
The statistic report available in the affiliates' center encourages them to perform better and bring in more traffic.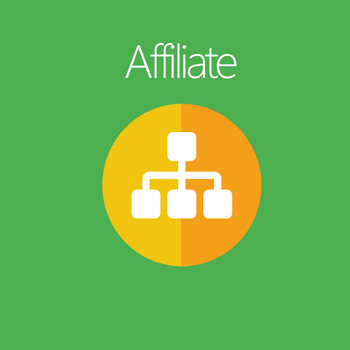 Mageplaza affiliate Magento extension supports pay per sale/ pay per lead/ pay per click and pay per mile along with multiple campaigns and different tiers based on product or customer groups.
Announcements, notifications and emails for both admin and affiliates can be setup to get updates about new members or new programs, changes in affiliate's information, withdrawal requests or changes in balance amount and more.
You Might Find It Useful : SiteGround Vs Bluehost For Magento Hosting – Which One To Choose
'Refer a friend' can be done through numerous channels and each affiliate link can be customized. The extension enables you to create deep link or direct link plugins to hide 'referral links'. This way, the visitors won't be able to realize the affiliate links.
You may even set up milestones with associated rewards or downgrade non performing affiliates into lower groups for a certain period.
The affiliate-widget tool allows the affiliates to create customizable widgets for product search, and embed them anywhere on their site for promotion.
Interesting Read : What Makes Magento The Best Ecommerce Platform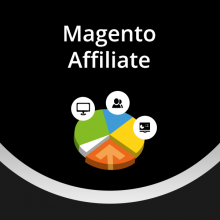 Aheadworks Magento affiliate plugin allows you to configure multiple campaigns based on product selection, dates or customer groups. The rates are fixed / tier percent or fixed / tier amount.
Customers can manually or automatically be converted to affiliates based on groups. It offers easy backend transaction management with features for setting up minimum withdrawal amount and holding period.
You have an option to exclude taxes while calculating the earnings.
Useful Read : How To Hire a Good Magento Developer
Several reports for analysing the sales, conversions, or traffic sources can be generated for any period of time and downloaded in CSV file for reference.
This Magento affiliate program extension can also be configured for multi-store support.
Wrap Up
Affiliates programs have become quite popular amongst online store owners.
Not only do they help you increase your revenue and sales but also give you the exposure you need for business success.
When you start using these plugins, your job gets simpler. All extensions listed above are solid. Feel free to use the one you like to boost up your Magento affiliate marketing program.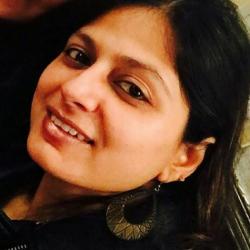 Author: Divya Dube
Divya Dube is an e-commerce subject writer at
Mofluid
. She loves to research and is an avid reader of technology, psychology and fiction. She is also a gadget freak, a traveller, loves chocolates & music and has an immense passion for writing.