Editor's note: A good User Interface (UI) is the result of carefully thought out and well implemented techniques that focus on maximizing User Experience (UX). While this article briefly talks about its importance, a good Magento web design company like EbizON will help you understand why it's important to invest in UX & UI. Remember, only an expert Magento website design and development agency can help you realize the true potential of a powerful platform like Magento.
Best-practices Ecommerce design methodology follows the following process:
Discovery/Definition (where the project requirements are carefully scoped)
UX or User Experience (where the site structure is determined along with page layout)
UI or User Interface (where the UX is transformed into compelling, branded design)   process.

The extent and approach to this process varies based on the expertise of Magento UX design agency, the budget, and the business requirements.
Magento UX To UI Tips
We've assembled five useful Magento UX to UI tips based on our experience designing scores of Magento websites.
1. UX Is More Than A Suggestion
In the hands of a professional UX designer, user interaction is not arbitrarily assigned to page elements, it's carefully thought out, based on a study of prior user behavior, page content, and business goals.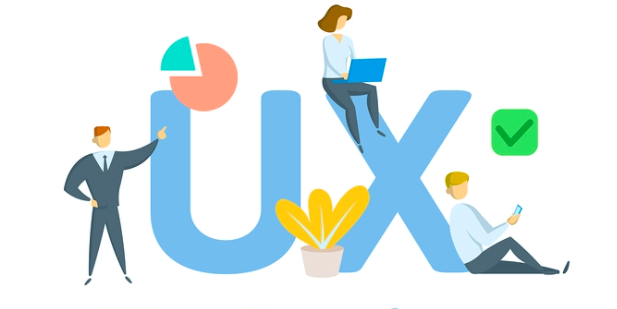 UI designers should consult with the UX at the handoff to understand the rationale behind Magento UX design prior to adding the UI flair.
Remember that powerful applications like Magento are based on a solid understanding of ecommerce best practices.
This means that it is important not to stray too far from the path. We don't want to challenge shoppers with some new paradigm once they are in the purchase funnel.
Example of UX to UI Magento website: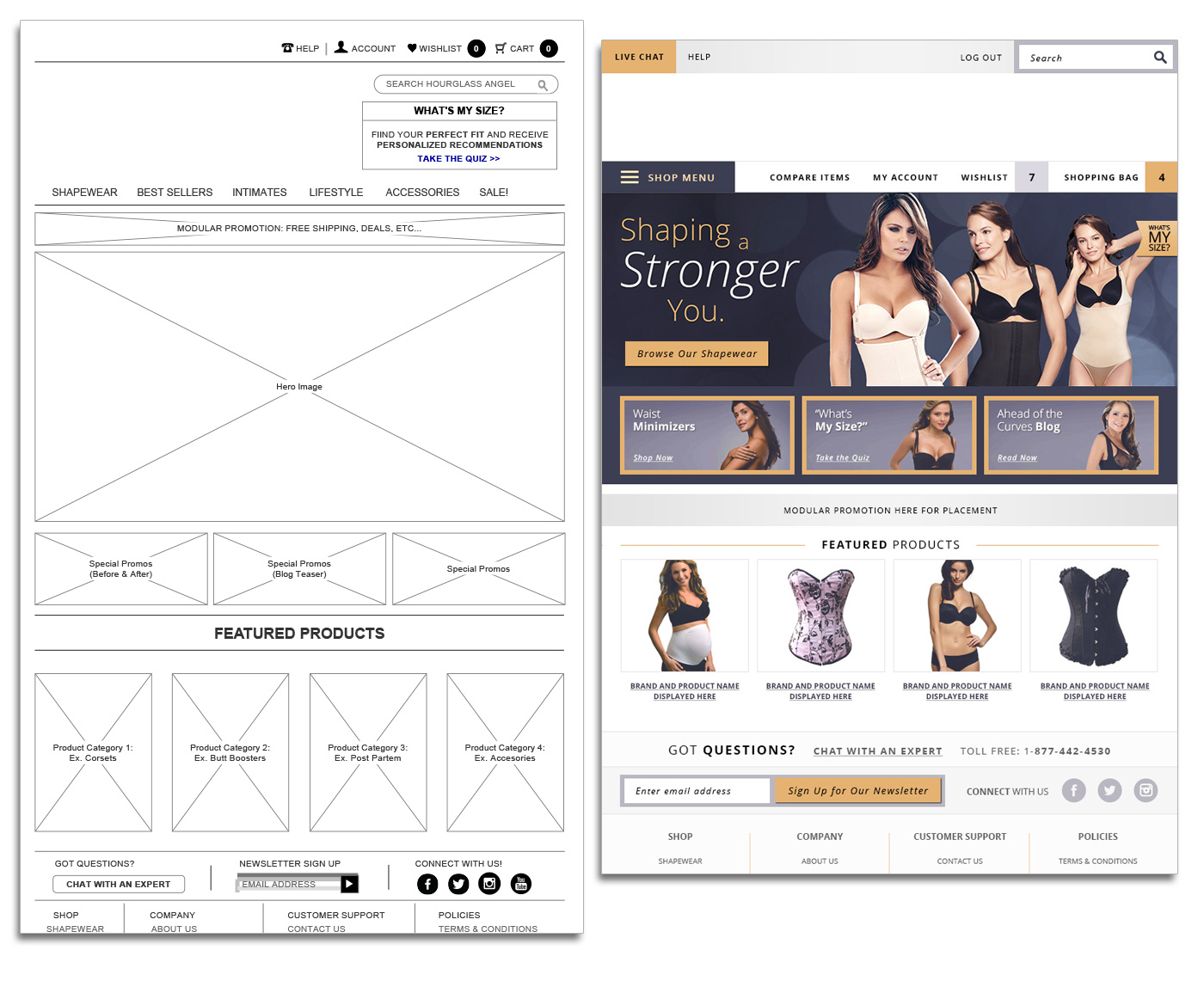 2. UX Is Not A Mandate
This tip seems contrary to Tip 1, but we have to realize that design is a group effort and should accommodate multiple perspectives.
It may be that the UX designer is not up to date with certain design trends or does not have as much of a marketing focus.
In this case, an extra microinteraction, emphasized CTA, or creative solution could increase purchases.
A good UI designer knows how to augment Magento user experience to maximize the selling ability of the website.
3. UX & UI Collaboration Continues
Remember that clients are usually unfamiliar with the UX wireframing process and a wireframe – no matter how well designed – can be alien to a client.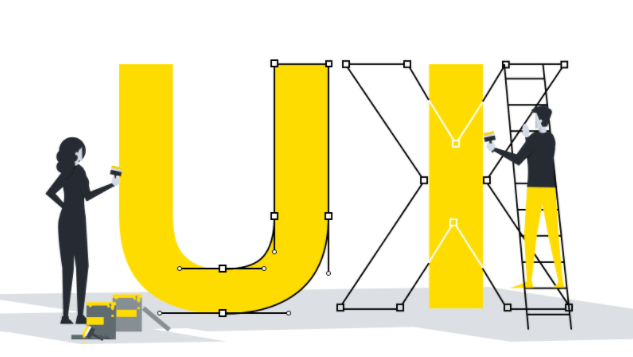 This means that once the UI has executed a design based on the UX, the client may raise objections even though they have "signed off" on the UX design.
In a case like this, it is important to keep communications open between UX and Magento UI, so they can form a unified front and support their design.
Another reason to maintain the collaboration is "Change Orders". These are project changes that affect the scope of the work by adding new features, pages, and functions.
If a Change Order happens, then it may require going back to the UX for revised wireframes, then on to the UI to incorporate the revisions into the interface design.
Related : How To Optimize Product Pages To Boost Conversions
4. A Solid Rationale Is The Best Insurance
Solid UX followed by good UI provides the best rationale for website design. It is easy for an agency to stand behind design that can be supported through this process.
If the Project Manager is familiar with the UX rationale, then they should be able to stand by Magento UI design, and push it through to client approval.
We have seen projects where clients have objected to certain design elements but when backed up by UI these objections usually vanish.
The client may "always be right" but this doesn't mean that a little pushback is bad.
Related : Best Ecommerce Product Image Optimization Examples
5. Don't Be Afraid To Revisit UX
UX designers are only as good as the information they have been given. It may be that the UX wasn't provided with certain business goals.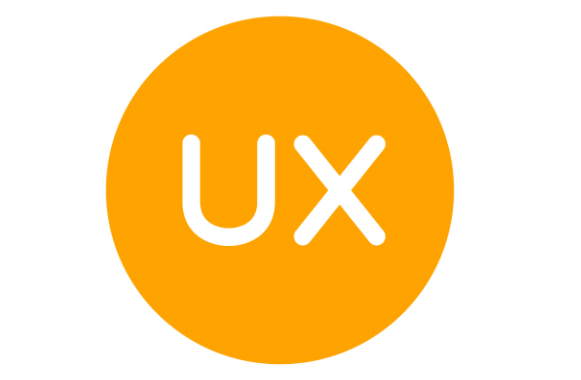 We've worked on projects where key marketing information has been absent at the beginning of the project.
In this case it's important to bring the UX back into the process so they can rework the design based on the new requirements.
Usually this doesn't result in a complete redo, but it does affect user paths and emphasis of design elements.
Example of UX to UI Magento website:
Interesting Read : App Design Equals Its Functionality – Affirm Buyers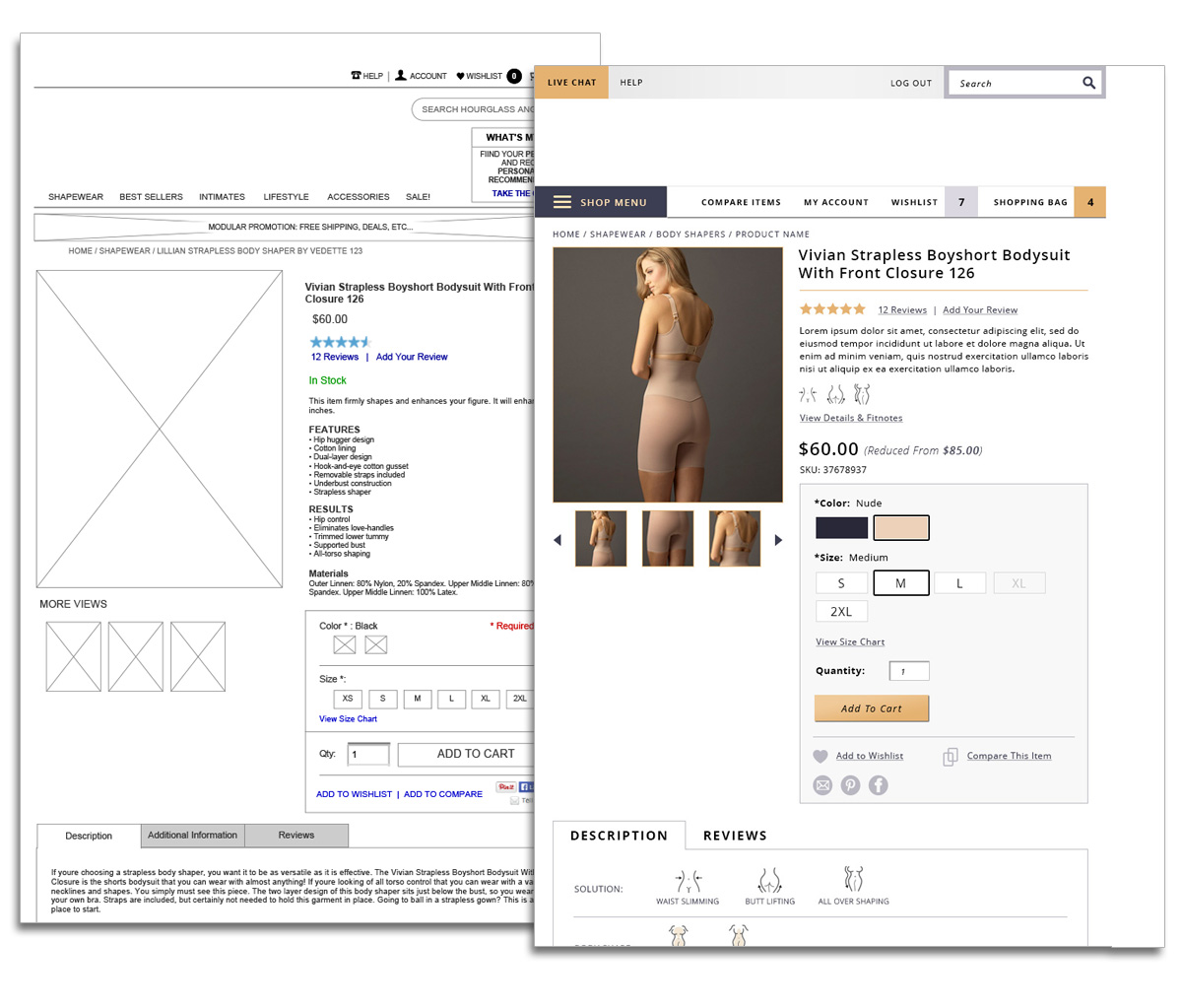 Takeaway
We are all working toward the same goal, a win/win for the agency and client. UX and UI are integral to the win/win outcome.
Therefore it is critical that communication paths between the two are open to any input that would help drive sales.
These are good UX and UI design tips to consider.

Author: Richard Parr
Richard Parr is owner of Executionists, Inc., a full-service digital agency located in Los Angeles, that also specializes in Magento UX and UI. Richard and Executionists have been working in web for 20 years, and have won 30 awards for their creative, business solutions.