Every business today is talking about the spotlight shift to mobile, which has caused such a stir in the way customers shop, especially during the holidays.
If you take a look at the statistics you will have no doubt that if you don't have a mobile friendly website you are missing the bus.In 2013, nearly 40% of purchases made on the biggest shopping day of the year were made on mobile devices.
But in 2014, mobile devices set a new historic milestone when mobile device traffic outpaced their desktop counterparts. According to IBM, the Thanksgiving Day mobile traffic comprised more than 50% of all of the online traffic.
IBM also mentioned, "Black Friday mobile traffic reached 49.6 percent of all online traffic, an increase of 25 percent over last year".
This is the reason some people are also calling Black Friday as "Mobile Friday" because of the unprecedented number of sales from mobile.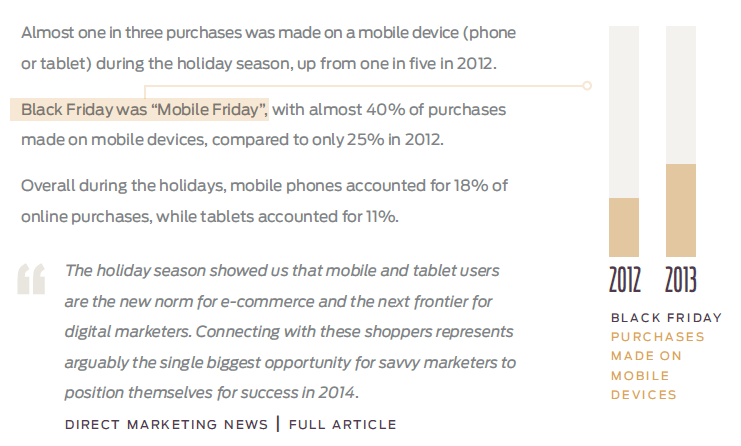 The savvy shopper of today is well informed about the product they are looking to buy, even before they enter the store.
They research for hours together, comparing features and prices on different websites using their smartphones.
Related : 
Highlights From Previous Year
Uninterrupted Connectivity –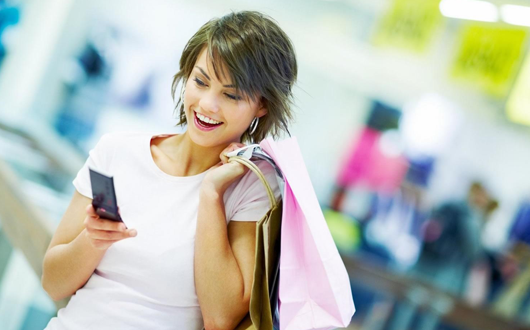 When the store doors close during the holiday season, from 10pm to 4 am, shoppers continue to hunt for deals on their mobile devices.
Shopping searches on Google originating from mobile devices, has increased over 3.5 times over the last year and continues to grow.
Mobile devices have become a powerful shopping companion that allows you to watch product reviews and view demos while on the go.
Related : Ways To Improve Your Ecommerce SEO
What It Means For You 
As shoppers research your products all throughout the day (and night) on your mobile ecommerce website, make sure it loads fast and is up and running throughout the holiday season.
Evaluate the performance of your website so that is can accommodate a high number of visitors with high speed.
Also, ensure that the site contains all of the information for a product to move it from research to conversion.
Related : How To Optimize Product Pages For Higher Conversions
Window Shopping –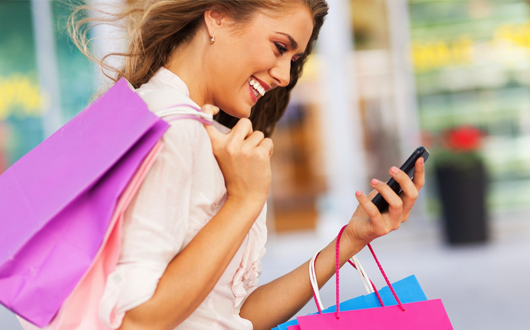 People are also looking for mobile websites in this age of technology for new fashion trends and inspiration.
They don't just research one particular product. Also, look at what others are buying.
What It Means For You 
This has become an important part of research before purchasing and websites are taking care of this new-age technology trend.
Related product information, new trends and haul videos need to be an integral part of your marketing strategy for mobile.
Useful Post : Ecommerce Traffic Woes? Resort To These Techniques
Mobile For Research And Desktop For Purchase –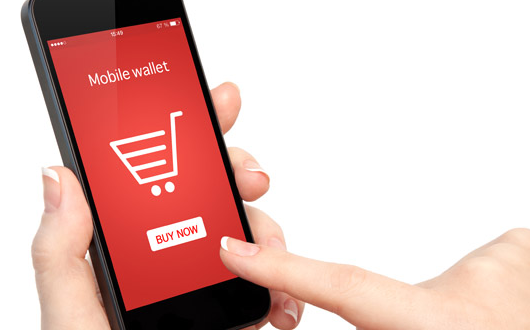 Mobiles can't be viewed as auxiliary devices, since shoppers are spending more than half of their time on mobile websites. It's now a parallel channel for online sales and needs equal attention and care.
What It Means For You
You need to create a shopping experience for the mobile users that is simple yet secure.
Although shoppers are more likely to use mobile websites for browsing items, by making the checkout and add-to-cart process simple, you can easily increase the conversion rate.
Worth Reading :
Focus Shift From One Big Shopping Day –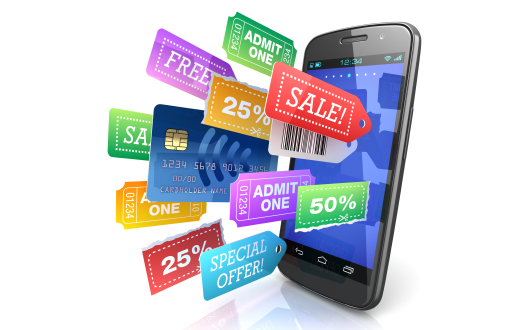 Black Friday and Cyber Mondays may still be the highest grossing days during the season but it is trending towards a month long shopping spree.
Shoppers research more than ever now; businesses offer more deals for longer periods; and more than anything else, you are saved from the in-store mayhem while mobile plays an important role in the complete experience.
What It Means For You
You need to start planning your mobile strategy much earlier. It also gives you less time between two major sales times – Halloween and Christmas.
So, if it seems a little too early, you are probably right on time for the holiday planning your website needs.
Related : Ways To Maximize Ecommerce Sales During The Holiday Season
Research & Compare In-stores As Well As Outside –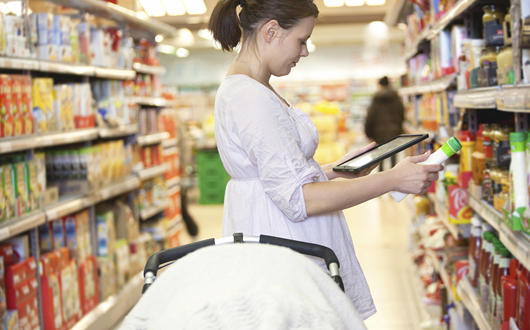 Google research shows that 84% of shoppers use their mobile devices while they are in-store shopping. Shoppers don't wait for an in-store sales assistant to shed light on the product of interest.
They'd rather just click on their personal assistant and get reliable and complete information from a mobile website.
Useful Resources :
What It Means For You
Mobile is changing the way we shop in the store as well. That means you can drive your customers to your store from a mobile website.
You need to recognize the power of mobile and draw the marketing strategy around it to bring up the search index.
The prices and range of products should be competitive to meet the challenge of in-store comparisons, head on.
Many businesses spend a lot of time analyzing data to review what worked and what didn't during the holiday season to be better equipped for the following year.
The role of mobile in the shopping landscape has changed. If your business has not jumped on the mobile bandwagon yet you are losing a vast opportunity. It is now or never!

Author: Namrata Kothari
I am a technology geek and love all things smart and purple. A computer engineer by education, I was once a cubicle dweller at Intuit Inc. But since I had my calling from the written word, I quit my five year old job in software development and started writing. When I am not writing about technology or health, you can find me drinking tea, on facebook, or tinkering a new gadget.