If you're reading this article it means that you're in some way interested in mobile advertising.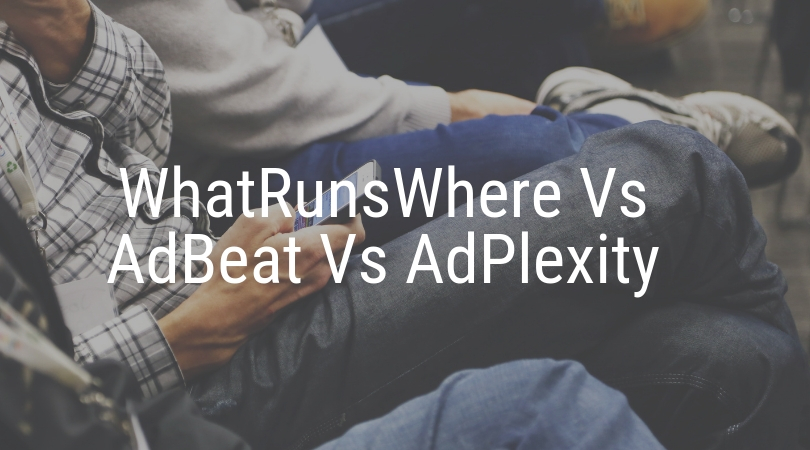 Want to stay ahead of your competitors? Figure out their marketing strategies, improve upon them, and adapt them to your own business.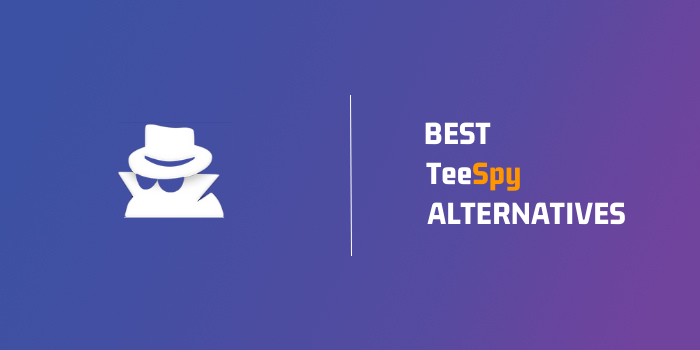 Not long ago, the t-shirt printing industry was $3.4 billion. By 2027 experts think it'll be worth $6.9 billion. That's more than 100 percent growth in only a few years.