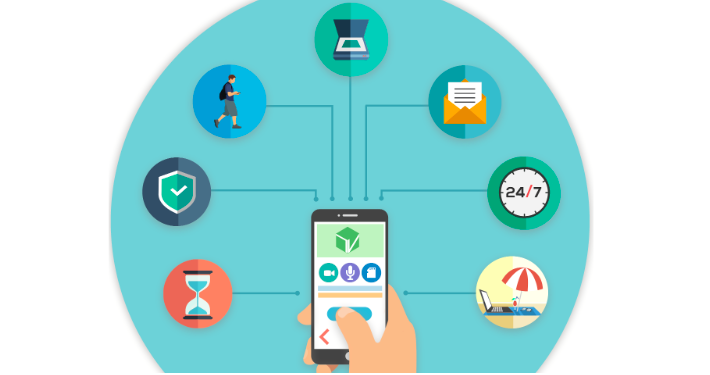 Mobile recruitment is growing.
People are relying more & more on mobile devices to interact with the world. Job portals are also laying more focus on their mobile versions.
Related :
As per study done by Jobvite, 43% of job seekers have used their mobile device to engage in job-seeking activity, 27% of job seekers expect to be able to apply for a job from their mobile device.
37% of millennial job seekers expect career websites to be optimised for mobile.
Mobile job search apps allow users the accessibility to keep up with the latest job openings, and the privacy to pursue new opportunities on their own mobile device.
Social media is also contributing towards recruitment space. According to research by Jobvite, 86% of job seekers have an account on at least one of the six online social networks included with this study.
Facebook, Linkedin, Google+, Twitter, Instagram, Pinterest. Social job seekers are younger, more highly educated and more likely to be employed full-time.
We have put together an infographic on top sales job portal in US & Canada, along with their presence over mobile and social network.

Sam loves to write on technology & related stuff. Ecommerce, mobile and internet marketing equally drive her interest. Likes gardening and experimenting with new recipes. An avid reader and absolutely mad @bout donuts 🙂