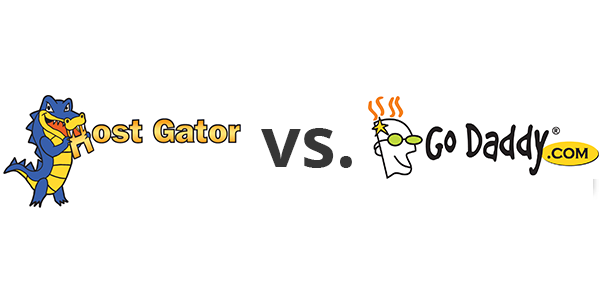 There are several points to consider while selecting a good web host for taking your wordpress website.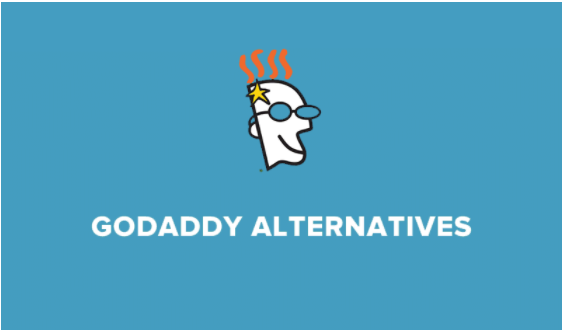 Why would a client leave a service provider? It could be due to pricing, customer service experience, or poor performance.
Have you been let down by GoDaddy so far? If the answer is yes, maybe it's time for a change.