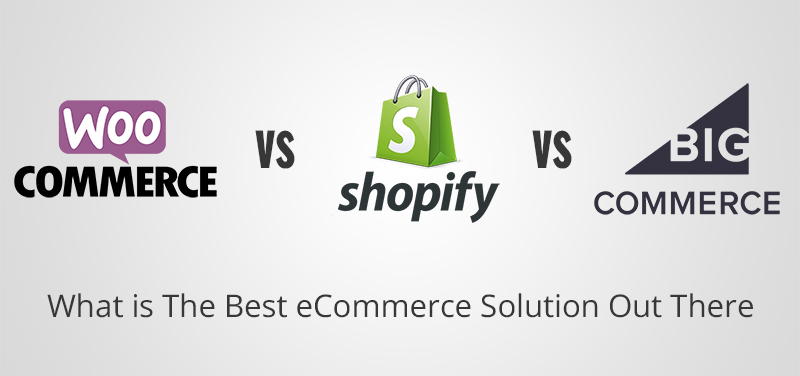 One of the biggest questions you should answer yourself when your start an eCommerce business is this – which platform to use?
Of course, the options are almost limitless but those are the 3 most popular solutions – WooCommerce, Shopify and BigCommerce.
In this blog post, we're going to compare them and to discuss the pros and cons of each tools so you know which one to choose for your business.