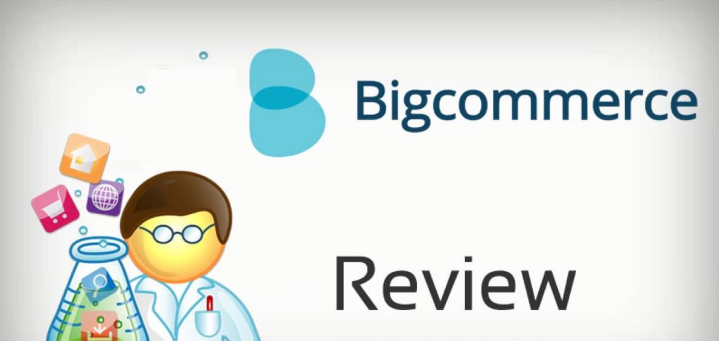 Stats have shown that BigCommerce is becoming a popular choice amongst businesses of all size, and has already created some 100,000 stores with over $5 billion revenue.
What Is BigCommerce ?
BigCommerce – founded by Australians Eddie Machaalani and Mitchell Harper in 2009, is an ecommerce platform for creating fully functional online stores, which are capable of selling physical as well as downloadable or digital products from all possible categories.
It is also considered to be software as a service or SAAS based, and is pretty much straightforward and intuitive. It has its own web hosting and a strong back end support.
Designed for simple and a user friendly interface and loaded with rich features, BigCommerce provides a complete solution for retailers to set up and manage their shopping carts, for both new and old businesses, effectively.
Let us quickly look at some of the features of this giant platform in detail –