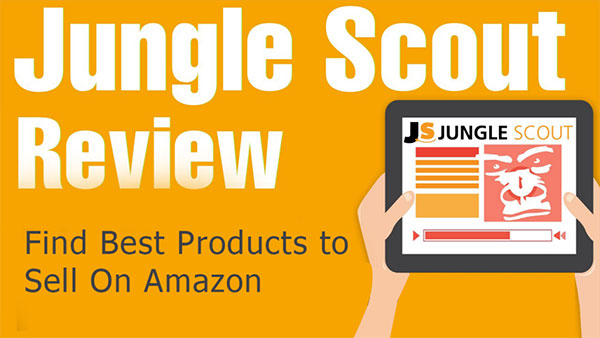 Amazon offers Fulfillment by Amazon (FBA) opportunities to all Sellers across the world and enables them to increase their online sales. It charges a fee for handling their Inventory, Orders and Shipments, while helping them to scale their businesses and reach more customers.
The FBA Fees vary as per product and its variations. This means that to make the FBA services profitable, Sellers need to concentrate on what they sell and how much they sell.
Understanding the potential of their own inventory, finding the right products and eyeballing how their competitors perform – is utmost important if they want to generate higher profit margins and maintain their competitive edge.