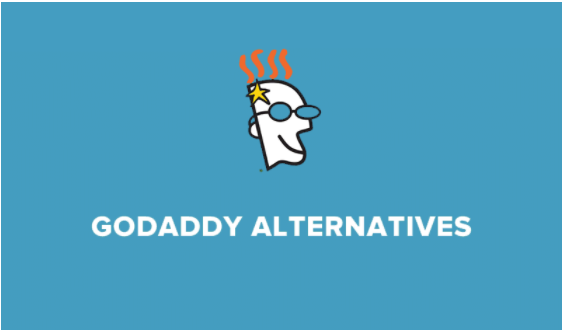 Have you been let down by GoDaddy so far? If the answer is yes, maybe it's time for a change.
Many that start using their services find them unreadable and disappointing. The hosting is slow, hard to use and the customer service is bad.
Their domain registration service might seem cheap at first but you might get charged a lot after the first year. And because their hosting tends to go down often, it's not good for email as well.