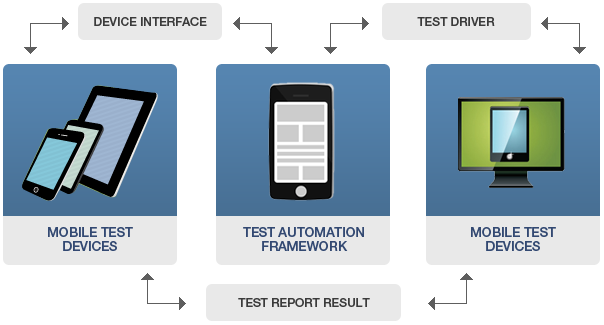 Do you need to spend money to perform A/B tests for your mobile apps? The answer would be yes if you want more advanced features.
But if you're looking forward to make some simple tests, you'd be quite fine with the free tools that are available out there.
To make it easier for you, we've picked 12 free A/B testing tools that you might want to use to optimize your mobile apps.