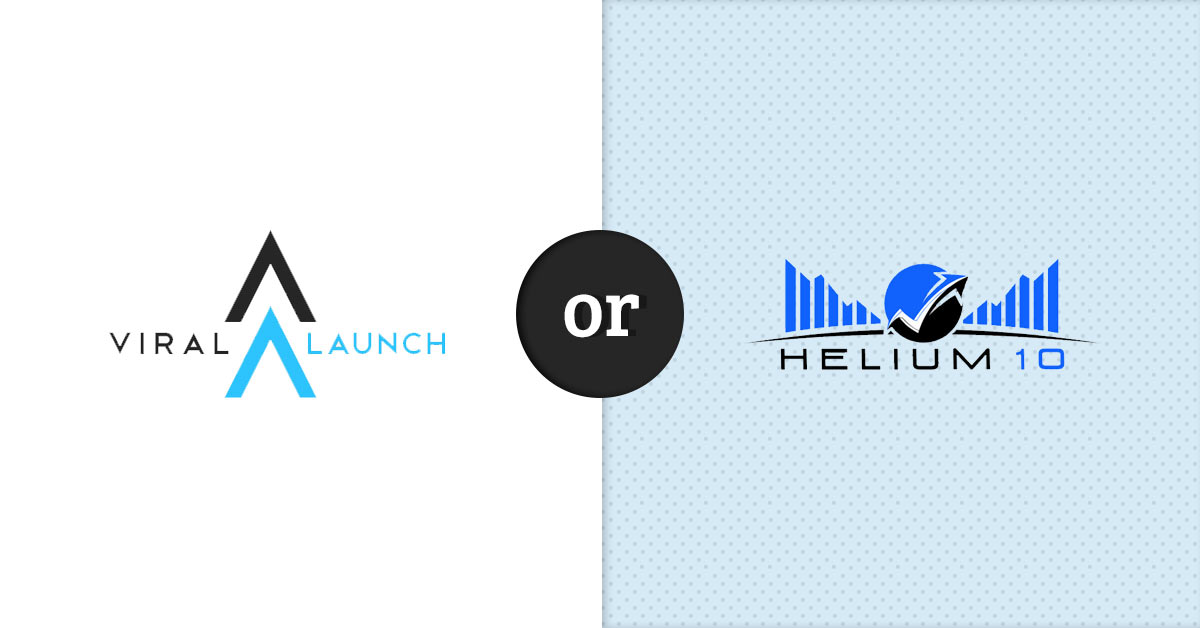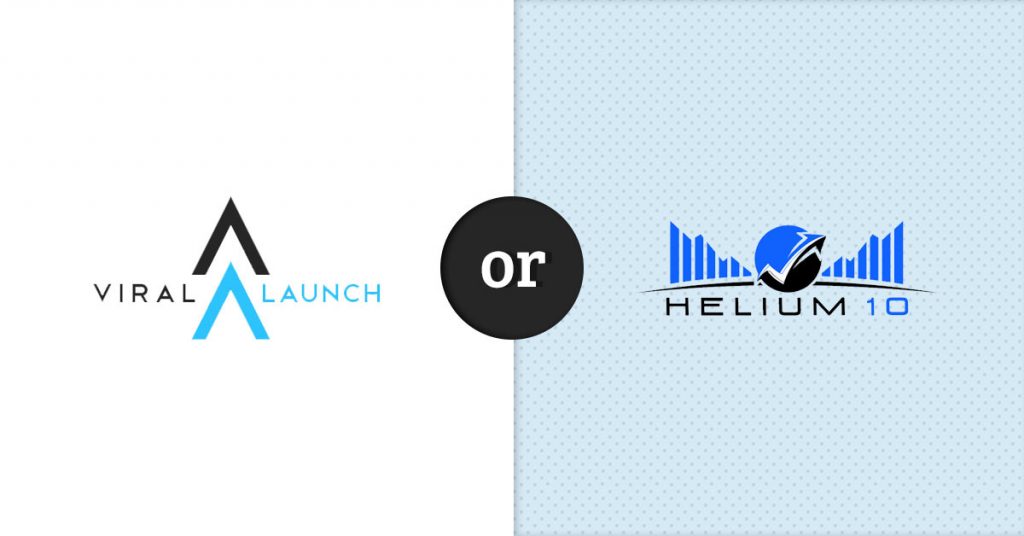 Among the swathes of Market research tools out there, there are various options to boost your sales on Amazon.
There are keyword search tools which help you find out which keywords can promote your listings better.
You also have tools which perform market research in order to establish your niche besides product finders which help you find the different products you're competing against.
However, there are some packaged programs that come with some of these and then there are ones that come with all of these.
Judging which ones give you the best value for money and which ones are right for your business is a chore.
In order to ascertain that, here is a comparison between two of the most widely used seller tools for Amazon, Helium 10 vs Viral Launch.
Related : Best Amazon Keyword Tools To Boost Sales
Helium 10
Helium 10 purports to boost sales for Amazon. It can give you insight in to other Amazon listings that are similar to the ones you are trying to make and can also track keywords which can help you optimize those listings.
It also allows you to keep an eye on the competition so you're not taken off guard by their strategy.

We earn a commission if you click this link and make a purchase at no additional cost to you.
Helium 10 Features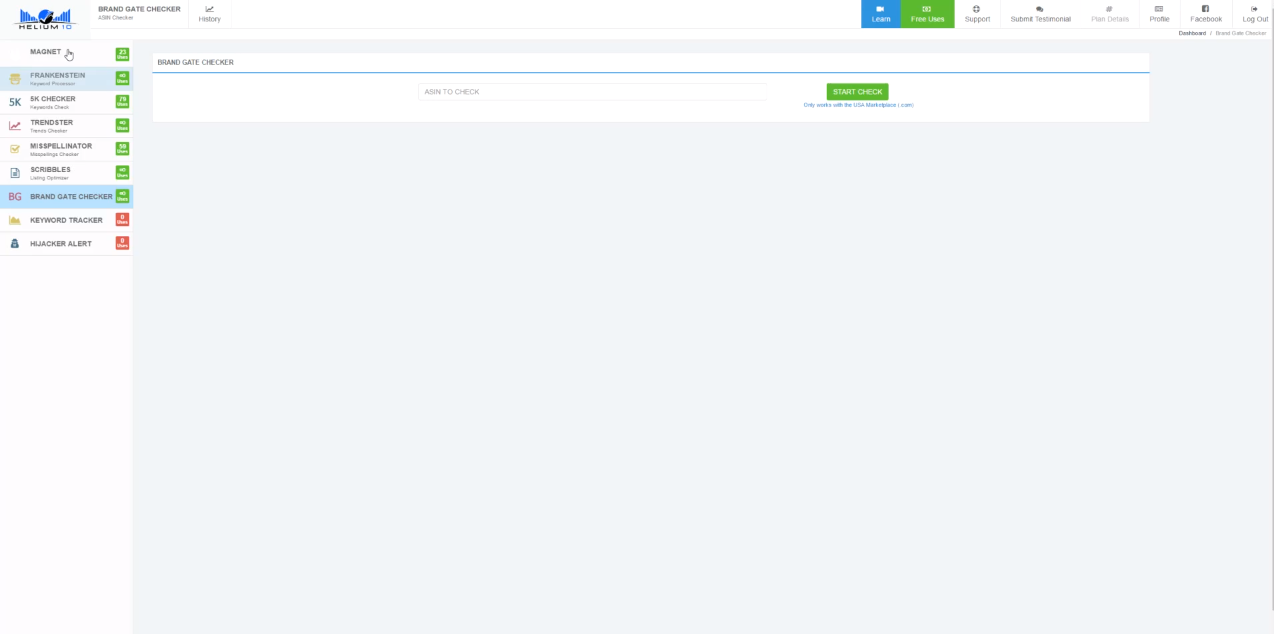 Helium 10 allows your listings to trend throughout the year. It works on the basis of SEO and keyword tracking.
There are features which will help you emulate the success of other Amazon listings as well as design your own SEO ranking strategies.
Helium 10 Black Box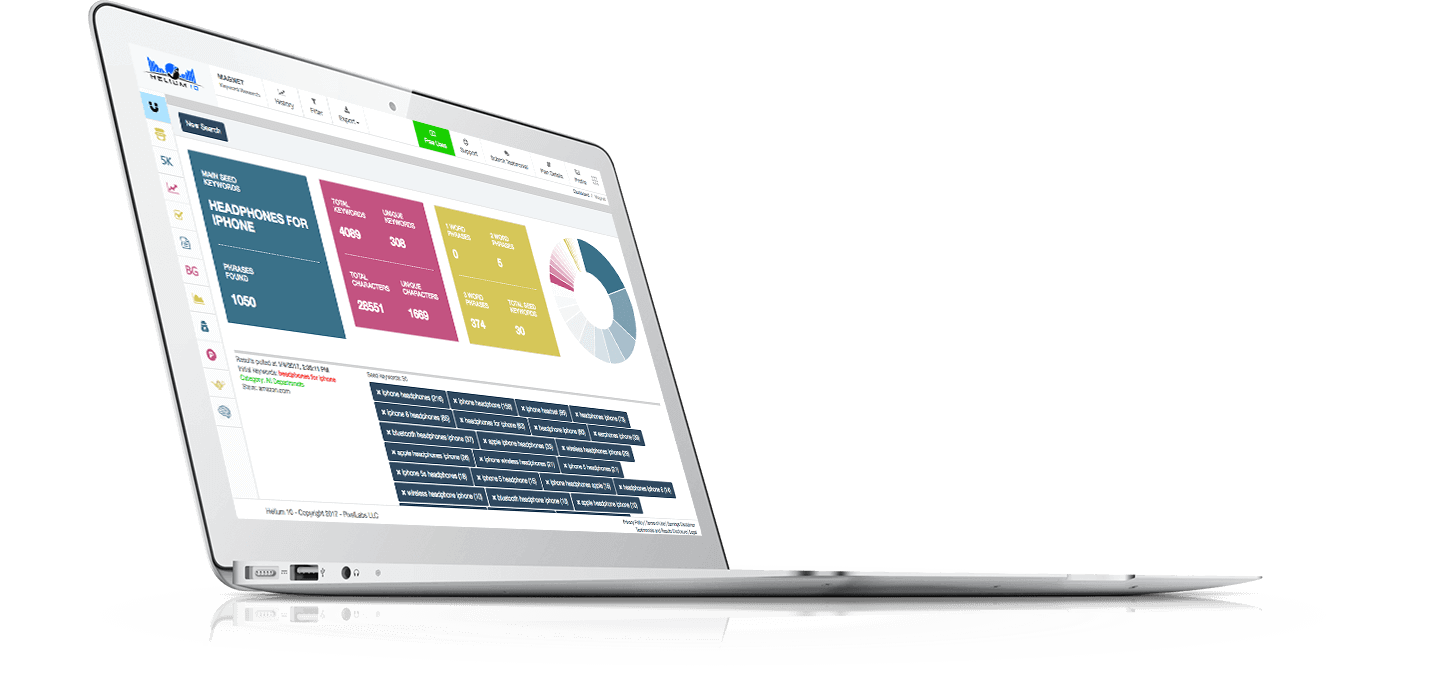 Black Box is a product finder tool, plain and simple. It conducts research on the kinds of product that you would look to emulate or replicate in order to achieve success.
You can find products that are based on certain criteria. The software is quite efficient and can deliver a lot of results that are based on different factors.
These include pricing, sizing, sales estimates (monthly and yearly), trends and metrics that will guarantee success. In essence, it saves a lot of time and money searching for niches to exploit.
Related : Best Amazon Product Finder & Research Tools
Helium 10 Magnet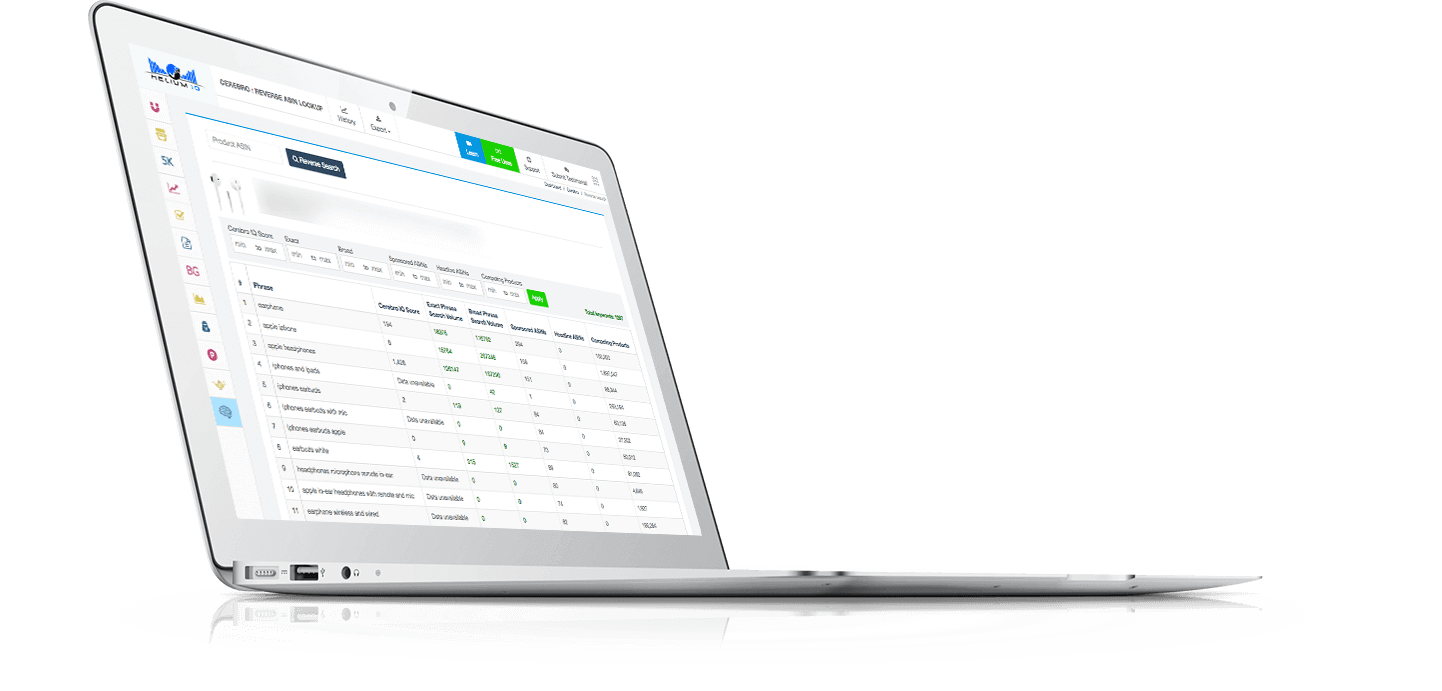 Magnet is the chief keyword search tool that Helium 10 has. It will allow you to find optimal keywords for product listings.
Hence, you won't have to jump between tools to accomplish this. You can maximize SEO efficiency and you won't have to work on descriptions and listings separately.
It even specifies the best keywords to use in the front end and the back end of descriptions.
It lists the ones that will have the best impact on the product pages and the places where they will work best. It's an all in one.
The accuracy of this tool is achieved by the volumes of information that are at your feet because of Helium 10. In each scenario, you will get mountains of raw data to help you find the best keyword.
Helium 10 Cerebro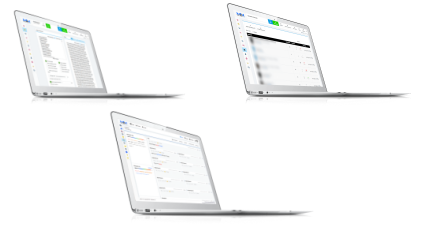 Cerebro, no doubt named after the iconic headset that Professor Charles Xavier wore in the X-Men films, helps you do exactly what that headset did. It helps you spy on your competition.
This will help you keep track of what they have up their sleeve.
Now it doesn't let you spy on them per say, but it does help you find out which keywords they're using to optimize their searches for a single ASIN.
It will also show you which keywords will be better served for your own listings. This includes long tail keywords as well.

We earn a commission if you click this link and make a purchase at no additional cost to you.
Helium 10 offers a large range keyword tools that help you drive traffic to your platform. These keyword tools can usually give you the best keywords and insert them in to your content.
You can even track the keywords as they age and replace them if they're not working.
The keyword tools that follow here cater to different aspects of optimization, and they benefit from the billions of data points that Helium 10 collects within its database.
Helium 10 Frankenstein
By Helium 10's own admission, this is the best Amazon Keyword processor on the market. It has a database of thousands of keywords that can be consulted while it generates the best ones for you. This can be done in a matter of seconds.
The Frankenstein word processor also helps you put those keywords in to lists and organizes them into categories so that you can use different ones for different listings.
You can categorize them by niches so you can get the most traffic to specific listings as well.
It also generates some general keywords which will attract traffic that may not be looking specifically for you, but will be sent to you anyway since they were looking in your general direction, so to speak.
Helium 10 Scribbles
This is a tool that boosts online sales. It allows you to check where the best keywords can be placed in al listing or in a description or in the front end or the backend of an Amazon product page. This works for lists, titles, descriptions, etc.
Not only does this help your listing's ranking and your product ranking, but it help optimize your content which can get a much needed boost of traffic.
Related : Best Amazon Sales Estimator Tools
Helium 10 Keyword Tracker
This is for monitoring the rankings of different products through keywords. You can do this for specific ASINs and you can do this for multiple ASINs as well.
This makes a huge difference when you want to drive traffic to your landing page.
According to Helium 10, this is industry leading software which allows you to visualize the listing optimization. Amazon search results will work more in your favor through the use of this tool.
Helium 10 Xray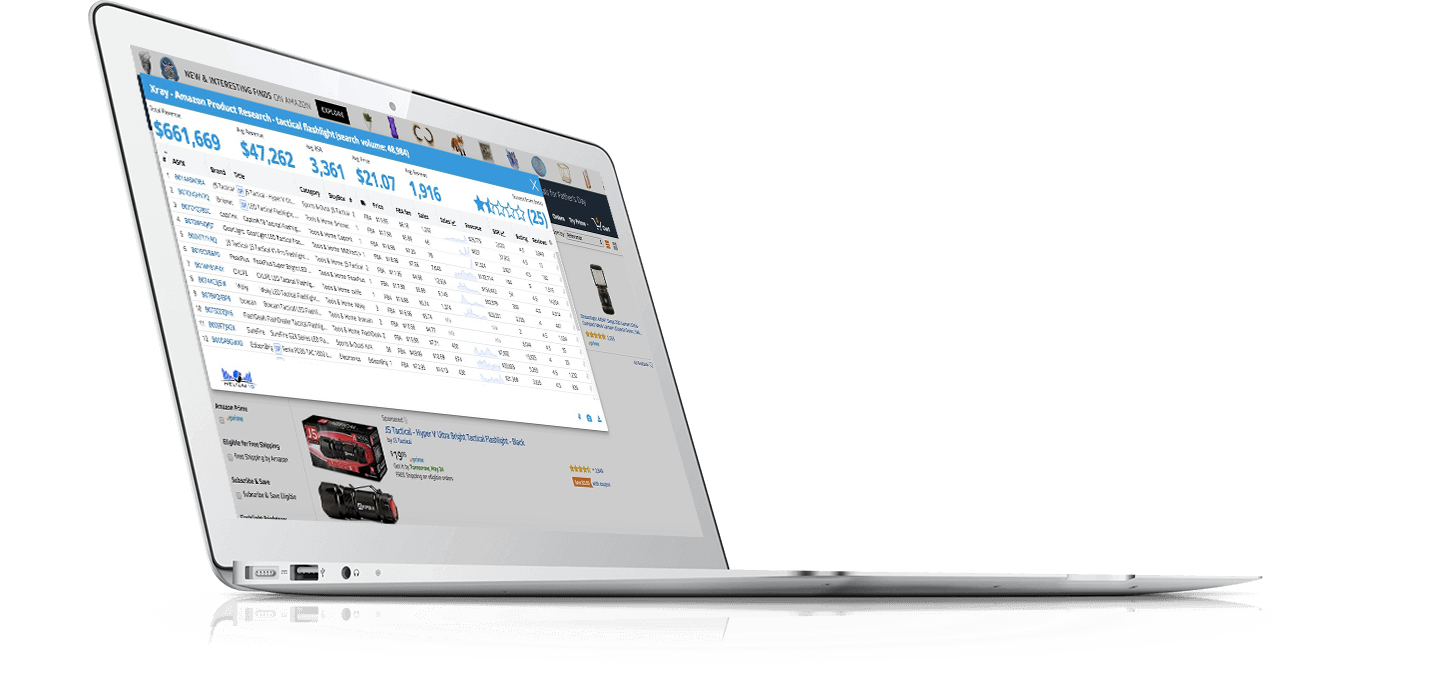 Xray does exactly what you think it does. It is a product research tool which is built for Amazon. It gives you an overall view of the marketplace and when you browse through Amazon, you can open up the tool on a search results page.
This will allow you to validate a potential opportunity you may be thinking about.
There is a lot of crucial market data that you can play with in Xray including historical trends and future projections. You can save a lot of time and money with this and make more money than you would otherwise.
It's like a yes or no answering machine that tells you which ideas have merit and which don't.
Helium 10 Pricing
Helium 10 includes four pricing plans:
The free plan is free, of course. It allows you to get limited version of all the tools offered by Helium 10 which include Black Box and Magnet etc.
The second plan, called the Platinum plan is for $97 a month and gives you limited, albeit greater uses, of the tools and small accessories like the keyword tracker and Index checker.
You can even send 5000 follow up emails every single month compared to the 100 emails per month you could send in the free plan.
The Diamond Plan is the third plan and costs $197 a month. It gives you all the main tools in unlimited capacity with more access to the keyword tracker and Index checker. The biggest perk is that you can get multi user logins for three users.
Finally, they have the Elite plan at $397/month offering live expert training.
The annual plans are of course less expensive per month than the monthly plans. Since the commitment is longer, you get discounts. Instead of paying 12 times the normal amount per month, you pay just 10 times the normal amount for the entire year.
The free plan stays that way, the Platinum plan goes to $970 per year instead of $1164 and the Diamond Plan goes for $1970 per year instead of $2364.
For Elite plan, you need to pay the same amount as in monthly pricing.

We earn a commission if you click this link and make a purchase at no additional cost to you.
Helium 10 Reviews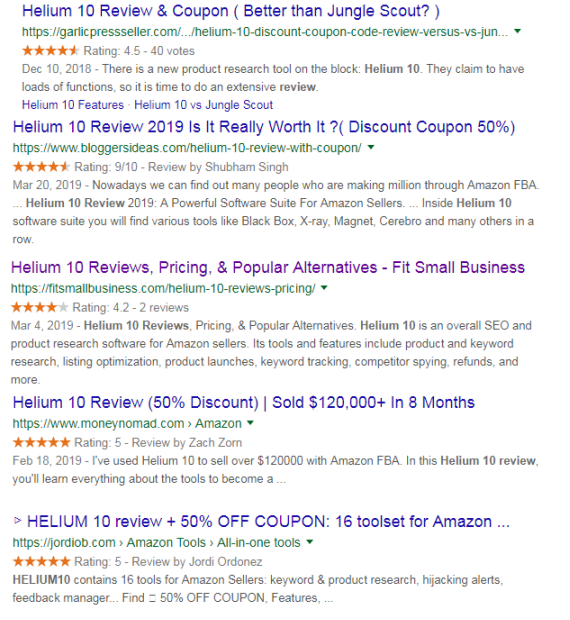 If you Google the review for Helium 10 then you'll be greeted by lists of 4 and 5 star reviews which highlight different qualities like ease of use and accuracy.
However, there are almost no negative reviews of the product at all.
Some may find this reassuring, but the seasoned may not. And the reason is that there are not tools which are widely and commercially used that don't have bad reviews.
Not having bad reviews makes it look like not enough people have used your product.
What this means in totality is that Helium 10 may have some great features, but it may not have the IT factor needed to be the best Amazon research tool on the hill.
Other tools like AMZFinder or JungleScout or even Jump Send may have bad reviews along with a lot of good ones to make you think that they've been tested by hundreds of thousands of people
This may not be a reason to completely dismiss Helium 10, but it is enough reason to proceed with caution and try out the free version before you commit to an annual plan.
Related :
Viral Launch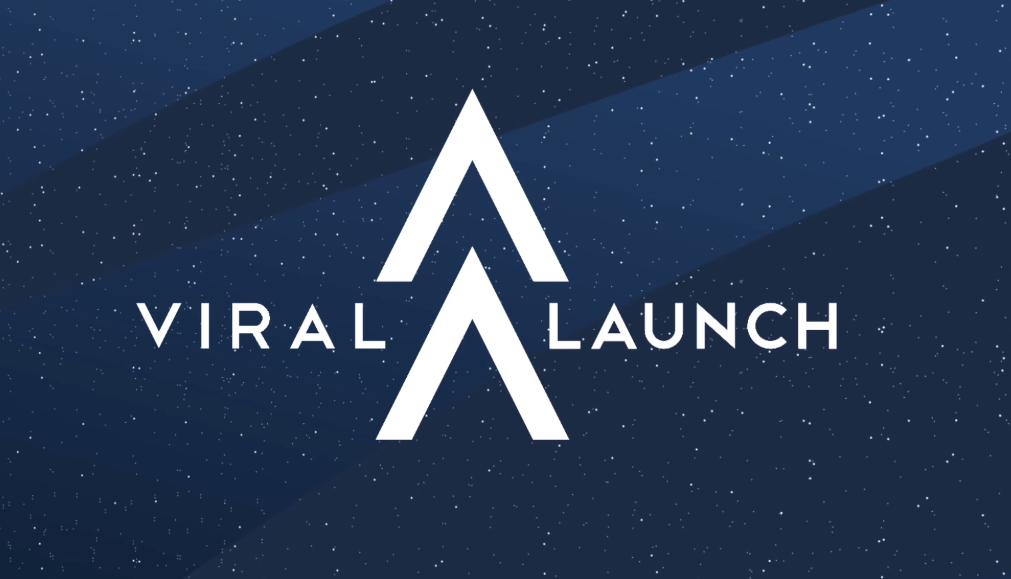 Viral Launch is more than a sales estimator. It gives you access to keyword databases, product listings and archives of historical data, as well as scores to help you validate your product ideas.
You probably won't need any other tool if you want a complete package for your small business.
Here is a rundown of all its major features and its pricing plans as well as its reviews.
Viral Launch is the complete package when it comes to Amazon seller tools. It gives you a wealth of data to play with, through which you can keep an eye on the shifting trends in the market.
It also gives you insight in to your competition. You can also use the tool to optimize listings and improve their rankings in the search results.
Related : Amazon Seller App Review
Viral Launch Features
The following is what Viral Launch offers.
Viral Launch Keyword Research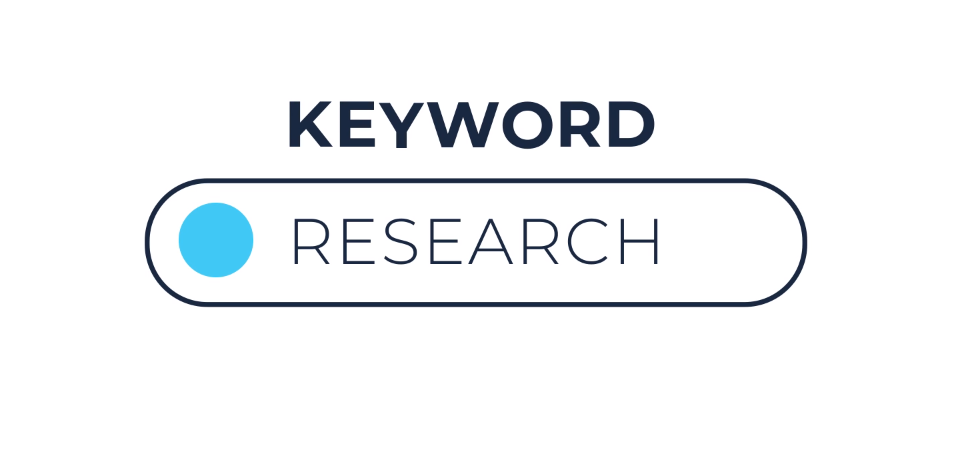 Viral Launch uses Keyword Research to help your listings trend better. Keywords are the most basic SEO tool, but they are very effective.
You can use keywords to drive traffic to your listings. This tool will help you find the best ones to feature in your description, titles, listings etc.
It may not be the best Amazon keyword tool, but it's pretty damn good.
Viral Launch Product Discovery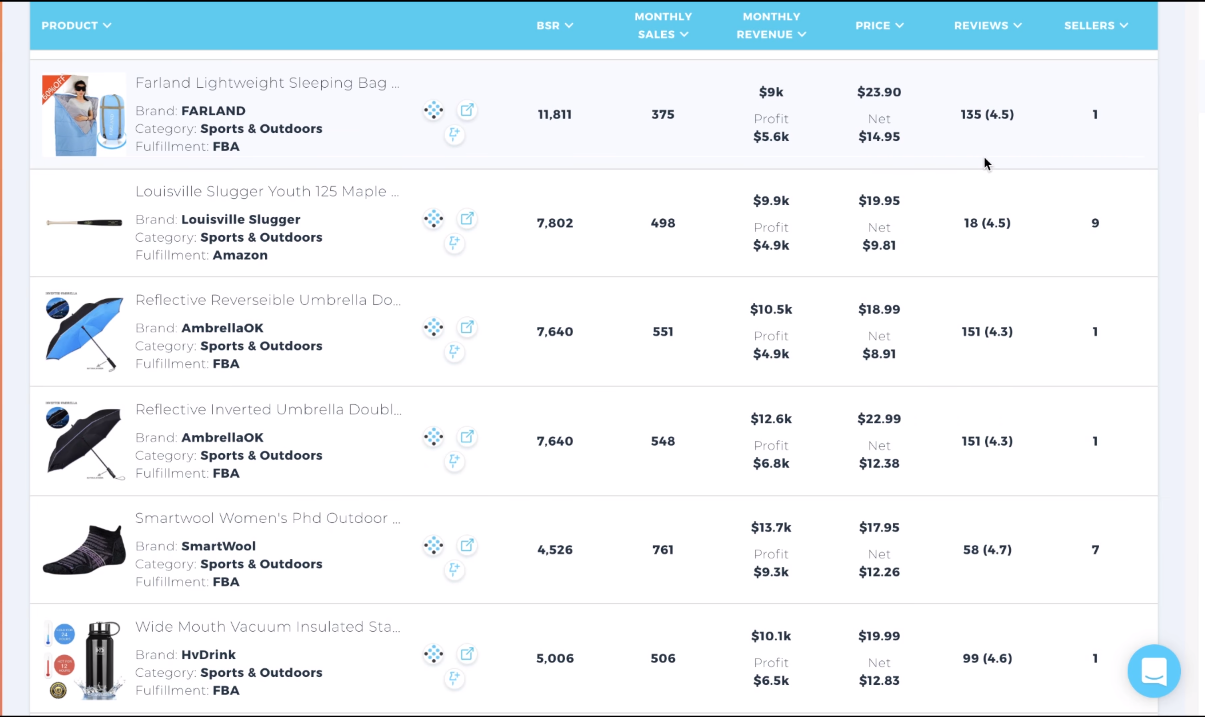 Product Discover is a simple product finder tool that helps you find which products are similar to the ones that you want to sell.
The tool gives you data on the products that are doing well and also shows you historical data on them.
This will help you find out which products did well and which ones failed and what you can do to help your listings trend better.
Related : Ways To Find Amazon Product Niches With Low Competition
Viral Launch Market Intelligence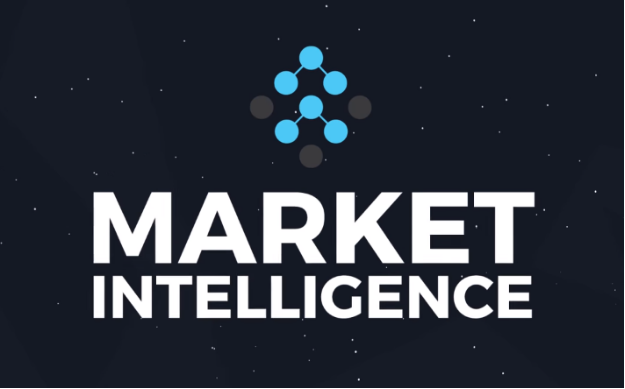 Viral Launch actually markets this feature separately because of its notoriety.
It's a sales estimator which takes a lot of data from Amazon sales and analyzes it to be used to improve sales.
It can conclude which products will perform the best by analyzing trending product launches, competing data analyses etc. It can be installed as a Chrome Extension.
Viral Launch Features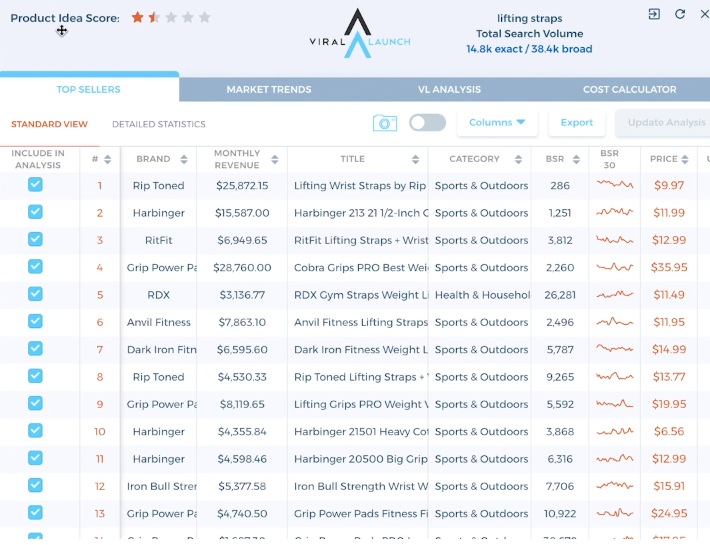 Market Intelligence uses a lot of scores that can help you rank objectively the ideas that you have for the market.
These include a Product Idea score on a scale of 1 to 5, Estimated Reviews, which show you how the product will be received, and the Amazon Best Seller Rank, which shows you products that are climbing to the top of the search results.
The latter also shows you which products are one hit wonders and which survive beyond the initial rounds to become survivors.
Viral Launch Pricing
Monthly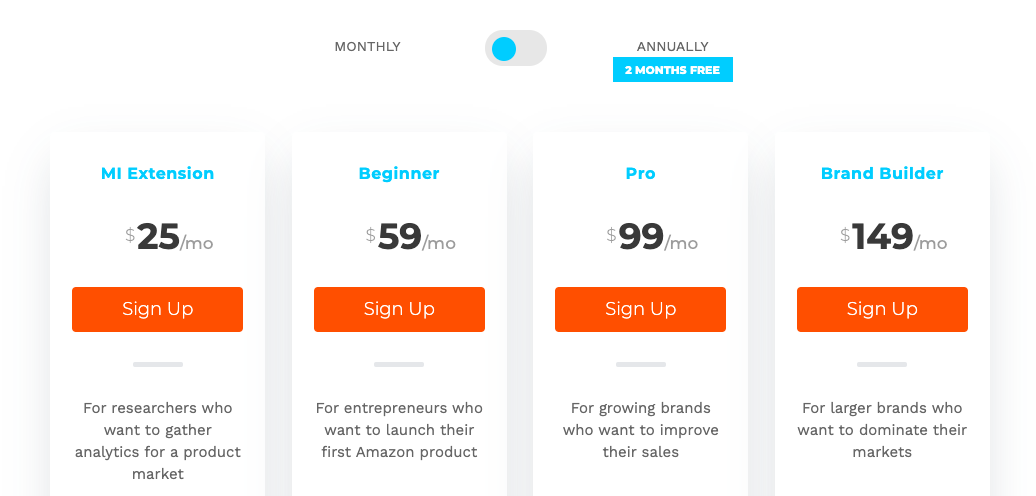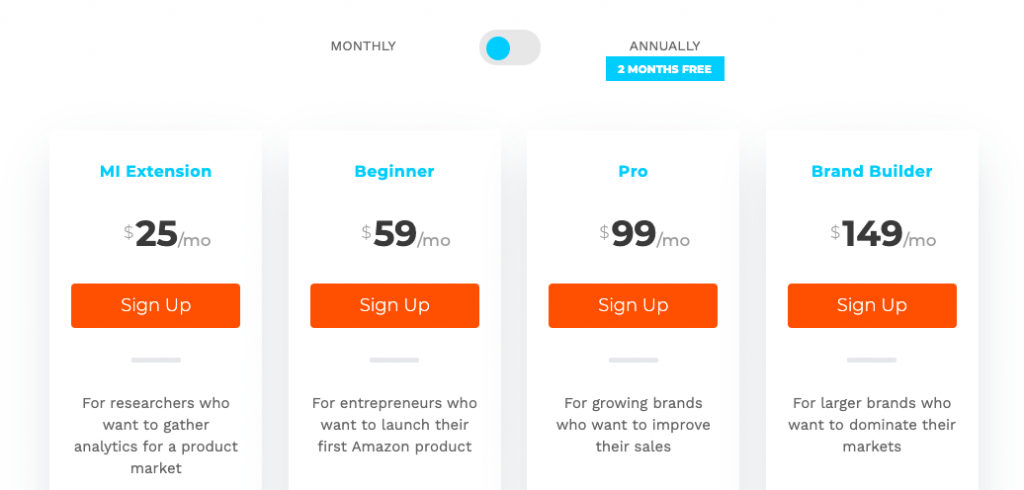 MI Extension – $25/month
Beginner – $59/month
Pro – $99/month
Brand Builder – $149/month
Kinetic – $199/month
Annual
MI Extension – $21/month
Beginner – $50/month
Pro – $83/month
Brand Builder – $125/month
Kinetic – $166/month
As you can see, the annual payment plans are cheaper than the monthly packages. It makes sense to save some money by opting for these.
A 14-day free trial is available as well which doesn't require you to input your credit card details.
Viral Launch Reviews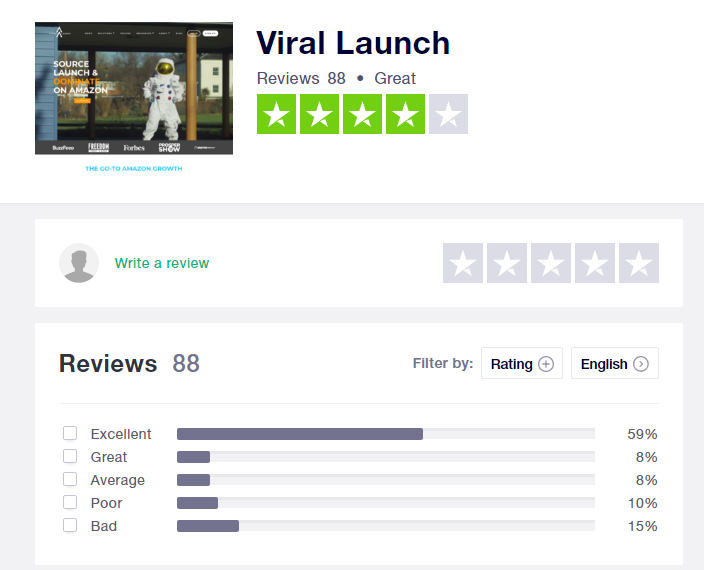 Viral Launch has a very good reputation among users as a solid tool. Trustpilot.com shows that it has an excellent rating among reviewers.
There are a few complaints, which is a good sign for a first time purchaser, since you can decide for yourself whether they are deal breakers or not.
Positive Reviews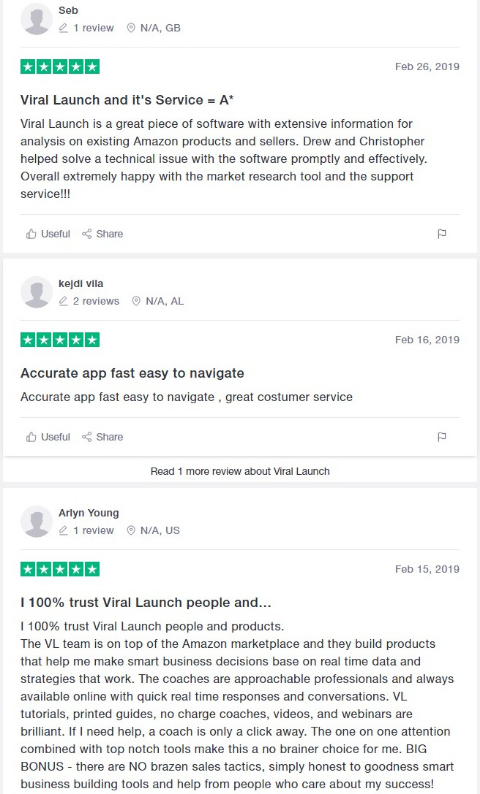 The majority of the reviews for Viral Launch are positive. They mention attention to detail by the customer service team, their ability to solve all sorts of problems and the absence of any aggressive sales tactics.
Other features that have received praise are the accuracy and data analytics that are given to the customer to play with.
Other points of praise are app fluidity and the ease of use.
Negative Reviews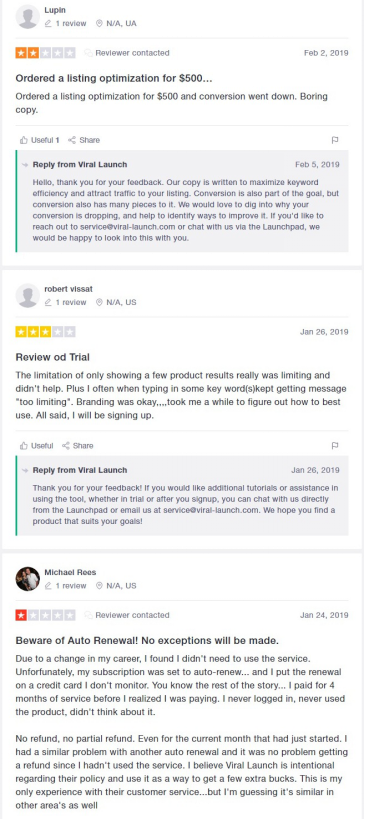 Viral Launch doesn't have very many negative reviews, but the ones that do surface concentrated on bad experiences with their customer service representatives and their billing system.
Now while these can be chalked up to individual and isolated incidents, it's pertinent to note that these could be repeated with you.
The overall rating of the product though, makes you think that these could just be that, outliers. There is a complaint that stands out here, which is about auto renewals of packages.
The customer mentions that the subscriptions were renewed without notification. So read the fine print and find out what the billing practices are before you purchase this product.
Final Verdict – Viral Launch Vs Helium 10
We now come to the conclusion of Viral Launch vs Helium 10 review.
Looking at the features that both tools offer, it's quite easy to make a choice in favor of Viral Launch.
The tool has a lot more features and is a lot more diversified than Helium 10. It also offers packages at a better price and has more tools for customization.
However, for those that are most concerned with optimizing their listings with keywords, it's much better to go for Helium 10 than it is for Viral Launch.
The latter is a much more sophisticated tool for larger businesses that would serve their purposes better.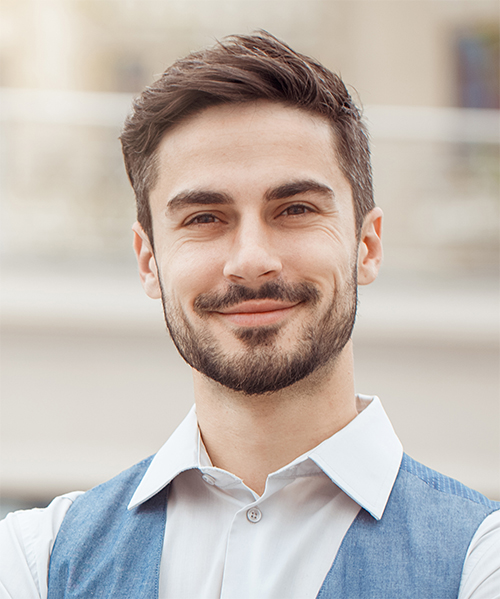 Scott L. Macarthur is a marketing consultant and an online author. He is mostly engaged in providing his expertise to startups and SMBs. He is also an author on TheNextWeb.