Amazon's FBA seller competition is at an all-time high. A couple of years back, the FBA program shipped over 1 billion items, with that number continuing to grow.
And while Amazon's market for third-party sellers is growing, the barriers to entry are high.
It takes an enormous amount of sellers to move 1 billion products, which means that in all likelihood just about every niche is already full of FBA sellers.
That's great for a thriving marketplace, but less so for those looking to start selling.
Those in the know have a secret weapon – an ace up their sleeve, so to speak. And that ace is known as Amazon keyword tools.
Today, Amazon sellers can't afford not to have a good Amazon keyword tool which largely defines their business success.
Amazon keyword tools offer unique ways to find Amazon products that aren't yet oversold and that command high prices.
Today we're touching on using these Amazon keyword research tools & the features to find products and niches that could make for profitable sales.
The below tools all specialize in some aspect of Amazon keyword research.
While not every amazon keyword research works the same way, they all offer an exceptional opportunity to capitalize on popular Amazon products that get enough traffic to drive high profits.
To make things easier for you we created a list with the 10 best Amazon keyword research tools out there.
And we listed the pros and cons of using each one of the Amazon keyword tools.
Best Amazon Keyword Research Tools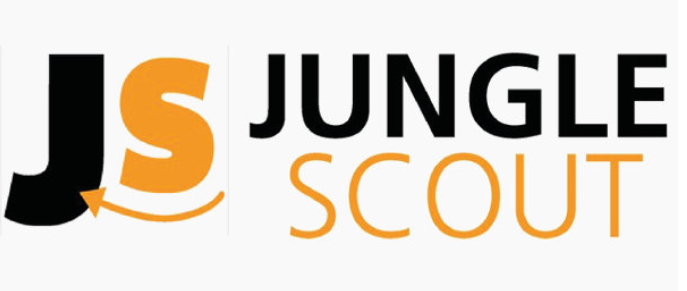 While not primarily an Amazon keyword search tool, Jungle Scout does allow for Amazon product keyword searches and filtering by keywords that can help you identify profitable products that are flying off the shelves.
In order to maximize the tool's Amazon keyword research prowess, we need to look at both the web app and Chrome extension.
First up is the Chrome extension.
It offers quick keyword searching that returns products and niches you might have an interest in targeting.
From the extension, you can quickly look into the product information, gather the ASIN, and then use that information to track the product's price and stock levels in the web app.
In addition to supplementing the Chrome extension, the web app also offers native keyword searches that can reveal in-demand products related to specific searches.
Plus, the Niche Hunter tool offers an "opportunity score" that lists the top 10 sellers' metrics for any Amazon keyword search and it's related niche.
Related : Best Jungle Scout Alternatives
Get Special Pricing For Jungle Scout
Our Pick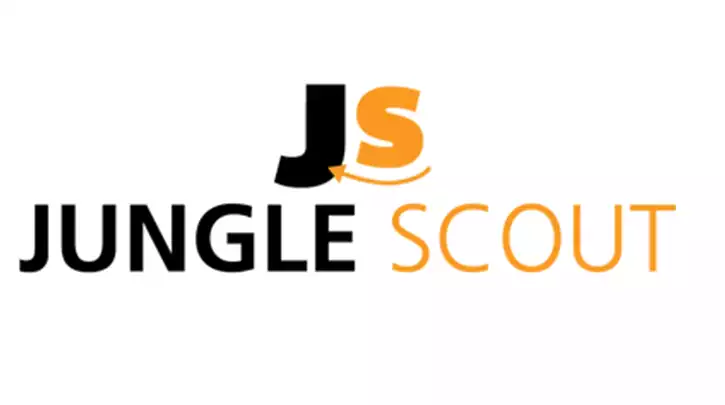 We earn a commission when you click this link and make a purchase.
2. Sonar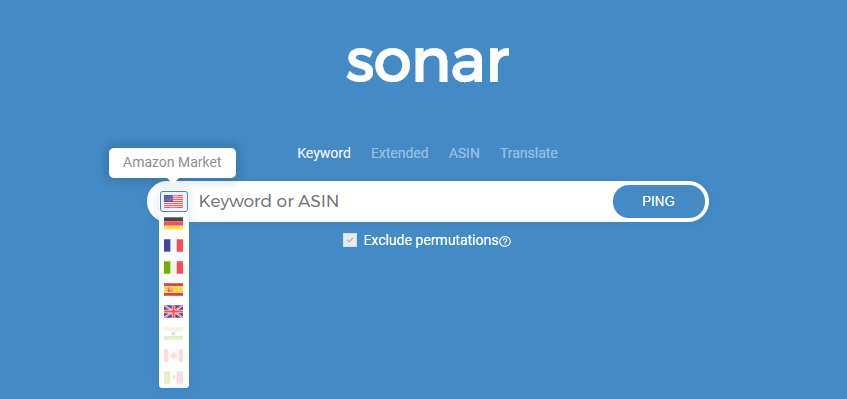 If you're looking for a free Amazon keyword tool that can handle simple Amazon keyword searches, Sonar is your answer.
The website-based tool offers up keyword research that can show you what long-tail keywords yield the highest Amazon keyword search volume, and what products those searches return.
You can also reverse the search by ASIN number and view what keywords commonly return the product.
It's extremely helpful if you're trying to optimize your product pages for Amazon's search.
A Sonar like free Amazon keyword tool is not common so go for it without looking for options.
3. Scope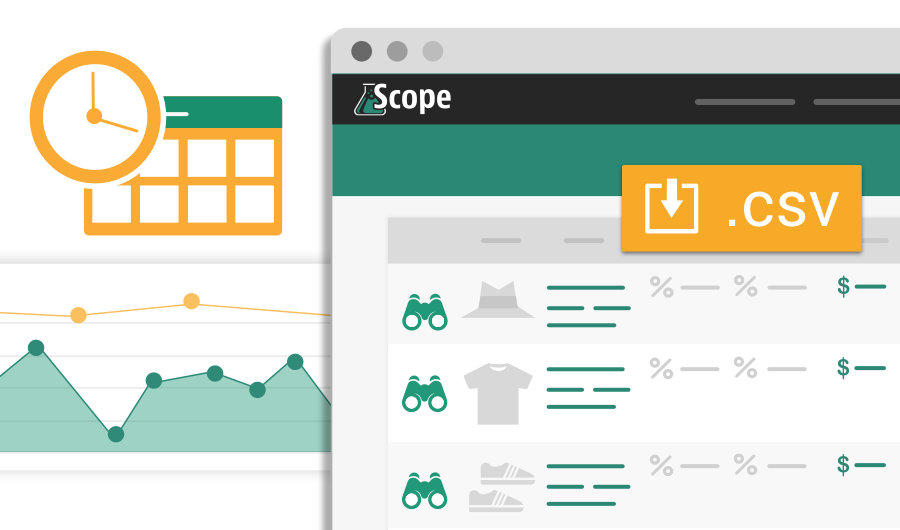 Scope is next on our list of Amazon keyword tools.
Scope offers a full-featured keyword tool alongside FBA tools, all wrapped up in one integrated package.
The main keyword features include determining keywords leading to high traffic on both Amazon and Google search, and also tracking the performance of those keywords over time.
You can then use the tool's other features to watch sales related to the keywords you're interested in targeting.
If a certain keyword drives high sales, you can consider targeting it to capture some traffic.
Likewise, if you find an untapped niche with vulnerable keywords, you can target new products.
Scope has its own audience who considers it the best keyword research tool for Amazon
4. MerchantWords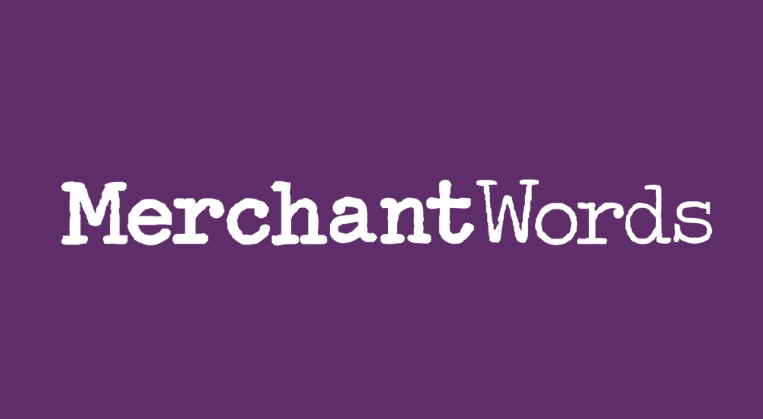 To be defined as the best Amazon keyword tool, it has to have a host of useful features.
MerchantWords bases its success on an enormous database of Amazon search keywords that the company's been compiling since 2012.
The basic premise is simple; search a keyword, see its variations and search volume, and add that keyword to your product description.
Long-tail keywords reign supreme here, as the program tries to find as many combinations as possible to help you narrow down the words that have the least competition and the highest Amazon keyword search volume
It's essentially the same principle that SEOs use to find long-tail keywords for Google searches.
Merchant words is a reliable keyword tool Amazon sellers can take advantage of.
Also Read : Guide To On-page SEO
5. Keyword Tool Dominator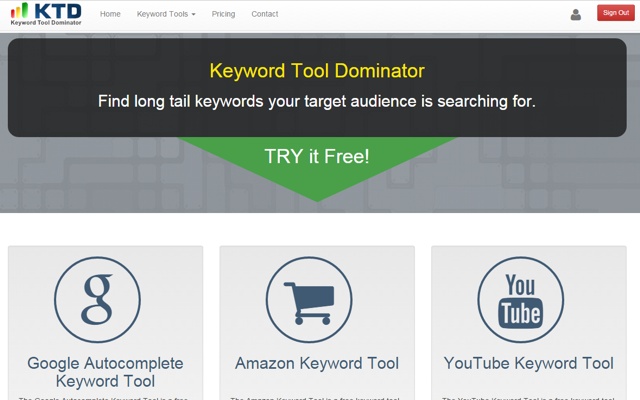 Keyword Tool Dominator keeps it as simple as possible.
If you're looking for the easiest way to bring your keyword research to the next level without much of a learning curve, this tool is your best bet.
It's as simple as searching a keyword and gathering variations.
The product uses Amazon's predictive search to gather long-tail keywords that real people search.
And if you're looking for a new niche to target, you can take high-performing keywords that drive traffic and match them with the products they return.
It's a promising keyword tool Amazon sellers can try.
6. AMZTracker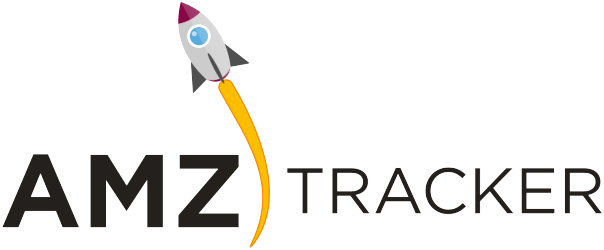 AMZTracker is one of best keyword research tool for Amazon. It offers an enormous FBA tool suite, but today we're focusing on utilizing their tools to find keywords that lead to better product opportunities.
Like many of our solutions above, it starts with a simple keyword search.
Search the keywords you're using and how they're ranking to get started.
Then, search your competitors' keywords. Chances are you'll find some overlap, but you'll likely also find your same keywords driving traffic for different products.
Take the initiative and consider branching into those different products to capitalize on proven traffic driving potential.
7. KeywordKeg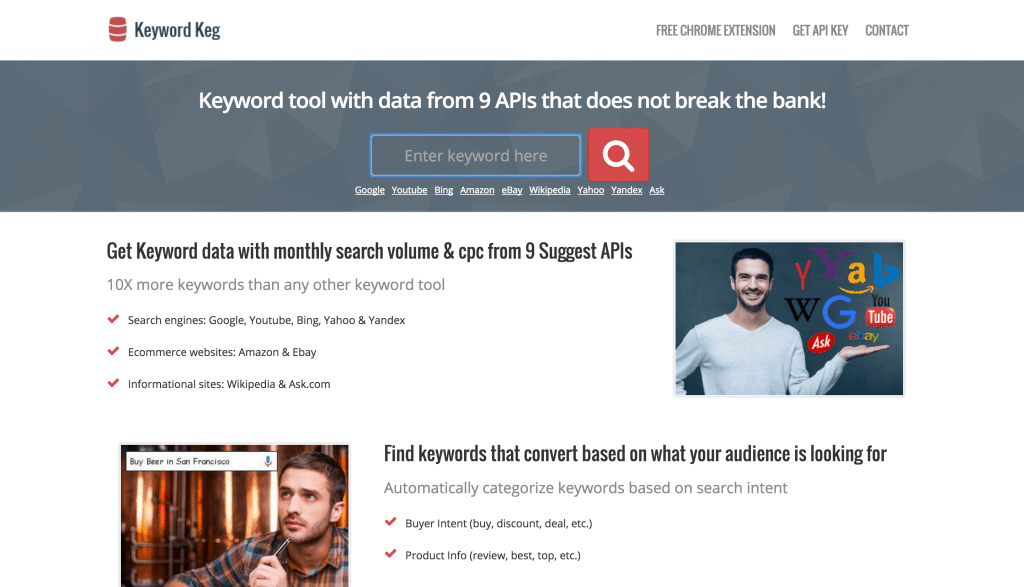 KeywordKeg once again, helps you take Amazon product keywords and turn them into product ideas. Enter a seed topic (seeing a pattern yet?) and watch the long-tail keywords start appearing.
Once you've gathered your hyper-specific keywords, you can see what products return for those keywords.
The idea being that hyper-specific words have the least competition and the most relation to specific products.
Target new products that fit keyword profiles and that also have high sales and monthly search volumes.
When talking about the best Amazon keyword research tool, KeywordKeg can't be ignored.
8. ScientificSeller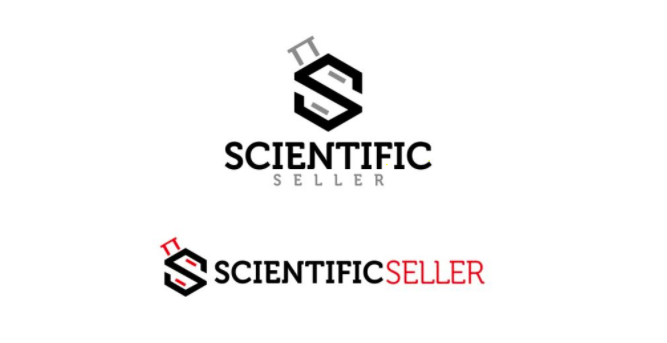 The Amazon keyword research tool takes a slightly different approach than the others on our list. ScientificSeller brags about being the slowest keyword tool on the market.
That's because the tool generates a plethora of long-tail product keyword options commonly missed by other tools.
And the more long-tail keywords available, the better you're able to find narrow product niches.
Take the long-tail results and retype them into ScientificSeller's search box.
The products appearing for high-ranking long-tail keywords are the best products for targeting.
The chances of another competitor finding that specific long-tail keyword are small, and the traffic from utilizing the phrase will drive sales.
9. SellerPrime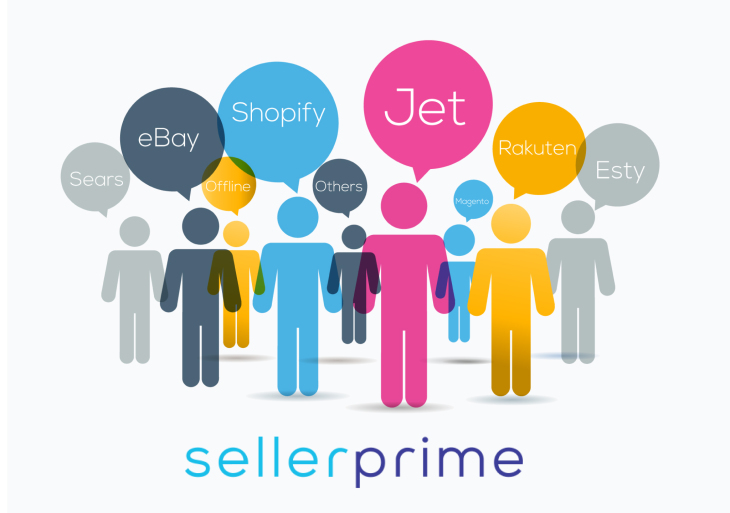 The next Amazon keyword research tool we have is SellerPrime. Unlike many of the tools on our list, SellerPrime functions on the assumption that you're already selling products that are somewhat keyword optimized.
Instead of searching keywords themselves, you're searching ASIN numbers.
Confused?
It's actually a novel idea once you grasp the concept.
The program returns a list of all the keywords used in your chosen product.
You can then filter through keywords that work and those that don't.
Take the keywords that don't and put them into another research program to find products that do rank for those keywords.
Since you've already optimized for those keywords (and know that they rank high on Amazon's search) you can simply diversify your products to include those that correlate with your underperforming keywords.
It might not be the application the company intended, but with a little ingenuity, SellerPrime makes an excellent way to find new products based on keywords.
10. Google Keyword Planner
Google Keyword Planner is not only Amazon keyword planner. It's the best tool around to get a bigger picture of the most popular search phrases on the internet.
Simply put, Google has more keyword data than any of the other companies on our list.
Use the tool to find both popular keywords within your niche and long-tail variations of keywords, then search those words on Amazon to find new products. It's a simple strategy, but one that's based on the most research.
Related : Guide To On-page SEO – Part 2
Choosing a Tool
Choosing the right tool for your business means understanding the difference between each and how they can help you use keyword research to find products to sell.
Not every tool does the same thing, and some even work better when used together.
As for our pick?
Well, we can't.
Only you know what's right for your business. We hope the list above gives you enough information to start discovering new niches and keywords.
As always, keep selling!

Author: Sam Zaman
Sam loves to write on technology & related stuff. Ecommerce, mobile and internet marketing equally drive her interest. Likes gardening and experimenting with new recipes. An avid reader and absolutely mad @bout donuts :)