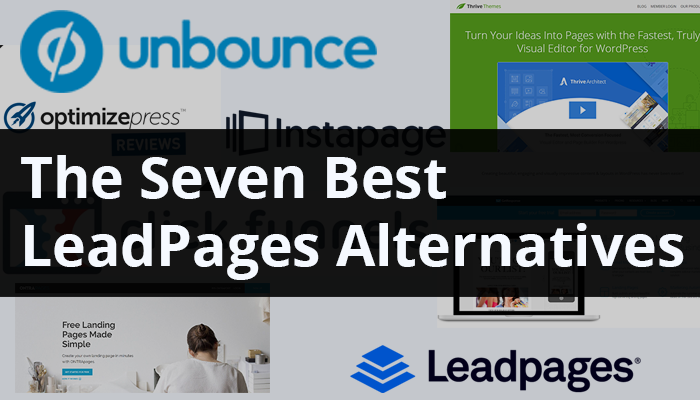 When starting a business, landing pages are an essential. Whether it is to market a product, share a blog, or build a strong e-mail campaign, there are several platforms that can help you make it happen.
One of the most important components to e-mail marketing is to have a well-designed landing page or sign up form to collect e-mails from potential clients.
LeadPages is an online tool that was created to help businesses and entrepreneurs grow their e-mail lists. While LeadPages is a leader in the e-mail marketing space, it is not always the best choice for everyone. Here are seven of the best LeadPages alternatives out there for you to consider.