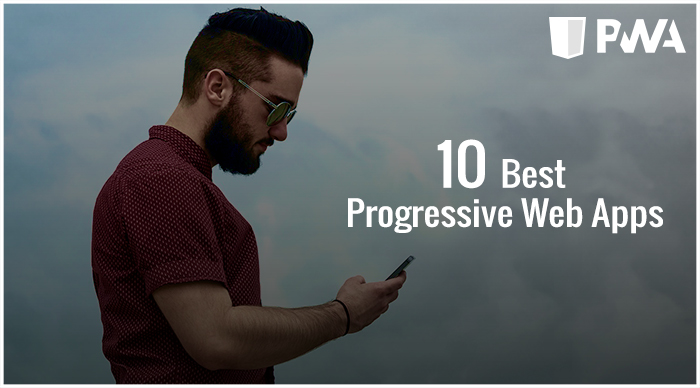 Progressive Web Apps have transformed the mobile web practices to provide a native app like experiences for the users. They work just like native apps and include features such as smoother navigations, offline modes and push notifications, but are much more economical and do not use the device storage.
Progressive Web Apps are reliable which means they load instantly and the performance isn't compromised even if the network is shaky.
The 'add to homescreen' option can be used to create an icon on the device screen for easy access and background caching and they offer an immersive full screen capabilities for enhancing the browsing experience.