Editor's note: Clearly, more customers than ever are buying on the go. It's vital, therefore, to have a mobile app or mobile optimized store. In this post, Alex highlights how you can take advantage of mobile using Magento 2. If you're not already on it and would like to explore what Magento 2 can do for you, consult a professional Magento 2 development company or a team that provides quality magento 2 development services like EbizON.
It's not a secret that Magento and Magento 2 are the perfect platforms for businesses that want to scale up. But what's important to realize is that in order to have that potential, you have to be able to attract customers.
This is where the importance of optimization and the mCommerce potential of Magento 2 come in. According to the latest stats from PayPal – around 30% of their payments come through mobile devices.
That's almost 1.5 billion in 2015 alone. And the number is growing.
Related :
If your business is unable to adjust to the new requirements – you're eventually going to completely lose the market. Fortunately, Magento 2 development team is well aware of the requirements that the new consumer trends dictate.
That's why Magento 2 is fully capable of maintaining a progressive mobile marketing strategy. In this post, I'll show you why and how. Let's start with the basics.
Magento 2 Themes
One of the most important aspects of a successful mobile-friendly shopping experience is the UI that you're offering with your chosen theme.
Themes define the way your visitors interact with your store. A lot of times, lack of a proper responsive design can really break your funnel for mobile visitors.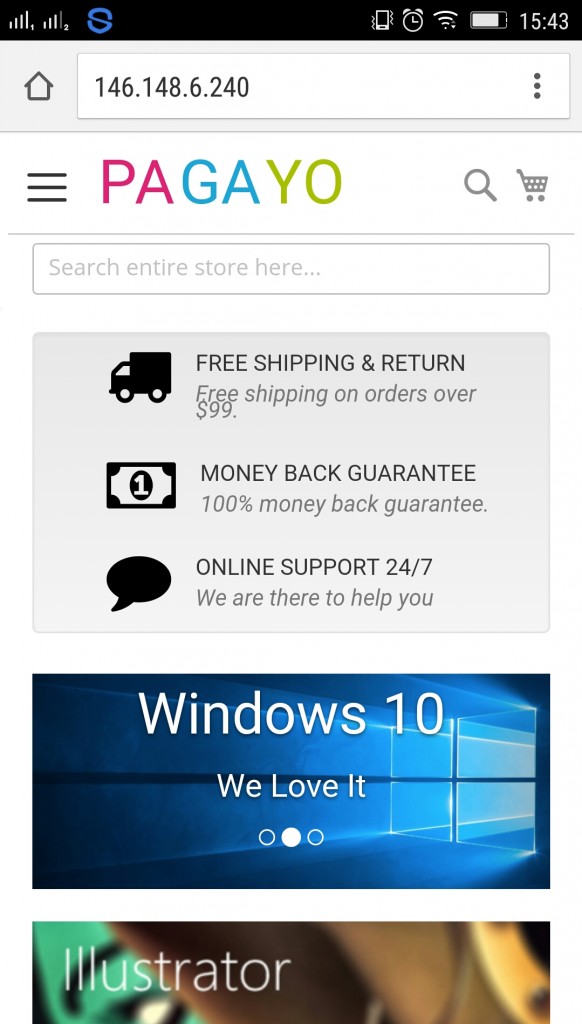 Magento 2 comes with a selection of themes that are responsive by default. Although the Marketplace for Magento 2 themes is still small, I'm pretty sure that you won't see any unresponsive themes there at all.
This means that even if you're going with the default selection, available for Magento through its official partners – you'll always be getting the mobile experience as part of the theme.
In fact, it's even more likely that your theme won't be properly functioning on mobile device, if you order it as a custom project.
Because of the Magento's quality standards – all of the themes that you'll see in the marketplace are optimized for most of the mobile devices.
Explore : Best Ecommerce Mobile Apps
Particularly, if we are to compare Magento 1.x and Magento 2 themes, we'll see that they have:
– much better front-end performance
– better code base that uses modern libraries
– a great selection of tools
Magento 2 APIs
Whenever you're trying to create a mobile version of your website or an app that depends on your website, it's important to allow all of the services involved in the process to be able to communicate freely between each other.
This way, the interface and the output of the app/design can be easily manipulated with your requirements in mind.
This is done in a number of ways, one of which are service contracts – internal APIs for communication between Magento 2 modules. This means that every Magento 2 extension/module is basically showing off its functionality over the said API.
WebAPI functionality will allow Magento 2 to function as a set of micro services running your app. This is great for building unparalleled mobile experiences for your visitors.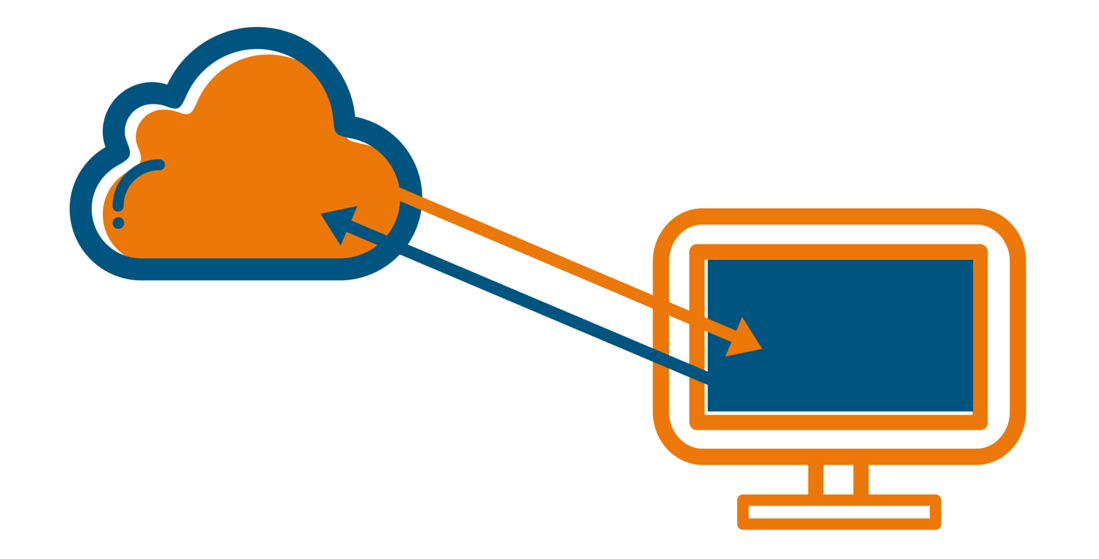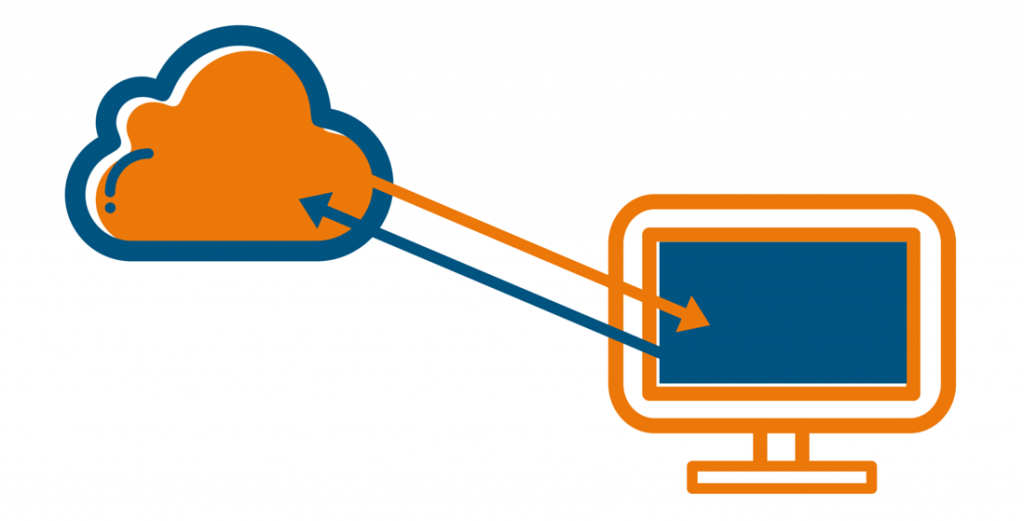 Developers are now able to communicate with APIs using OAuth authorization. This means that developers can now utilize authentication methods that go in sync with the customers' user experience.
Related :
Magento 2 Caching
Full page caching is now a standard function with Magento 2. This is something that has been available only with the Enterprise edition of Magento 1.x. On top of this standard functionality, Varnish full page cache is also supported.
This means that serving cached websites is easier with Magento 2.
This will impact the overall performance of websites and offer better user experience for mobile users, who can't always rely on a great internet connection or great data caps.
Useful Posts :
Magento 2 Management
Even the admin panel in Magento 2 is optimized for mobile devices, which makes store management a lot easier.
Instead of scaring your marketing and sales people with the confusing interface of Magento (it is, especially for people, who don't know much about development) – you now have a slick and simple interface that can be viewed on mobile devices.
Your personnel can easily access back end with a mobile device and make necessary changes on the go.
Author: Alex Plotnikov
Alex Plotnikov - marketing manager at MageCloud.net, a unique Magento PaaS, which allows you to easily deploy and manage Magento stores automatically, within a single environment and without programming skills. Alex enjoys learning more about the intricacies of running eCommerce stores.