Editor's note: There are several reasons why people abandon your cart. Though issues like limited payment options, lack of customer reviews, late shipping times, can be fixed at your end, technical store issues need the attention of a good Shopify app development company. Only the experts can fix a slow loading page, implement easy checkout, optimize for mobile devices, and similar issues. If you already have everything in place, use these Shopify cart abandonment apps to retain your customers.
Over three quarters of all online customers abandon their shopping carts without purchasing their chosen items, according to Barilliance.
Cart abandonment Shopify issues presents a real challenge to Shopify ecommerce owners.
Fortunately, there are ways to reduce Shopify cart abandonment and bring back customers who abandoned their carts. Sending reminder emails is one of the best ways to reduce your losses from Shopify cart abandonment.
Abandoned cart emails do work. In fact, here are some stats from Moosend that may interest you:
Forty percent of abandoned cart reminder emails are opened
Twenty-one percent of opened emails receive click-throughs
Fifty percent of users who click on links in abandoned cart emails go on to complete their purchase
For those who use Shopify, there are plenty of free and premium apps available to help you reduce your cart abandonment rate. Today, we'll go through the best Shopify apps for cart abandonment.

Why Do People Abandon Their Shopping Carts?
Before we go through the best Shopify abandoned cart apps, let's first discuss why people abandon their carts. This will help us understand how to prevent it.
Here are some of the top reasons people leave ecommerce sites without completing a purchase:
Extra costs, such as unexpected shipping fees or taxes, were too high
They were required to create an account
The checkout process took too long or was too complicated
The website crashed or had errors
They did not trust the site with their payment information
There was no quick shipping
There wasn't a good return policy
They couldn't use their preferred method of payment
Knowing this, you can offer a discount or special promotion, such as free shipping, in your abandoned cart emails to help encourage customers to complete their orders.
Our Pick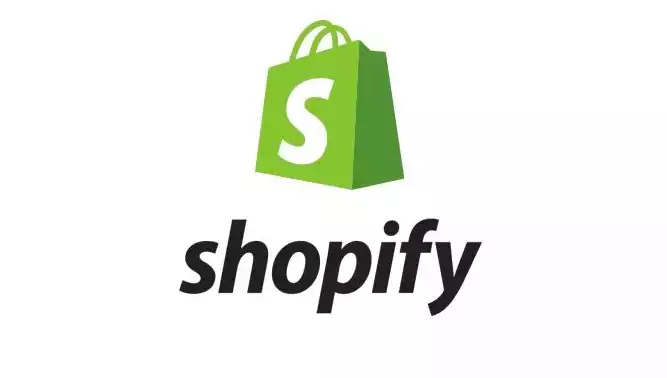 We earn a commission when you click this link and make a purchase.
Best Shopify Abandoned Cart Apps
1. Omnisend
Omnisend is a full email marketing solution for ecommerce businesses, and you can easily integrate it with your store by using their Shopify app.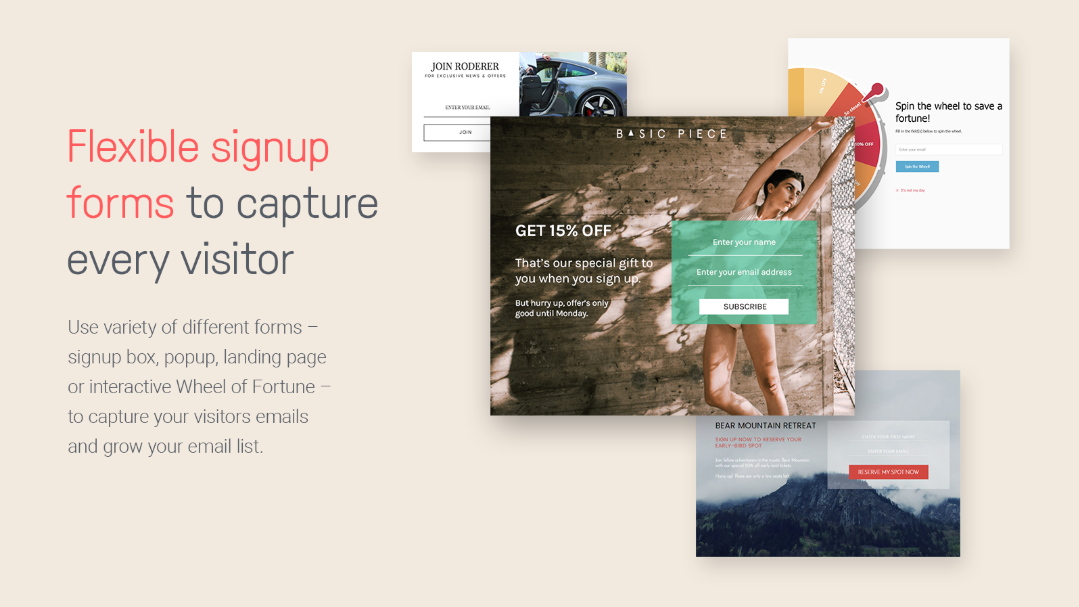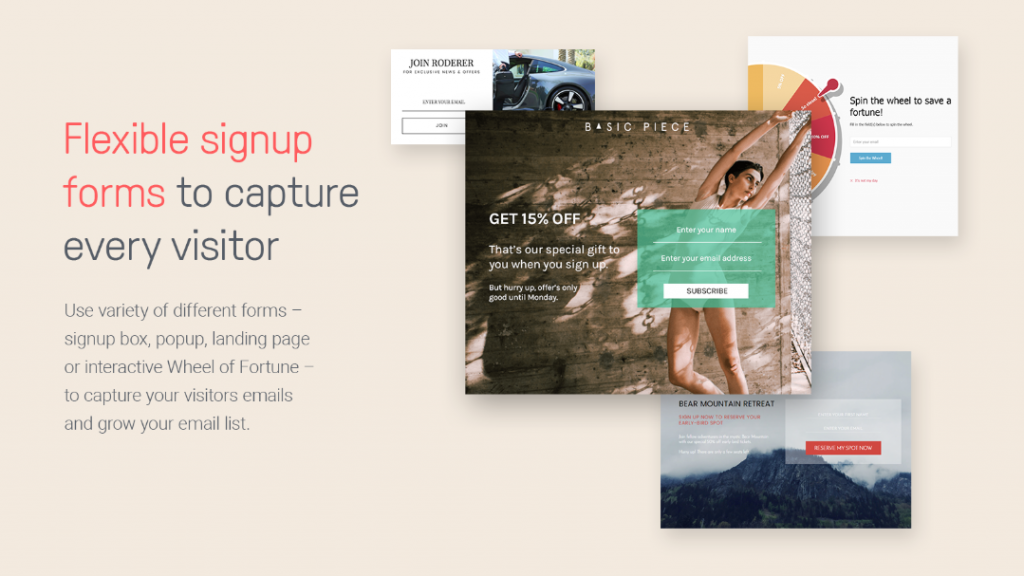 You can set up workflows to set up emails to send to customers on full automation. Besides being able to send reminder emails to customers who abandoned their carts, you can also do things like:
Send welcome emails to new customers
Send thank you emails
Send confirmation emails
Collect subscribers through popups and other lead signup forms
Omnisend has a 14-day free trial. After that, pricing starts at $16/month.
2. Conversio
Conversio is CM commerce now. It helps you increase your conversion rates. One of its main features is sending abandoned cart recovery Shopify reminder emails to increase your sales.
There are a number of other useful features as well, such as:
Send follow-up emails after customers have already made a purchase to promote related products
Send email newsletters
Highlight top reviews
Allow customers to give you feedback so that you can improve the user experience
CM Commerce is quite popular among other Shopify abandoned cart recovery apps. Its price starts from $9/mon.
Our Pick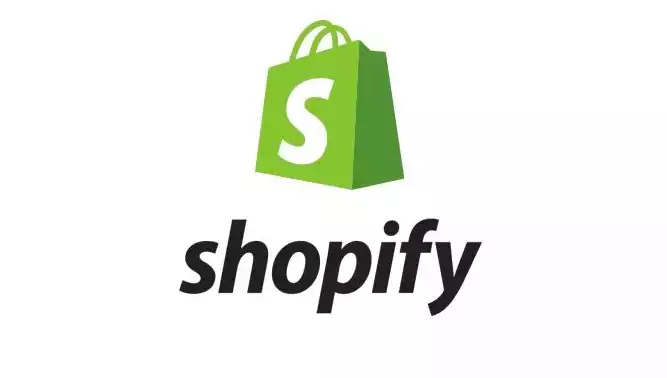 We earn a commission when you click this link and make a purchase.
3. Abandonment Protector
Abandonment Protector is an affordable option for those wanting to use email marketing for their ecommerce store.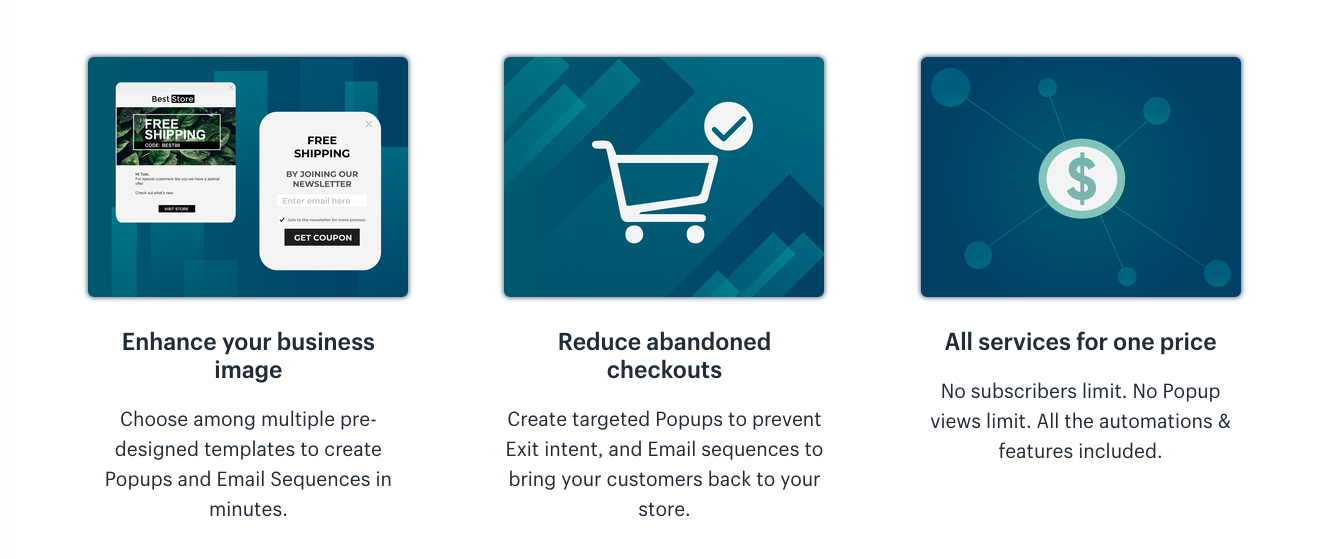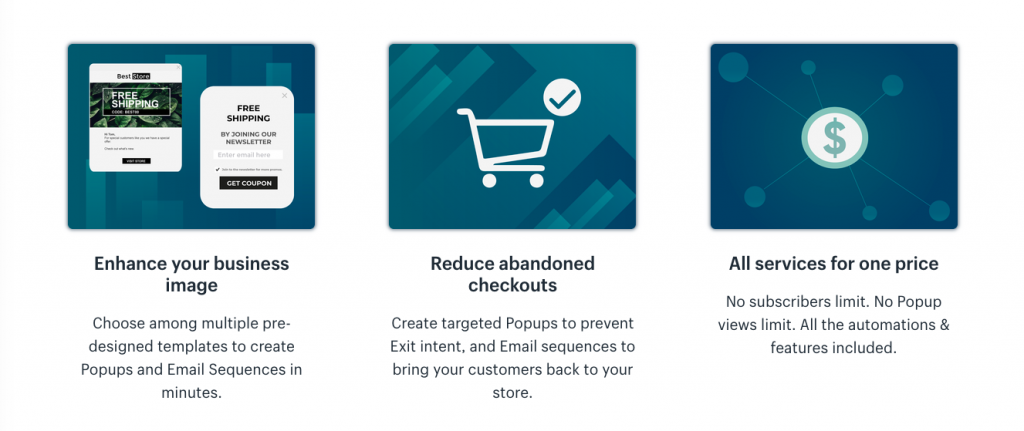 You can set up pop-ups and signup forms to collect users' email addresses. There are a number of templates available for different purposes, such as follow up emails, thank you emails, welcome emails, and abandoned cart emails.
Shopify best abandoned cart emails are a mix of great copy, offers and discounts so it's important to design your emails smartly to drive them back to the cart.
Templates are also available in Spanish and French.
The price is only $8/month for 3,000 emails, with no limit as to how many subscribers you can collect. After 3,000 emails, every 1,000 emails will cost you an additional $1.50.
4. Abandoned Cart Orders Recovery
If you are looking for a no-frills app for sending abandoned cart reminder emails, install Abandoned Cart Orders Recovery. It is one of the best Shopify abandoned cart app.
It allows you to send up to three email reminders for each abandoned cart.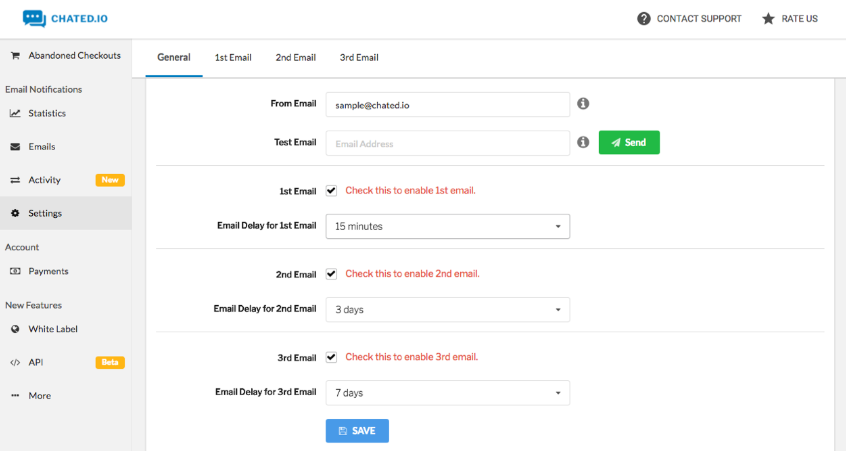 Setup only takes a few minutes and you can customize the templates.
The pricing is quite affordable at $4.99/mo with 7 days of free trial. It is a great choice if you are looking for the basics.
5. Recart
Recart is an abandoned cart reminder app with a twist: It uses Facebook messenger instead of emails.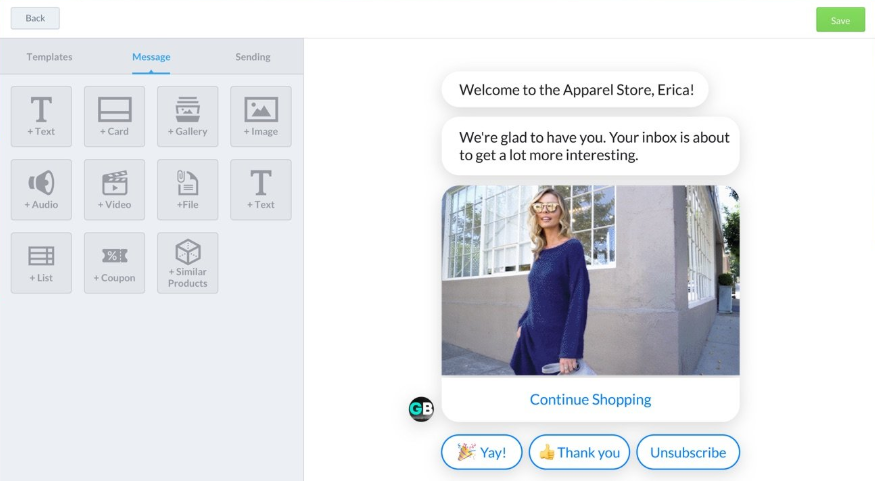 Nowadays, consumers' inboxes are flooded with promotional emails from many companies and newsletter campaigns. Many emails go to the promotional folder as well, reducing open rates.
Facebook Messenger messages get higher open rates than emails, and there is less competition in the inbox.
You can include a button to allow consumers to subscribe to updates on Messenger when they add their products to their shopping cart. Then, you can send them reminders if they don't complete their purchase.
You can also use the app to send promotional messages, such as special discounts and promotion codes.
Pricing starts at $29/month. 28 days of free trial. The best part is that your bill will depend on how many extra sales you actually generate through the app.
Our Pick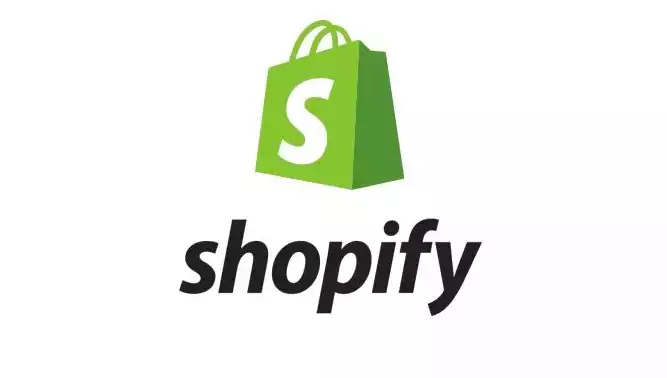 We earn a commission when you click this link and make a purchase.
6. SMS Abandoned Cart Recovery
Sending cart abandonment sms works really well. Delivering text messages with abandoned cart reminders is yet another alternative to emails. With SMS Abandoned Cart Recovery, you can do that easily.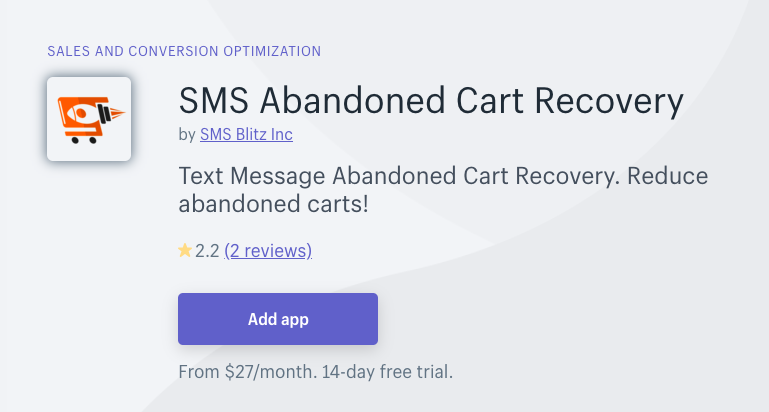 Cart information will be saved when a customer leaves your site. You can send up to three follow-up reminder emails to your customers about their unfinished orders.
Text messages can be scheduled for optimal conversion rates. Track your performance in the main dashboard of the app.
Messages can be personalized, and you can also include a special discount code to encourage customers to come back.
Pricing starts at $27/month for 500 text messages. It then offers Premium, Gold and Platinum plans at $67, $147 & $297 per month respectively.
7. Tone SMS Recovery & Marketing
Tone SMS Recovery & Marketing takes abandoned cart recovery via SMS messaging to a whole new level. They employ live agents to communicate with your customers. This is another top Shopify abandoned cart app.

A personal account manager will review your products and FAQ pages to get a better understanding of your products and how they work.
They may also ask your customer sales team for more information.
They will then use SMS messages to send personalized messages to users who abandoned their carts and answer questions customers have. It is a great way of retaining customers. Tone is a great Shopify abandoned cart recovery app today.
You can track live conversations and results in your dashboard using this wonderful cart abandonment sms app.
The free trial is for 14 days. After that it charges $.023/message.
8. WhatsApp Pro (Automated)
The truth is that many people are now using apps such as Facebook Messenger and Whatsapp instead of their phone's built-in text messaging app.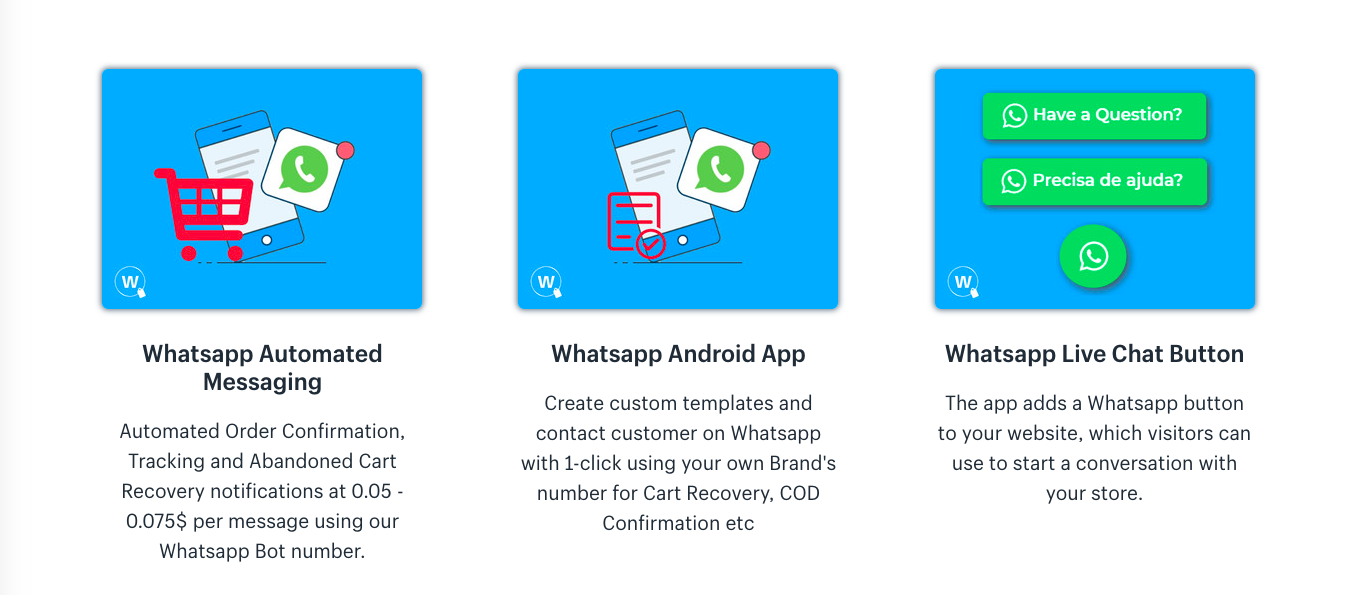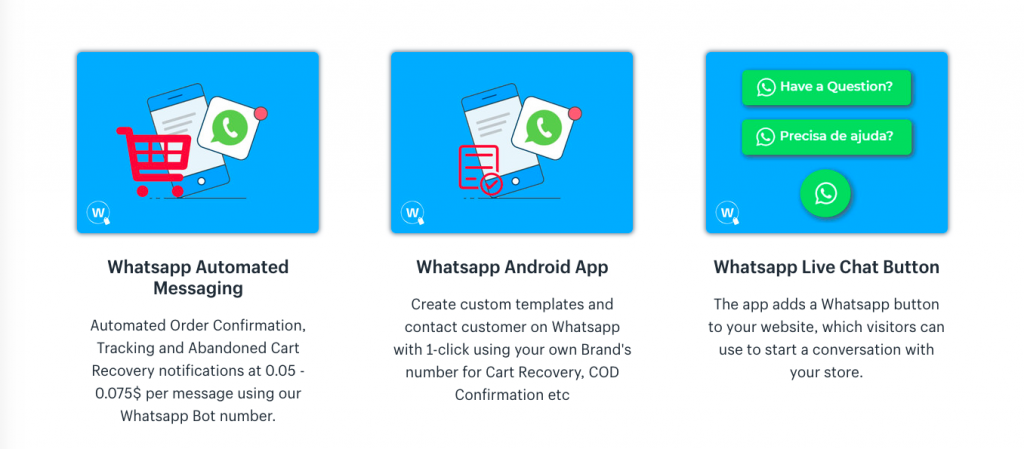 Whatsapp Pro allows you to target abandoned carts via Whatsapp messaging.
The app focuses on Whatsapp marketing in general. Customers who opt in can use predefined buttons such as "Check for Discount" to start a conversion.
You can also use it to allow customers to text you questions.
You can use their Abandoned Cart Sync app on your Android phone to quickly send predefined abandoned cart reminder messages via Whatsapp, SMS, email, or phone calls.
The pricing starts at $0.005 per Customer Sync (Android) and $0.05 to 0.075 per message for automated messaging.
9. Parachute
Parachute by Cleverific is one of the best abandoned cart app shopify offers. It automatically saves abandoned carts as draft orders.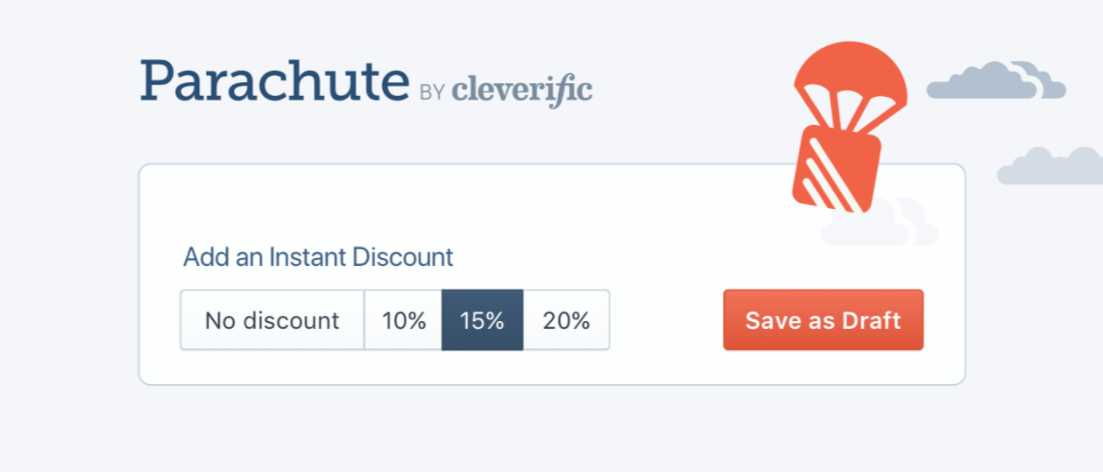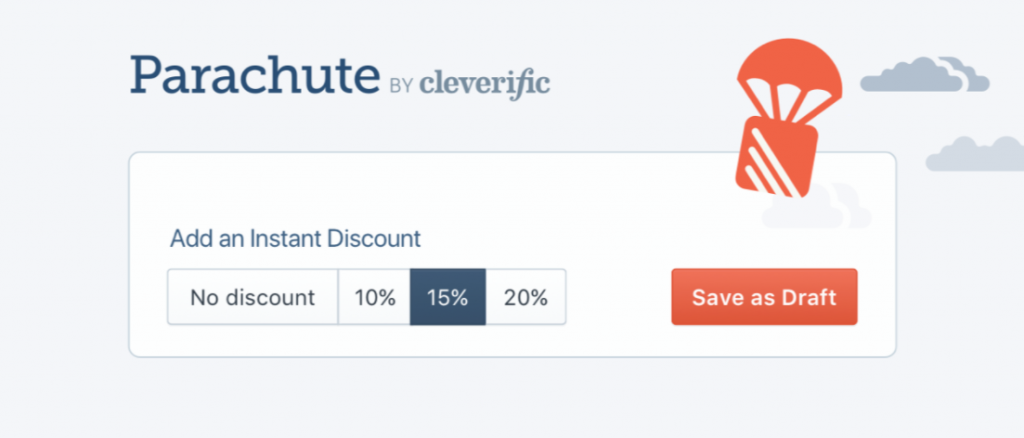 This way, when a customer returns to your store, either by themselves or because you sent them a reminder message, they will be able to quickly go back and complete their order.
Parachute does a lot more as well. It allows you to add discounts to abandoned cart Shopify orders without recreating the order.
You can also take credit card information over the phone to complete an abandoned checkout Shopify cart order that was made online.
There is a free plan, which includes up to five abandoned cart recoveries per month along with $9 and $24 plans.
Our Pick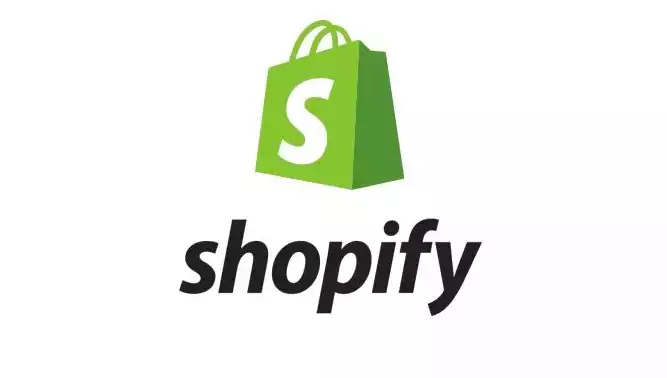 We earn a commission when you click this link and make a purchase.
10. Instant Buy
Instant Buy is another app which people define as the best abandoned cart app shopify offers.
Instant Buy by Eggflow is a simple but effective app that allows you to place add-to-cart buttons on product pages.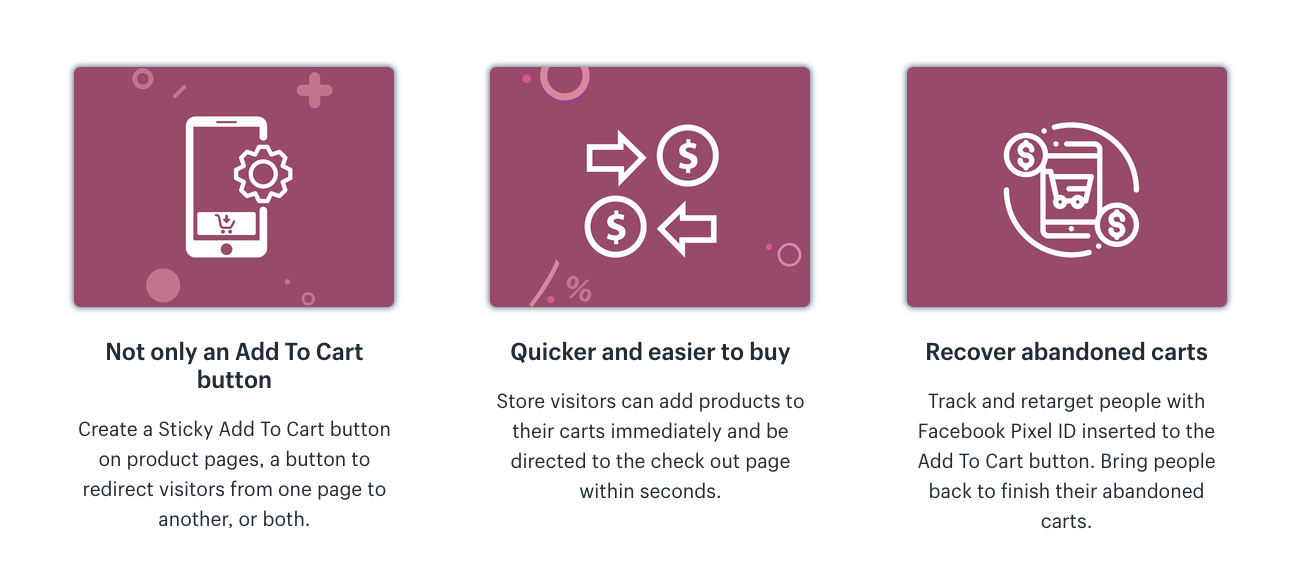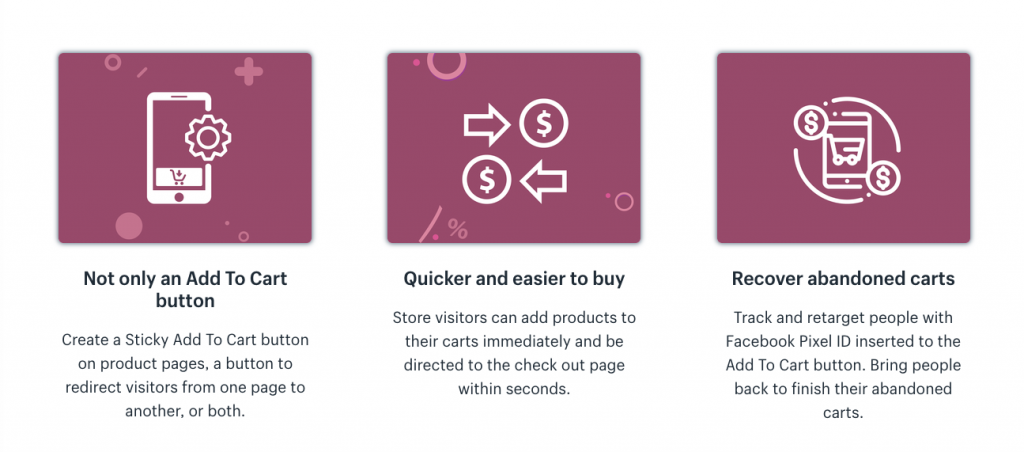 You can choose from three options: keep customers on the existing page, keep them on the page but show them the items in their cart, or redirect them directly to their cart for quicker checkout.
You can also place a Facebook Pixel in the button to allow you to retarget customers who abandoned their carts via Facebook Ads.
The button is customizable and can be displayed at the bottom of the product page. You can choose when to show it based on the user's scrolling activity.
Instant Buy has both free and premium plans ($9 and $19/month).
11. Skip Cart
As we mentioned at the beginning of this article, a lengthy checkout process is among the top cart abandonment Shopify issues.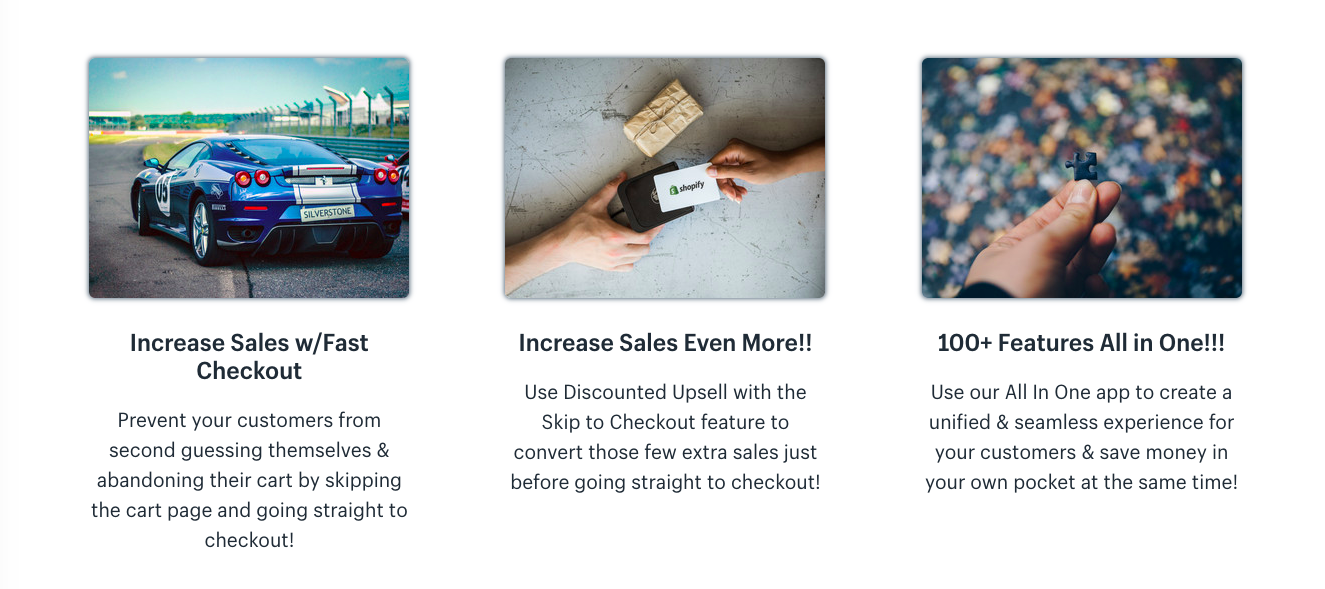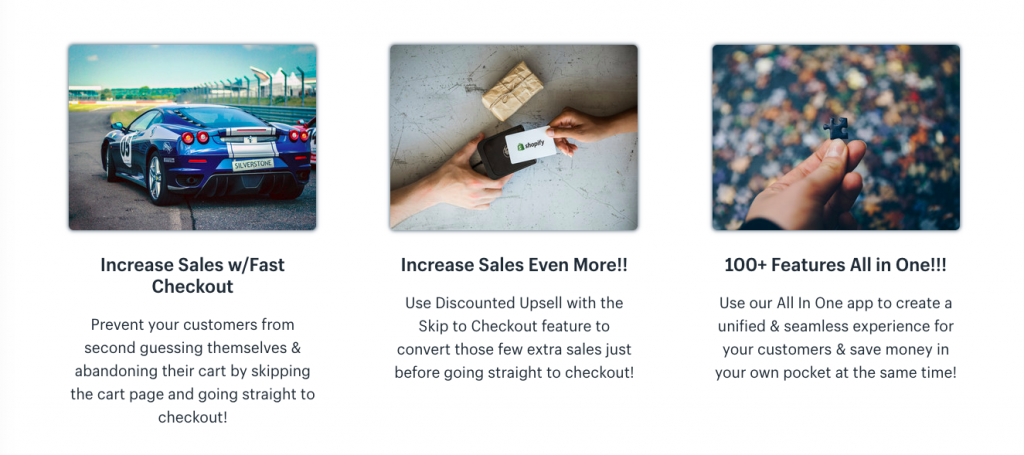 Skip Cart is an app that takes away the cart page completely and instead directs customers straight to payment.
Reducing checkout steps can help reduce cart abandonment.
Cost – $7.77/mo & 30 day free trial.
12. Kit Karts
At the end of every day, Kit Karts collects your abandoned checkout Shopify data and sends you a summary via SMS.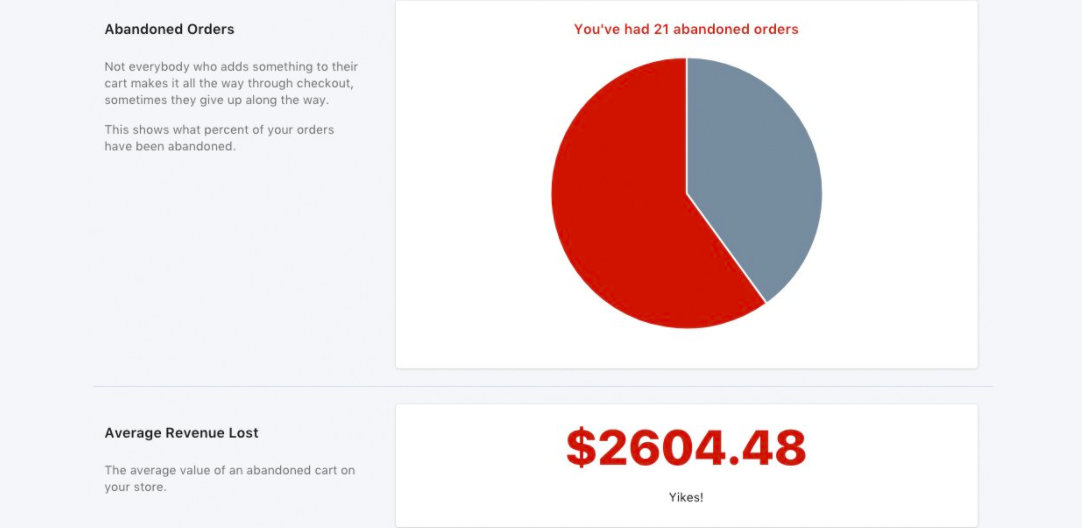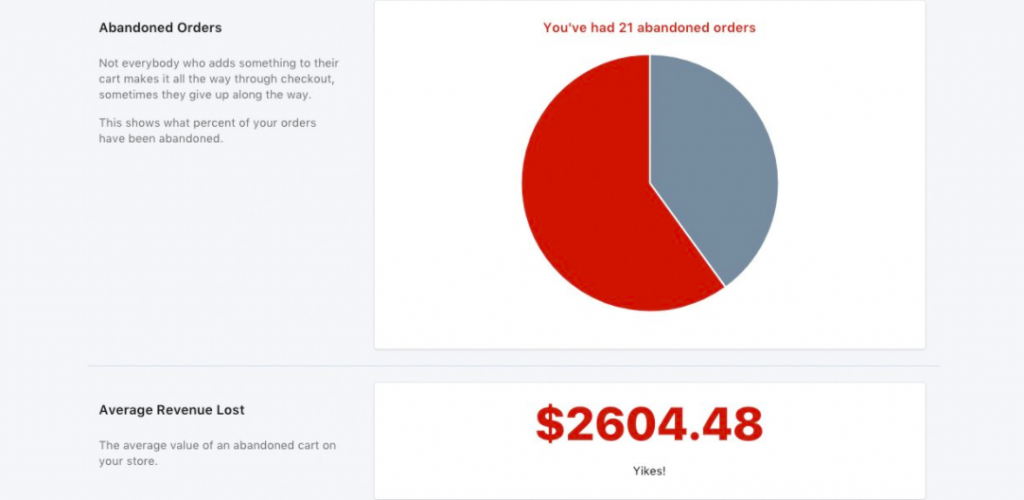 Simply send a text back to send out reminder emails to all users who abandoned their carts on your own schedule.
Kit Karts integrates with the Kit Shopify app, and it costs $5.99/month with a 14-day trial available.
Related : Best Shopify Paid Apps
13. Free Persistent Cart App
The Free Persistent Cart App makes sure that when customers access their account from another device or app, the items that they added to their carts are still there.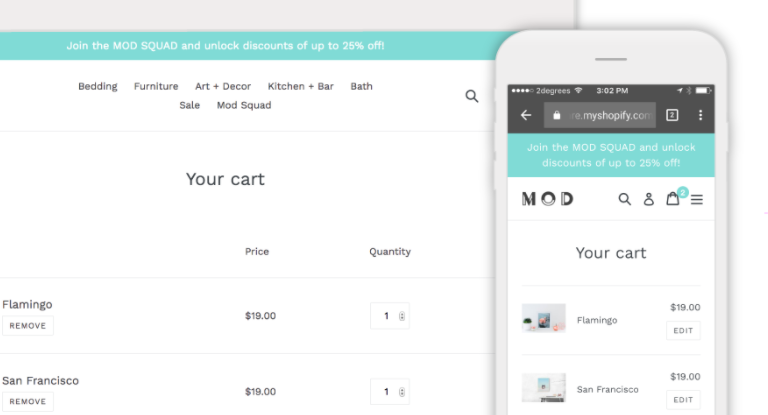 This will help reduce cart abandonment, as customers won't have to bother searching for their items all over again.
As its name suggests, this app is free to use.
14. Abandoned Cart Reminder
Sometimes, customers will add items to their cart and then check their email, check the news, or start doing research on an item in their cart in another tab.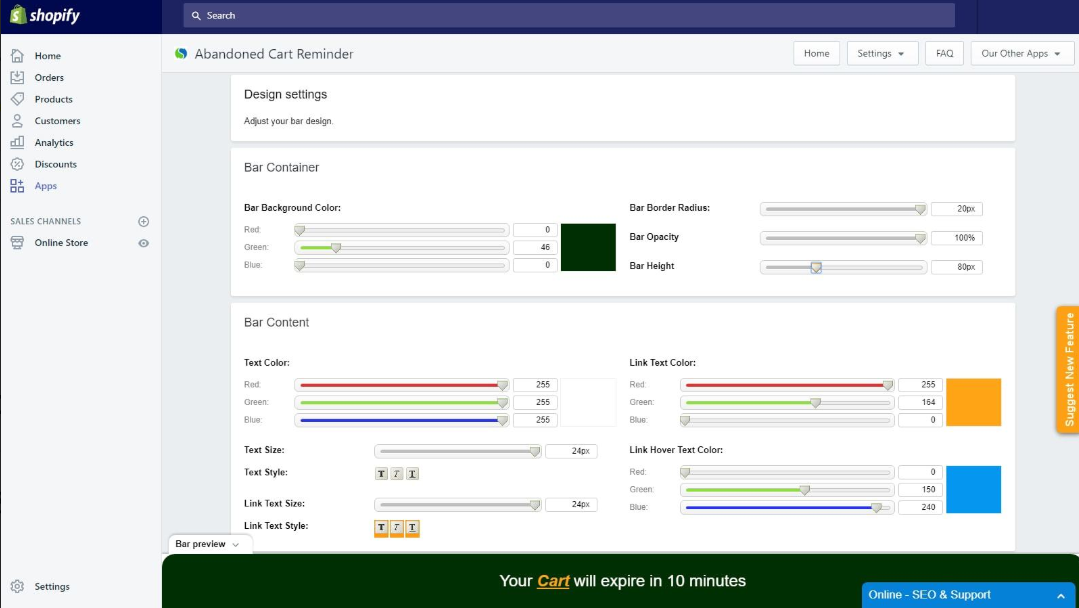 They have full intentions to return to their cart and complete their purchase, but they eventually get distracted and forget about it.
Abandoned Cart Reminder was designed for these situations. When a customer switches to another tab, the tab with your ecommerce store will start blinking.
You can set the time you want it to start blinking, and you can also set a custom message to be displayed in the tab, such as "Your cart will expire soon."
The cost of the app starts from $8.95 per month.
Our Pick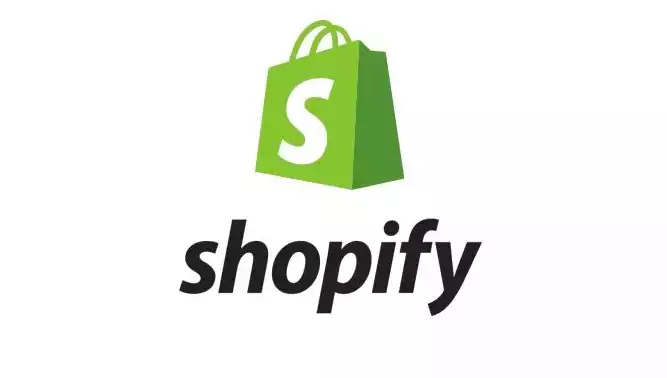 We earn a commission when you click this link and make a purchase.
Wrapping It Up
Seeing your sales go down due to abandoned carts can be frustrating.
Fortunately, by using any one of these Abandoned Cart Shopify apps, you can reduce your cart abandonment rate and increase your ROI.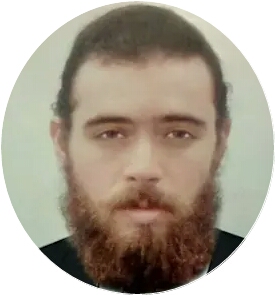 Author: Benjamin Levin
Benjamin Levin is a digital marketing professional with 4+ years of experience with inbound and outbound marketing. He helps small businesses reach their content creation, social media marketing, email marketing, and paid advertising goals. His hobbies include reading and traveling.