The idea of buying low and selling high has been around far longer than the internet, though the interconnectedness of the modern world makes the idea easier to capitalize on than ever.
With the internet, there's no limit to playing markets by reselling products.
It's only now that we call capitalizing on demand "retail arbitrage," and it's exactly why Amazon FBA sellers exist in the first place.
Sellers can shop around for the best deals and then resell to markets at a high rate. Being the middleman has never been so lucrative.
Though in order to successfully be the middleman, sellers must understand what markets are hot and where to source products from those niches to resell. That's why FBA tools have become such valuable platforms for FBA sellers.
Market analysis shows you which products sell and for how much, making it simple to find niches ripe for exploiting.
If you're looking to get into FBA selling or just increase your current sales, FBA analysis programs are the answer.
FBA Analysis 101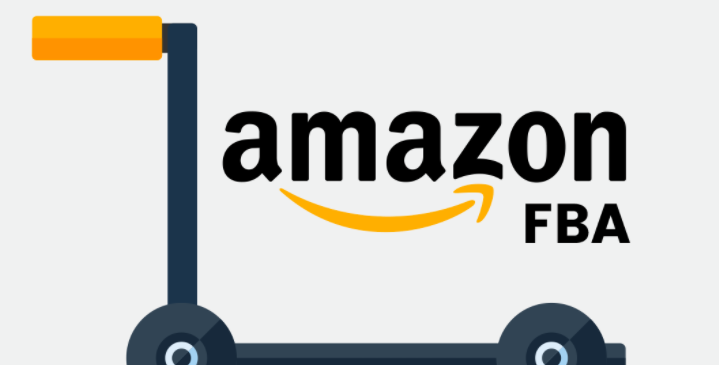 Before we talk Amazon FBA retail arbitrage, we first need to touch on exactly why FBA analysis programs have so much potential.
The programs do a number of things, but at their core they excel at providing product information like prices, demand, and inventory.
If you're looking to flip products, there are a few main things you need to know; what products are in-demand, how much they're selling for, where to find those products, and the potential profit from reselling them.
Use analysis programs to find in-demand products that are available for lower prices elsewhere, and then resell them for high prices to turn profits.
Let's take a look at how to use FBA analysis to make it happen.
Finding Your Niche
Since FBA programs come in all shapes and sizes, start by identifying programs that can help find in-demand products selling at high prices. For that, we recommend turning to Jungle Scout.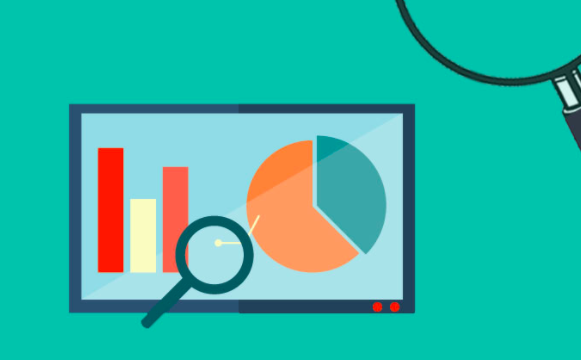 Jungle Scout compiles Amazon data and uses the resulting information to generate metrics that tell you everything from a specific product's dimensions, to average demand and current inventory.
It's the program you need to identify popular niches with high prices and low competition.
Product research on Jungle Scout happens in a variety of different ways. You can search by keywords, specific product, niche, and more, while also filtering for price, demand, estimated sales, estimated, revenue, product category, etc.
Once you've compiled some data, it's simple to take the next step and identify products and trends that indicate markets vulnerable to more competition.
It's also worth noting that beyond direct product research, Jungle Scout also offers a number of useful free tools.
The FBA Calculator uses shipping, price, and other information to estimate your profits, while the Listing Grader optimizes your product listings for Amazon's search.
Finding The Products
Once you've found the niches and products to target, you're ready to start building supply lines.
We've found several ways that work well for sourcing FBA inventory, each with their own benefits and drawbacks.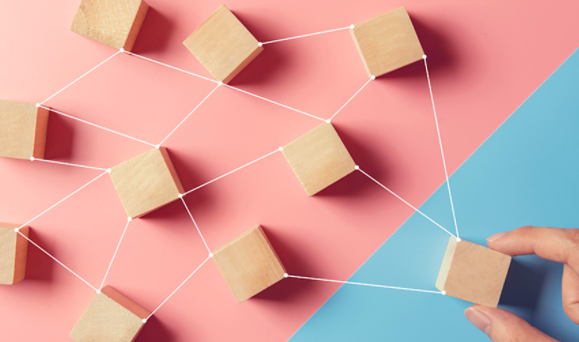 First, the easiest, though most time-consuming option, is sourcing your own inventory.
Combing through websites like eBay to find large-quantity batches of products, or using Alibaba to set up direct supply lines from manufacturers in overseas nations.
If you're looking for a less hands-on approach, GuidedImports offers a sourcing business that connects you with sellers across the world to establish the supply lines you need to target niches in both the long and short-term.
The company takes care of the entire importation process leaving you more time to optimize your FBA account and start selling.
While we like staying in control of our own supply lines, the automated price negotiation and customs process make GuidedImports hard to overlook.
Managing Inventory
So you've found product niches, established supply lines, and you're making money. Congratulations, you've successfully used FBA retail arbitrage tools to conquer the market. But now you need to sustain that success.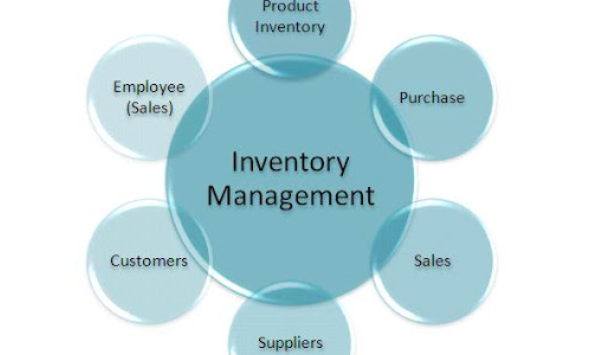 Inventory tools are the key to keeping up your newfound success. There are a number available, but we recommend both Restock Pro and InventoryLab. Both programs go beyond just cataloging your inventory.
RestockPro starts with basic inventory, keeping track of your sales numbers and showing you each product's revenue.
In terms of deep metrics, the tool offers information about expected margins and allows you to compare those margins with your competition.
Related : Amazon Seller App Review
Though the automated features are the program's selling point, RestockPro automates POs to sellers, shipments to Amazon's fulfillment centers, and alerts for when you're running low on inventory or when something sells better than usual.
InventoryLab takes a similar approach to Restock, but forgoes automation to focus on metrics and real-world product control. Label printing is a nice touch that most inventory management tools fail to include.
The real reason we've included InventoryLab is the report feature that allows you to categorize products and sellers to view which ventures are creating profits and which are losing your business money.
Potential insights include similar products sourced from different sellers that result in different profits. Identifying profit data down to the seller can help you maximize your ROI.
Optimizing Your Retail Arbitrage Business With FBA Tools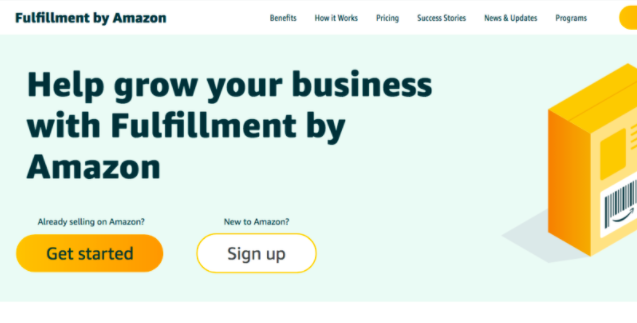 Whether you're already an FBA seller, or you're just starting your own business, it's crucial to target profitable product niches, build supply lines, and manage your inventory in order to see profits.
Without these three things working in tandem, it's impossible to succeed as an Amazon FBA seller.
Learning to use FBA tools to their full potential is the smartest thing you can do to outsell the competition in the ultra-competitive Amazon marketplace. And don't just stop at the above tools.
There are a plethora of other options that can help you with everything from keyword research to the returns process.
If you're serious about Amazon FBA arbitrage, a little knowledge, research, some time, and a whole lot of persistence can help you take your reselling business to new heights.

Author: Sam Zaman
Sam loves to write on technology & related stuff. Ecommerce, mobile and internet marketing equally drive her interest. Likes gardening and experimenting with new recipes. An avid reader and absolutely mad @bout donuts :)