Editor's note: Shopify app development company, is known for delivering quality ecommerce experience. Connect today to know more!
Thousands of entrepreneurs are using Shopify for two main reasons: it makes online selling easy, and provides what online stores need to succeed in ecommerce.
It goes without saying that your revenue, whether online or offline, cannot grow without the right tools.
This is why Shopify's app store is a valuable resource for entrepreneurs who are looking to boost their sales, in turn growing their revenues from their online stores.
The Shopify app store hosts thousands of intuitive apps that assist entrepreneurs to both simplify online selling for themselves and make the process easier for their own customers, while boosting sales and productivity on a daily basis.
However, the sheer number of apps in the store to sift through may overwhelm and confuse you as to just which app is right for the job.
Some are high quality, while others are available for free, but still very powerful Shopify apps that increase sales.
In this post, we list some of the best Shopify apps to increase sales. These will help you to achieve the following tasks, in turn boost your chances to push your revenue up.
Promote or market your store
Utilize social media to get more sales
Allow users to subscribe to your website and receive push notifications or email updates
Get feedback from customers while offering the best customer service
Set up and organize automated email marketing campaigns
Get your products shipped directly to your customers
Add products to your store and dropship them directly to customers
Offer a loyalty program on your store to create more loyal customers who will boost your revenues with repeat purchases
Get more product reviews to drive purchases through social proof
Best Free Shopify Apps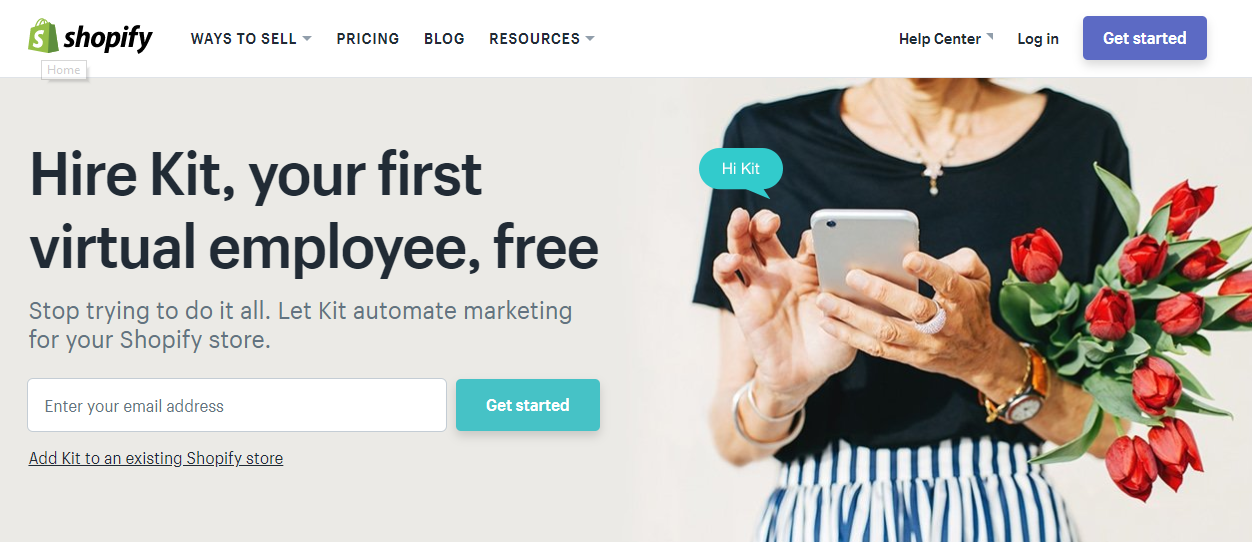 This free Shopify app helps with marketing or promoting your store. It automatically recommends the marketing activities you need to employ that are more likely to boost sales for your online store.
Additionally, you can create discount codes and promote it by simply sending a message to the app via SMS or Facebook messenger. You can even start a retargeting campaign to draw visitors back to your store, send thank you emails to your customers, and so much more.
As an additional pair of hands for your online store, Kit also helps manage your social media ads on Facebook and Instagram to increase traffic to your site (and hopefully conversions), email marketing campaigns, and your posts on social channels to boost sales, at no extra cost. Subsequently, your return on investment will manifest in your increased sales and the time saved by letting the app manage your marketing efforts.
The app is exclusive to Shopify.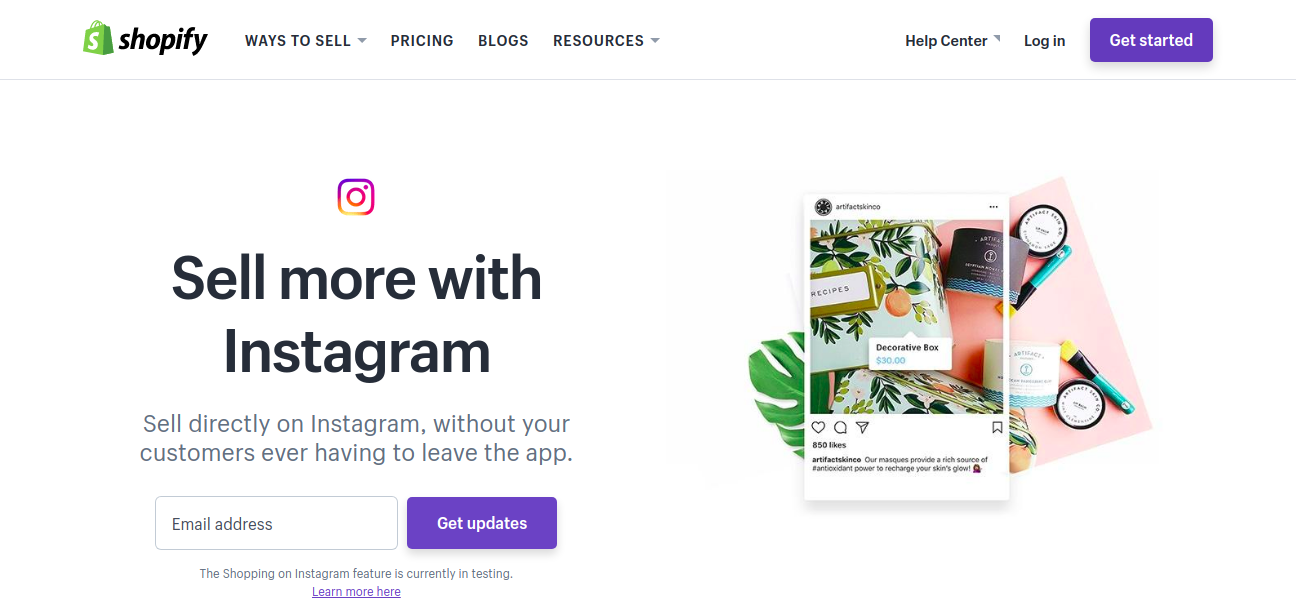 Instagram is a photo sharing app whose user base is currently at a whopping 800 million active monthly users. This is a huge market for online stores. However, not all entrepreneurs have harnessed the power of Instagram to boost their sales and increase revenues, which is why Instagram Shop was designed.
The app, which is available for free on Shopify, is the brainchild of Snapppt, who created it to make Instagram feeds shoppable, thus store owners can use their Instagram accounts to get more sales.
Instagram Shop acts as a bridge between your online store and Instagram account, through your Snapppt profile, which then displays curated images on Instagram that lead the customer directly to your store. To this end, you're able to import images to your profile from your Instagram account and determine where customers should land when they come across the images.
There's also an embed feature that lets you add your Snapppt profile to any web page on your site, for a more seamless experience, thus making Instagram a source of user acquisition as they follow your products via your Instagram posts.
The downside with Instagram is you cannot post clickable links on the captions. Snapppt instead lets you share your images in a gallery and add links to the products customers see, such that they click on the link and the products appear through a popup.
Related: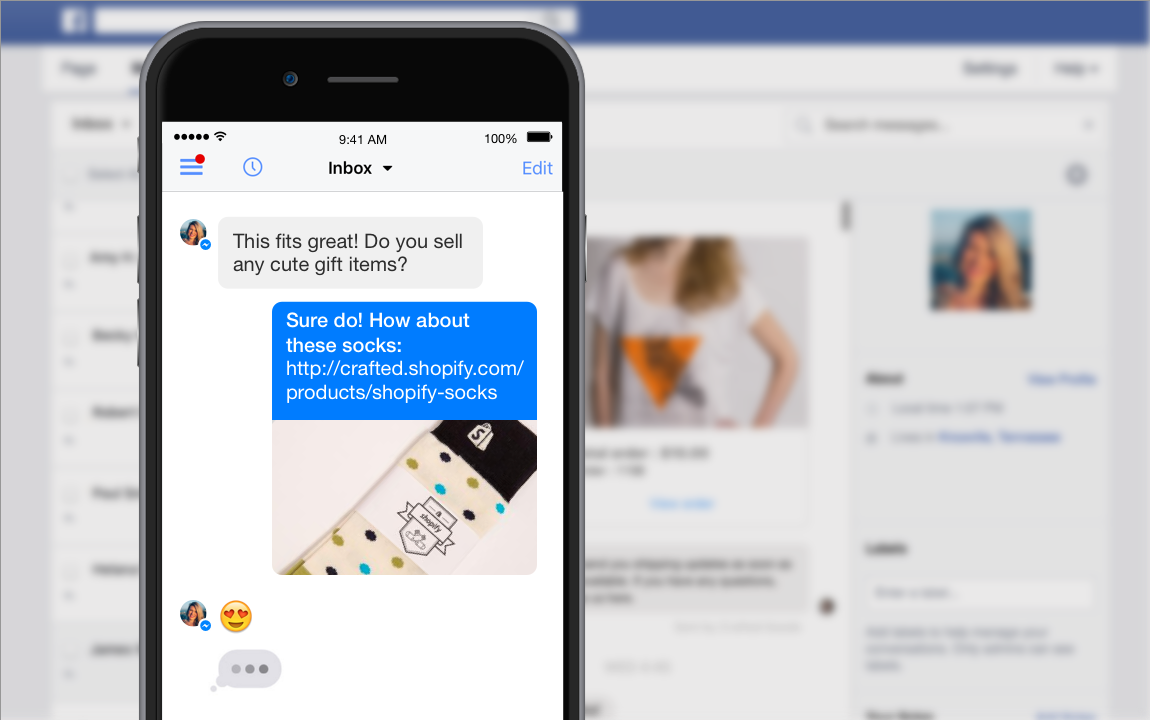 Customer service is very important for entrepreneurs with online stores, perhaps even more than those with physical stores. People expect instant feedback each time they raise a query, or share a comment on their experience with your store or products.
Facebook Live Chat helps you leverage on the live chat tool to impact your sales positively, thereby increasing revenues and customer loyalty.  Facebook, which has over 2 billion users, is just the place to connect with your customers.
It also lets you use the Facebook Messenger tool for customer service, which integrates with other social sites, letting you support your customers on the go, but it is only free for up to three websites.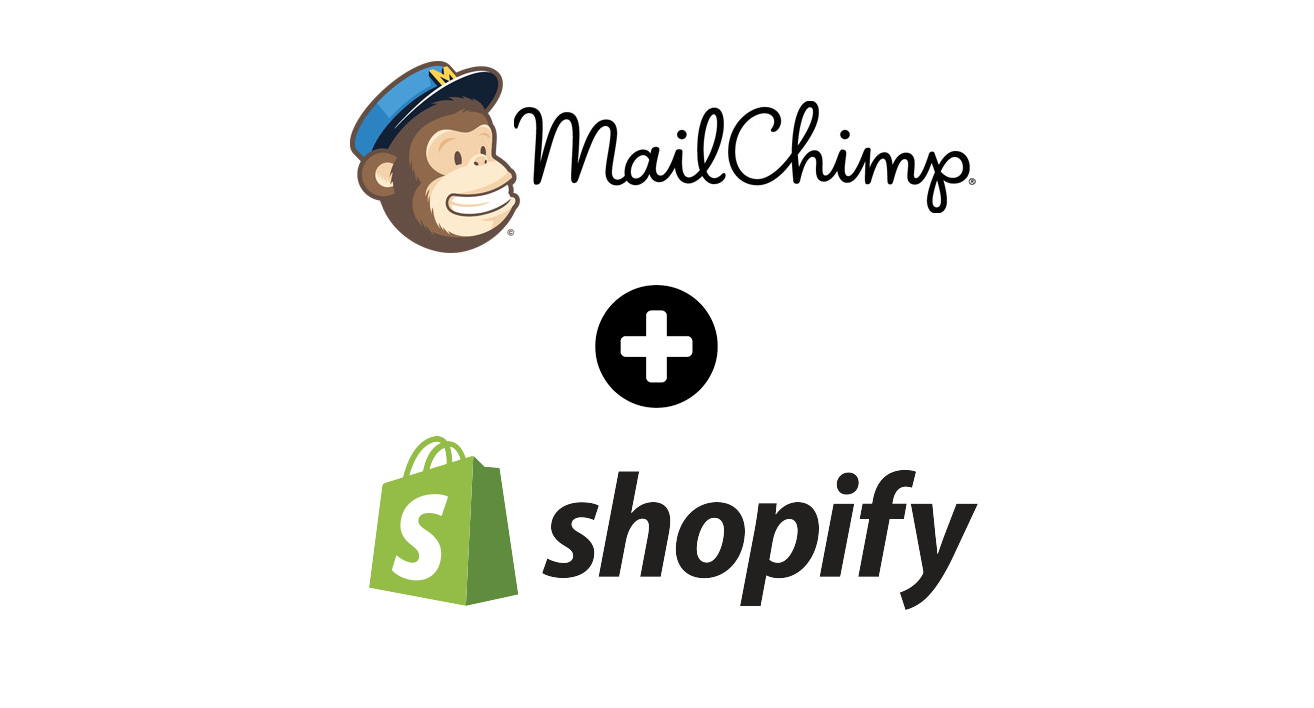 Mailchimp app helps you set up email marketing campaigns from the many email addresses shared by customers.
It is a great tool to set up, organize and send out automated emails, plus it is free for up to 2,000 subscribers and 12,000 emails monthly, which is adequate for your online store.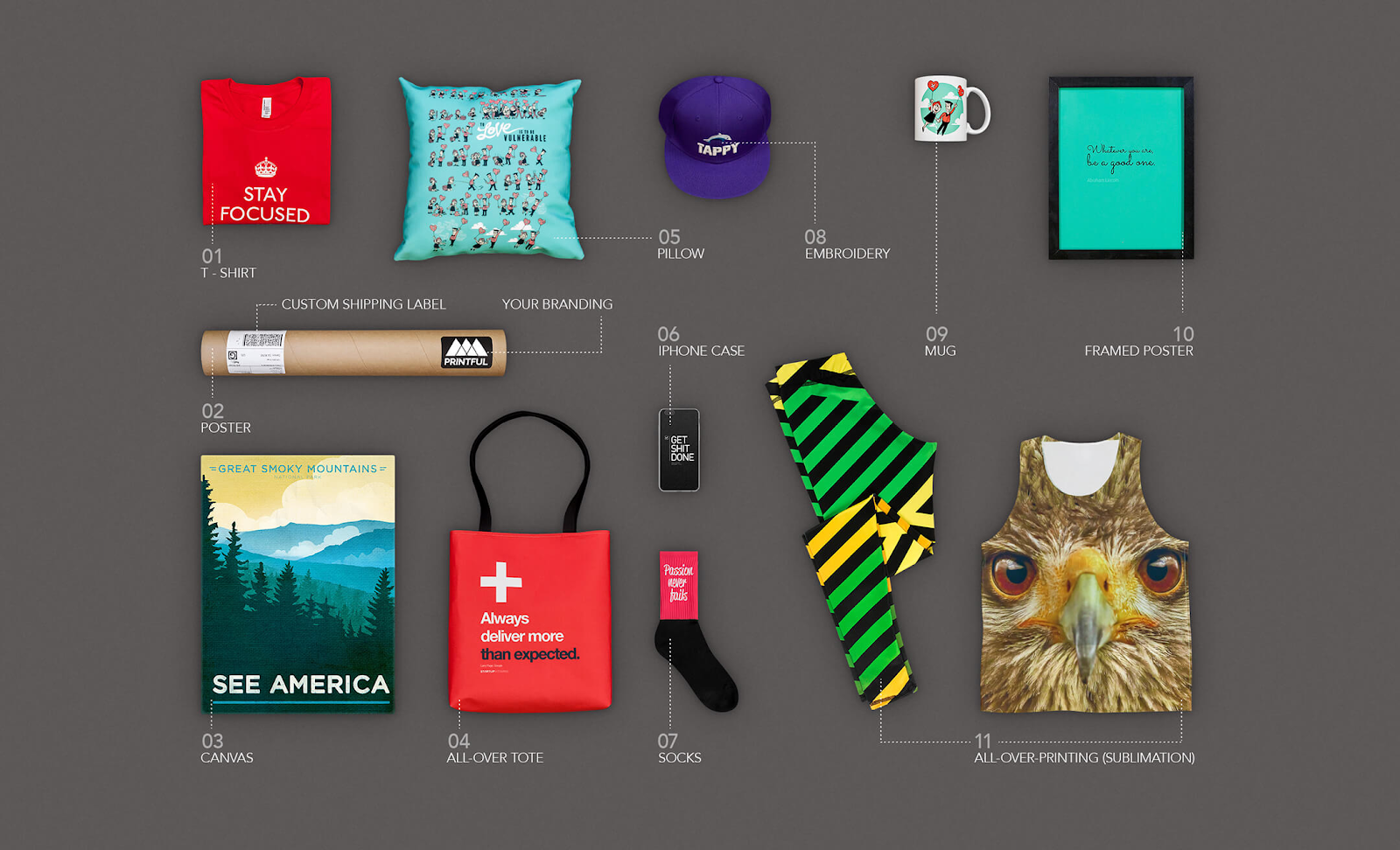 If you want to take away the hassle of shipping and order fulfillment, then Printful is your best bet.
This app provides print-on-demand designs on almost anything that can be printed, through its designers who help create appealing products. Printful is among the top print on demand websites.
They go even further to take orders you get from your store and send them out, so you need not manage any inventory or print shipping labels Just sit back and let Printful do it all.
Your customer will get his or her orders shipped directly to them without your involvement.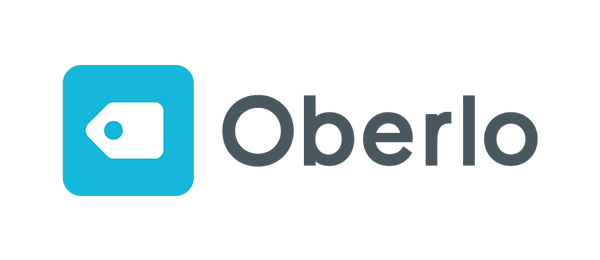 Oberlo is an alternative to Printful that also lets you add products and dropship them to your customers directly.
It is free for up to 500 products and 50 orders per month. You aren't limited to the number of items you can print and you can customize the products.
Related : Best Shopify Dropshipping Apps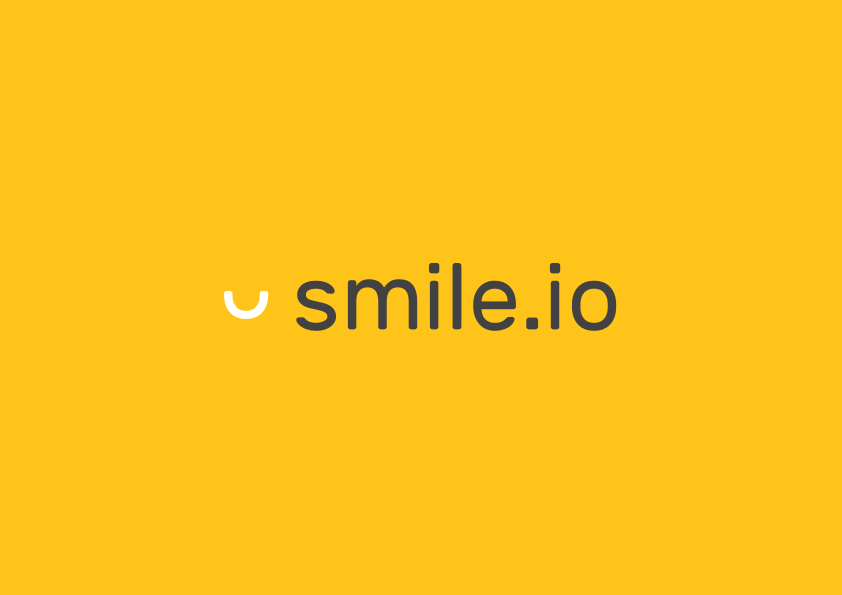 Customers love getting rewards for their loyalty to a store or brand, and what better way to do this than by using a rewards program.
Smile.io is a free app that lets you offer a loyalty program on your store. This creates more loyal customers who will boost your sales with repeat purchases, while rewarding them based on creating accounts, birthday rewards, sharing on social media, or following your brand.
It is interactive and motivating, giving your customers more reasons to keep coming back and make repeat purchases.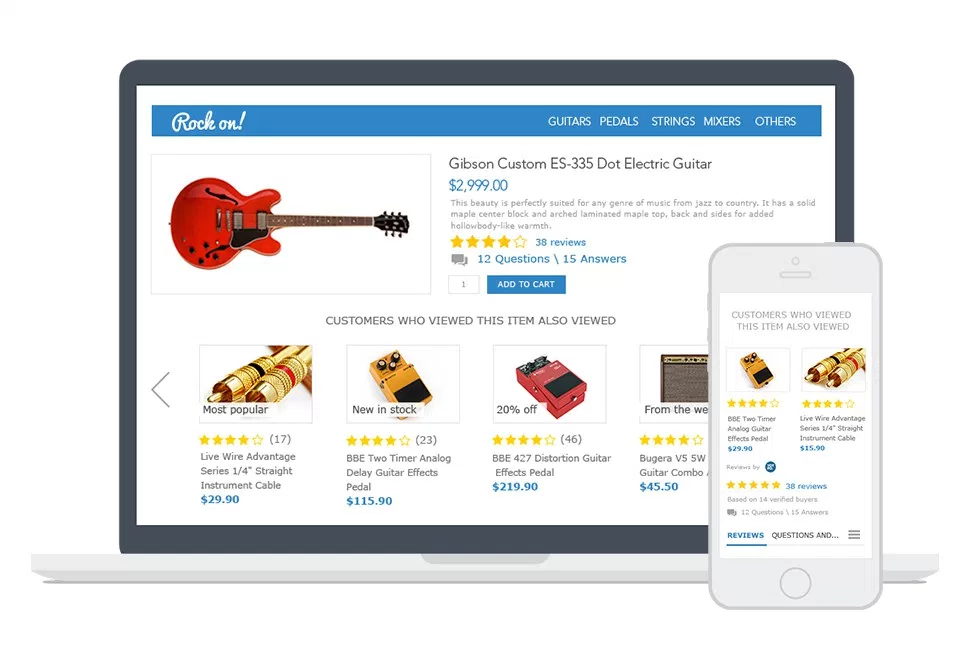 Finally, when you have a loyal following, you need them to share their experiences with your brand, your store and your products. This is why Yotpo app was designed, to help you get more product reviews and boost sales from social proof.
With this app, you can send out review requests to customers, display reviews in widgets and tabs on your store, moderate all the reviews shared, and also leverage it to get social media traffic.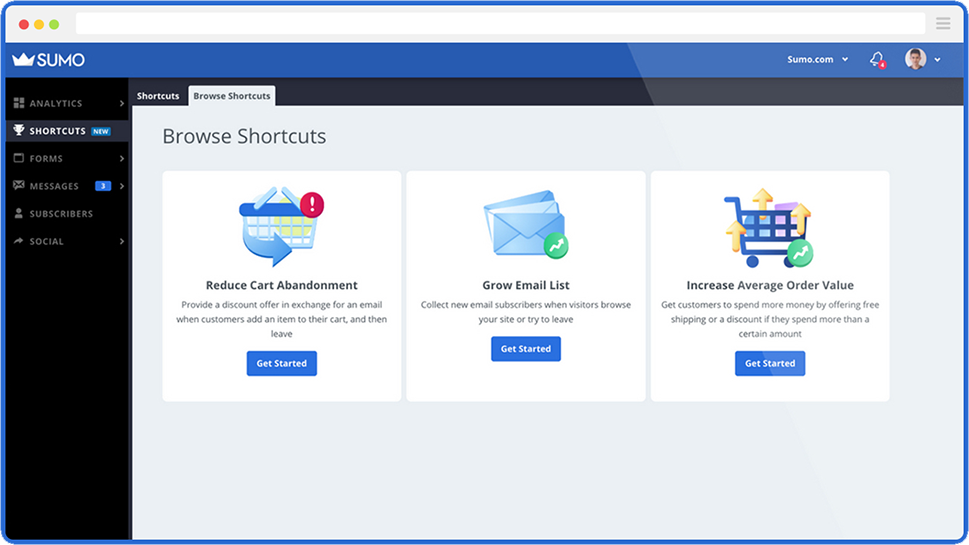 As a small to medium-sized business owner, knowing exactly how to market your Shopify store and what to do to grow the revenue is a constant struggle. On top of that, it's often difficult to set everything up on your store even when you know the exact marketing strategies.
You're already wearing multiple hats in your company — sourcing, logistics, sales — all while leading your team. The thing you don't want to do is learning how to set up a new marketing tool to produce your desired returns (or not).
To solve that, Sumo developed a solution that allows you to set-and-forget proven sales and marketing strategies in less than three minutes: Sumo Shortcuts.
Just to name a few, Sumo has launched the Reduce Cart Abandonment Shortcut, Grow Email List Shortcut, Increase Average Order Value Shortcut with more to come. All you need to do is simply follow a few easy steps to set these proven strategies up on your store.
With Shortcuts, Sumo provides you the easiest way to turn your visitors into eCommerce customers.
Summary
So these were some of the best free apps on Shopify to increase sales.
I hope you'll find these useful in helping you sell more and grow your business in the process.
Remember, even though all these apps are available for free, the idea is to see how they work, and once you start raking in the sales, you can consider some paid Shopify apps which can take your store to the next level.