Young enthusiasts wanting to make it big in ecommerce industry often ask this question before starting, "Is selling on Amazon profitable"? The short answer is Yes.
Ecommerce juggernaut Amazon is easily the largest online retail store in the world.
On Black Friday alone, it sold more than a third of its inventory, and its ecommerce dominance is only expected to grow further.
After hearing this, I'm sure you want to be a part of thousands of sellers who have found success generating a sizeable income stream.
While there are many profitable sellers on Amazon, there are equally those who fail at making a single buck either because they didn't do enough research or they sold products that were no longer in demand. A big part of the success is choosing the right products to sell.
So are you thinking what should I sell on Amazon?
To give you a headstart, I have compiled a list of 10 profitable products you should be selling on Amazon in the new year.
But before learning which products you should sell, it is worth understanding what type of products are profitable on Amazon and how competition affects the market demand.
Useful Post : Jungle Scout Review
Innovative Products – The competition for these products doesn't exist because they are new in the market. Most of the sellers of these products are the manufacturers themselves.
White Label Products – These are close or exact replicas of innovative products sold by multiple sellers and are private labelled. Thus, to the buyers, each product appears to be distinct.
The market competition for these products is equal to the demand and popularity of the products.
Most Profitable Products To Sell Online
Here are 10 products that are neither too innovative nor too common to sell on Amazon.
1. Touch Screen Gloves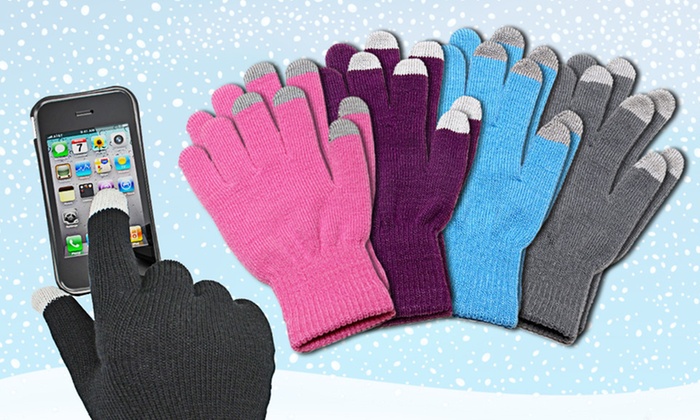 Image Credit: Groupon
No one in their right mind would want to remove their gloves in winter to access their smartphones. But, unfortunately, they have to because they can't use smartphones wearing them.
It was only a matter of time when makers realised the market gap for touch screen gloves, and now product searches are booming.
But don't worry, the market still has a gap. If you go to Amazon, you will notice touch screen gloves are available only in black colour.
You can easily tap into this market by marketing coloured touch screen gloves.
That's just one gap. Think of your own ideas to get a share of the profits.
2. Smart Devices & Speakers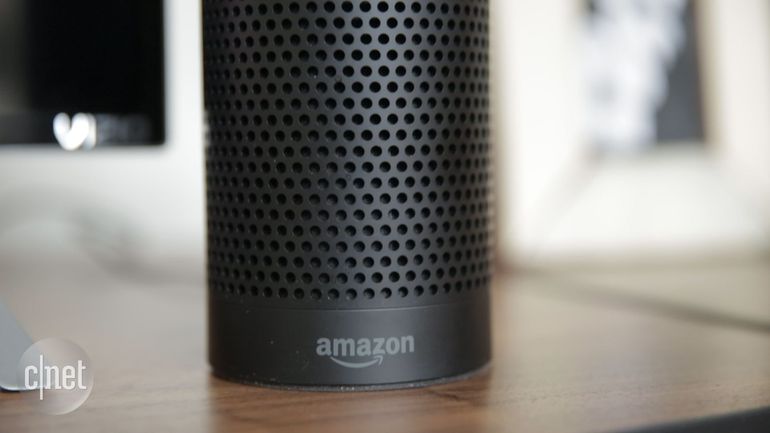 Image Credit: CNET
Smart devices are increasingly becoming a part of our lives. Last year, more than 60 percent of searches on Google were performed through a smart device.
And in case you are wondering where all the smart devices are coming from, there are two major contributors, Google and Amazon.
One thing to note is that these two are not the only ones in the Smart Devices industry.
So if you are eyeing this category, you could easily market the devices from other credible manufacturers.
The best way to start selling Smart Devices on Amazon or on any other US store is to buy directly from manufacturers.
For example, the products available on Amazon are mostly sold in bulk on Alibaba.
However, it is better to search for smart devices and speakers that are within double-digit figures.
3. Athleisure
Image Credit: Ajio.com
In the recent years, Athleisure has gained enormous popularity. Today it's among the most profitable products to sell on Amazon.
The fashion of athletic clothing becoming an everyday wear is an emerging trend. The idea caught trend when women started wearing yoga pants during regular activities.
Some, though, say that athleisure were previously worn by office workers when denim introduced the workwear uniforms.
Regardless, athleisure is now mainstream, and this means the trend will catch on further in the time to come.
Getting into this industry is a great idea. And just like the shapewear industry, athleisure is pretty big in itself.
And it would probably be a good idea to start with a sub-niche and expand horizontally when needed.
4. Eyelash Serum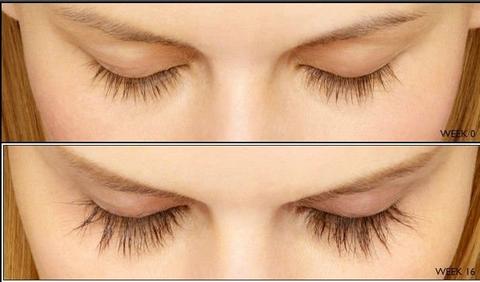 Image Credit: omgtrue.com
If you're a female entrepreneur and wondering what product should I sell, this is for you.
No one understands women better than women themselves. They always want to look different, and now, thanks to makeup kits and artificial makeup wear, they have a lot more choices.
One such option is the eyelash serum. These are artificial eyelashes and eyelash extensions that lengthen and beautify the eyelashes.
A search on Google Trends for eyelash serum indicates its upward trend.
Eyelash Serum could sure be lucrative to invest your money this year.
5. Solar Power Banks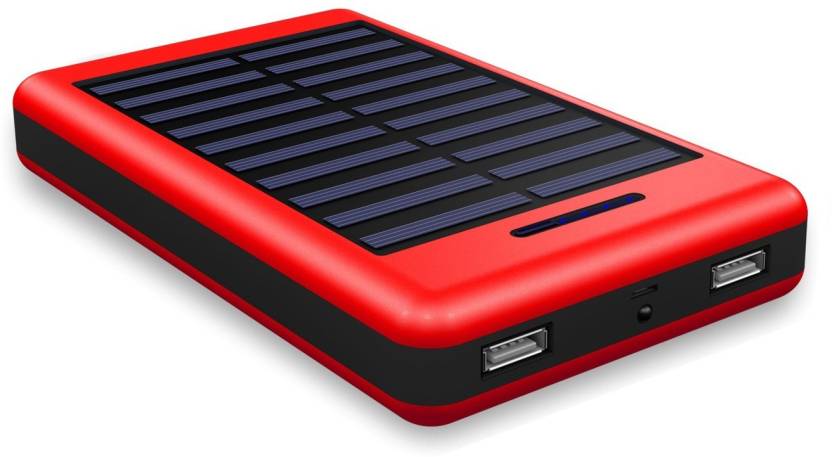 Image Credit: Flipkart
The demand for solar power banks is surging as people shift from computers to smartphones to take care of their daily tasks.
Solar power banks help charge your smartphones using solar power, thus conserving energy and saving money.
Unfortunately, solar power banks are too costly.
If you can manufacture, or sell quality solar power banks at a cheap price on Amazon, then you are on your way to establishing a reputable brand for yourself.
6. WiFi Video Doorbells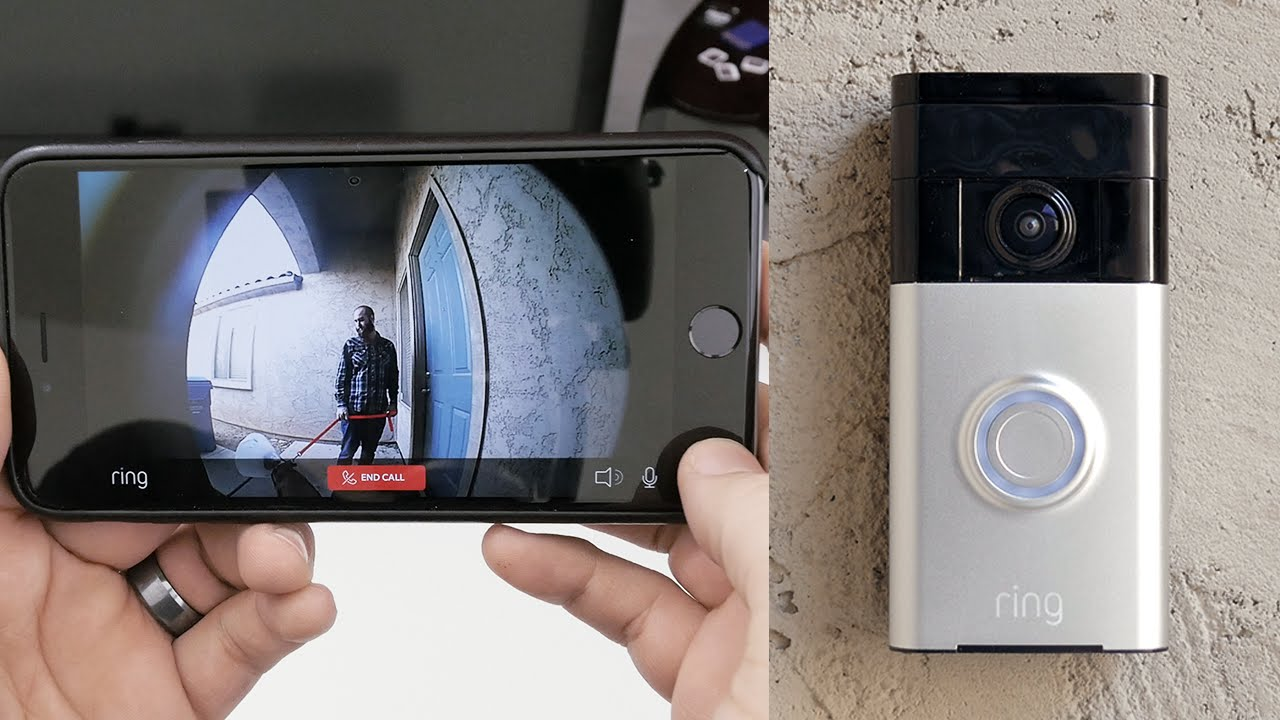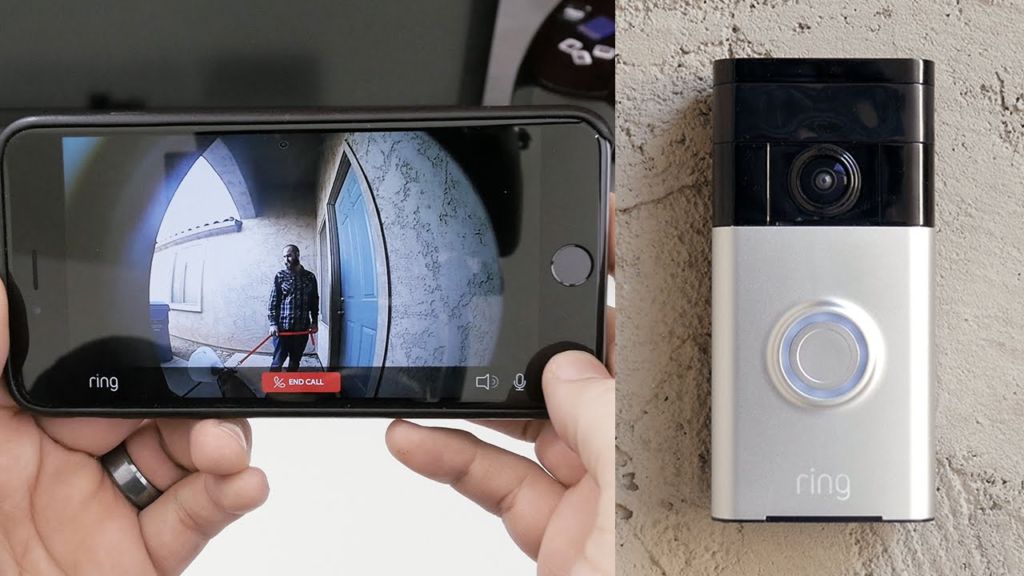 Image credit: Youtube Grab
Ever thought of answering guests at the door from your room through WiFi? Now this is a reality.
Wifi video doorbells are part of popular home security systems, but can be sold separately.
The target market are the people who already have WiFi at home.
Take my words, it is going to be hot during the year.
7. Vape Juices (E-liquid) and Accessories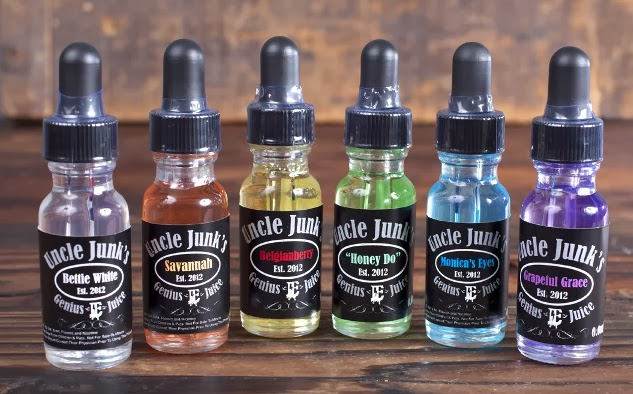 Image Credit: Vape.net
Vape juices and vaporisers, also known as e-cigarettes, are still hot today just as they were last year.
You can either become an affiliate of vape juices or start your own FBA store.
Both are lucrative ways to earn huge profits provided you establish yourself as a brand.
8. Laser Engravers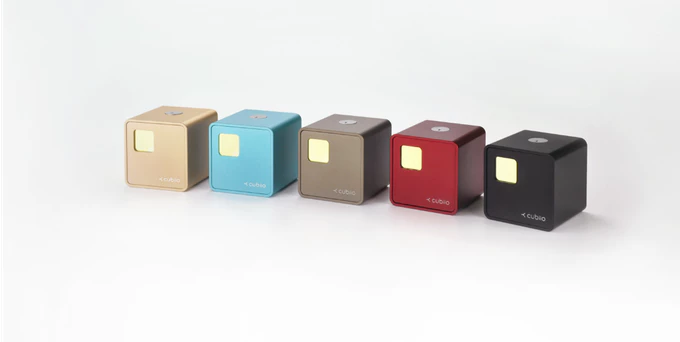 Image Credit: Kickstarter
Are you a DIY enthusiast? If so, laser engravers might interest you.
Cubiio, a company manufacturing portable laser engravers, is doing remarkably well on Kickstarter. Already surpassed $1 million, ahead of its initial goal of $25,000.
This means that the demand for DIY laser engravers is intense and rising.
9. VR Gear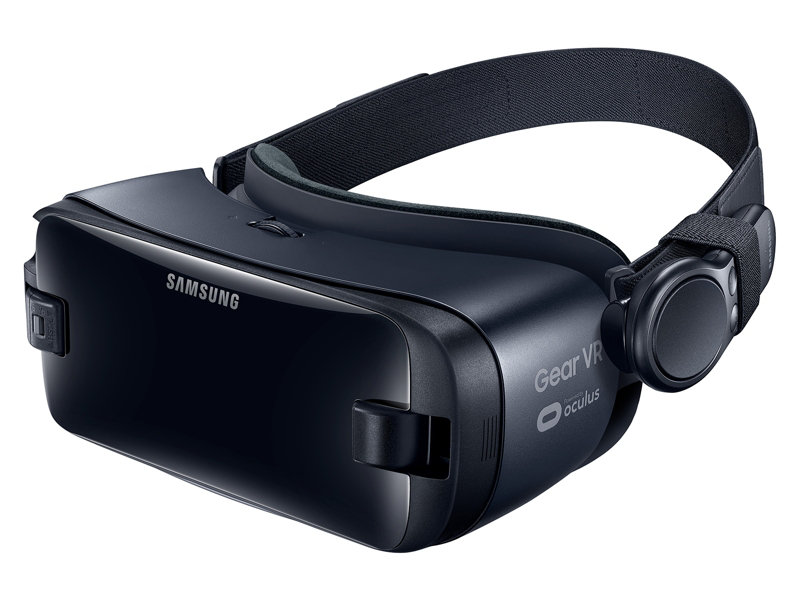 Image Credit: Samsung
Virtual Reality (VR) doesn't need any introduction. The technology is already mainstream and has a lot of potential.
It is predicted that global VR revenues will total close to $75 billion by 2021.
If you are interested in tech products, VR market is definitely the one you should keep an eye on.
10. Seal & Pour Packages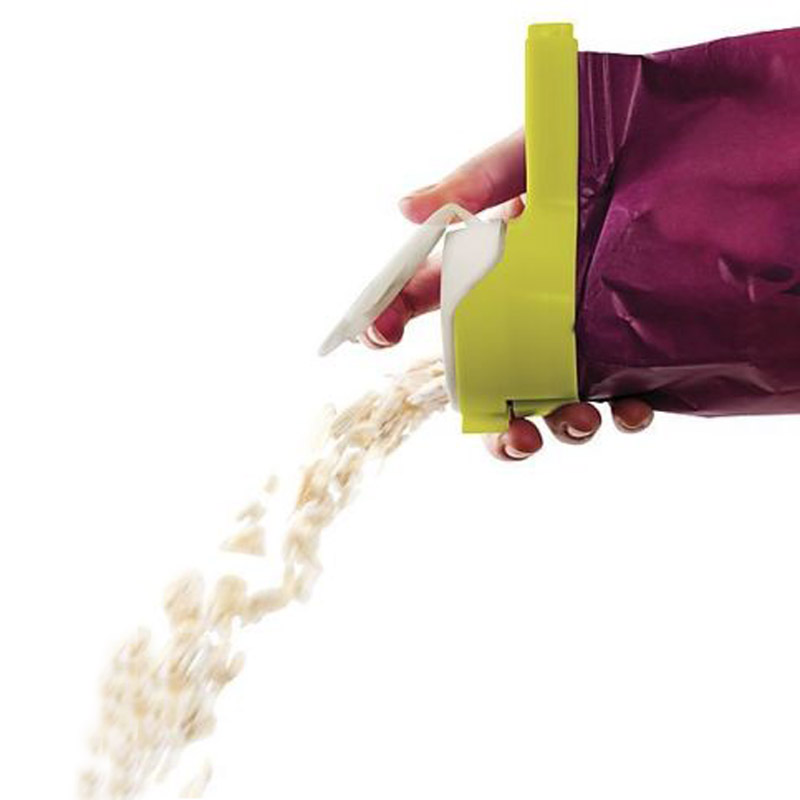 Image Credit: AliExpress
Despite being a saturated market, the seal and pour packages niche still has potential for growth.
During my search for seal and pour lids, I wasn't able to find many resellers that were selling these products on Amazon.
Related : Ways To Find Best Selling Products On Amazon
That's why if you can merge or collaborate with a good plastic product manufacturer, becoming a reseller of seal and pour lids will be ideal.
11. Bonus: 360 Degree Cameras – Editor's Pick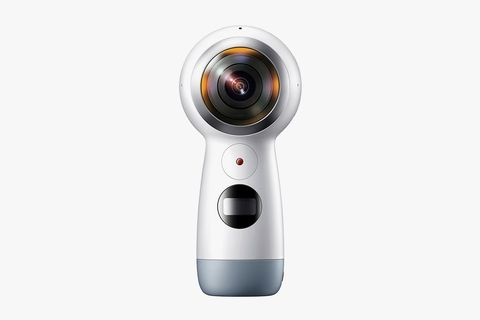 Image credit: Samsung
Last year, Samsung launched Gear 360 degree, a camera targeted at regular smartphone users.
One thing to note here is that Samsung already had a 360 degree camera available that was bigger, bulkier, and, most importantly, targeted towards professionals.
However, with the launch of this 360 degree camera for the masses, the niche has reignited.
Final Words
Do a simple search on Amazon and you will find that not many manufacturers exist, so the market is still ripe for reaping higher profits.
I'm sure there are number of other products too that can be invested in. It's a matter of doing the right research. You'll have more options to consider then.

Author: Sajjad Shahid
Sajjad is an Ecommerce Community Expert at Cloudways. He loves helping out Ecommerce store owners, merchants and marketers in establishing their businesses and startups.