SEO is crucial for improving the visibility of your website and making sure that it is easily discovered by both your target audience and Google crawlers.
If you're running an ecommerce store, this marketing tactic becomes even more important because the higher your Google rankings are, the more clicks you get, and, ultimately, the more you sell.
However, many online commerce stores fail to optimize their websites, thus rendering them practically invisible to a wider audience.
It should be mentioned that SEO is time consuming and comparatively costly, but it's worth every cent you invest in it.
How To Improve Your Ecommerce SEO
The following are some valuable tips on how to improve ecommerce SEO.
Follow these if you want to see your ecommerce site rankings climbing up the ladder in no time.
1. Do your Keyword Research
Businesses that have a strong keyword in their name rank 1.5 spots higher than businesses without a keyword in the name. This stat shows the importance of keywords for any online business.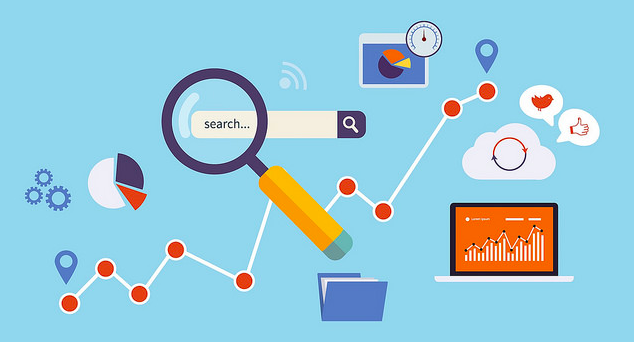 Identifying the best and most relevant keywords for your ecommerce should be your top-priority task.
The trick is to go for keywords closely related to your products but at the same time to avoid the most competitive ones because they could be an obstacle to high rankings.
In other words, this would imply that you'll have to compete with the likes of Amazon and other heavyweights.
Related : Guide To Ecommerce On-page SEO 1
On the other hand, broad keyword phrases can lead to a high bounce rate, because visitors won't be able to find exactly what they're looking for on your website.
SEO experts usually recommend to start with low competition keywords and work your way up, towards high search volume keywords.
Targeted, also known as long tail keywords are search phrases are, as their name suggests, longer and more specific, which means that they get less search traffic, but they can bring you more conversions, especially in the long run.
In order to additionally boost the visibility of your online store, include keywords in the central elements of your web page such as:
Title tag
Meta description
H1 tag
Main content body.
2. Optimize Product Description Pages
This is an extremely demanding and long-drawn-out task, which is why many ecommerce owners decide to use manufacturers' descriptions.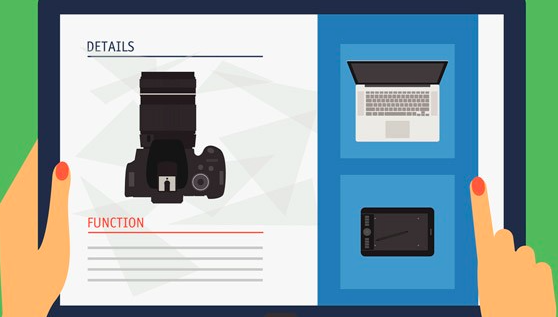 Apart from being generic, these descriptions can hurt your rankings, or even lead to penalties because a lot of other online stores use them, and they qualify as duplicate content.
Related : How To Optimize Product Pages To Boost Conversions
As you already know, Google values fresh, unique content above all, so by writing useful, detailed descriptions that can help your customers make a purchasing decision more easily.
Always make sure to write longer, information-rich descriptions, but avoid using fluff and keyword stuffing.
Useful Post : Guide To Ecommerce Content Marketing
3. Start Blogging
Providing your ecommerce store visitors with useful, compelling content will add value and engage them.
Having a blog with informative posts interesting to your target audience can significantly boost your traffic and expand your reach.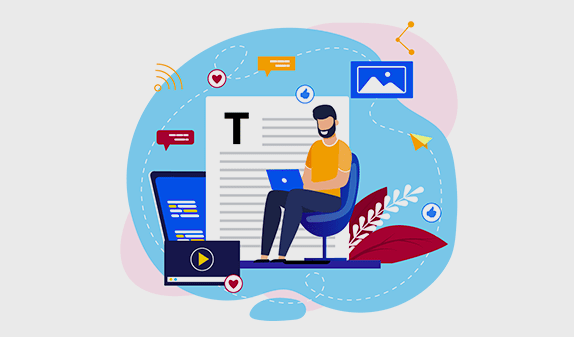 Generally speaking, companies which publish more than 16 blog posts a month score 3.5X more traffic than those which publish 0 to 4.
In order to make your blog post, whose ideal word count according to Google first page results should be 1,890, more appealing and easier on the eyes, include visually-oriented content.
For example, BuzzSumo analyzed more than 1 million articles and found that those which had an image on every 75-100 words got two times more social media shares than those with fewer images.
Needless to say that certain niches, for example, ecommerce stores that sell clothes and accessories, heavily rely on the visual appeal.
Finding high-quality fashion images for free can save you a lot of money and drive a lot of potential customers to your online store.
4. Website Speed Matters
After you've created amazing content and optimized your product pages, it's time to check the speed of your website.
Over the years, this has become one of the most important user experience factors.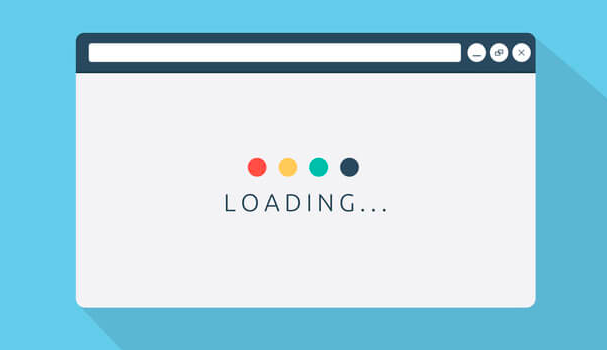 Fast internet connection speeds increased users' expectations, which practically means that the threshold for ecommerce website acceptability according to Maile Ohye, former developer programs tech lead at Google, is 2 seconds.
If your website takes longer to load, your potential customers will be impatient and they'll go to your competitors, but Google will also punish you because page load speed is a major ranking factor.
5. Product Reviews
According to a recent survey, 88% of consumers say that they trust online reviews as much as personal recommendations.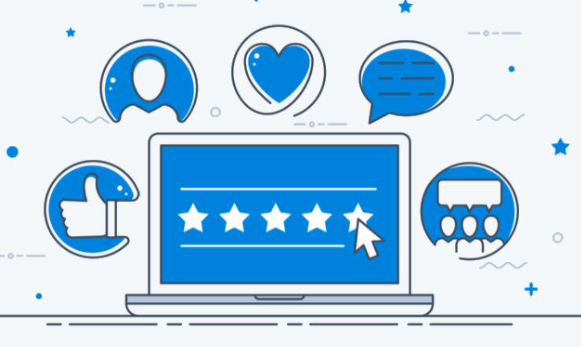 That's the reason to include a product review field and allow people to have their say about their satisfaction with your products and services.
If you're worried that a negative opinion or two will ruin your reputation, you're wrong. First of all, they prove that positive reviews are actually authentic and genuine.
Besides that, such seemingly unpleasant comments will help you potentially improve some things, not to mention that a well-handled situation regarding negative feedback can turn into your PR triumph.
Responding in a timely and polite manner will boost your customer experience and improve your ratings.
Finally, some constructive criticism will humanize your brand, which is extremely important for building customer loyalty.
Final Words
These 5 simple SEO strategies can do wonders for the success of your online store.
Even hiring an SEO agency will be cost-effective if we bear in mind the impact all this can have on your rankings and bottom line.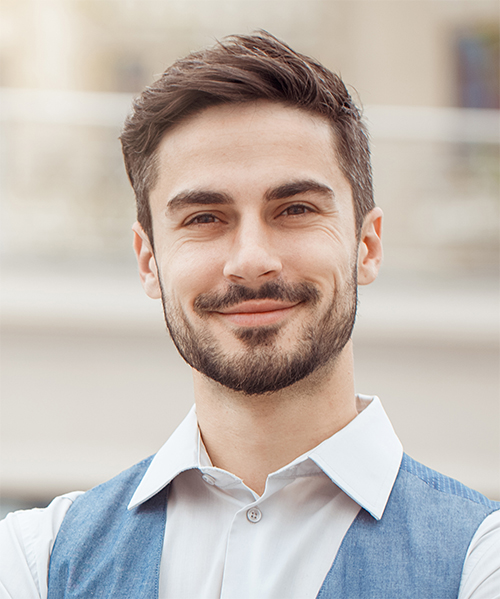 Author: Scott Macarthur
Scott L. Macarthur is a marketing consultant and an online author. He is mostly engaged in providing his expertise to startups and SMBs. He is also an author on TheNextWeb.