You have an eye for design and decided to use this to sell t-shirts online. That's a great first step, but how will you go about selling your apparel?

If you've decided to go the dropshipping route, this is a great option that can lead to a great second income.

While looking at successful dropshipping stores for inspiration, you may notice their product images are very eye-catching.
If you think this is hard to achieve, we've got great news for you.

You can easily get quality images of all your products featuring your designs using the right tools.
Instead of preparing for an expensive and time-consuming photoshoot, use t-shirt mockups to get you on the right track! Below are some useful ideas to get your t-shirt mockups just right.
1. Create The Right Vibe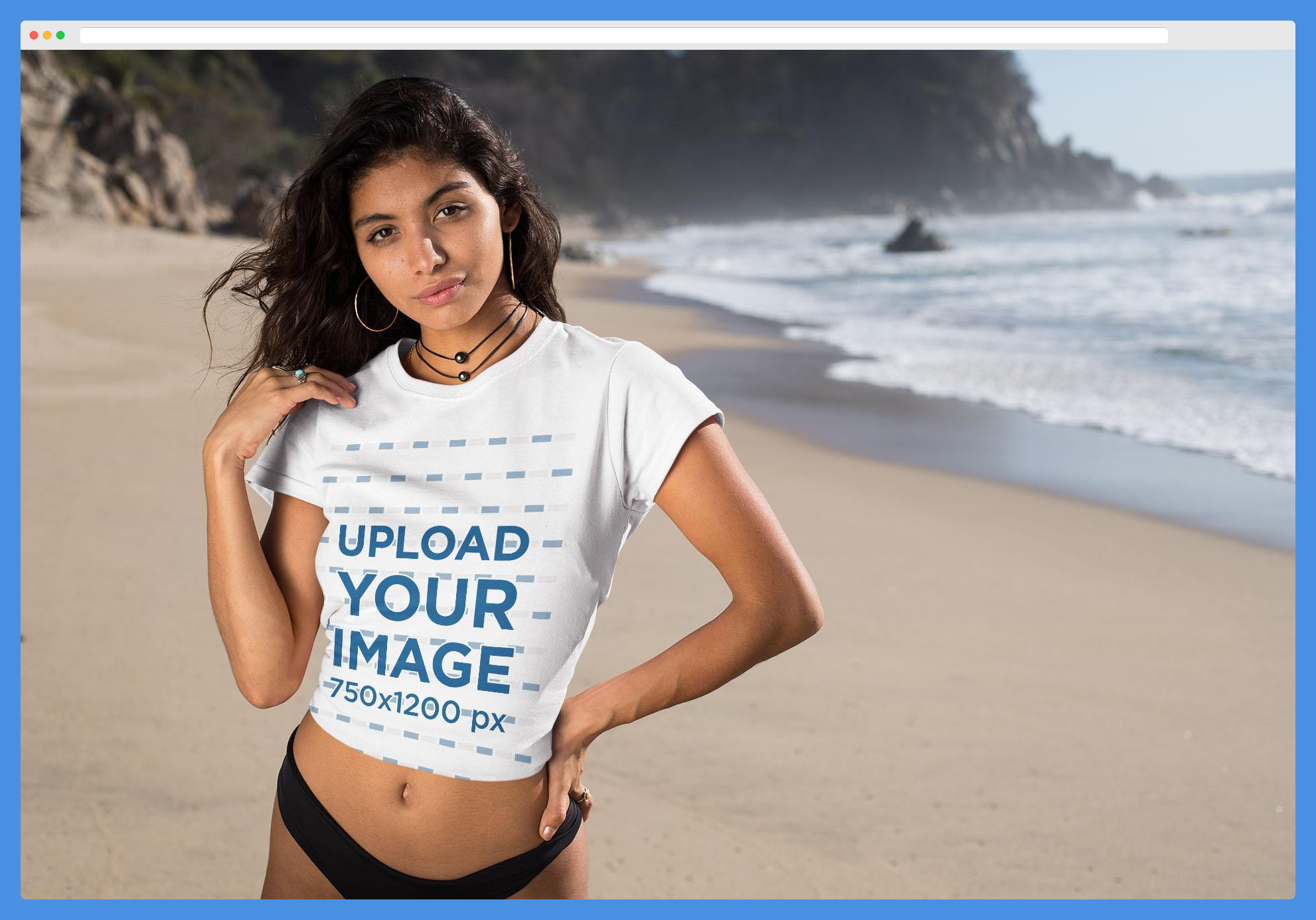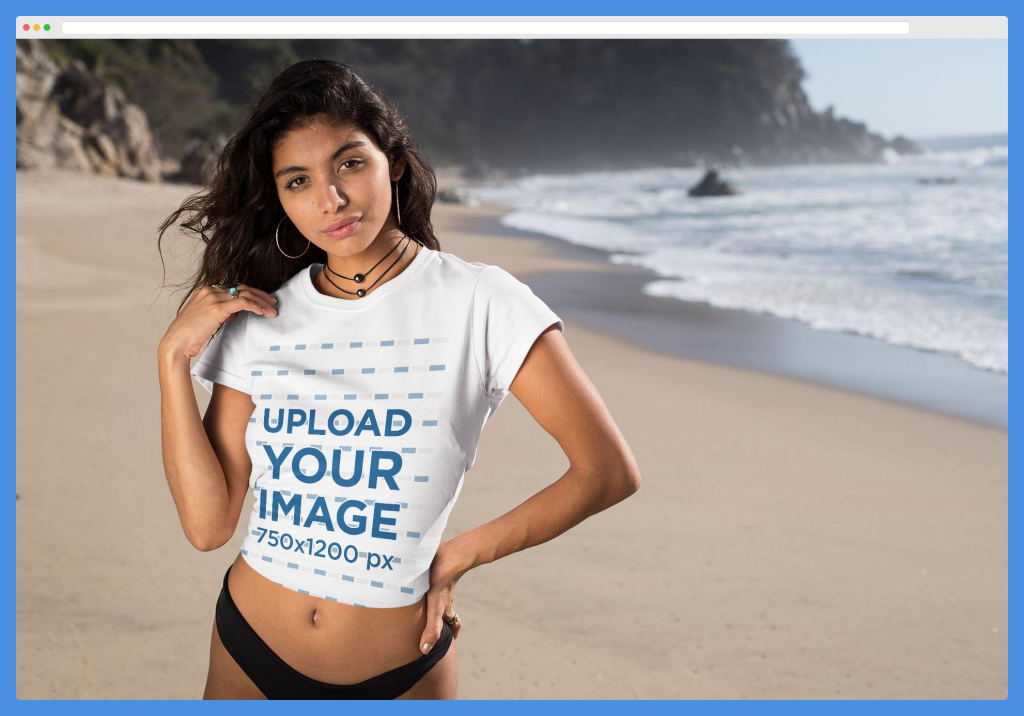 No matter what your t-shirt design looks like, it'll shine much brighter if you select a mockup for it that highlights its qualities.
The first step to choosing a mockup that will make your design a must-purchase is looking for a mockup that fits and complements the overall mood of the design.

When selecting a mockup, look at the details of the image. Start with aspects like the background and the color scheme.

You'll want to ensure that the color palette matches your design and that the background makes sense for it.
For example, if your design is fitness related, a gym background makes sense.

Other aspects to consider are the model in the mockup, their pose, and how visible your design is.
All of these elements should work together to create an image that highlights your work and product.
Related: Best Dropshipping Companies & Sites
2. Include Some Furry Friends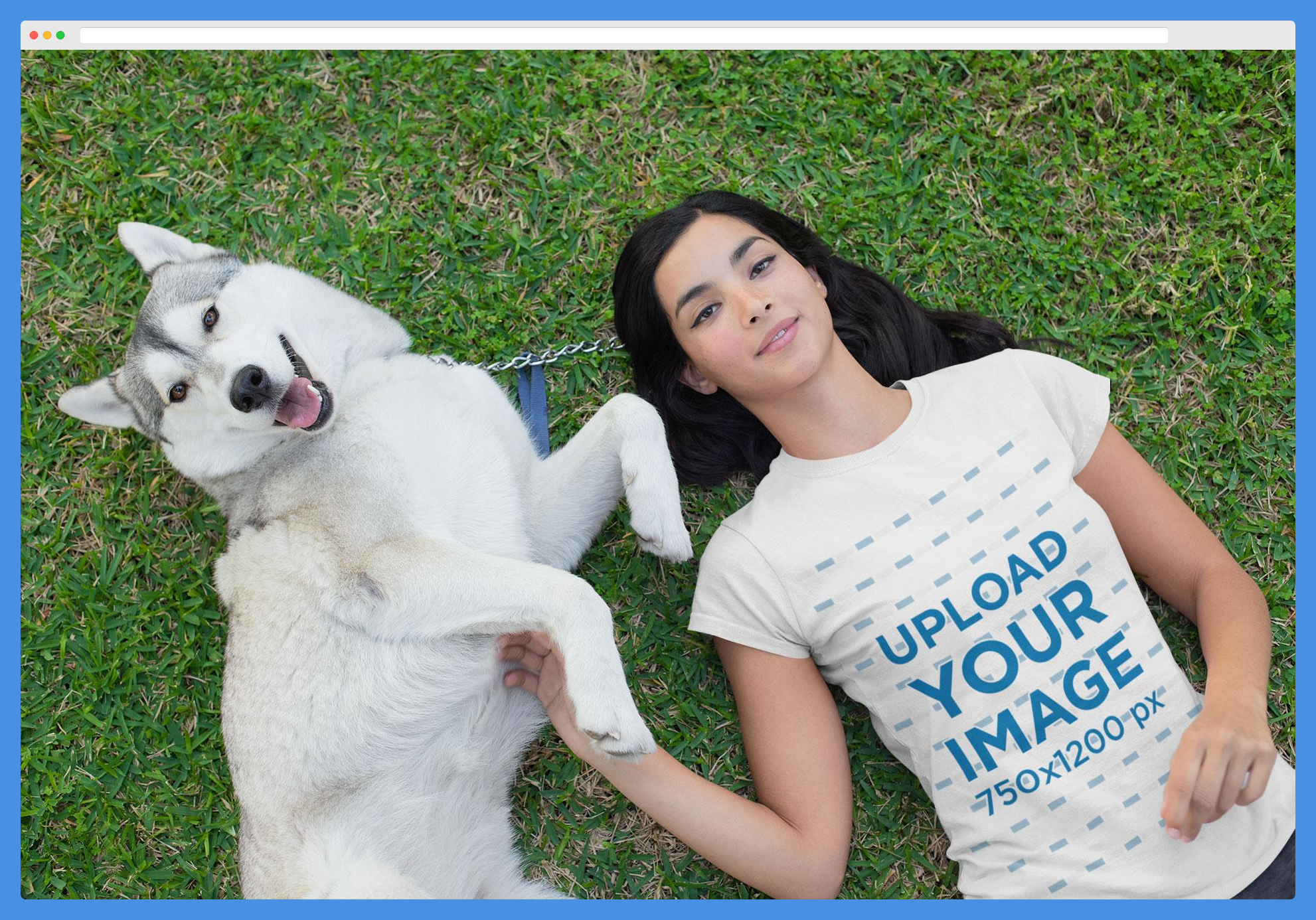 Are you working on pet-friendly designs or t-shirt designs that celebrate your four-legged friends? These designs are popular, but they may get even more attention if you use mockups that appeal to this audience.

Reach your desired audience by including furry friends in your images. Mockups that feature dogs or cats posing with a t-shirt model will certainly attract the attention of those who love their pets.
What's even better is that you can also find mockups of matching apparel for owners and pets!
3. Feature Models That Represent Your Target Audience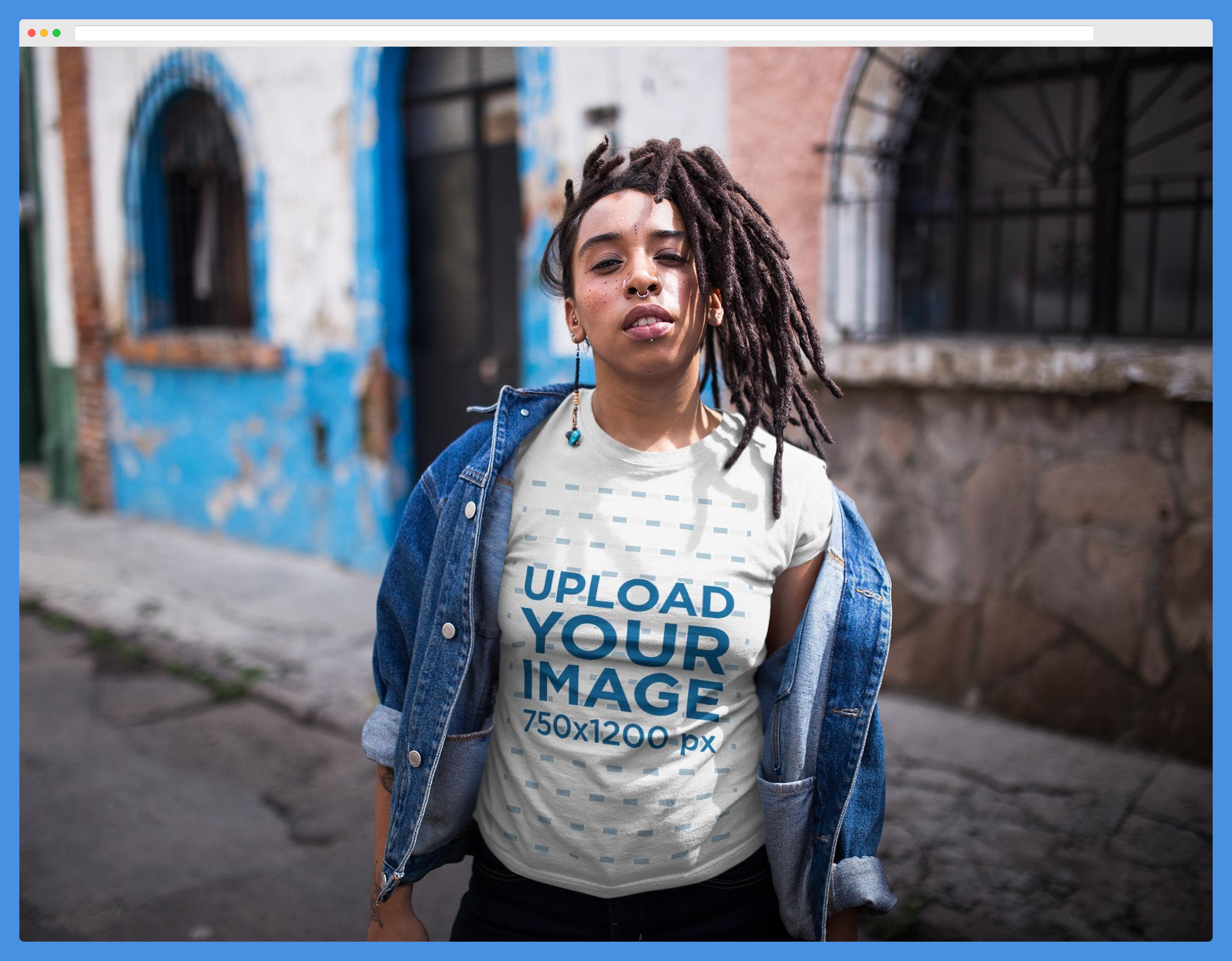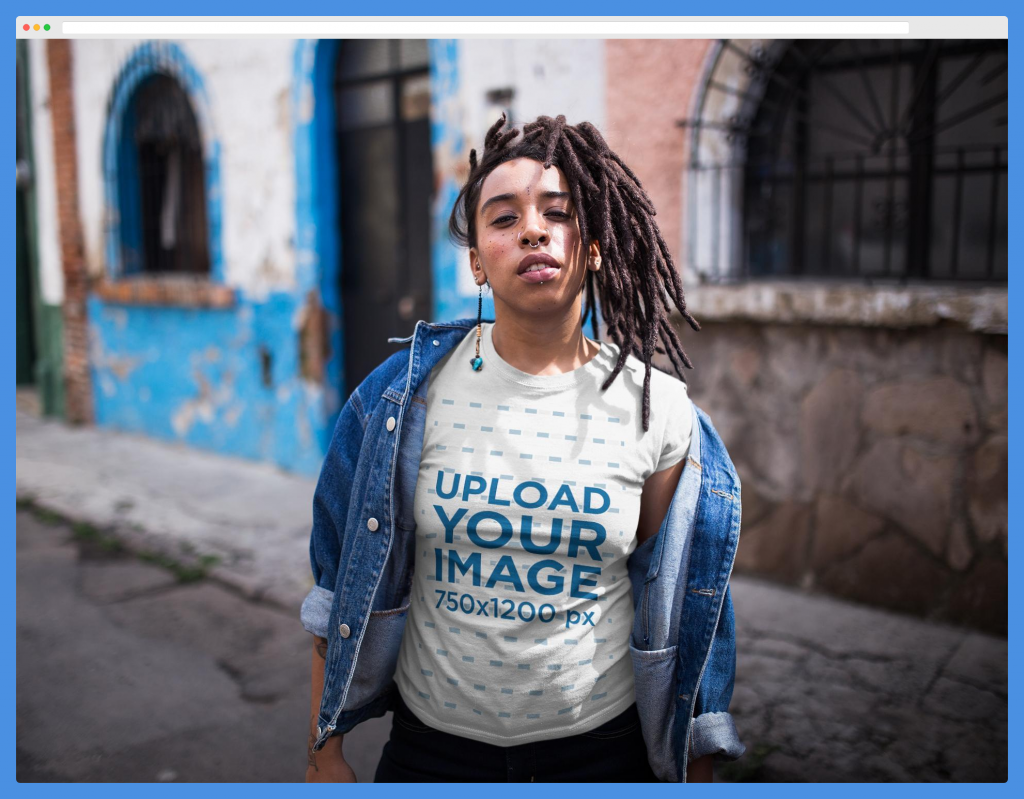 In order to have a successful business, you have to know who you're selling to.
This means defining a target audience and staying up to date on what's selling, trending, and important to them.

Not only will this help you create your designs, but it can also come in handy when choosing mockups, specifically the models in your mockups.

You'll want to use mockups that represent your target audience and that feature people who look like your customers.

When you're looking at t-shirt mockups featuring models, pay attention to everything from the age of the models in the image as well as their gender and ethnicity.
On top of that, it's important to pay attention to the background since this can tie into the lifestyle.
Also Read: Top Dropship Suppliers To Boost Sales
4. Forget About A Model Altogether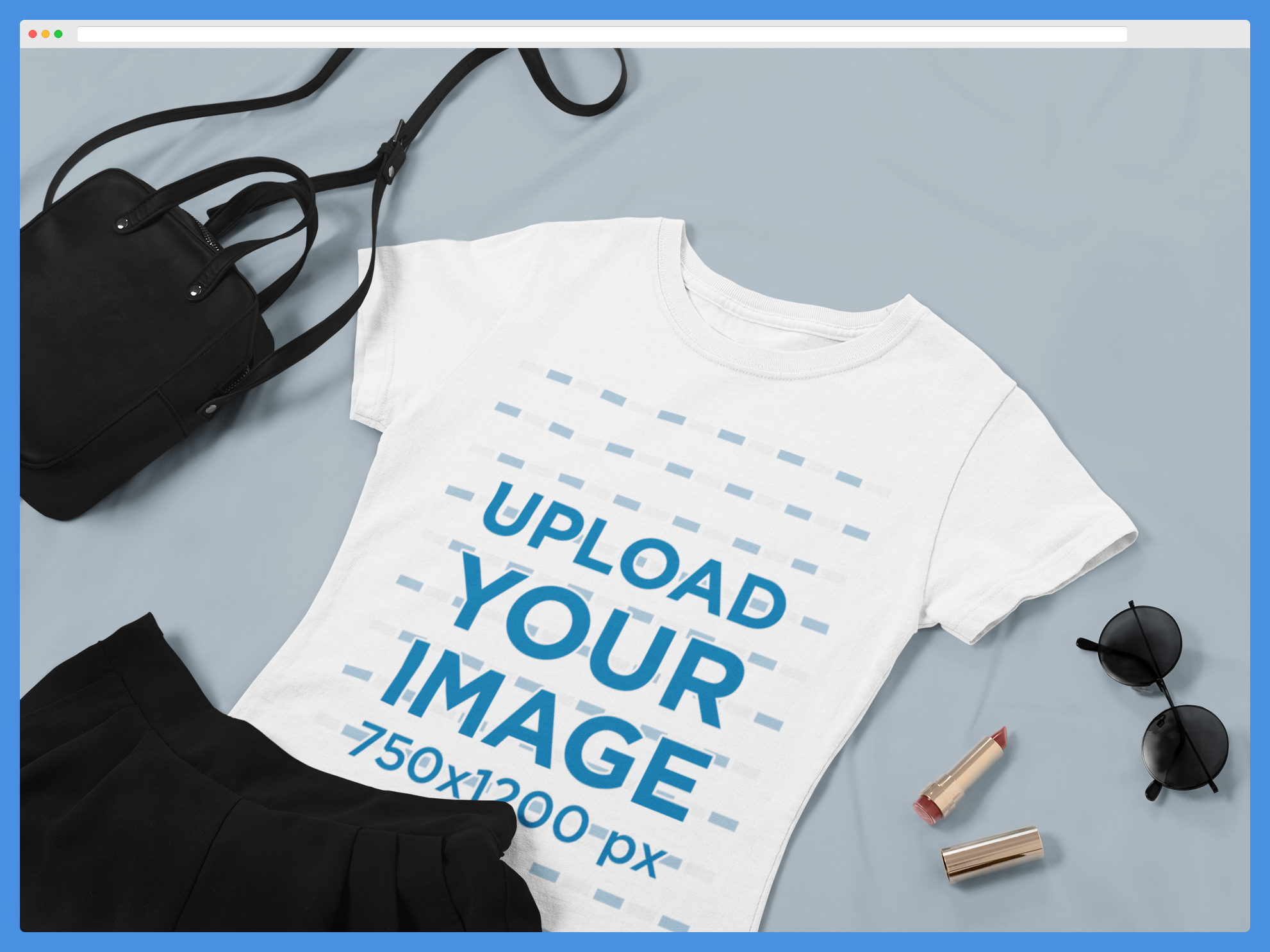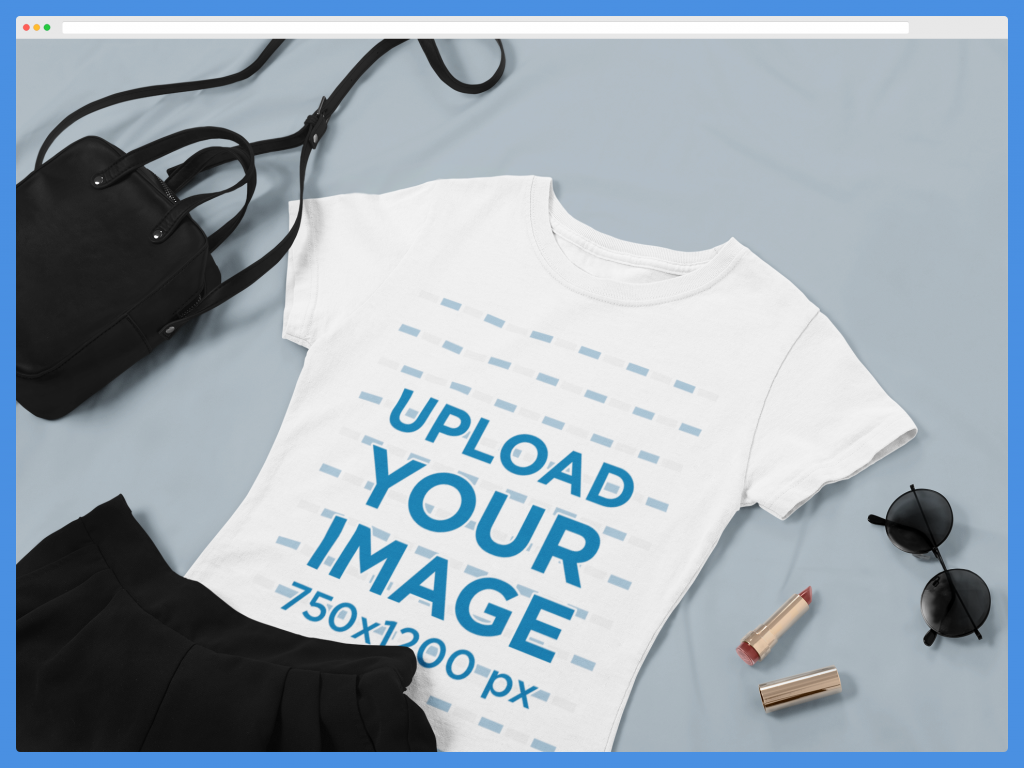 Maybe you prefer to use images without a model? That is also an effective tactic if you want to sell t-shirts.
Flat-lay style t-shirt mockups are popular with buyers and offer a great way to show off your designs without having to worry about a model.

There are tons of flat-lay style mockups over different color backgrounds and featuring different accessories and layouts.
This is ideal because you can find images that match your target audience and their likes or hobbies.

You also don't have to stick to using mockups with models or mockups without models.
You can use a combination of both types of images and offer your customers multiple views of your products.
5. T-Shirt Mockups For All Occasions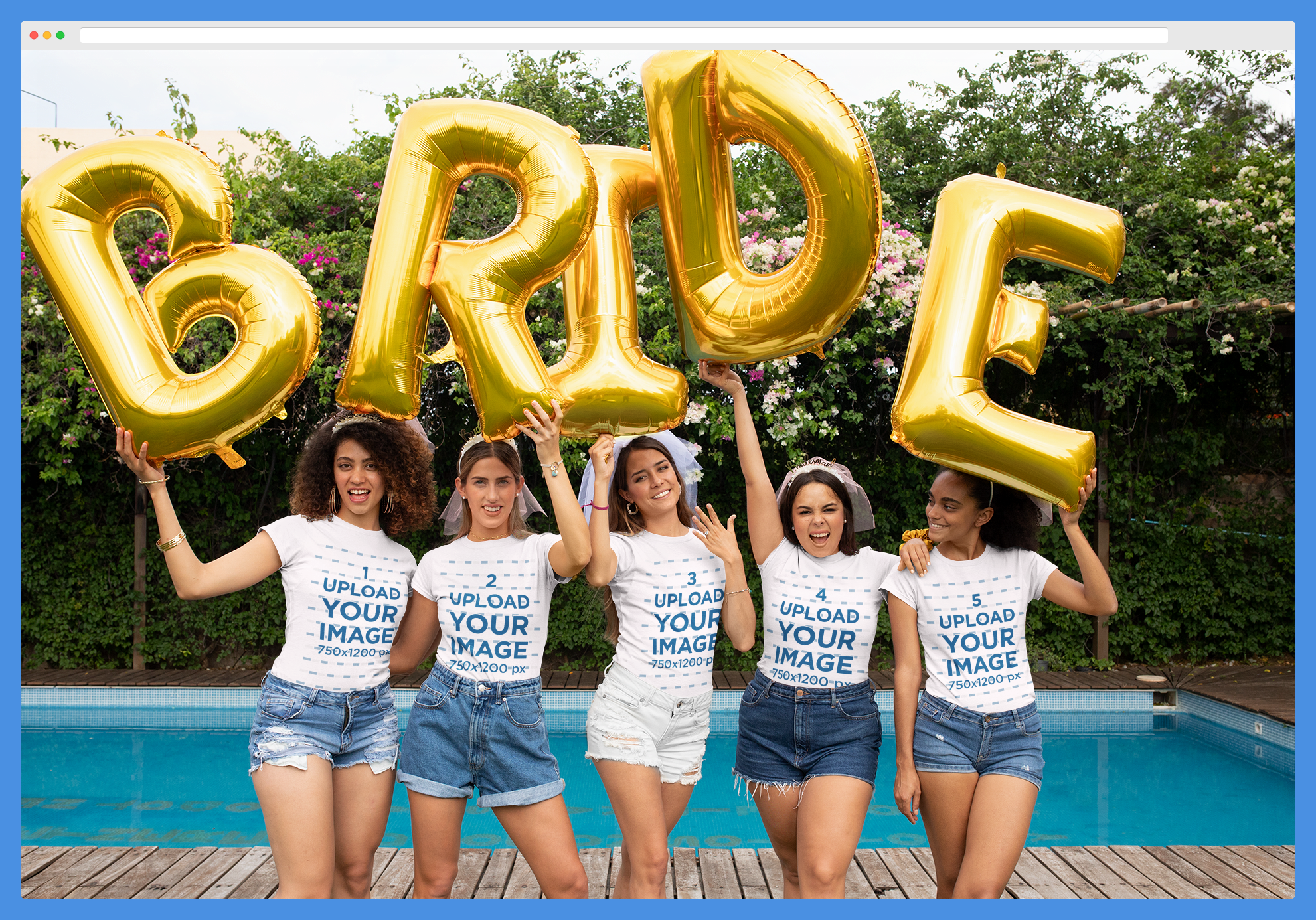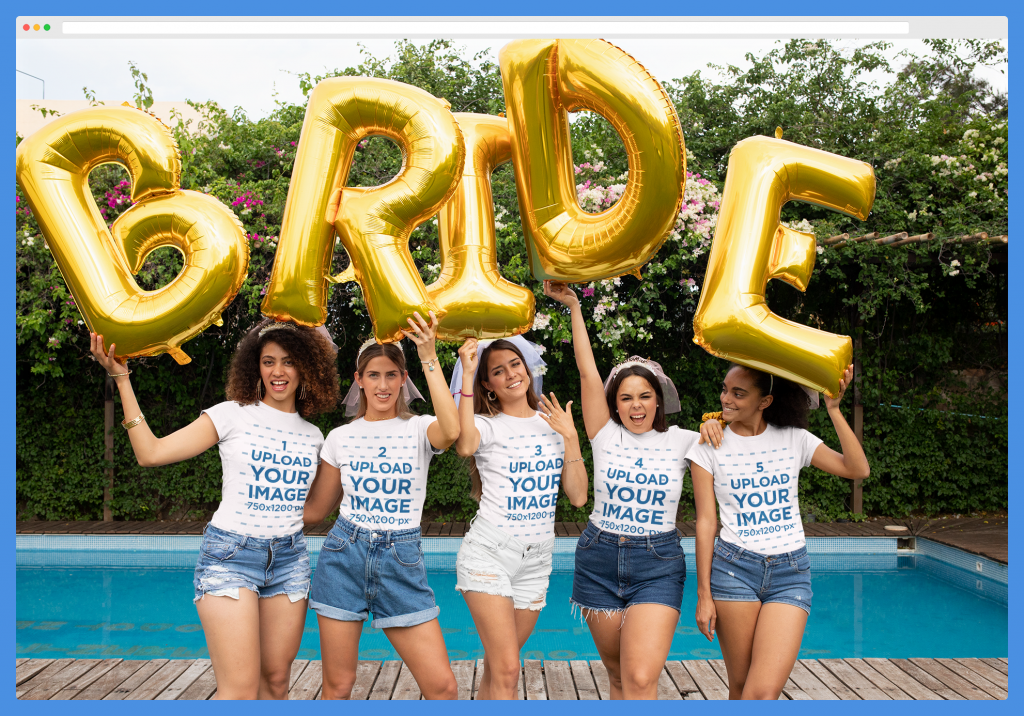 T-shirt designs can be created for all sorts of occasions, so it makes sense to use a mockup that fits the occasion.
It wouldn't make sense to have a group of men wearing bachelorette party t-shirts, would it?

Whether you're designing bachelorette party t-shirts or shirts for a charity run, you can find mockups that feature the right settings and models for your designs.
Look for mockups that include the right accessories and people so that they make your design more complete.
Related: Best T-shirt Dropshipping Companies
6. T-Shirts For All Ages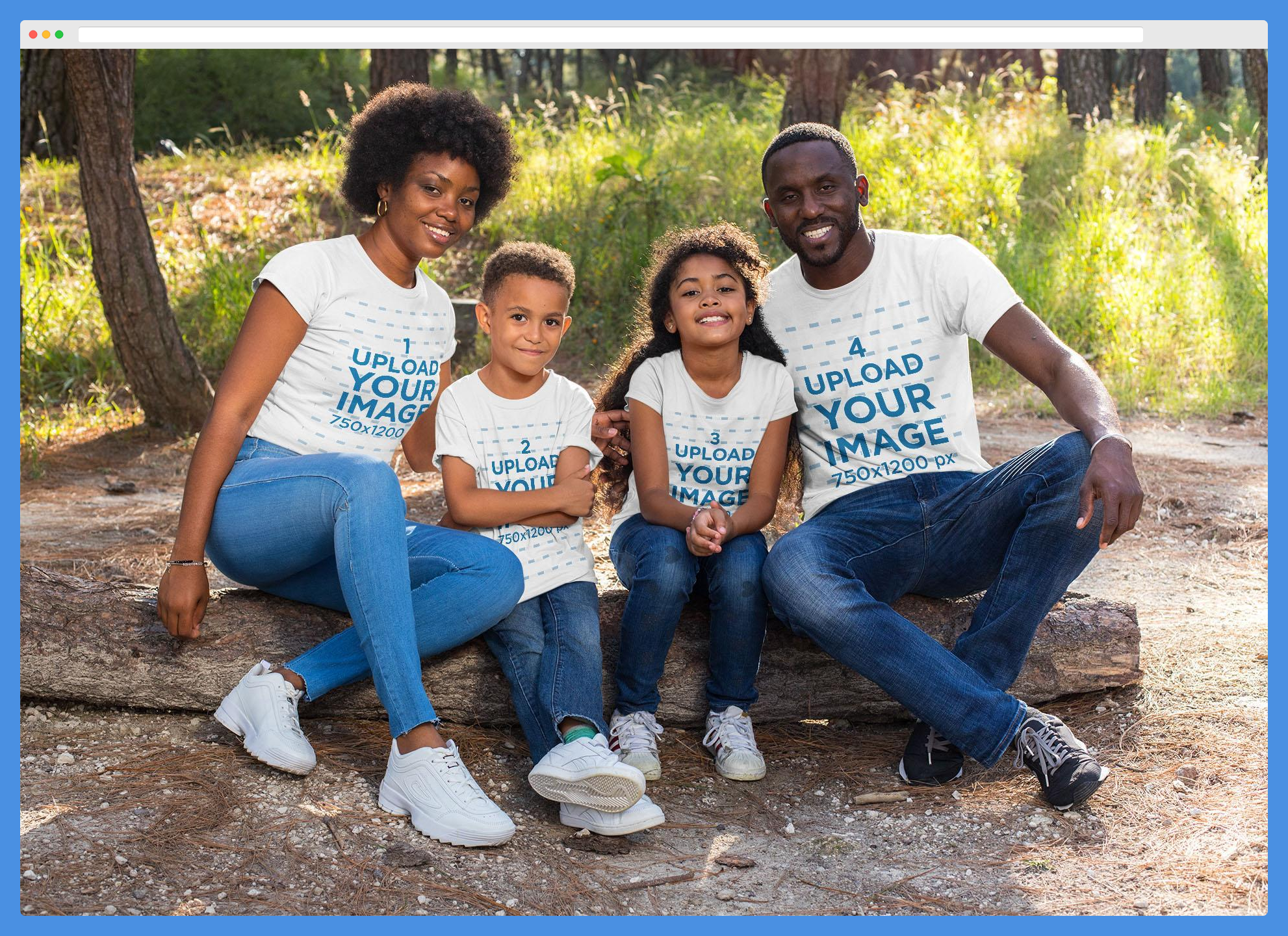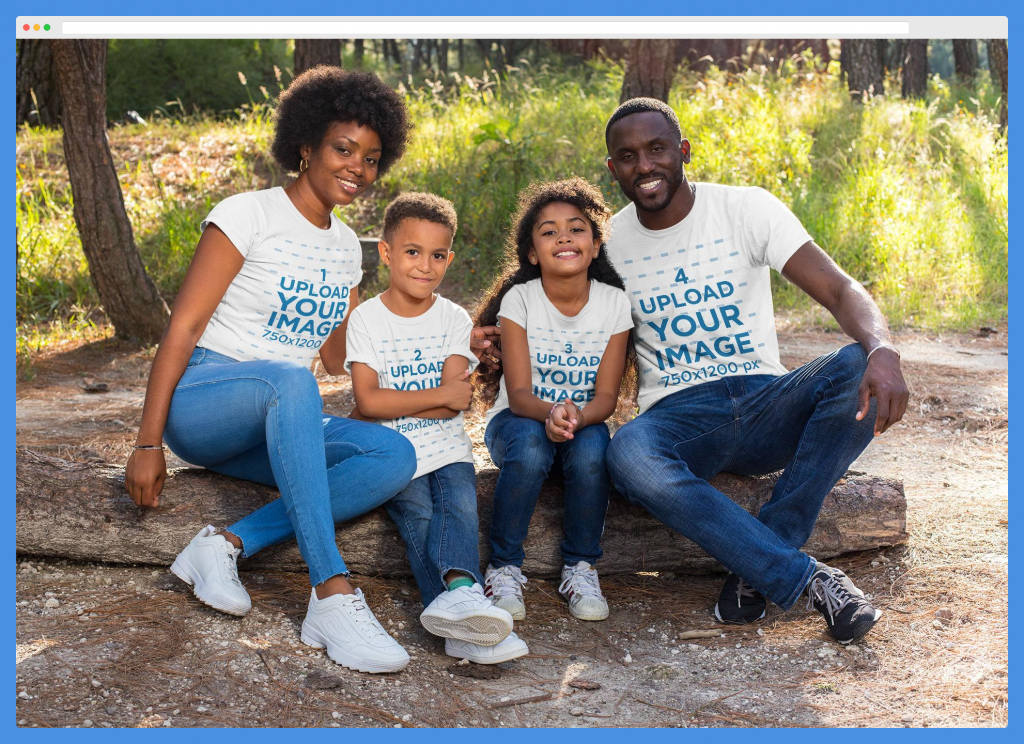 As a designer, you may not focus all of your work on just one market. Your range may include designs for people of different ages, from seniors to babies.

This means that the mockups you choose will have to feature models that fit your aesthetic in terms of age.
This aspect of your images should match your designs for the best results.

Think about it this way, it wouldn't make sense to sell first-day-of-kindergarten t-shirts using a mockup of a teenager, would it? To appeal to the right audience and so that potential buyers understand the sizing of your apparel, make sure to use mockups that illustrate these points better.
7. Spread Holiday Cheer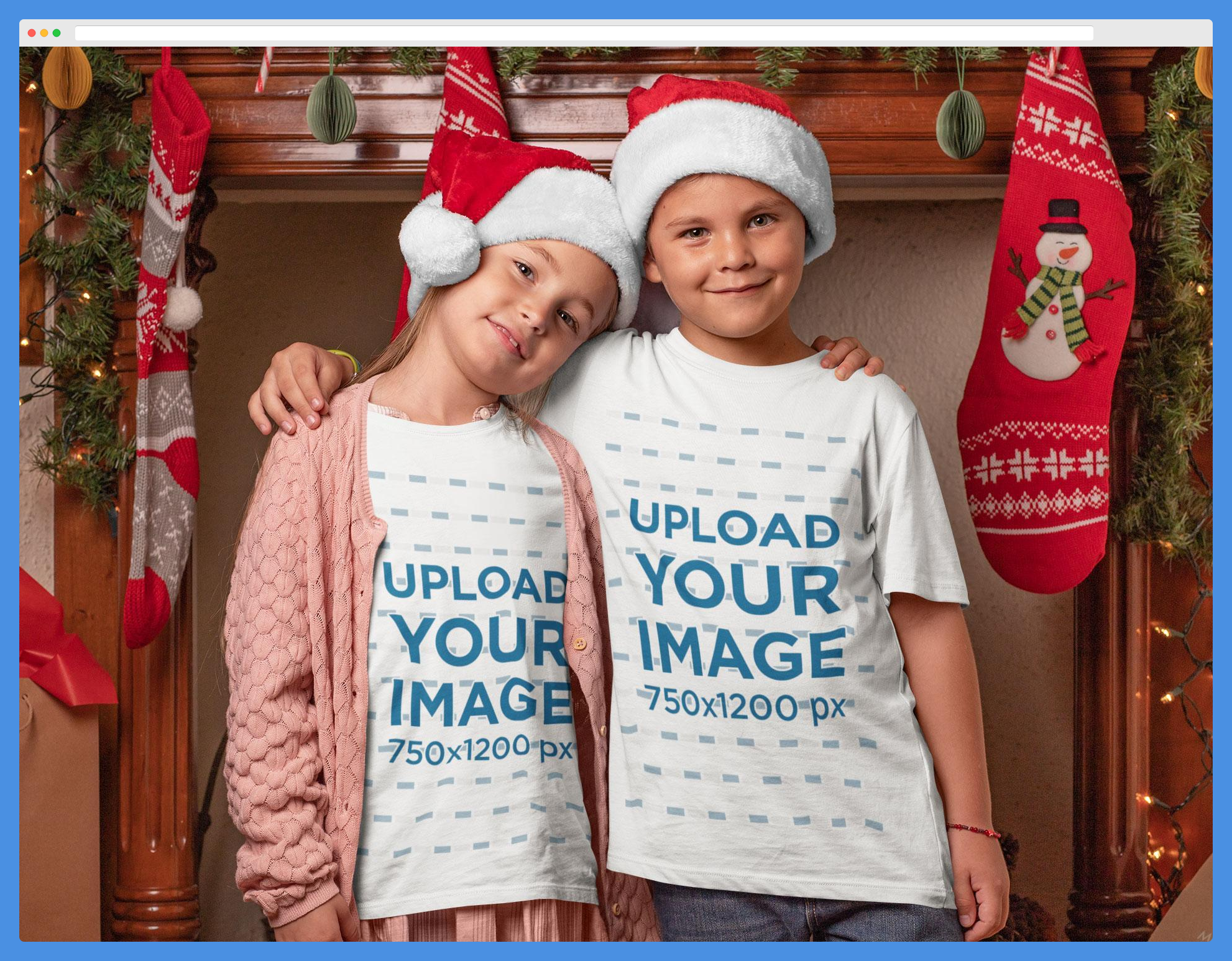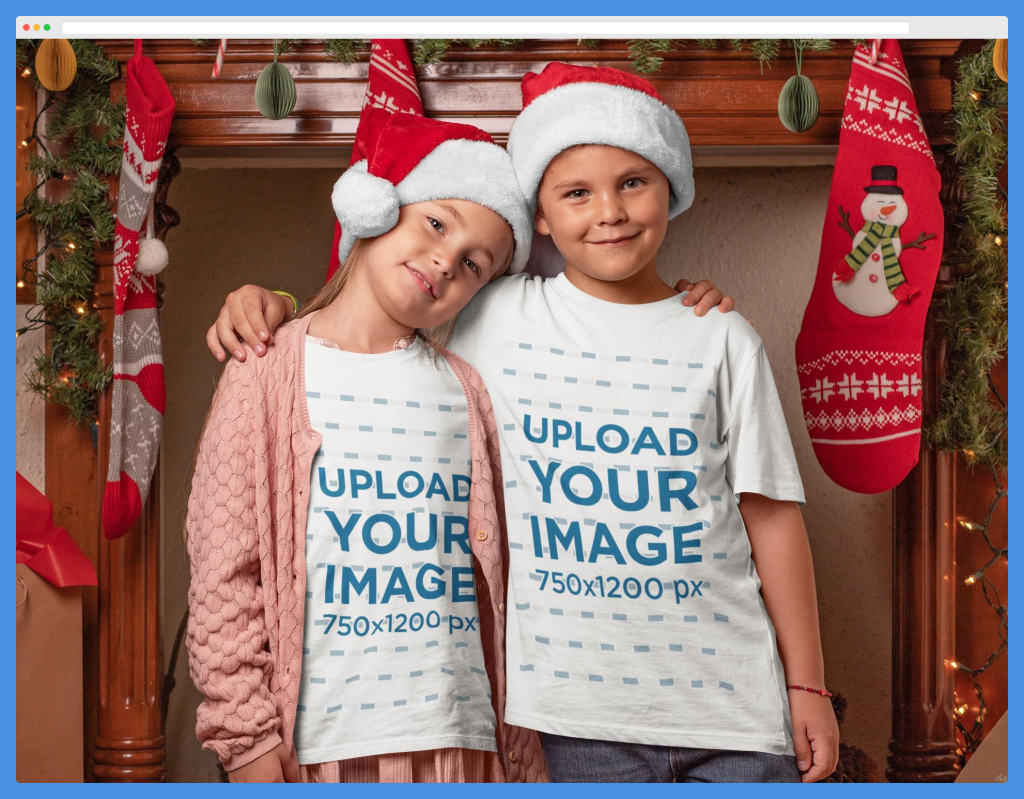 If you don't already, creating seasonal t-shirt designs or designs for holidays is a great way to increase your t-shirt sales.
These seasonal t-shirts make great gifts and are super popular no matter what the holiday is.

To make these designs even more appealing to customers, it can help to use mockups that match those vibes.
Since there are tons and tons of mockups out there, you're sure to find festive and fun mockups for all of your merch.

There are plenty of t-shirt mockups featuring Christmas trees, Thanksgiving spreads, loving couples for Valentine's Day, and family barbecues for the 4th of July, among many, many more.

Even mockups that use simple props like heart-shaped balloons or four-leaf clovers can get the message across and catch the attention of your target audience.
Also Read: Best Dropshipping Products To Sell
8. Feature Your Product Without Distractions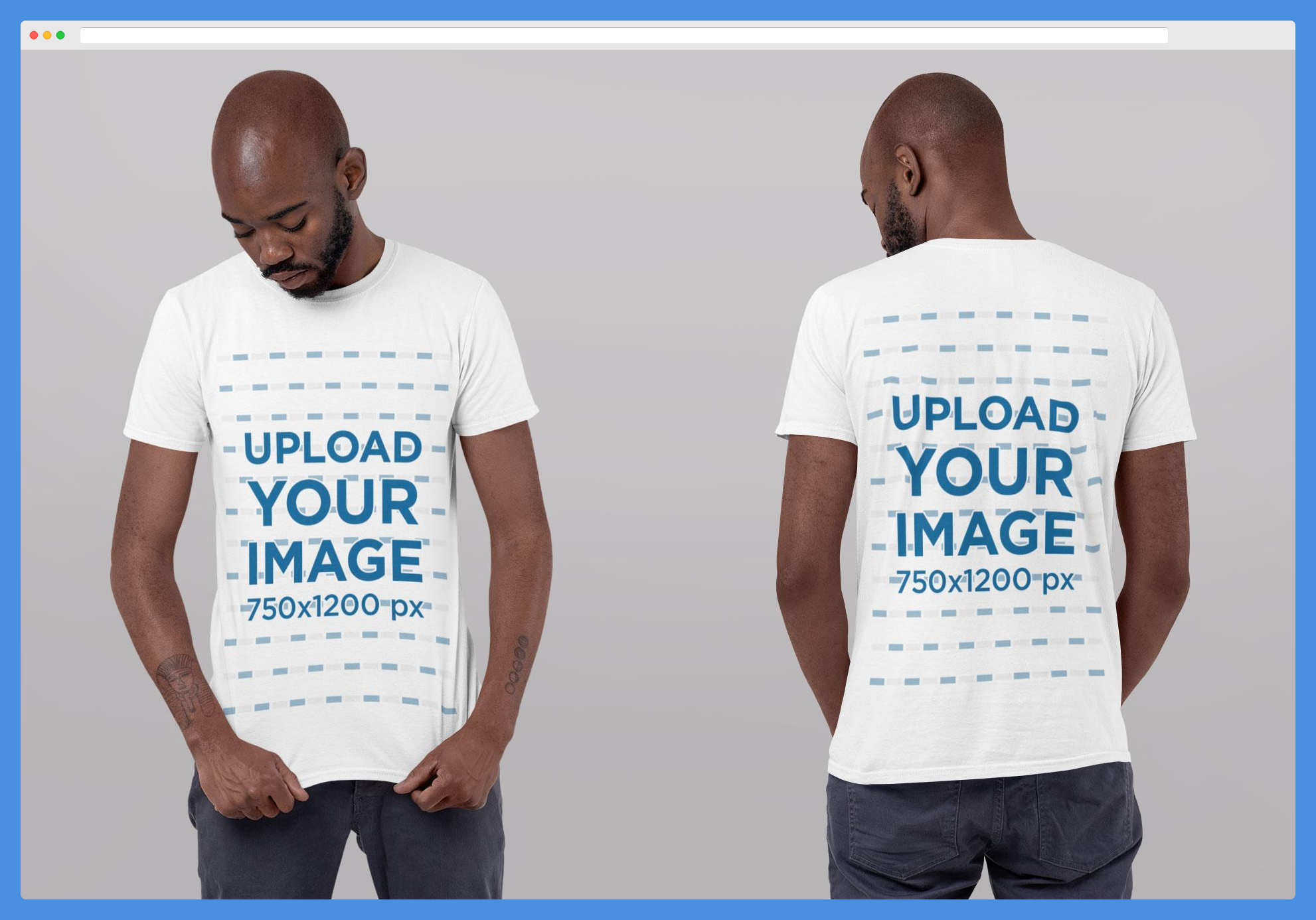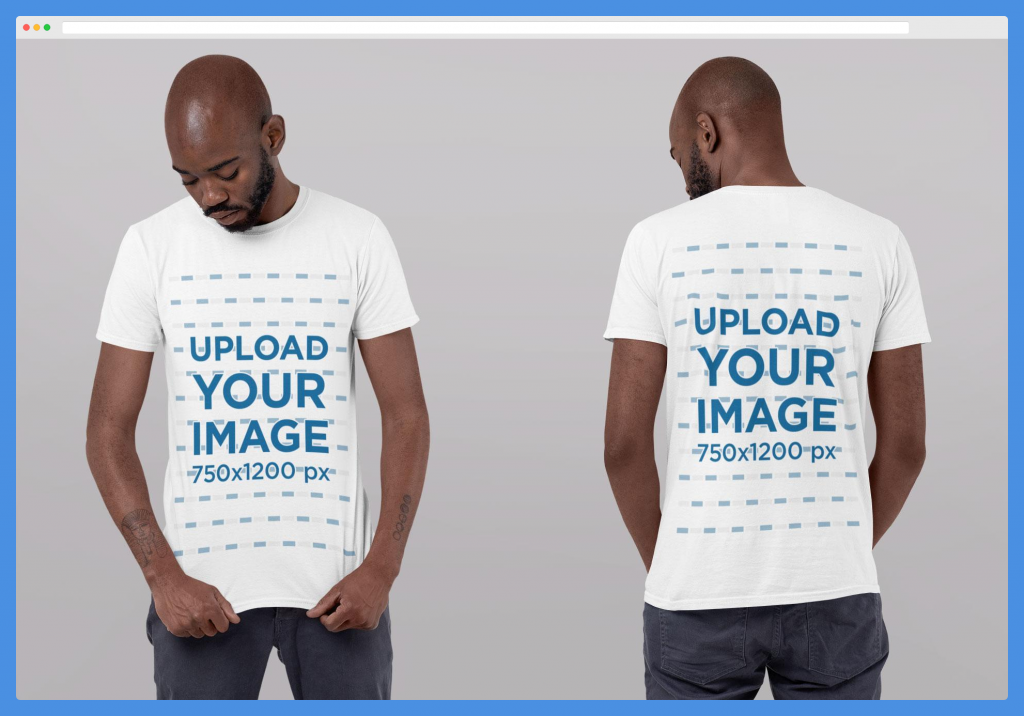 If you're worried that using a busy mockup with a distracting background can take the focus away from your t-shirt design, you have the option of using studio mockups.

Instead of having a city or a coffee shop as a backdrop, these are shot in a studio and generally have a solid color as the backdrop.
These can feature a single model, multiple models, or even just the product itself. Since there are no distractions in the background, the focus will be on the product.

There are a variety of studio mockup styles you can choose from as well.
You can choose to use one with a solid background and customize the color of this. Others include some props that give the mockup a more specific use.

For example, studio mockups that feature pink heart balloons would make more sense for Valentine's Day t-shirt designs.

It's also worth noting that what is visible in the mockup can also vary. Some studio mockups can feature a model in a full length shot. Others are up close shots of the product.
For example, if you sell a t-shirt that has a design in the pocket area, you can use a mockup that is zoomed into this area to highlight the design work.

These may sound basic, but their simplicity is exactly what many t-shirt sellers like about them.
Since the focus is on the product and the design, you don't have to worry about your audience being distracted by other elements.
Also Read: How To Launch Your Alibaba Dropship Business With Alidropship
9. Create An Ad With Your Mockup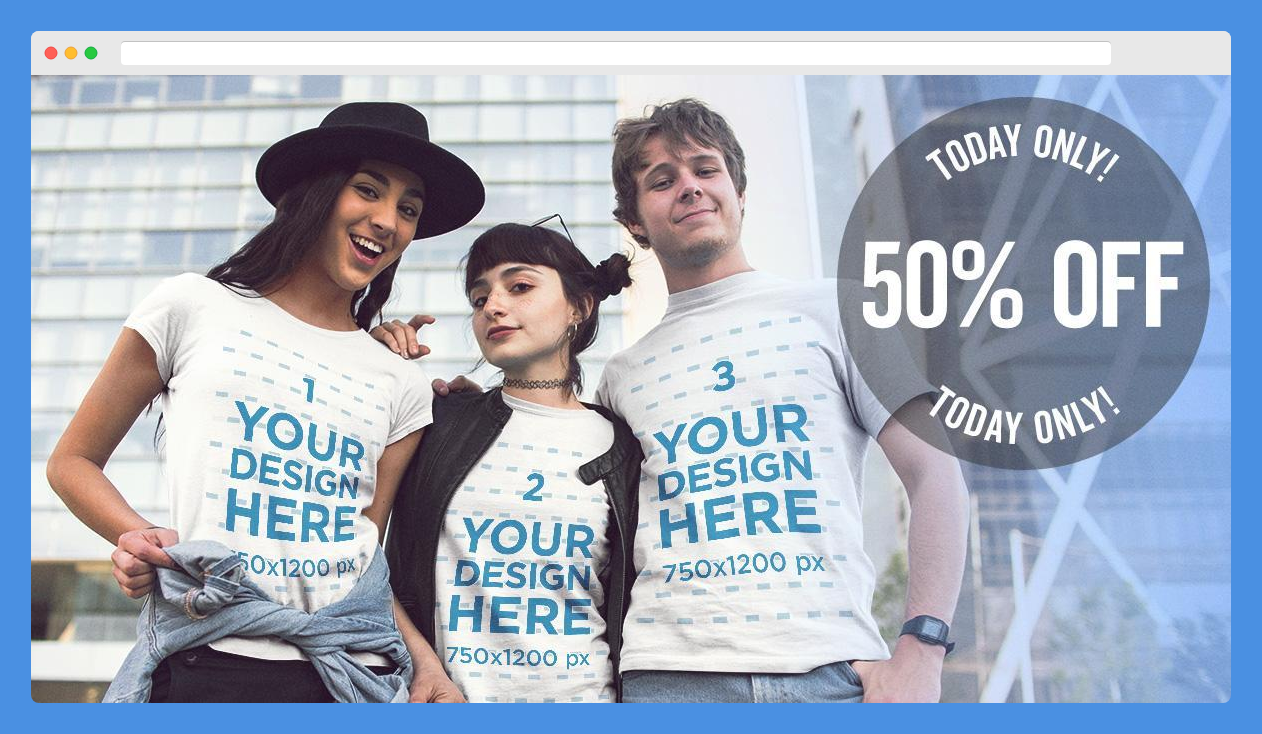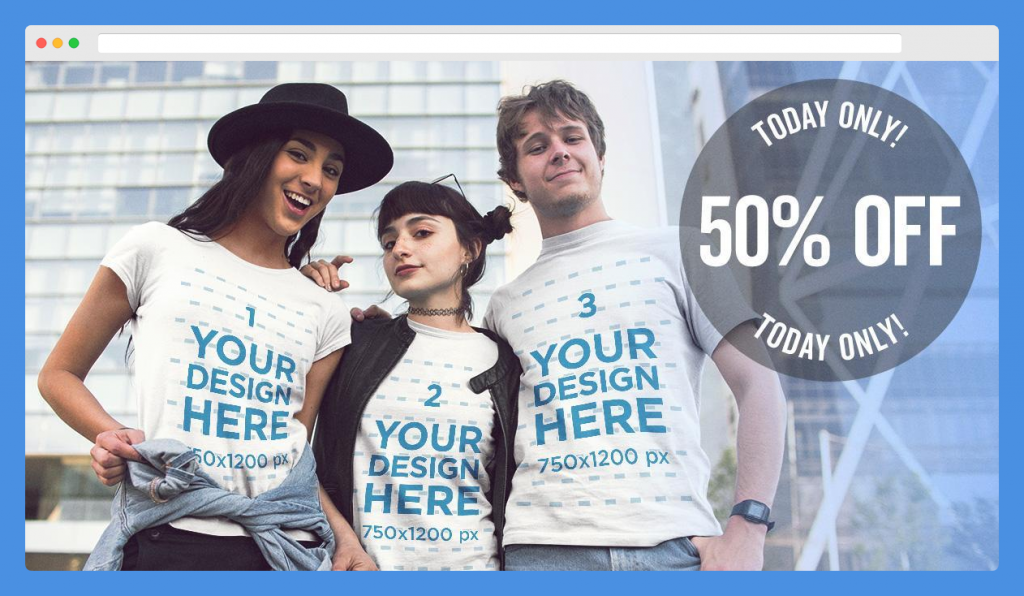 Did you know you can use your mockups to create eye-catching ads? This is easy enough to accomplish and can make a huge difference if you're planning to launch an ad campaign soon.

You have a few options when deciding to use a mockup for your ads.
The first option is to customize a mockup with your t-shirt design, download the customized mockup, add some text to it, and use this as an ad.

Another option is to use a transparent t-shirt mockup, upload your t-shirt design onto it, and then place this on ad template.
You can also use an ad template that already features a t-shirt mockup and simply customize that with your design.

If you don't see the importance of creating t-shirt ads, believe us when we say they matter.
At this stage, you can't log in to any of your social media accounts without getting ads for tons of different products in your timeline.
These ads may be for companies you've never heard of, but they probably offer products that fit right in with your needs and wants.
This is thanks to the ad platforms available that let you customize who your ads reach.

If you hadn't considered running ads on platforms like Facebook or Instagram, they're definitely worth a try.
You can start off by making a minimum investment while you work out the technical aspects, but you're sure to reach a larger audience with your ads and potentially increase your sales.
10. Create A T-Shirt Mockup Video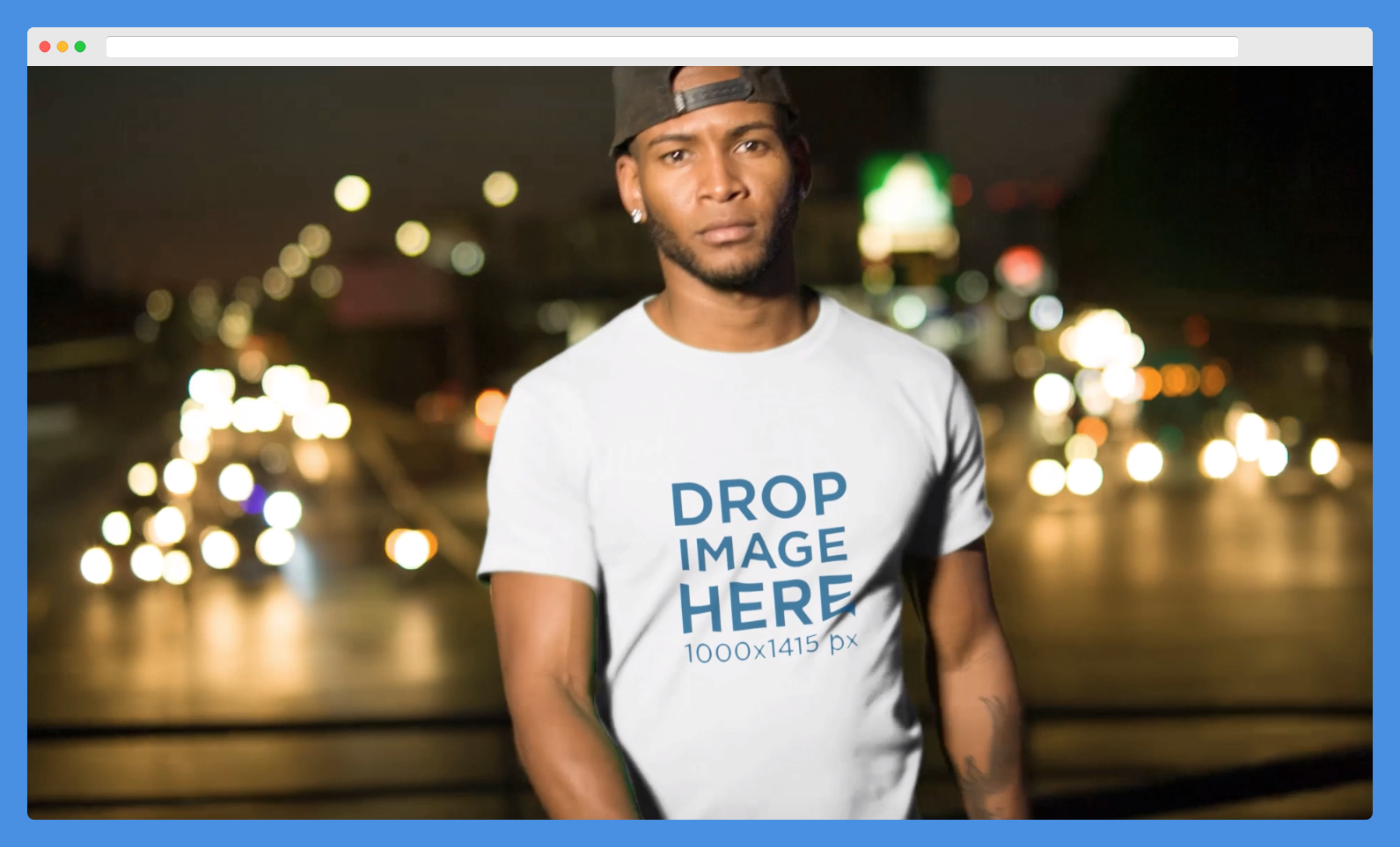 When you think of mockups, you likely think of images, but you have more options than the basic image.
One of these options is to create t-shirt mockup videos that showcase your designs in movement rather than in a static image.

These moving mockups are just as easy to customize as the image mockups you've already worked with.
The easiest way to customize them is by uploading a transparent design to the mockup and then selecting the color of the t-shirt so that it complements your design.

Instead of seeing a model just wearing your t-shirt designs, potential customers will be able to see your designs in motion, making their purchase decision easier.

Since videos are more captivating than still images, it makes sense to delve into video options for your business.
Whether you're creating ads for social media or a post to announce your latest designs, using video can lead to more views and more clicks.
Give video mockups a try and see how they fare compared to images.
Explore: Best Dropshipping Niches
11. Put Your Mockup In A Video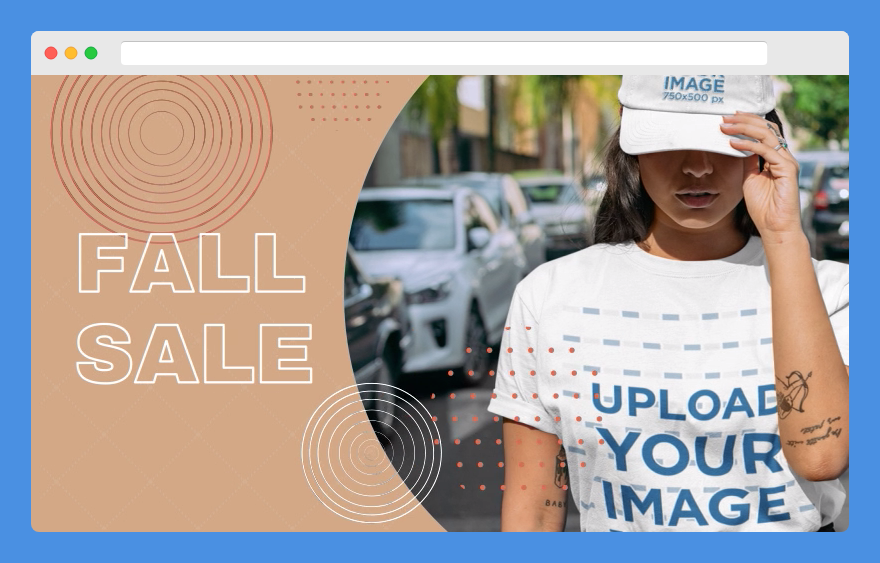 T-shirt mockup videos can positively impact your marketing efforts, but these aren't your only option when it comes to making videos of your products.

Another option is to create branded videos that advertise your shop, your products, and promos or special discounts you want your customers to know about.

If you're not well versed in video creation, this can seem like an extreme challenge or you may think that getting the results you want will be impossible.

While you can hire someone to do the work for you, there's also the option of using an online video creator.
It's really not hard to accomplish with the right tools, so why not give it a try?

These will often provide you with video templates that you can add elements to easily.
You will also have the option to customize other elements, like the animation, colors, text, music, and effects.

This means you can stick to your brand's color palette, add in your logo, type in a custom message, and include those t-shirt mockups that will encourage your audience to buy.
In the end, you can easily create branded videos that fit right in with the rest of your assets.

These videos are great for social media because they will grab the attention of your audience as they scroll through their timeline.
Just be sure you use the right size video for each platform.

For example, when creating Instagram Stories, your video should be vertically aligned and cover the space you're given.
For your Instagram timeline, stick to square or rectangular videos that won't get cut off when you publish them.

Again, these videos can be used to promote specific products, a sale, a giveaway, a new range, or your brand as a whole.
These videos can work as posts for your social media accounts, you can add them to your website, or even include them in your email campaigns.
Just remember to keep them short and don't overwhelm your viewers with text.

Don't shy away from video because this is a must for your marketing strategy.
There is plenty of research out there that proves video is an effective way to go, so it's worth getting to know how to use this medium in your favor.
12. Display Multiple Products In A Mockup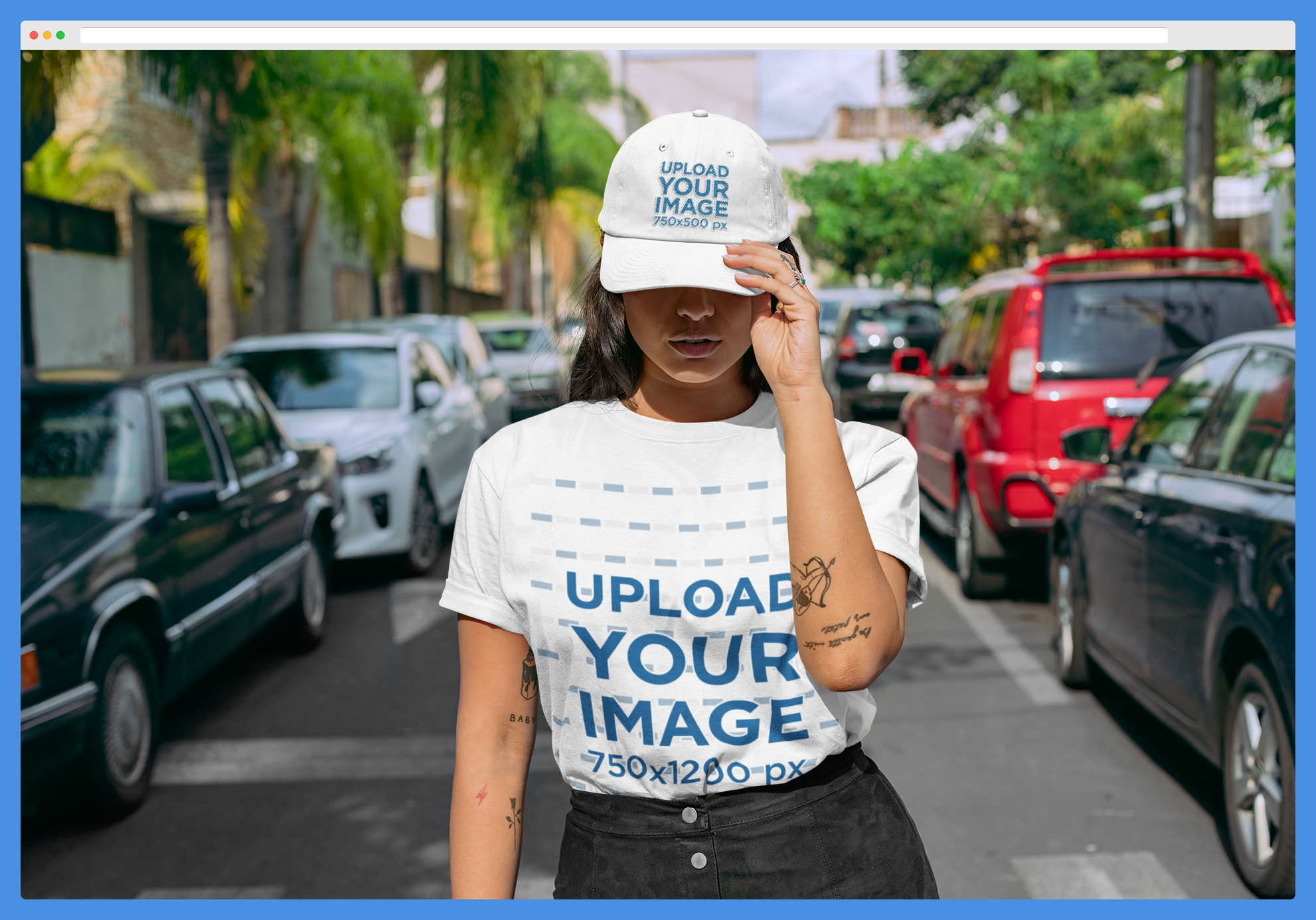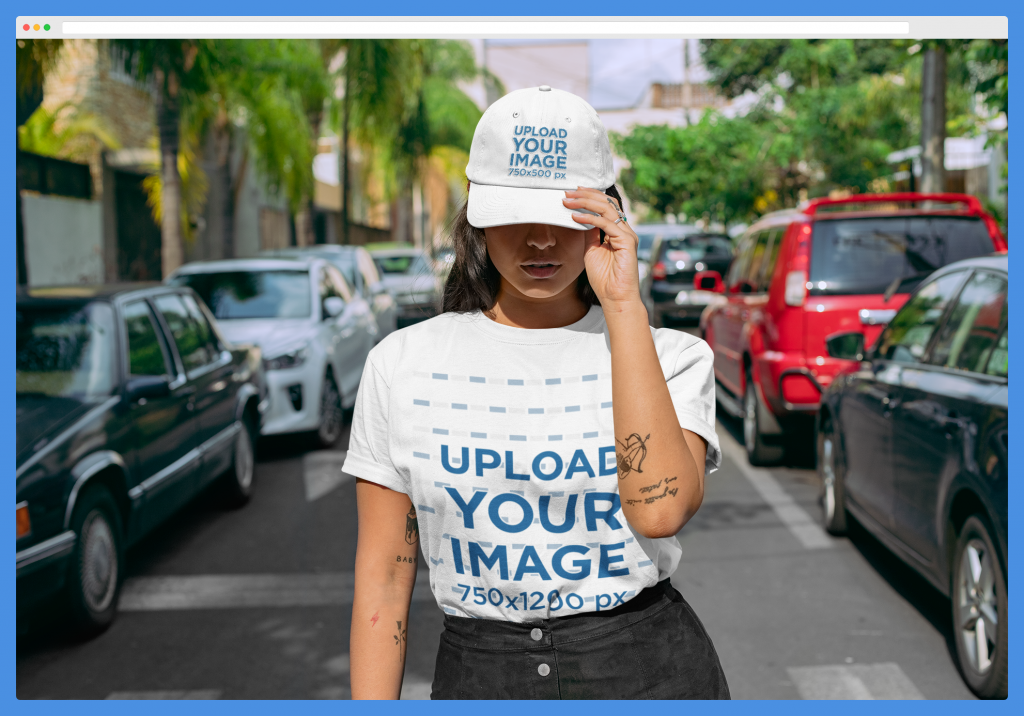 If you have a range of t-shirts, why not expand your range and include more products in your store? You definitely don't have to limit yourself to basic t-shirts and are free to use the same designs on multiple products as you please.

If you do decide to expand your repertoire, get to know your target audience, their likes, and their lifestyle so that you can pick the right products to offer in your store.
There are tons of products to choose from, so you'll definitely find more than simple t-shirts.

When it comes time to create product images or ads for your product range, you can use mockups that feature the single product and mockups that include multiple products in one shot.

For example, you can adapt one of your best selling t-shirt designs so that it fits perfectly on a tote bag.
To show off both products together, look for a tote bag mockup that also allows you to upload a design onto the model's t-shirt.

This is just one example, but you can definitely find tons of product combinations when looking for mockups.
When it comes to apparel, you're sure to find plenty of mockup options that will suit your products perfectly.
Also Read: Best Shopify Dropshipping Apps
13. Show Off Your Range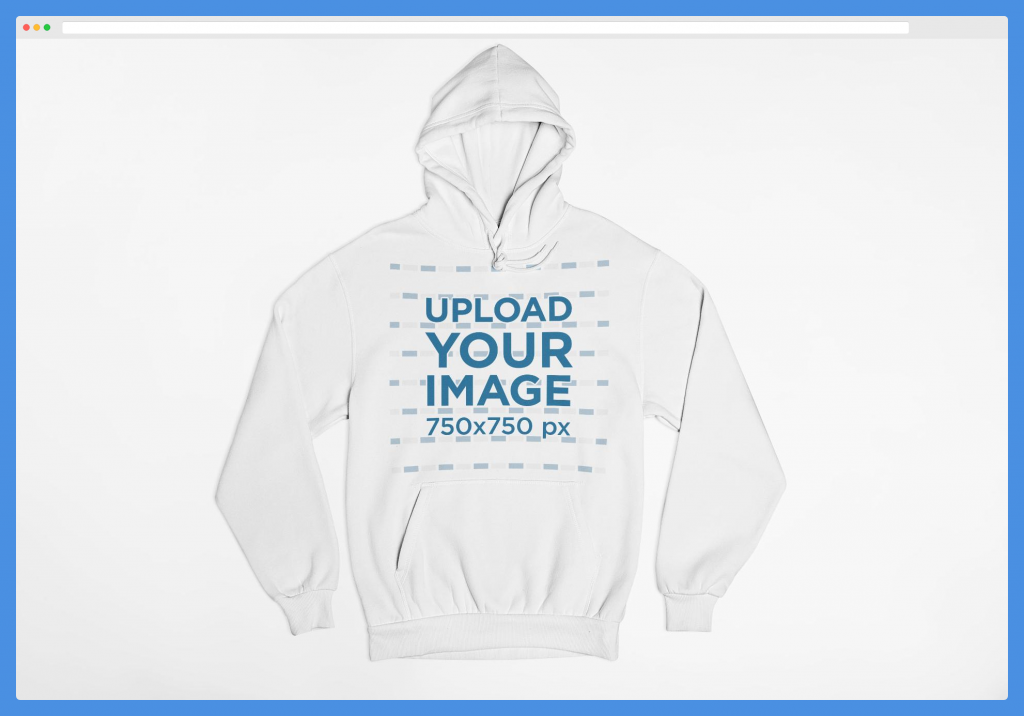 The combined mockups to show off your range of products are great, but don't forget about apparel mockups that show each of your products on their own.
These are an important part of your shop because they allow shoppers to see the product they want on their own.

Like we mentioned earlier, you can find mockups for all sorts of apparel products, from hats and mugs to hoodies and tank tops.
Beyond apparel, you can also find mockups for print items and even household items, like blankets, art print canvases, and posters.

The single item mockups will be great for highlighting your products, showing them from multiple angles, and displaying them in close up shots where there are no other elements to distract from the finished product.

There are tons of possibilities for your designs, so don't limit yourself to just one type of product.
You may start off with t-shirts, but as the popularity of your shop grows, it's a good idea to expand your offering.
If you have the mockups to help you get this done, then why not give it a go?

Final Words

There are tons of ways you can use mockups to ensure your dropshipping business is a success.
From bright, eye-catching images to newer trends in video and animation, don't shy away from any of it.
Feel free to experiment, but don't forget to pay attention to the reaction from your audience.

If you have any other tips that can help new t-shirt or apparel sellers, we'd love to hear them! Feel free to share them with us in the comments below!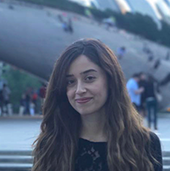 Author: Roberta CamarenaRoberta Camarena
 is a marketing professional with expertise in organic content creation. She is currently a content marketer at Placeit and has several years of experience in social media marketing and content writing. On the weekends, you can find her at a neighborhood cafe getting some writing done and getting distracted by dogs