Not everyone has to be a producer or have a physical shop.
Dropshipping allows you to sell globally without having to leave the comfort of your home.
Plus, you don't have to find that perfect product to sell.
This article aims to give you the best dropshipping products that you can invest in this year.
Let's dive in.
Best Dropshipping Products 2021
1. Fitness Trackers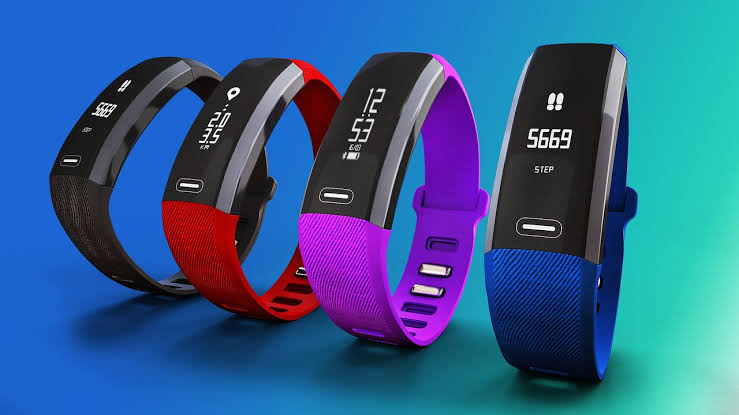 Fitness Trackers are among the top dropshipping products this year.
Basically, these are smart devices, usually in the form of watches, that you wear to measure progress in your exercise journey.
These measurements include
Heart rate
Number of steps
Elevation gained
Distance traveled
According to Google Trends, sales of fitness trackers heightened during the Christmas season last year.
This trend hasn't stopped and is expected to reach $3.33 billion in the coming years.
2. Smoothie Blender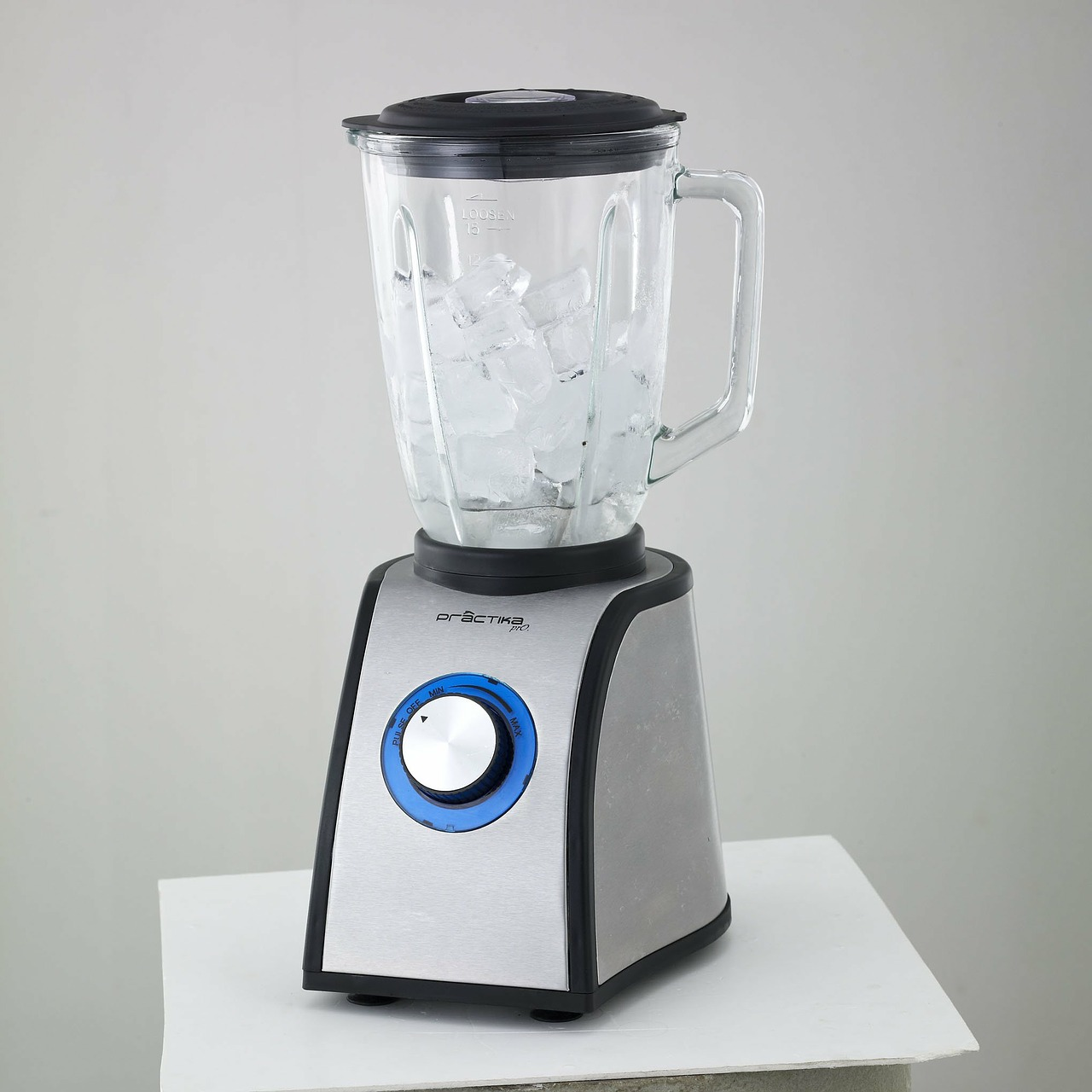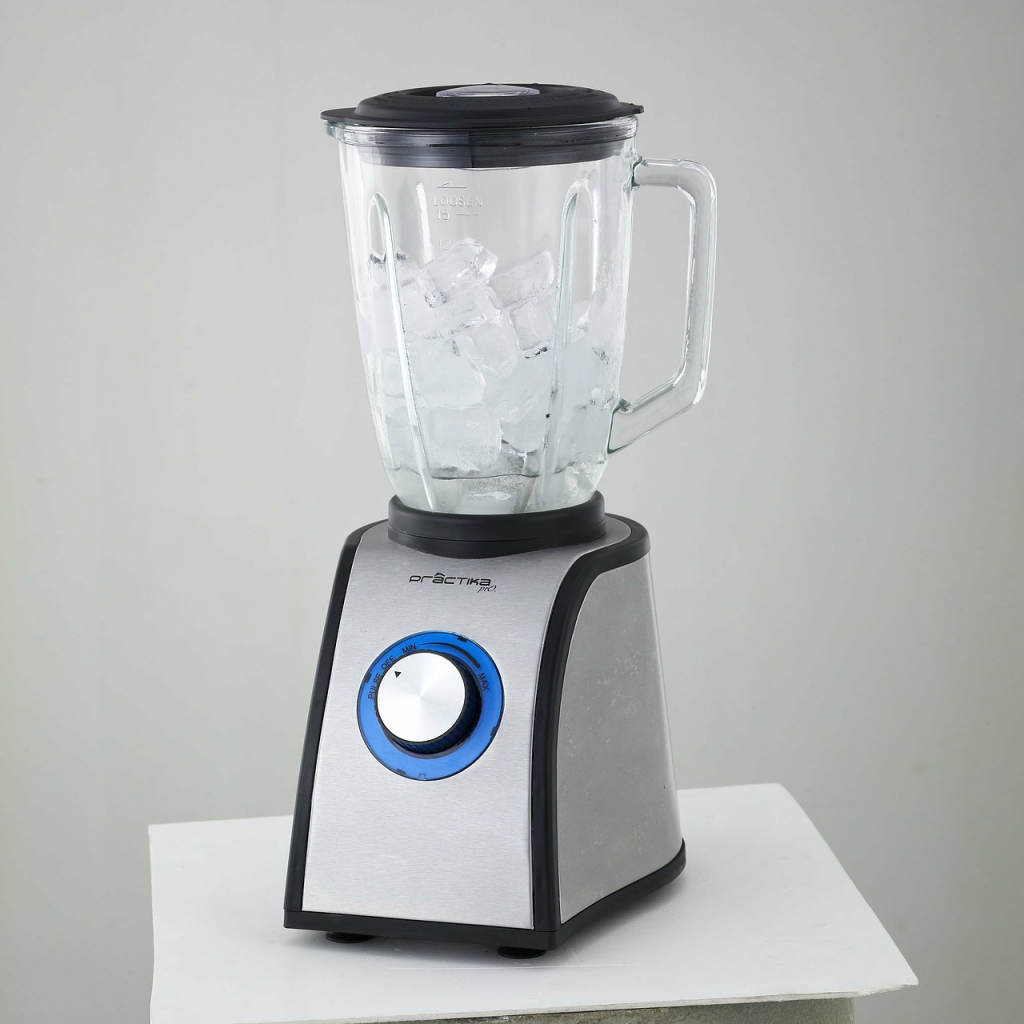 The health food craze isn't complete without the Smoothie Blender.
While making your breakfast beverage, you want something that'll give you a smooth consistency and crush ice faster.
You might be able to achieve this with a standard blender when you have attachments that can break the ice, but that's a waste of time.
3. Vaporizers and E-Cigarettes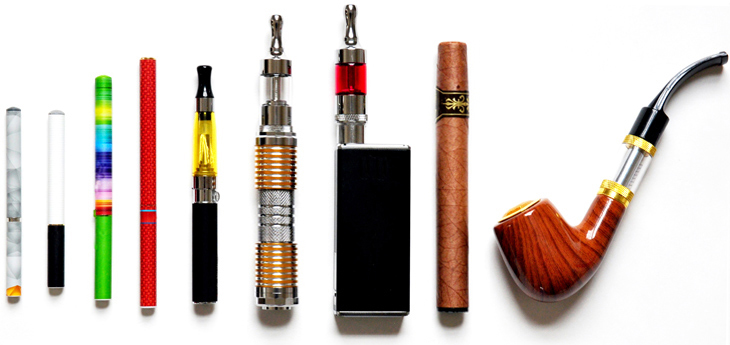 It's a widespread belief that vaping is less harmful than cigarettes.
The prediction is that by 2023, the vaping industry will become a $48 billion industry.
E-cigarettes exist as:
Disposable e-cigarettes
Rechargeable e-cigarettes
Medium and large tank e-cigarettes
E-pipe
E-cigar
About 75 percent of smokers use a tank e-cigarette to customize the flavor and strength of the liquid.
4. Ukulele
Image Credit: Needpix
The Ukulele is a smaller alternative to larger string instruments like the guitar.
It also reduces the chances of younger players to abandon playing those larger ones in the future.
The growth of the Ukulele has been tremendous as the number of units sold in the US alone reached 1.5 million lately.
5. Artificial Flowers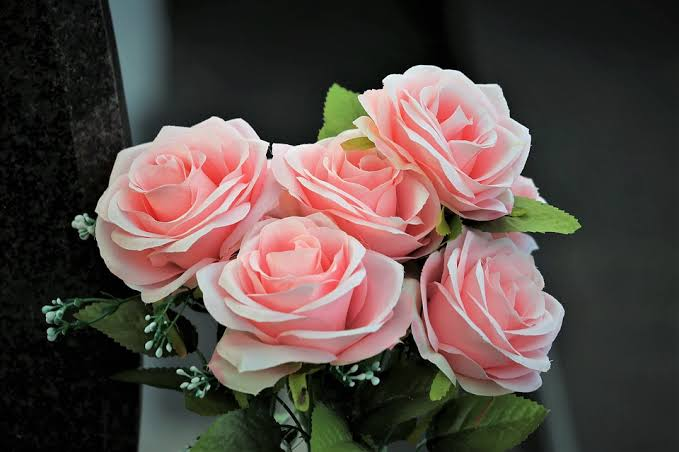 Wedding decorations are cheaper with artificial flowers, so you'll be giving solutions to couples who are on a budget.
You can ship them any distance because they don't die when you put them in an enclosed place, nor are they affected by the elements.
They can be reused several times before disposal.
If you're looking for the best products to dropship, artificial flowers are one of them.
Explore: Best Dropshipping Companies & Sites
6. Muslin Blankets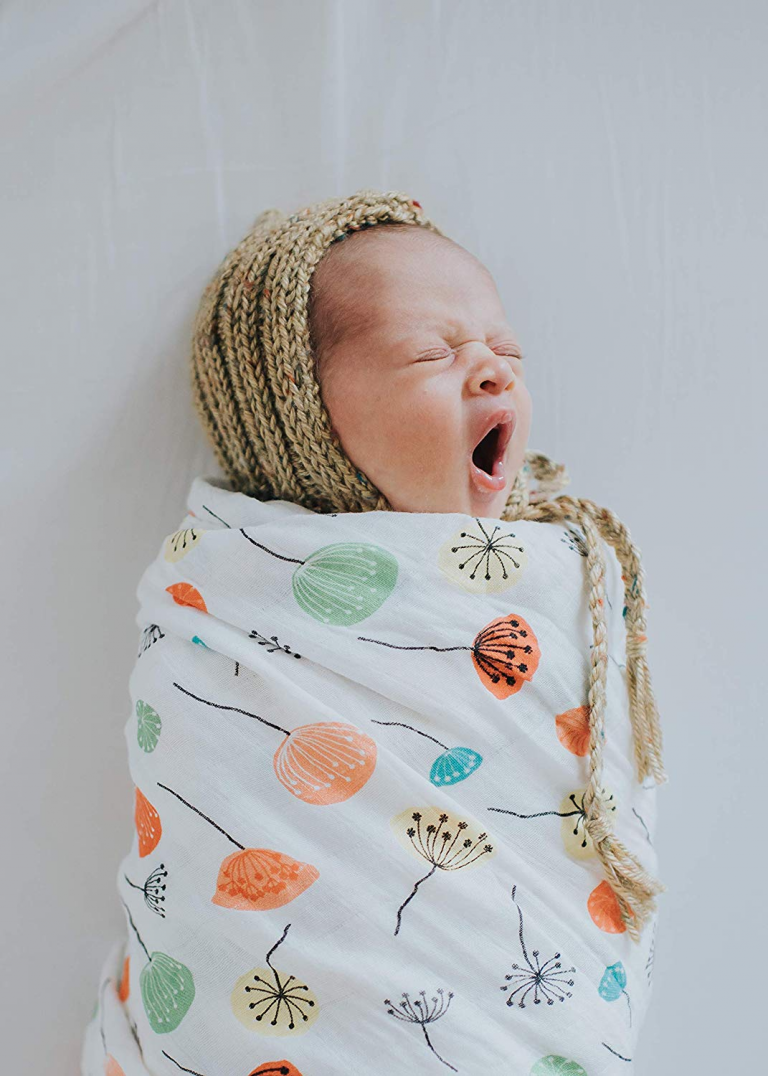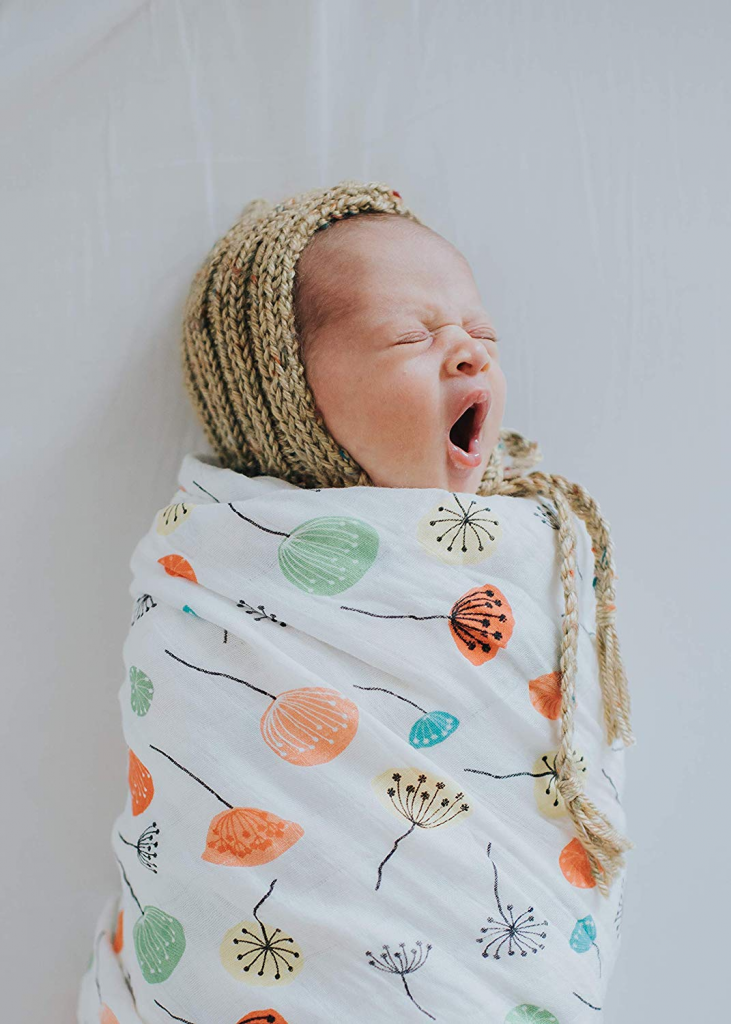 Dropshipping trends 2021 bet big on muslin blankets.
These swaddling blankets are finely-woven, lightweight, and breathable cotton fabrics often found in the baby wears market.
Roughly 360,000 babies are born every day, which is over 130 million babies in a year.
Selling in this niche ensures you have a steady and growing customer base. You can stand out in this market by stocking your store with different styles, patterns, and sizes.
7. Security Cameras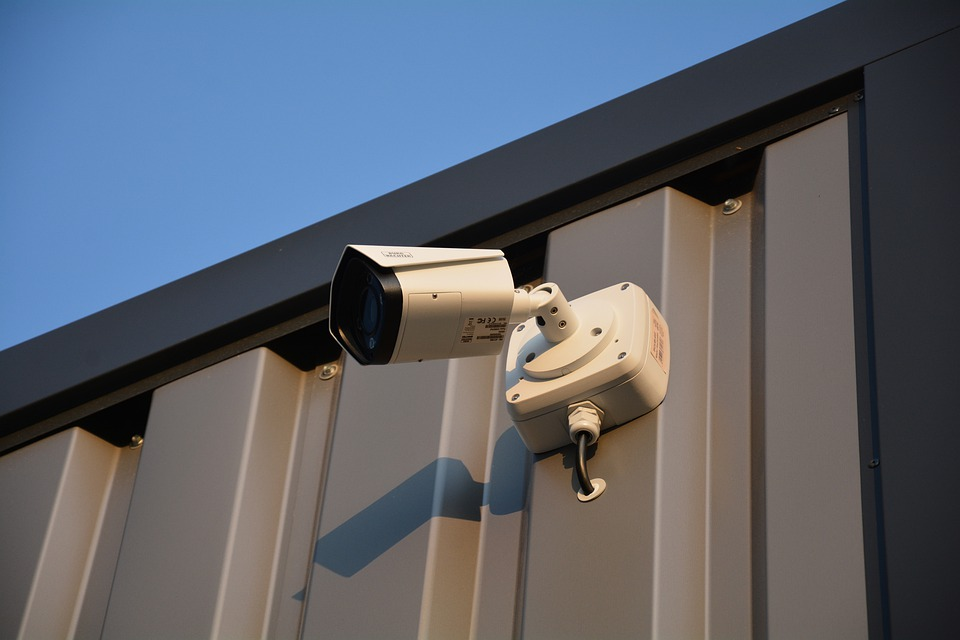 Until a few years ago, the value of the global home security market was $28.3 billion. With a CAGR of 8.7 percent, this value would reach $47.5 billion in the next few years.
Most residents go for wireless security cameras because it's more flexible to use.
More so, some cameras trigger notifications and start recording when they detect motion.
8. Insulated Bottles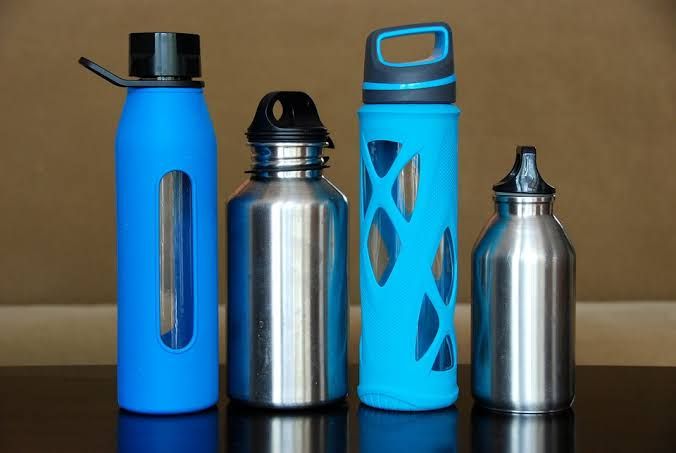 S'well alone made over $100 million from insulated bottles in the last couple of years.
Since they keep liquids in the temperature you want over time, they reduce the rate at which people use plastic bottles.
They're more environmentally safe because you use them longer as opposed to disposable plastic bottles.
People love to use these bottles because they come in cool colors and designs.
9. LED Lamps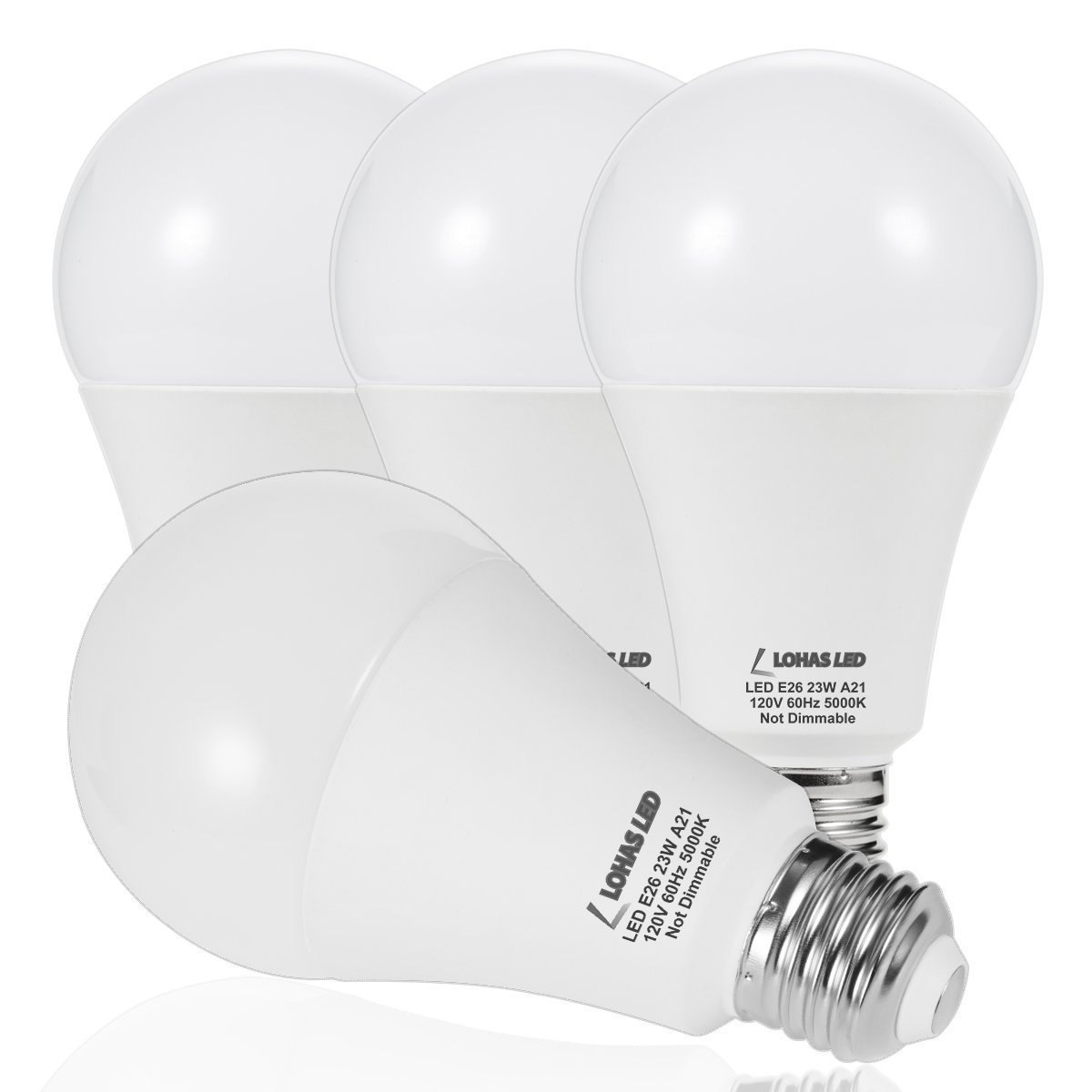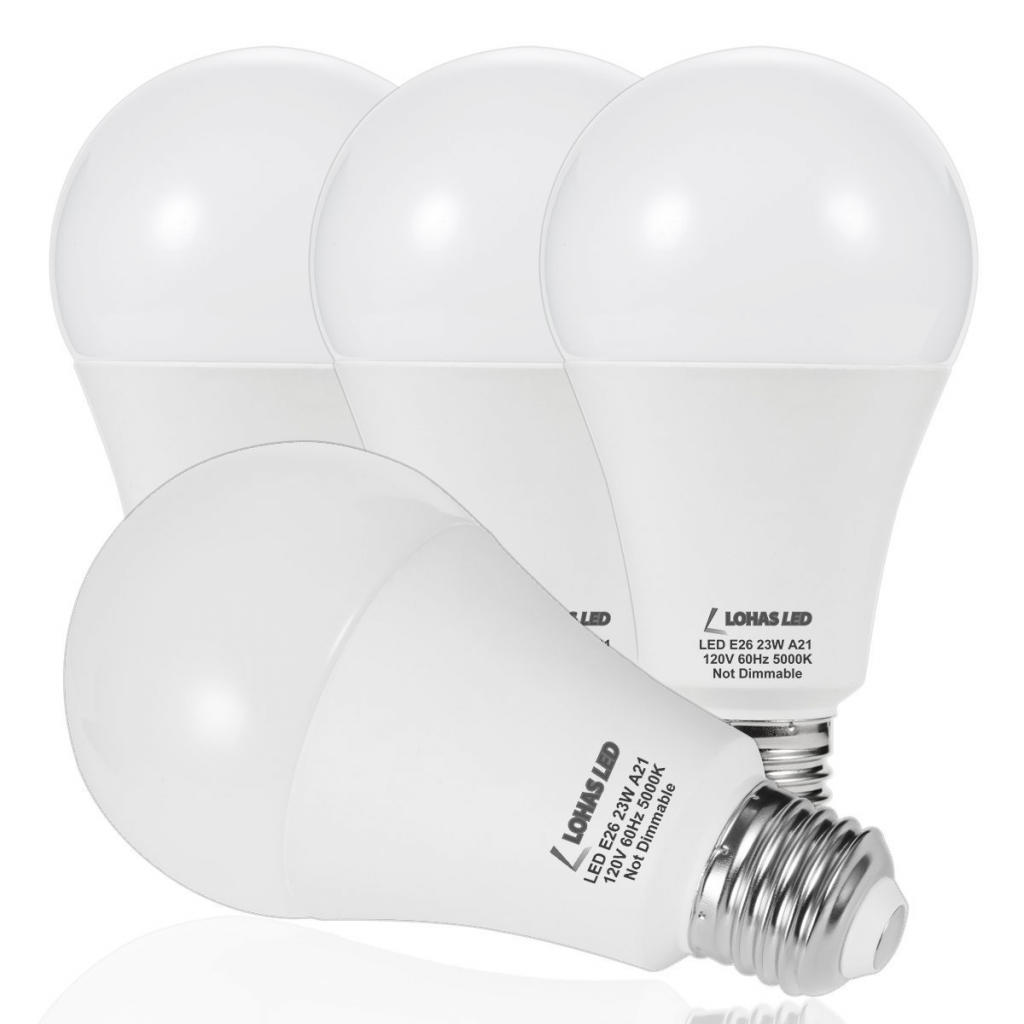 We now live in an era of environmental consciousness where consumers want to save cash, but also feel good when they conserve energy.
The estimation is that the LED lighting market will reach $54.28 billion by 2022.
The lamps come in aesthetic designs that create three-dimensional optical illusion effects.
Plus, they don't contain hazardous substances and can light instantly without a warm-up period.
10. Smart Watches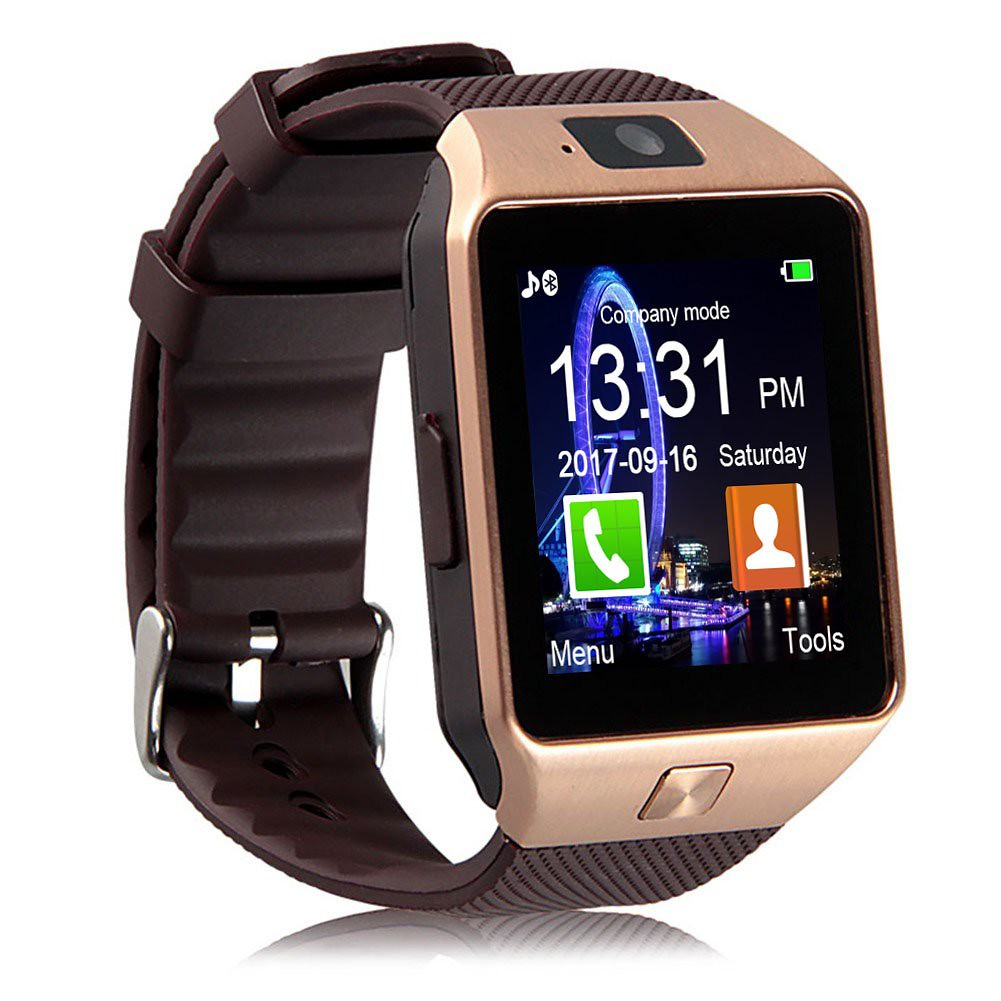 Like fitness trackers, the demand for smartwatches is on the rise.
This technology is no longer seen only around the wrist of tech-savvy individuals, but now generally accepted.
The sales of global wearables are projected to reach $29 billion by 2022. So if this is a niche you're considering, this is still an excellent time to start.
Also Read: Worldwide Brands Review – Best Way To Find Genuine Wholesalers
11. Bluetooth Headphones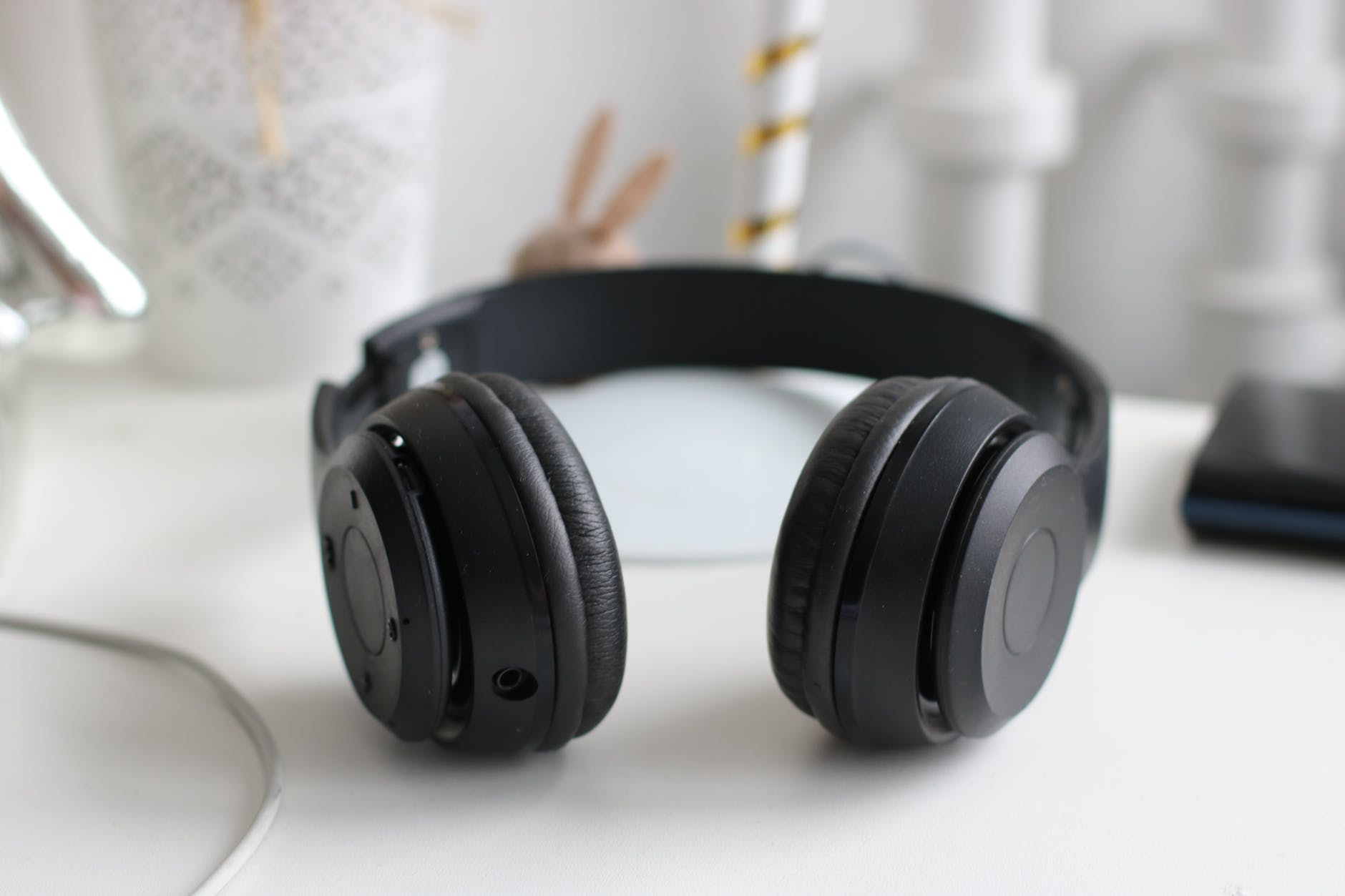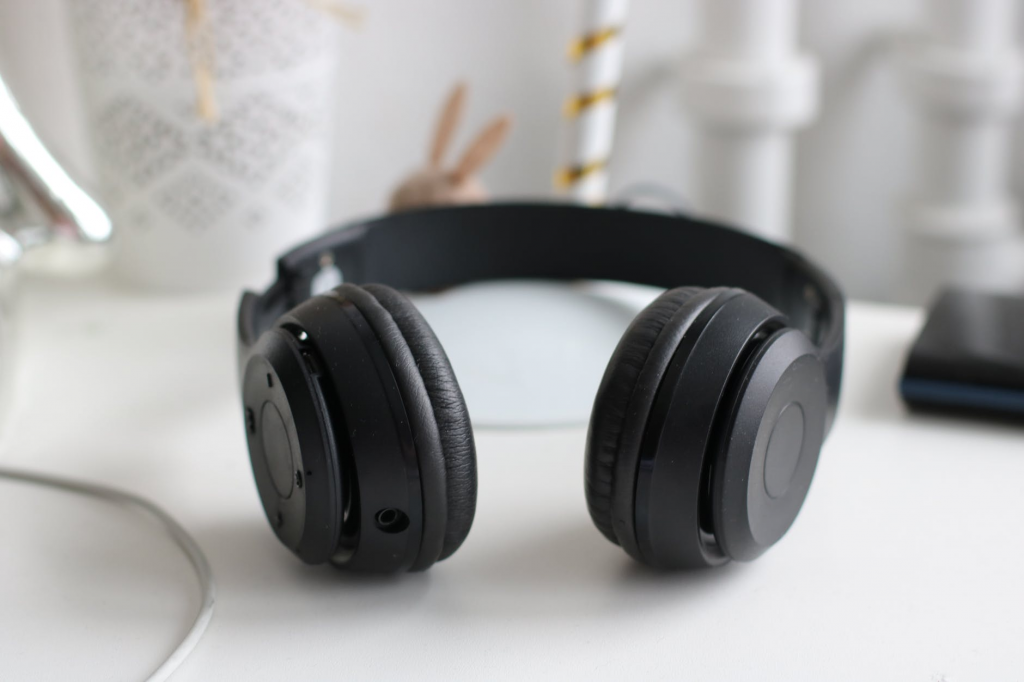 People are beginning to embrace music and audiobooks in their workout routines.
Hence the use of headphones and earphones. Nobody wants to deal with tangled cords or have them interfering with their workout.
As the demand for wireless products has grown, it's predicted that by 2025, the earphone and headphone market will exceed $24 billion.
12. Facial Masks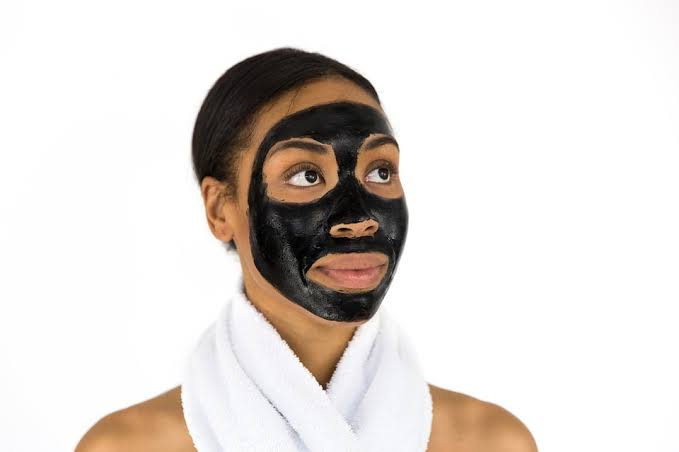 The facial mask has gained notoriety over the past few years. People have experimented with several substances, from clay for oily skin to cream-based masks for dry skin, and so on.
The global face mask industry is expected to reach about $37 billion by 2022.
13. Tea Tree Oil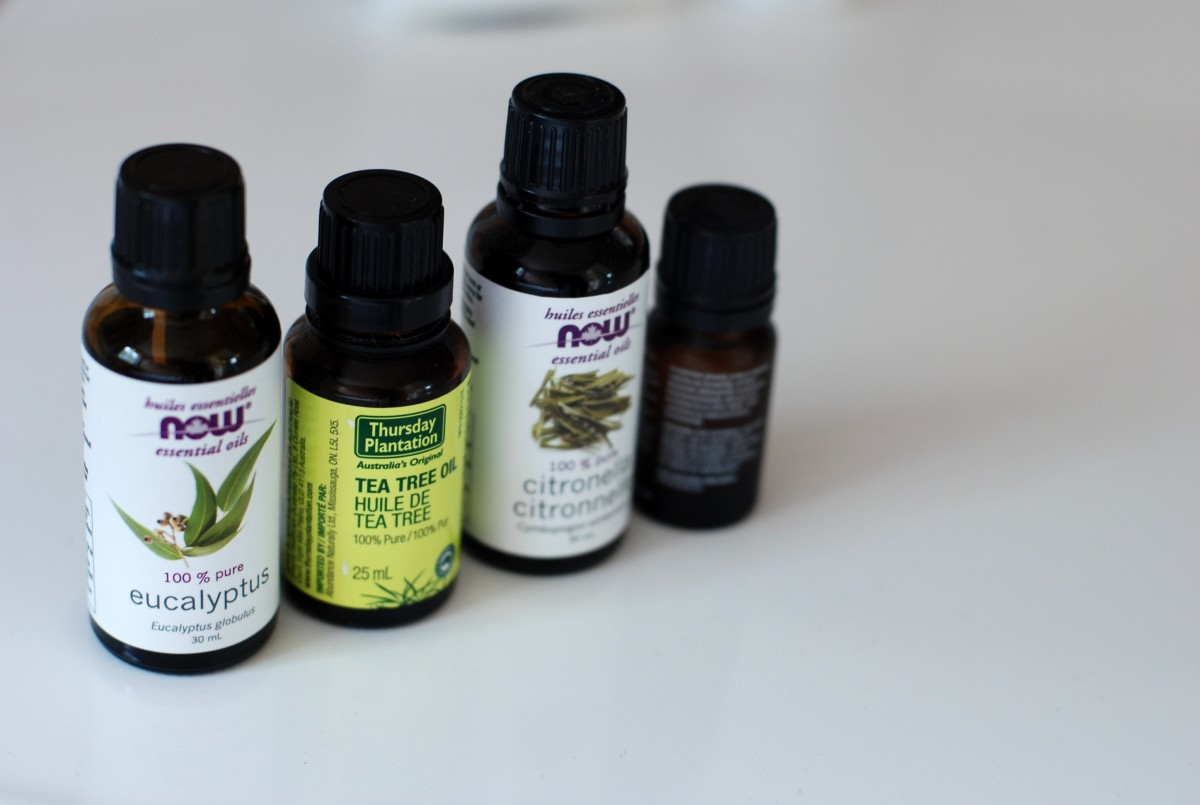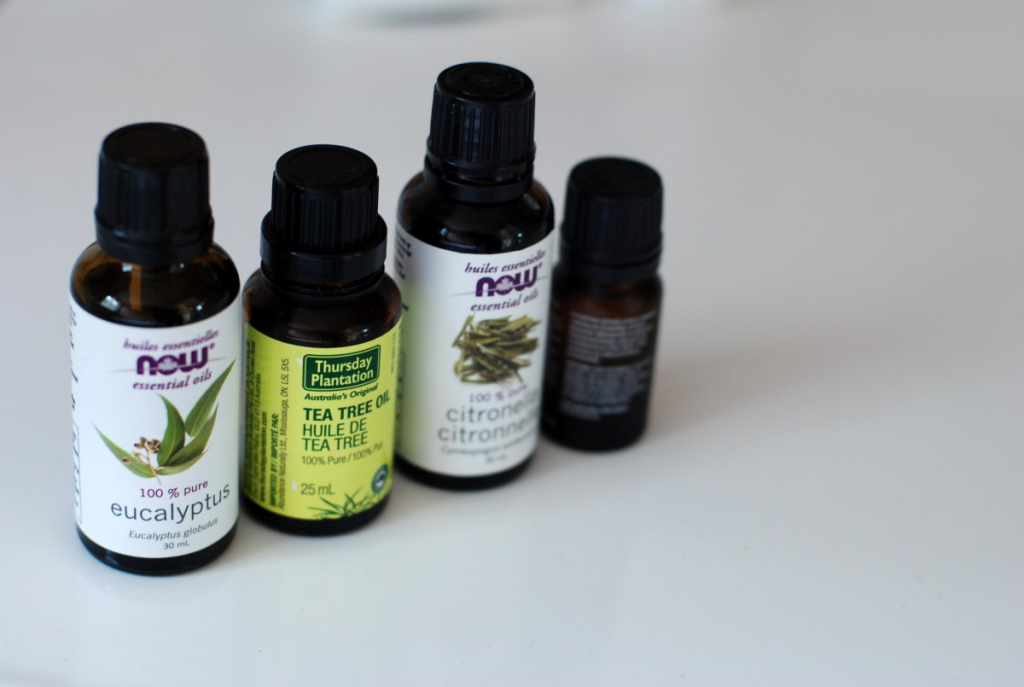 You can get tea tree oil from the tea tree and use it as an antiseptic to clear acne, fungal and bacterial infections, psoriasis, and lice.
It's also used as a natural deodorant, laundry freshener, and insect repellant.
14. Rice Cooker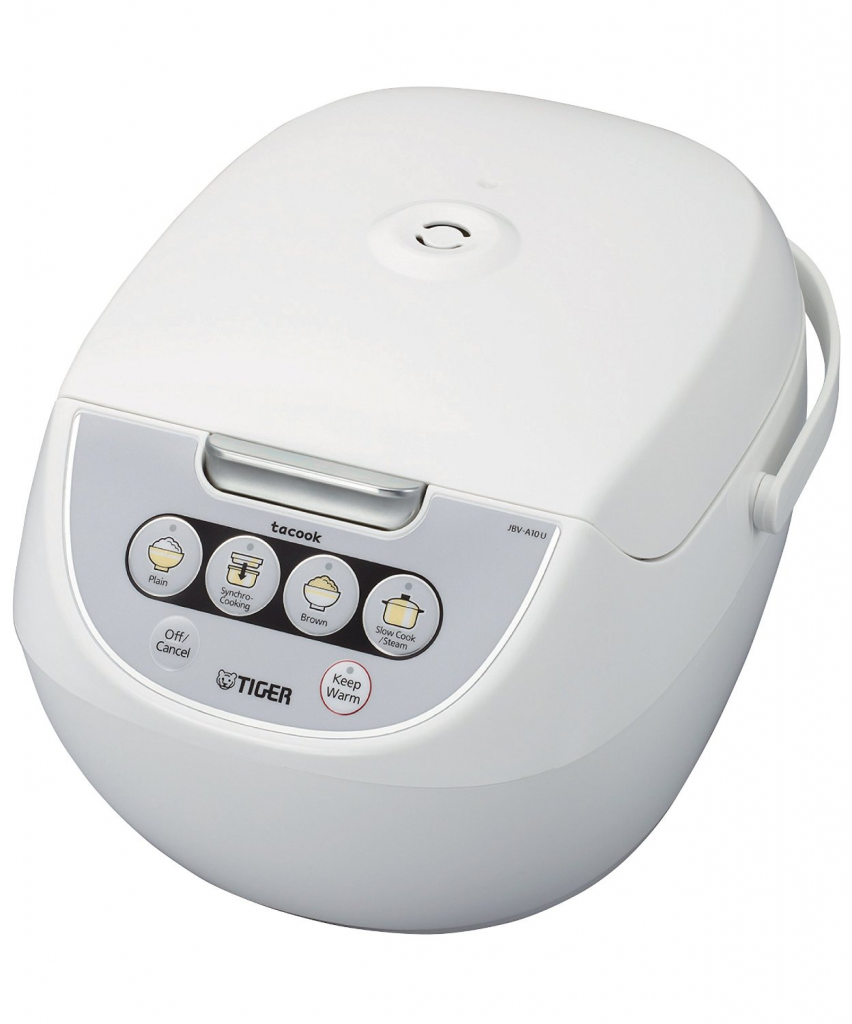 The rice cooker is foolproof and helps you avoid the water overflow that comes with using a microwave or burning on the stove.
You can use the rice cooker for other grains, and some models include settings for steaming fish or vegetables as well as making soup.
15. Wooden Watches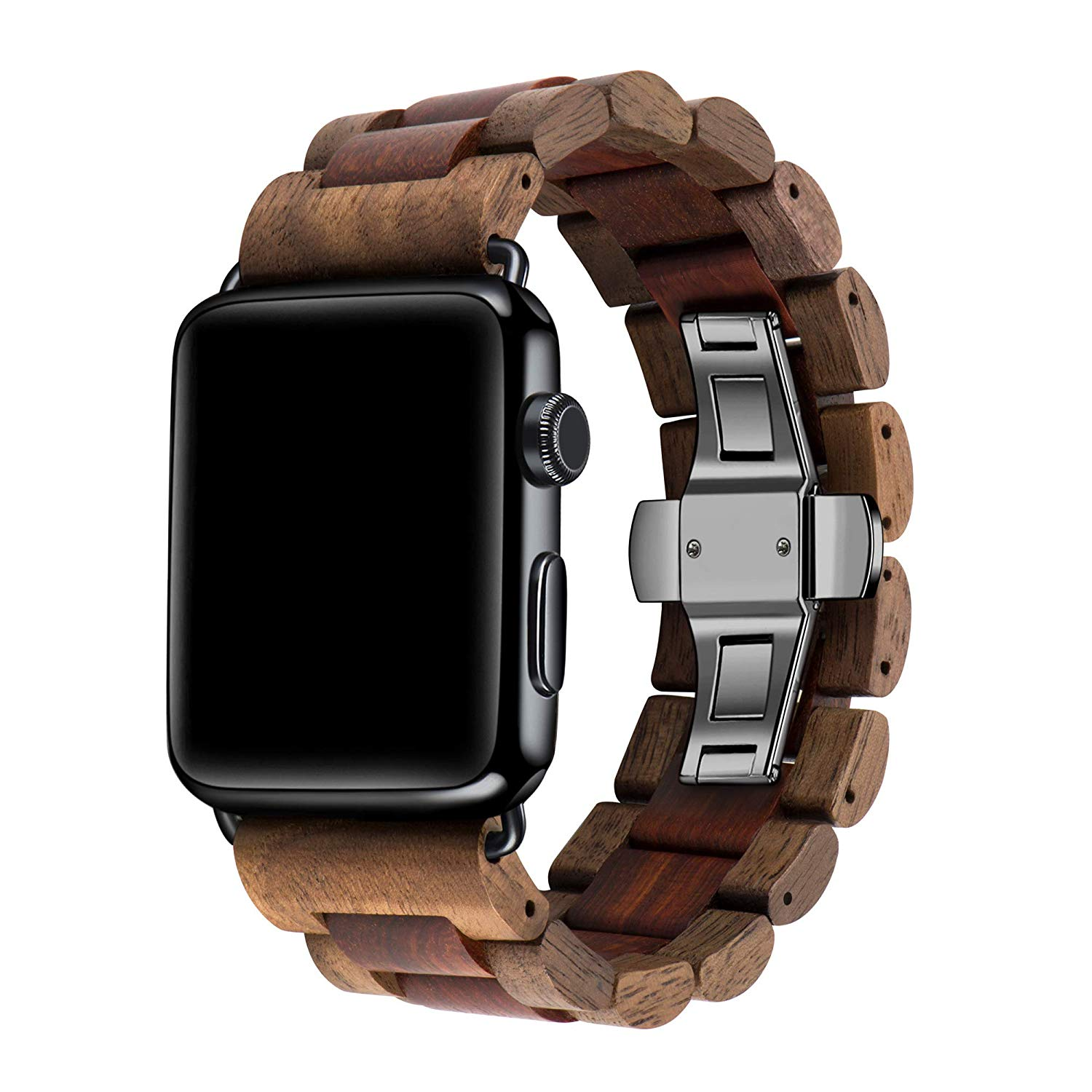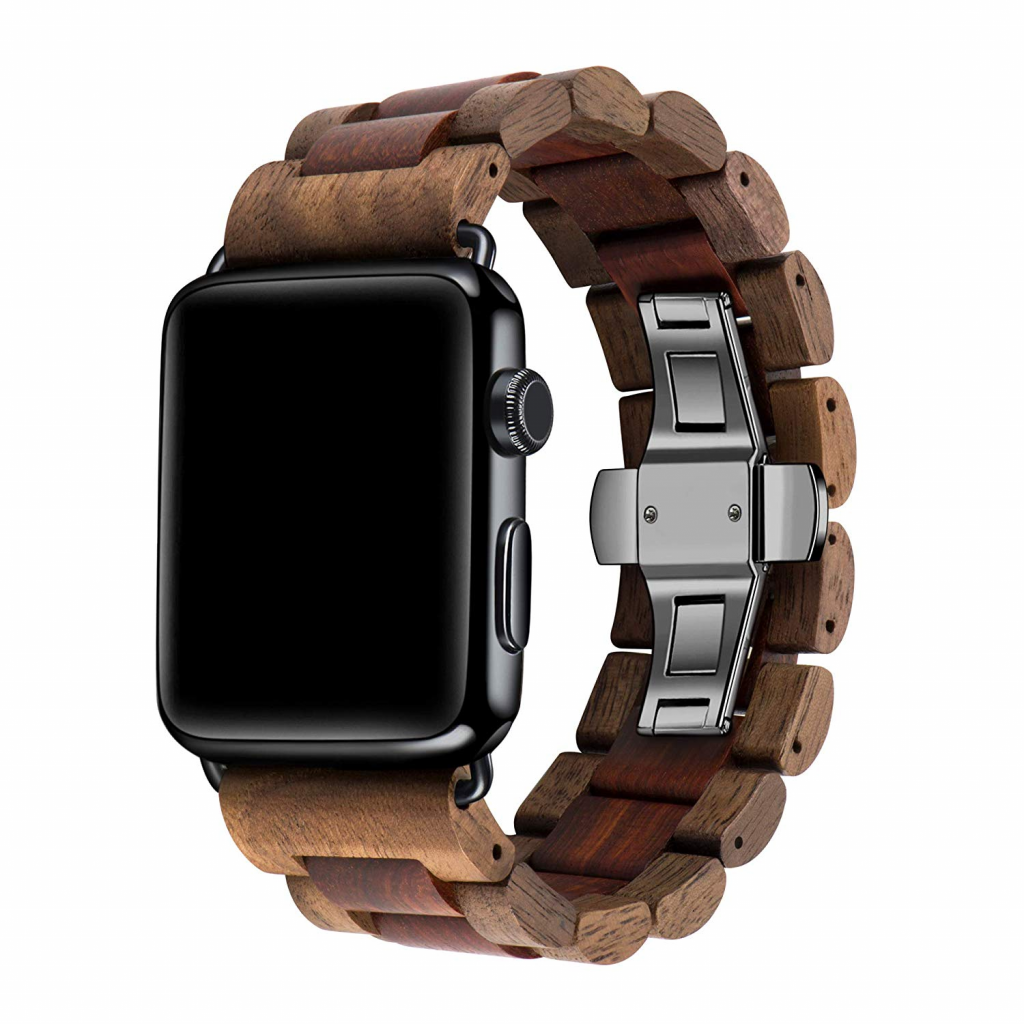 Wooden watches are beautiful, durable, and environmentally friendly devices.
Also, people who are allergic to certain metals would love this watch because it's rare to hear of someone with a wood allergy.
Some have shown concerns about how this affects the forest.
You don't have to worry because the bamboo watch materials come from sustainable forests. In other words, whatever is cut down is replaced.
Also Read: Salehoo Vs Doba – How To Find Best Dropshipping Suppliers
16. Seamless Underwear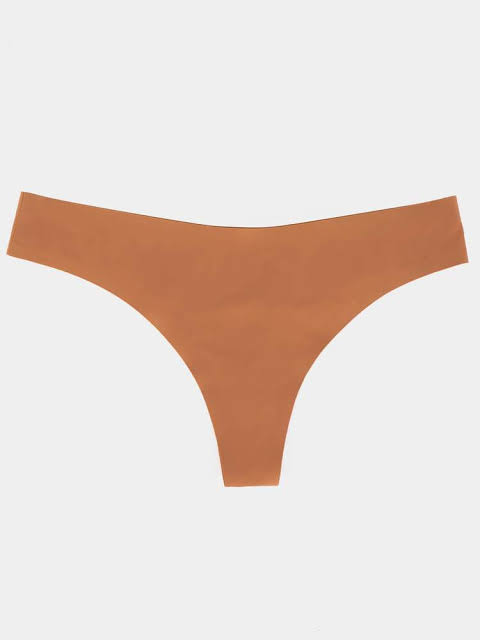 If you sell yoga pants, you might want to add seamless underwear to your collection as the pants tend to be revealing and show panty lines.
Dr. Mary-Jane Minkin, clinical professor of obstetrics, gynecology, and reproductive sciences at Yale University, thinks there's a possibility that the panty might reduce the risk of yeast infections.
17. Waterproof Bags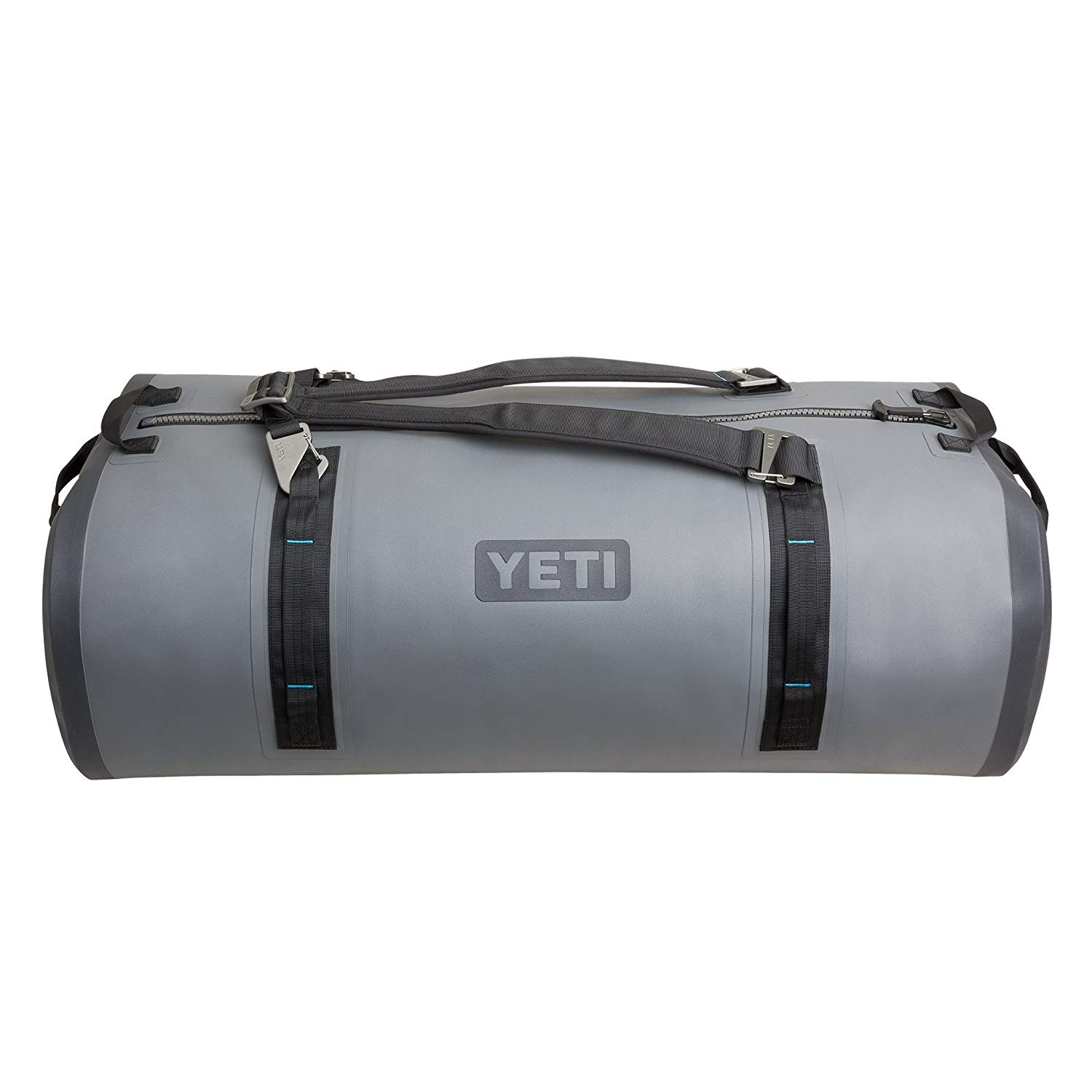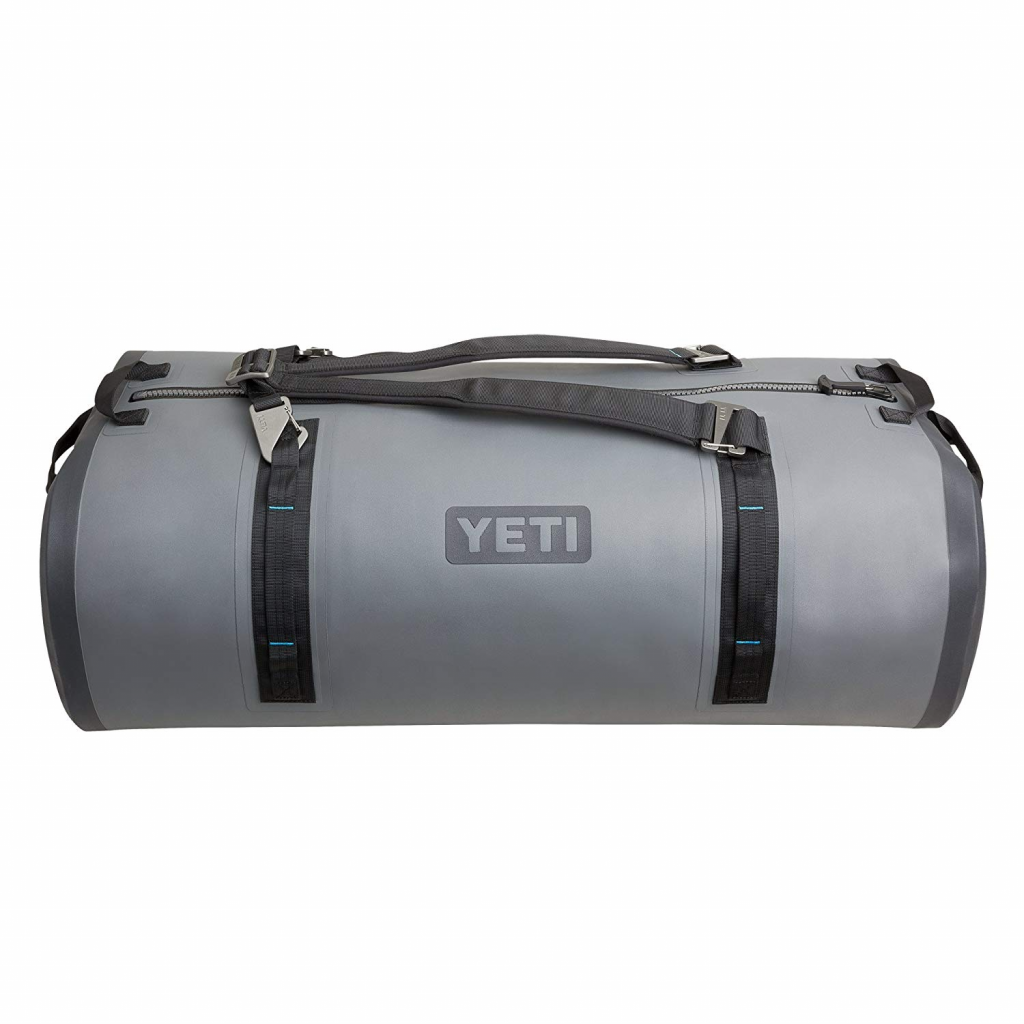 From rainy days to the beach or pool parties, people are constantly worried about how to keep their cash and electronic devices dry.
Some manage to achieve this with Ziploc bags, but how many would you need if you have to secure more things?
That's where a waterproof or dry bag comes in.
18. Tote Bags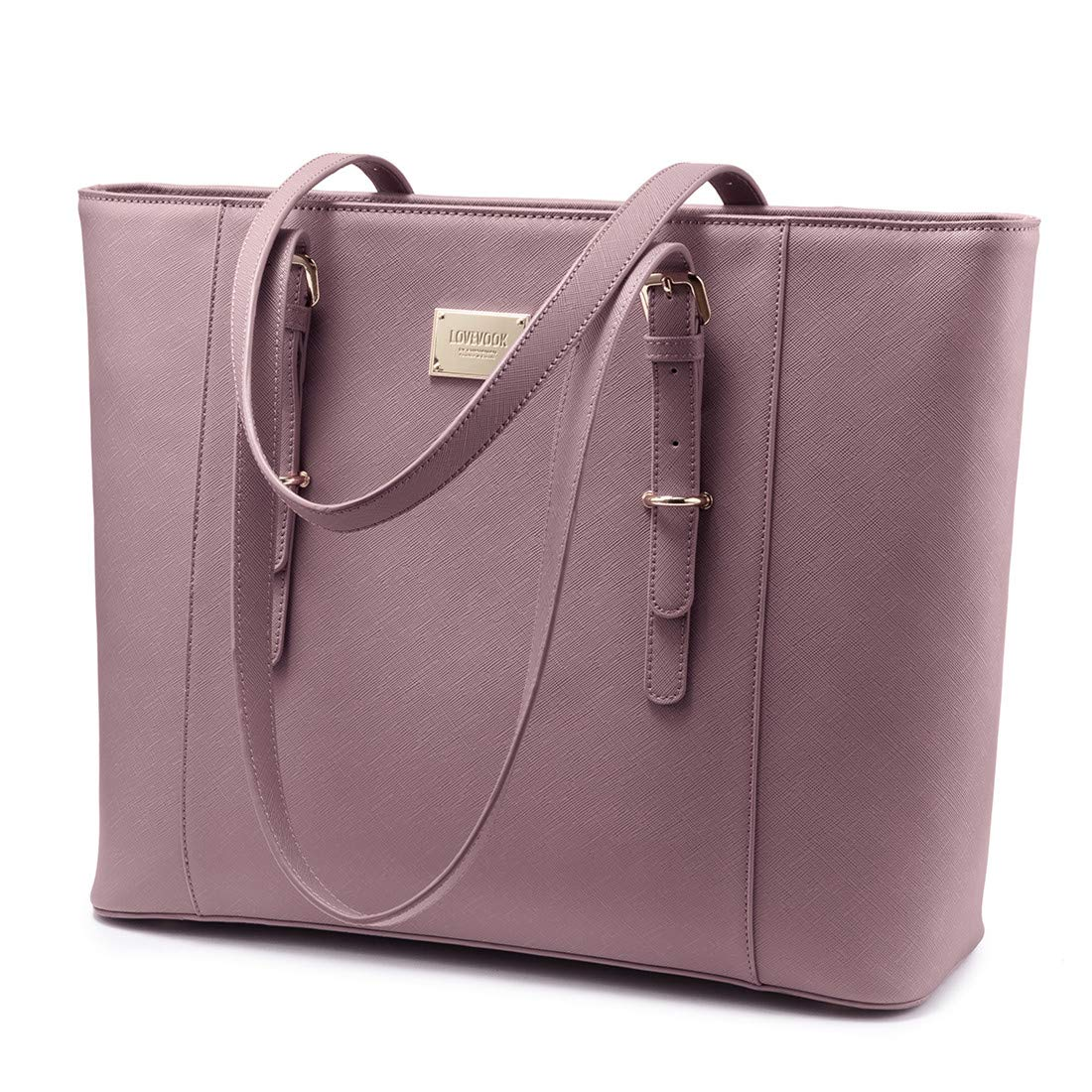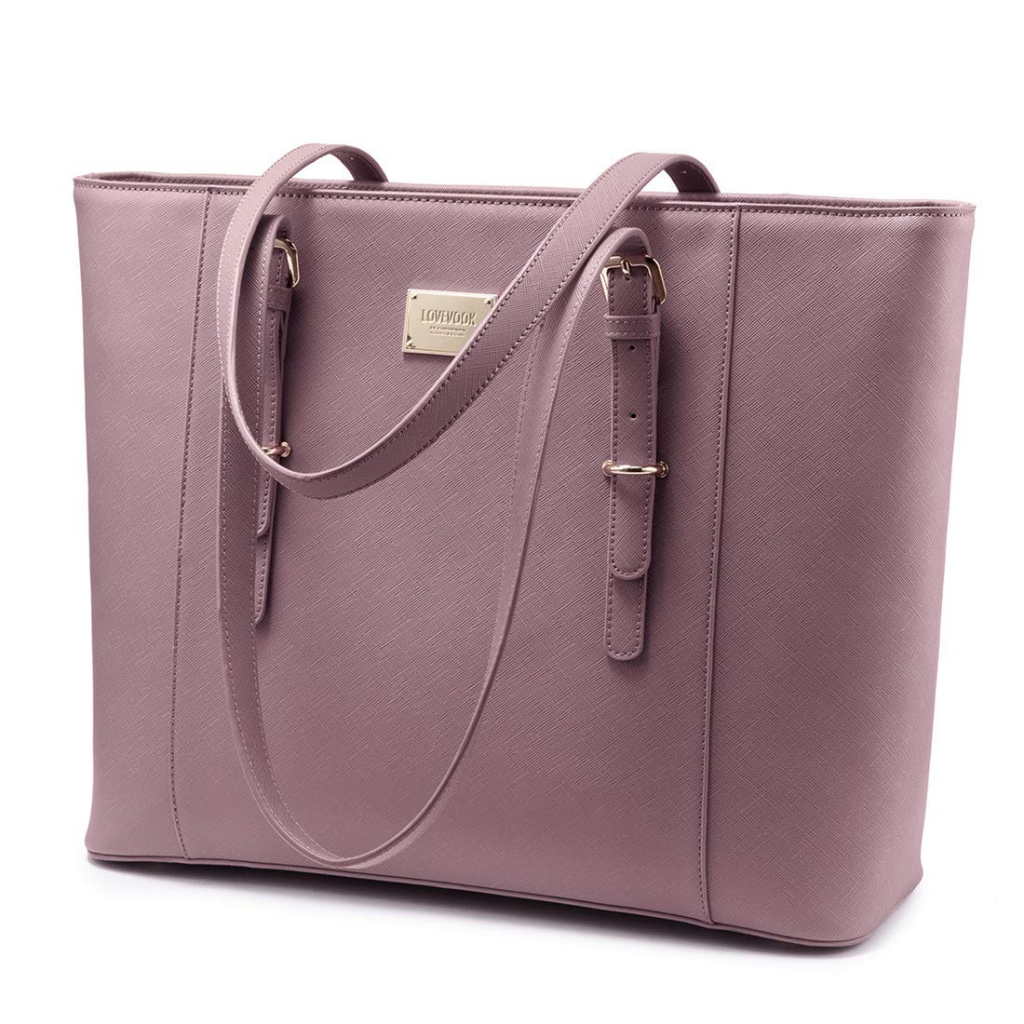 In recent times, work bags have stopped looking boring and old fashioned.
With tote bags, you'll be able to carry a lot of stuff while looking stylish at the same time.
Tote bags also come in minimalist designs.
19. RFID Wallets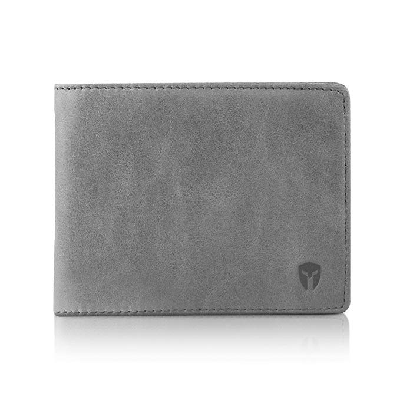 The RFID Wallet protects the chips of your credit cards from digital devices that fraudsters use.
With increasing awareness in data security, this niche is expected to thrive.
The global smart-connected wallets market, including the RFID Wallet, was predicted to grow with a CAGR of 8.72 percent.
Explore: The Best T-shirt Dropshipping Companies
20. USB Charging Dock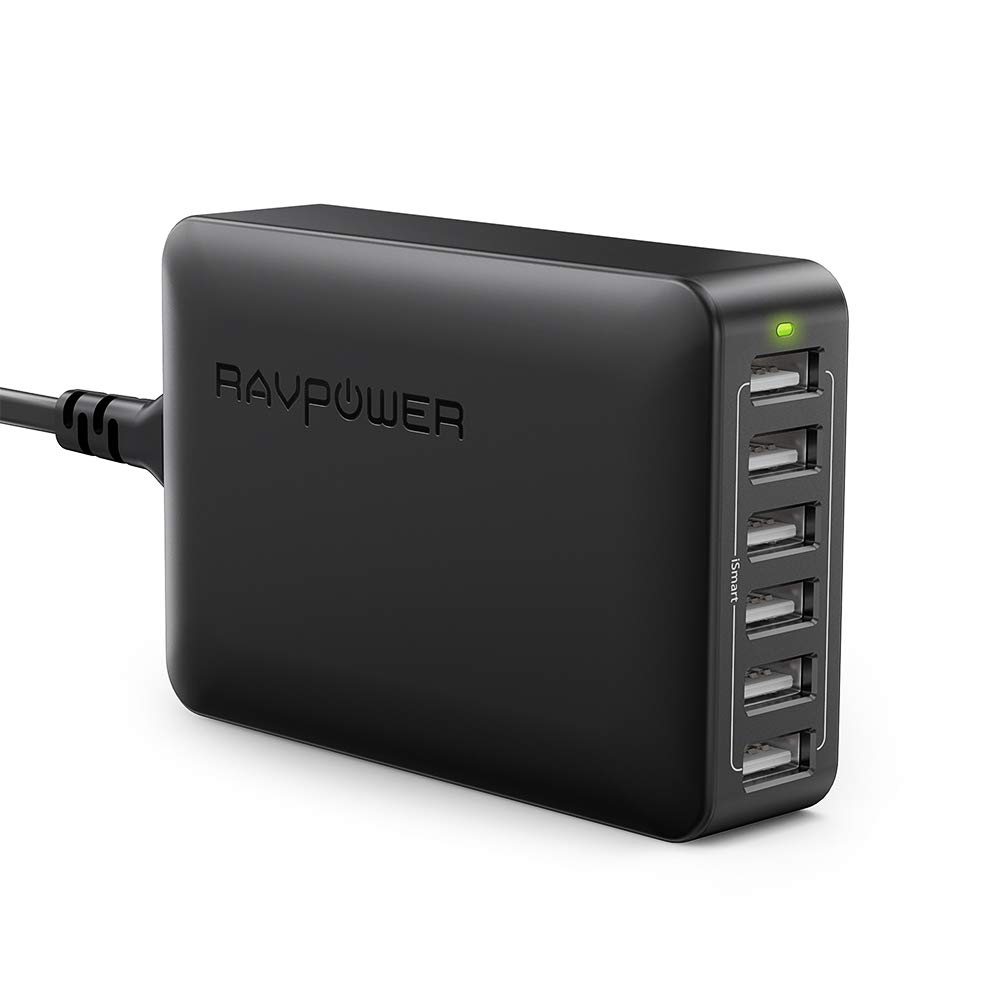 Although the USB Charging Dock market has experienced fluctuations, the demand has stayed high.
This device allows you to use one power outlet to charge several USB devices.
With a CAGR of 5.80 percent, the USB market, which includes the USB Charging Dock, should reach $37.89 billion by 2025.
21. Yoga Mats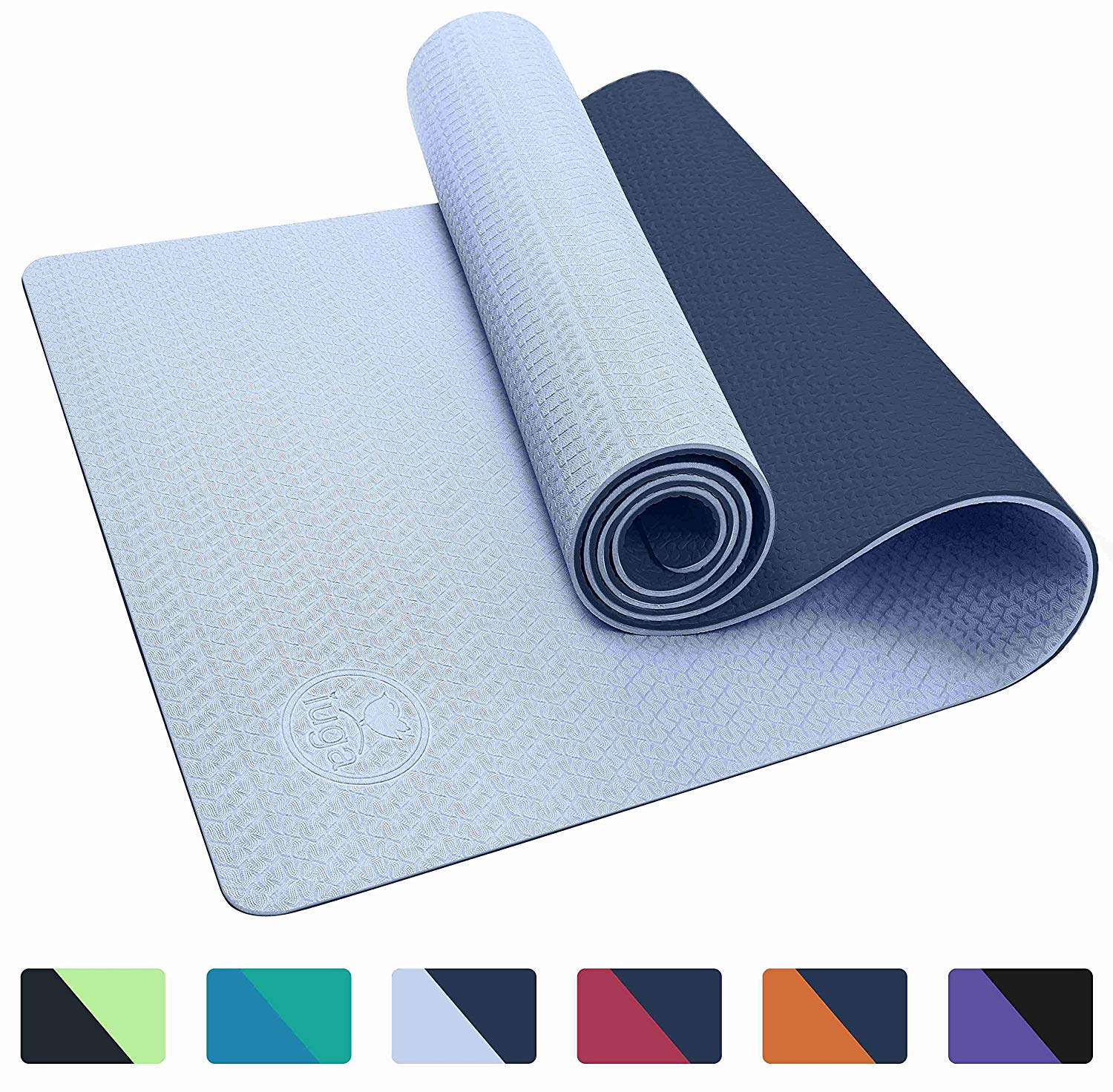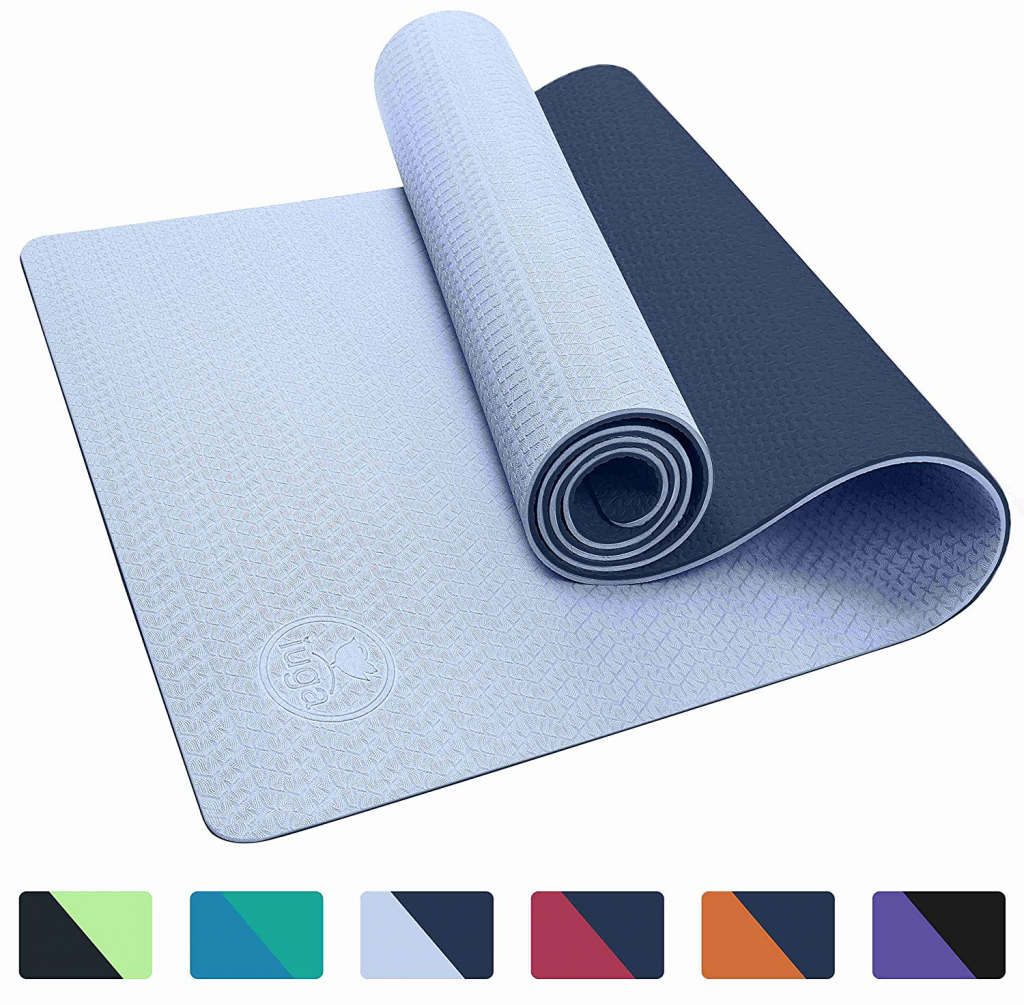 Consumers that are interested in their health and environment are your likely targets here.
Since people are constantly becoming aware of the benefits of exercise, it's no wonder that this market has an expected annual growth rate of 8.7 percent between 2019 to 2025.
The value of the yoga mat market is expected to reach $2.35 billion by the end of 2025.
22. Sports Bras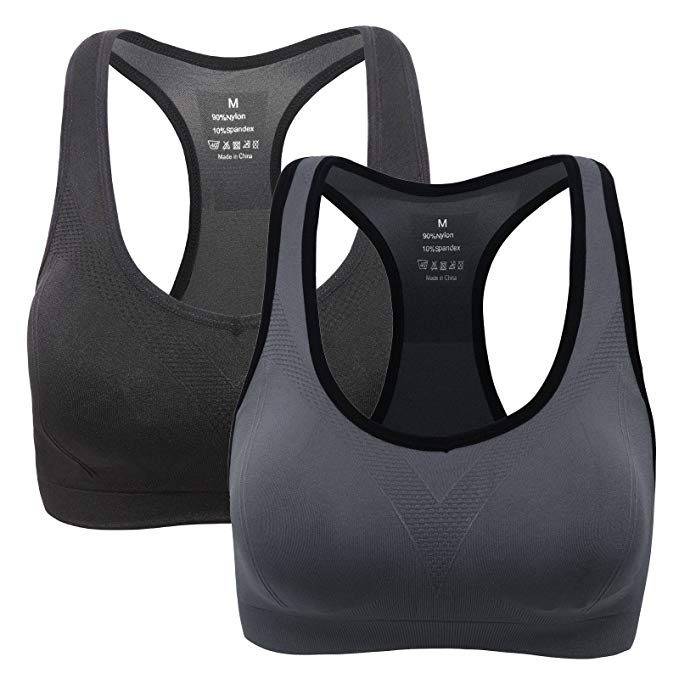 According to money.com, sports bras are "the new T-shirt." From its name, you'll assume it should be for only sports.
However, it's found its way to red carpets and runways where the Kardashians, Bella Hadid, Selena Gomez, and countless others rock it.
The NPD Group reported that four out of every ten Millennials wore a sports bra within seven days.
23. Calligraphy Pens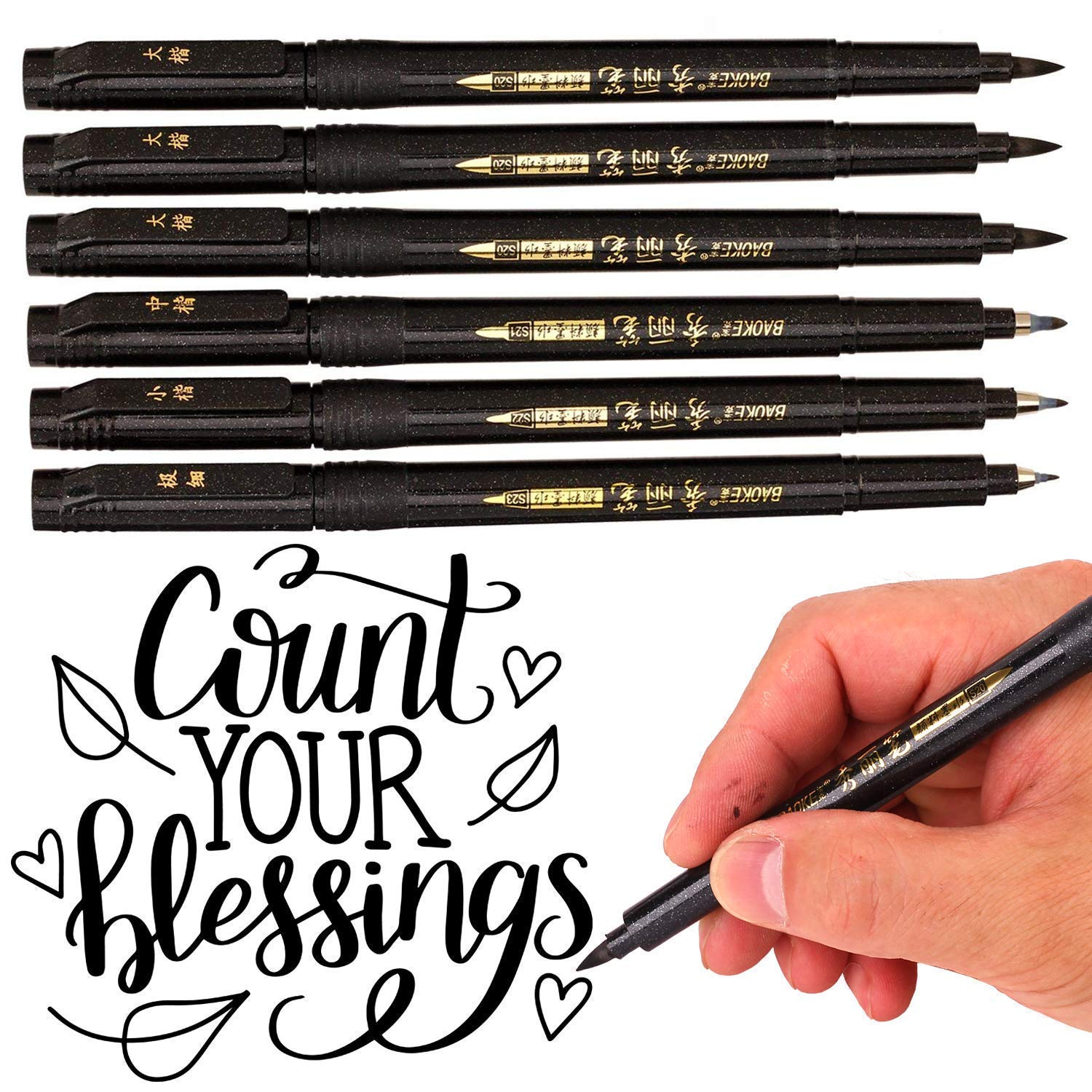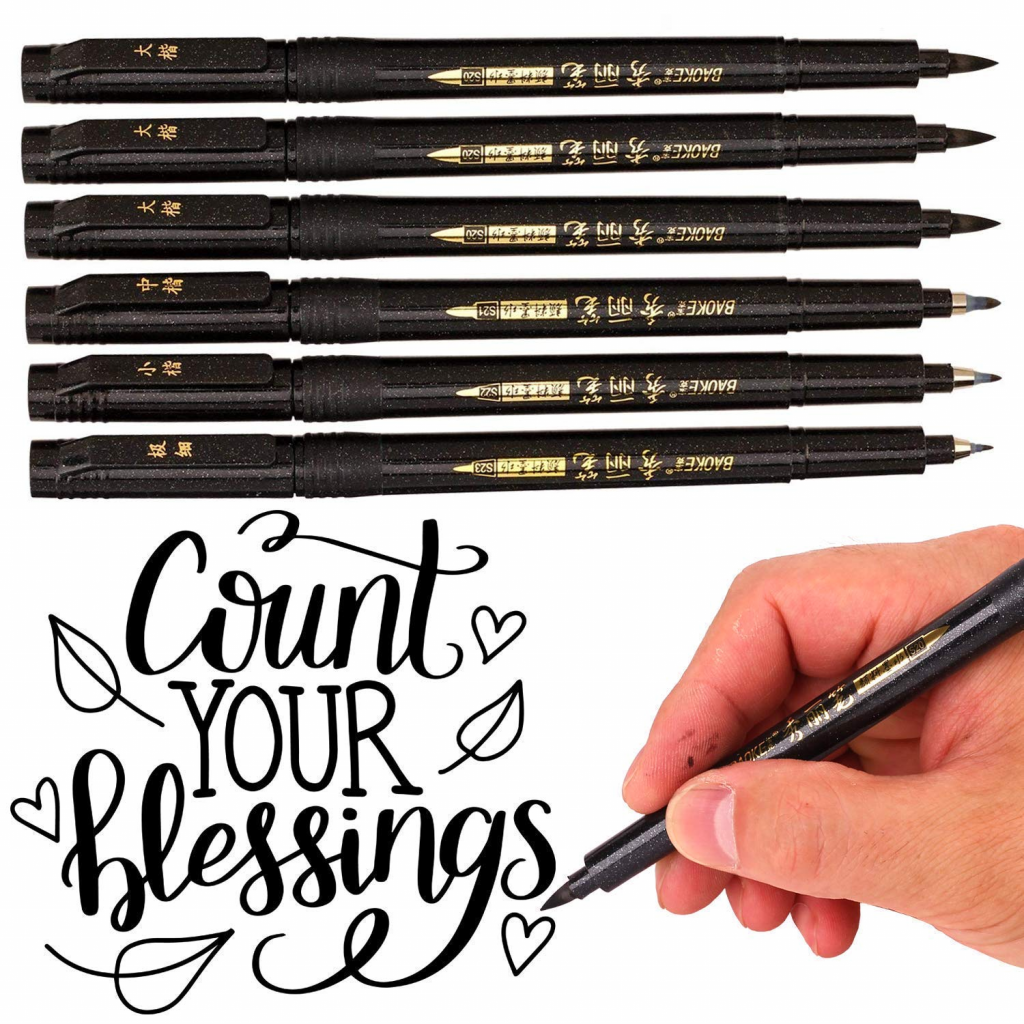 The rise of mindfulness craft and adult coloring are the suspects in this art come back. Some companies prefer to use calligraphy for their signage and branding.
Also, the hype on Instagram and Pinterest has led to an increase in its demand.
This market isn't very competitive yet, so now would be a good time to join.
24. Anti-Aging Creams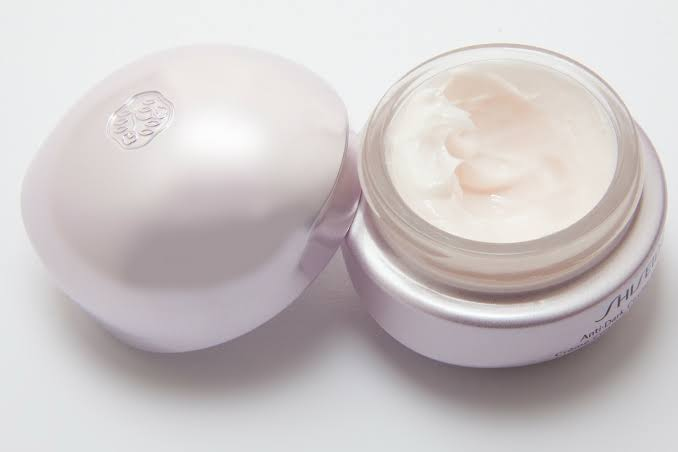 Most people, especially fashionistas, are conscious of how they look.
In fact, to a lot of people, it's a compliment to be told: "you don't look your age."
While some lie about their age to feel good, others are proactive with products that give them their desired look.
A press release by MarketWatch stated that by 2024, the global anti-aging market should reach $271 billion.
Explore: Best Dropshipping Niches
25. Massagers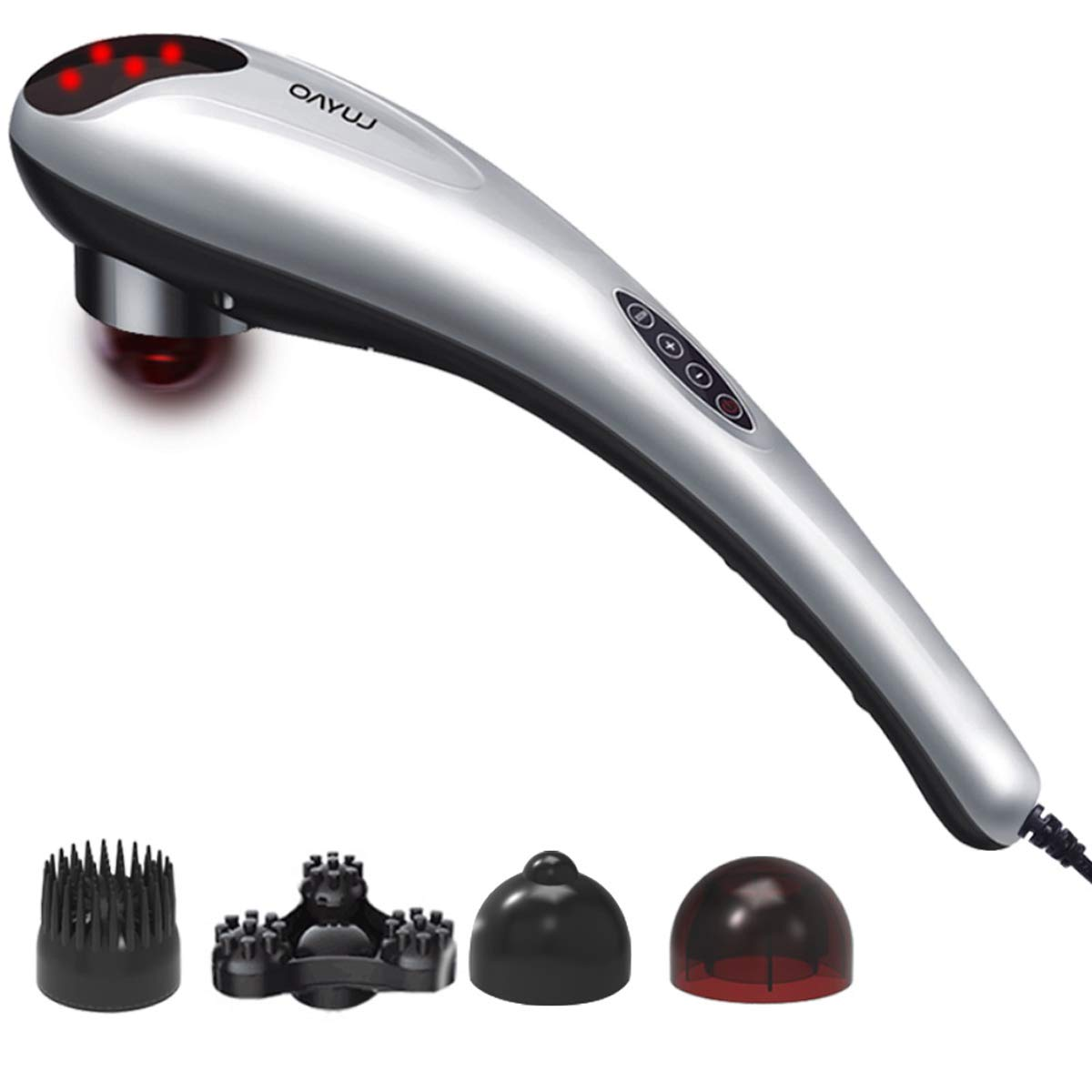 Just like the tortoise in the race, this market has experienced a gradual but steady rise in demand.
Online sellers of handheld massagers have had much success as customers are becoming aware that they don't need so much to care for chronic pains and injuries.
The global electric massager market is expected to grow by 6.02 percent annually for the next few years.
26. Sunglasses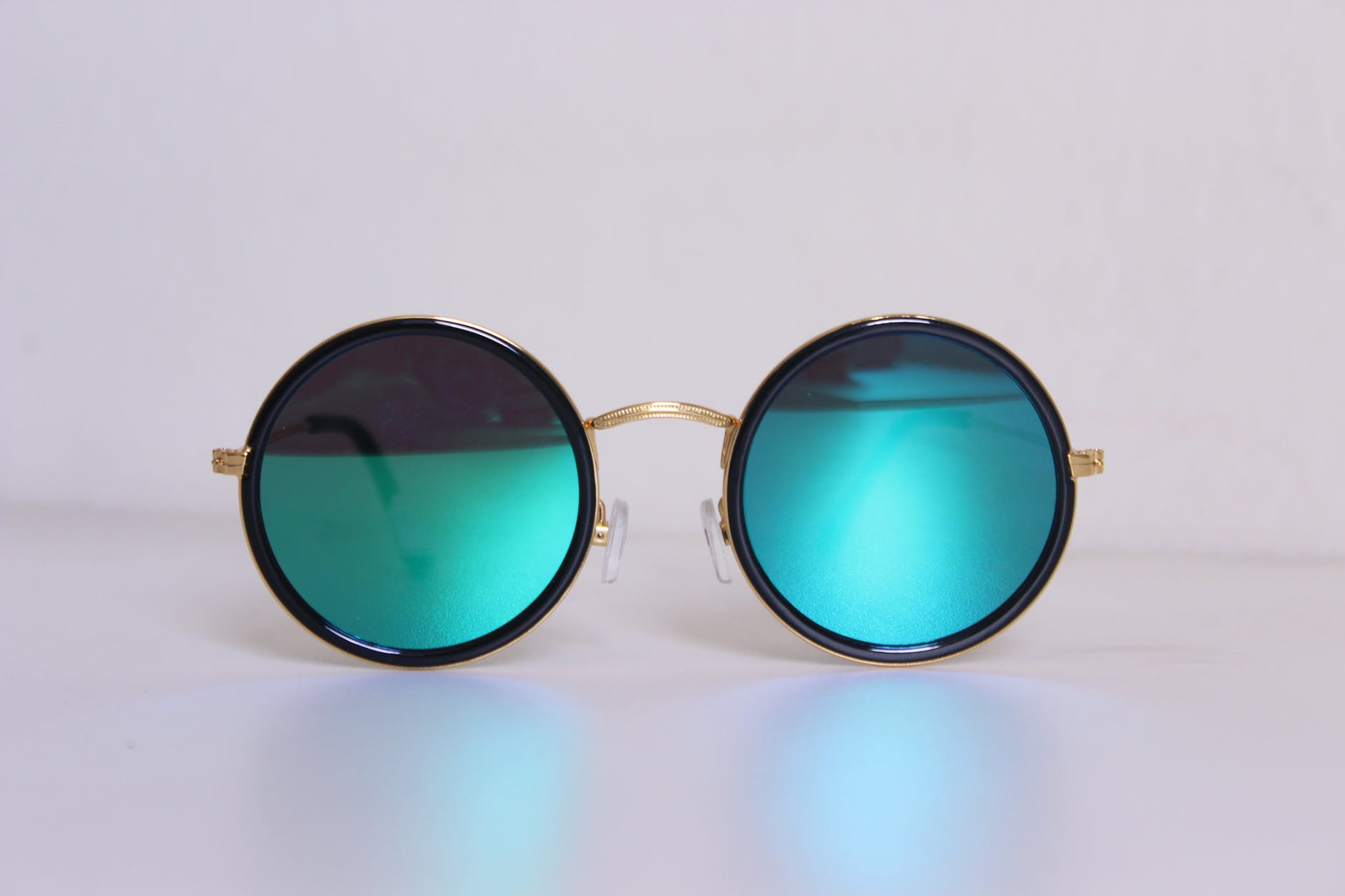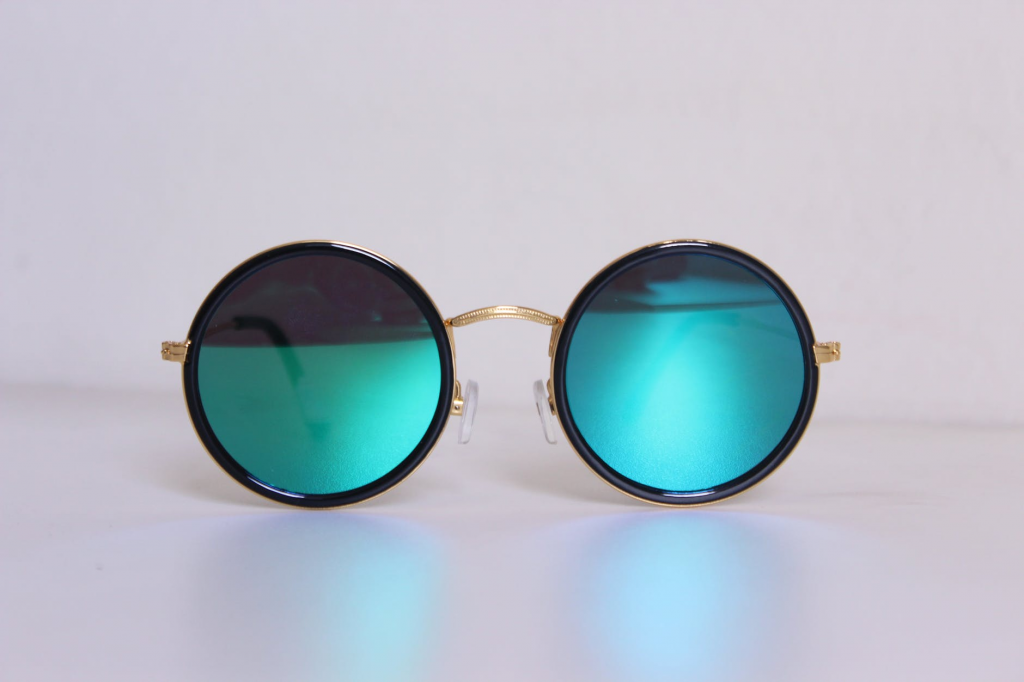 You might not observe a continuous rise in Google trends for sunglasses, except for some occasional spikes that are seasonal.
Dropshipping allows you to sell it constantly because some countries are hot all year round, and they're cheap.
Your job is to identify those areas and advertize.
Albeit in the U.S. alone, about 89 percent of adult women wear sunglasses regularly.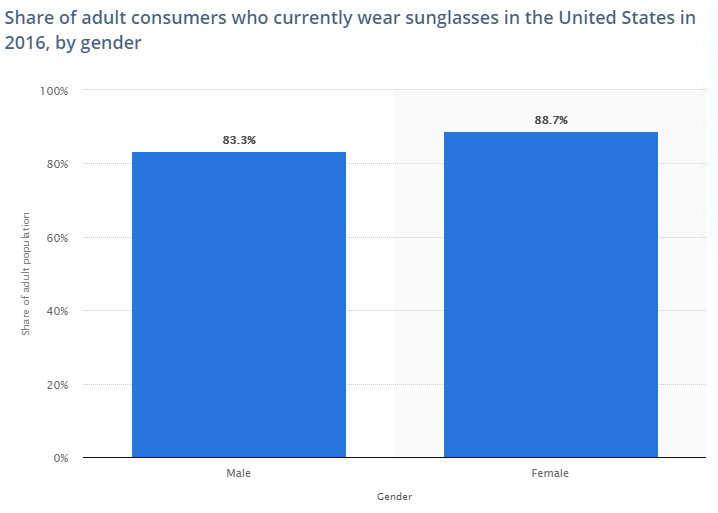 27. Resistance Bands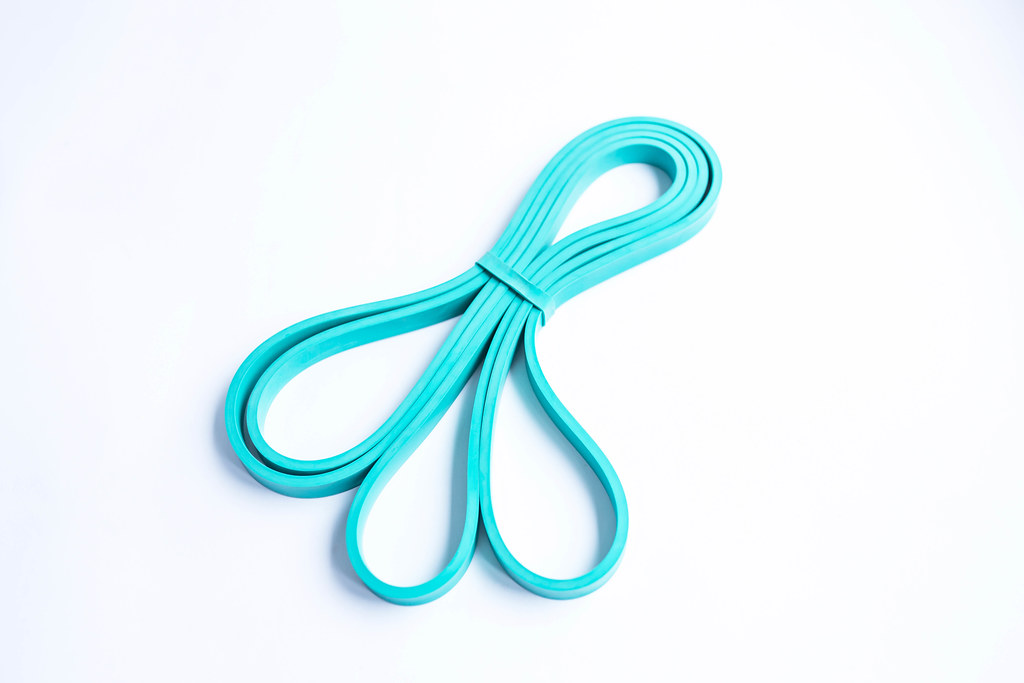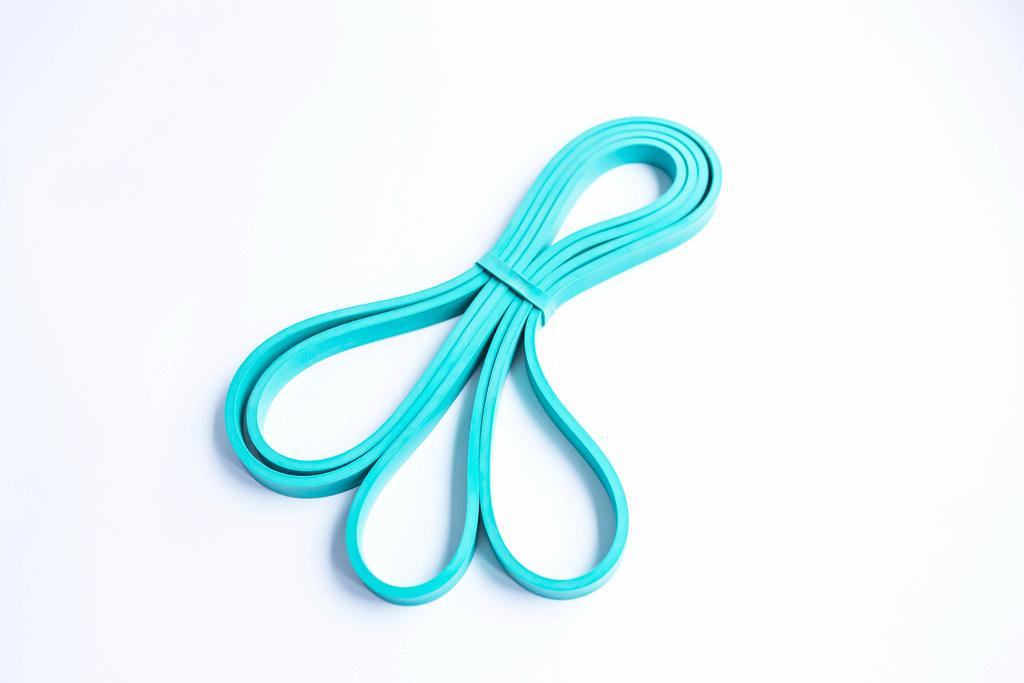 Most people have substituted weight lifting with resistance training.
Even with so much exercise awareness, most people don't have time for the gym.
So with the resistance bands, they can workout anywhere.
This market is predicted to have a CAGR of about 12 percent between 2018 to 2022.
If you're in the health and fitness market, then this is a great addition.
28. Beard Oils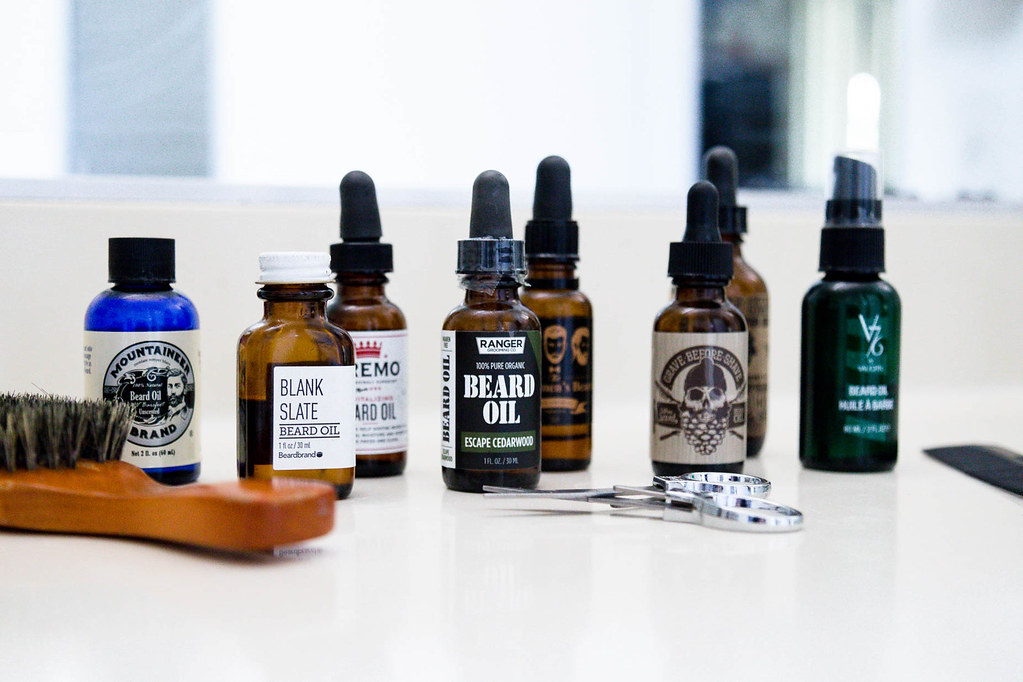 With a lot of people following trends and celebrities like Rick Ross and DJ Khaled, beard oil has experienced dramatic growth.
This market only started in 2013 but has joined in the surge of beard care products. Between 2018 and 2025, the expected CAGR for the global beard oil market is four percent.
29. Matcha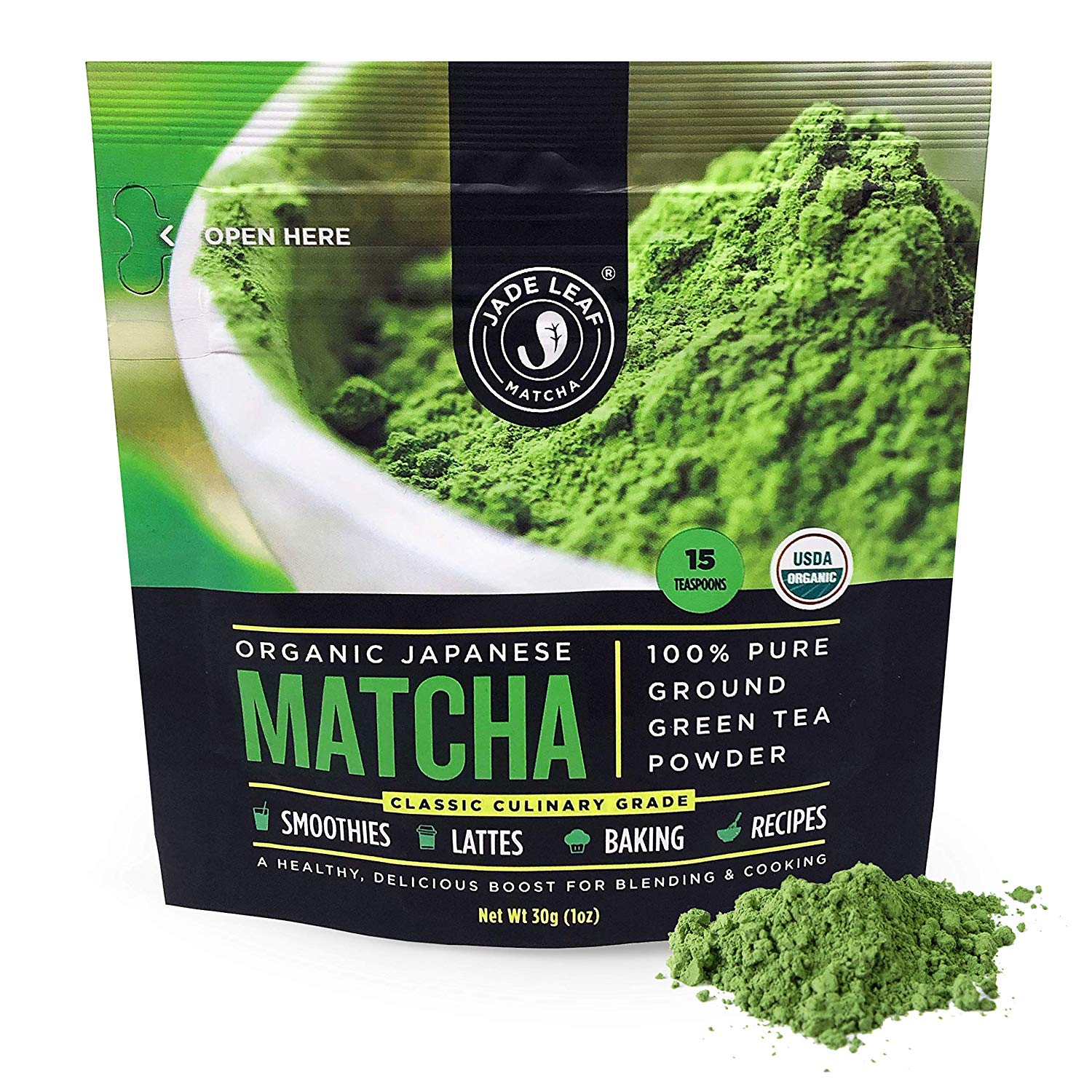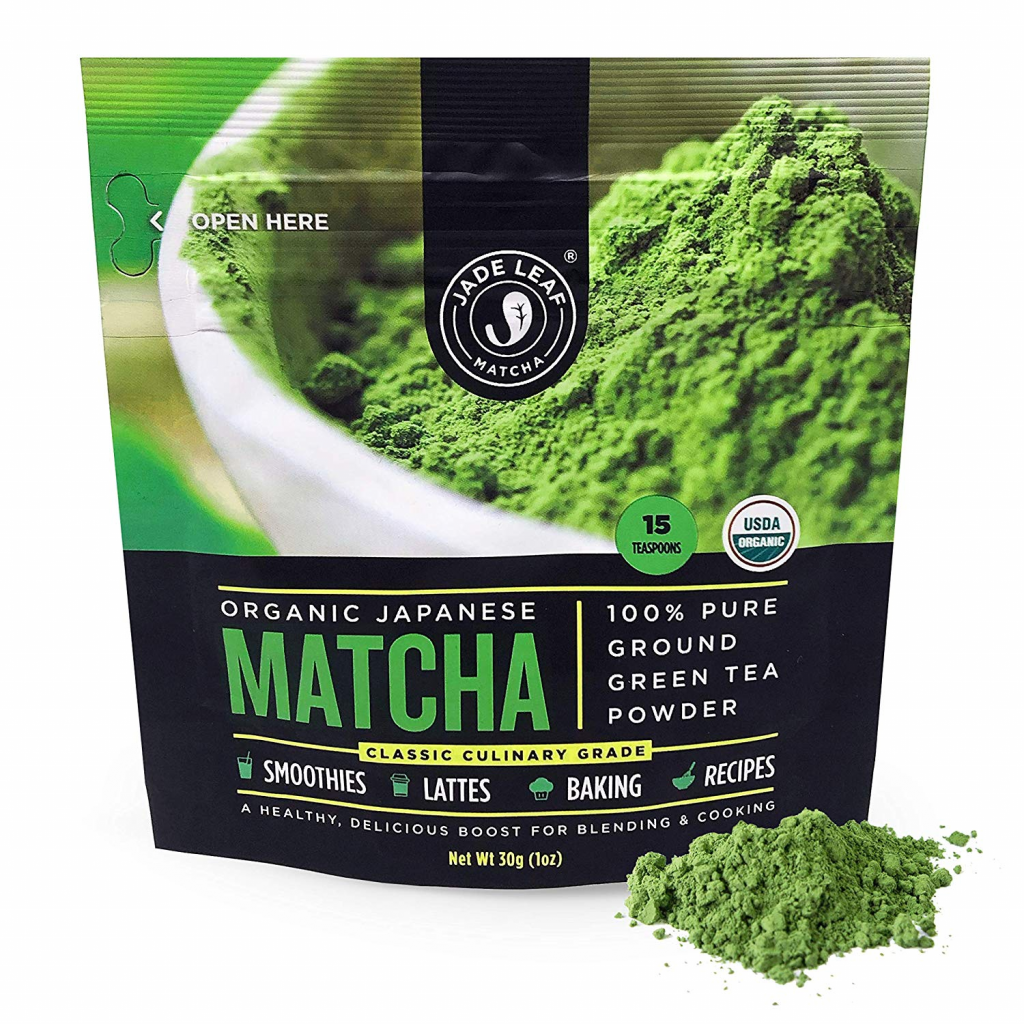 Matcha is a powder of green tea leaves mixed with hot water.
They're believed to boost metabolism, enhance concentration and mood, and for detoxification.
Matcha is said to have about ten times more antioxidant as brewed green tea and an Orac score of 1573.
This market was valued at $2.62 billion a couple of years back, with a CAGR of 7.6 percent from 2017 to 2025.
Not having Matcha in the list of best selling dropshipping products would be a big mistake.

30. Men's Toiletries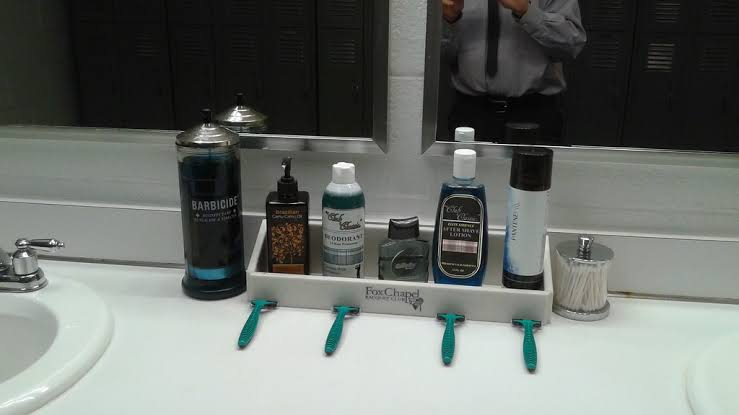 Though this is a seasonal market, the gain makes it worth venturing into.
Just know that the peak periods are around the holidays, like Christmas. So whatever you think would make an excellent gift for a man at Christmas.
Deodorants
Cologne
Body wash
Shaving kits
However, if you can find a proper angle to market these products to your customers, you'd come out of the seasonal jinx.
Also Read: How To Launch Your Alibaba Dropship Business With Alidropship
31. Bluetooth Speakers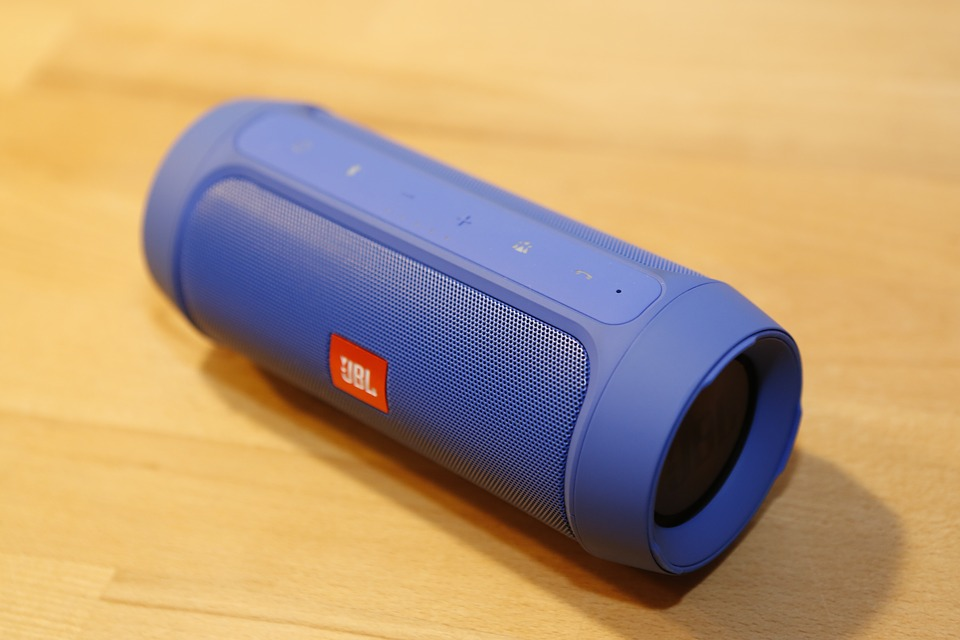 It's difficult to leave out bluetooth speakers when compiling the list of the best products for dropshipping.
Beats and UE were the known names in the Bluetooth speaker market, but now other electronics companies have improved their brands to compete in their market.
The portable speaker market, including Bluetooth speakers, is expected to grow steadily with a CAGR of over 11 percent.
Until recently, the total number of audiobooks sold was $940 million, with a CAGR of 24.5 percent.
32. Organic Teas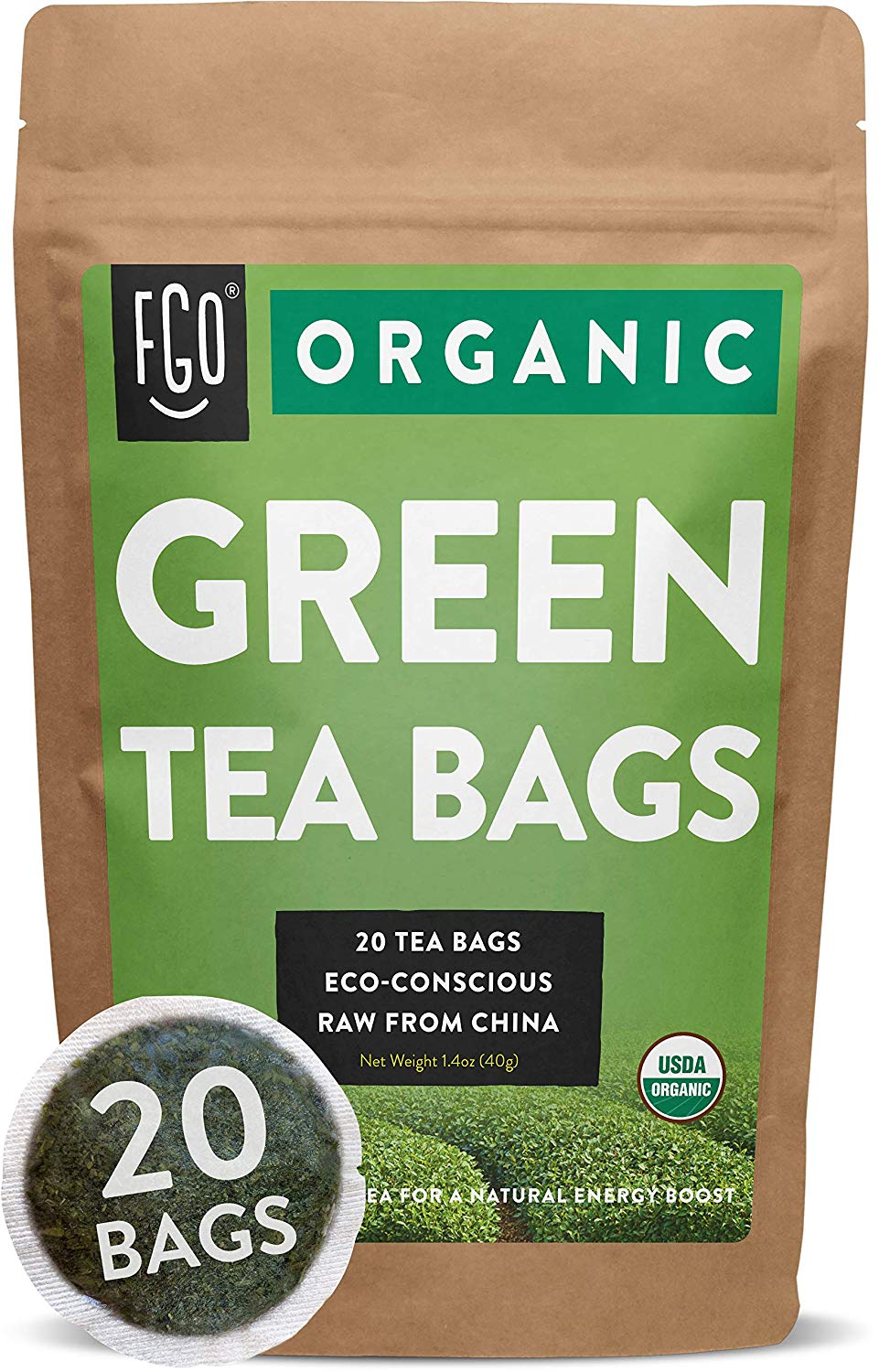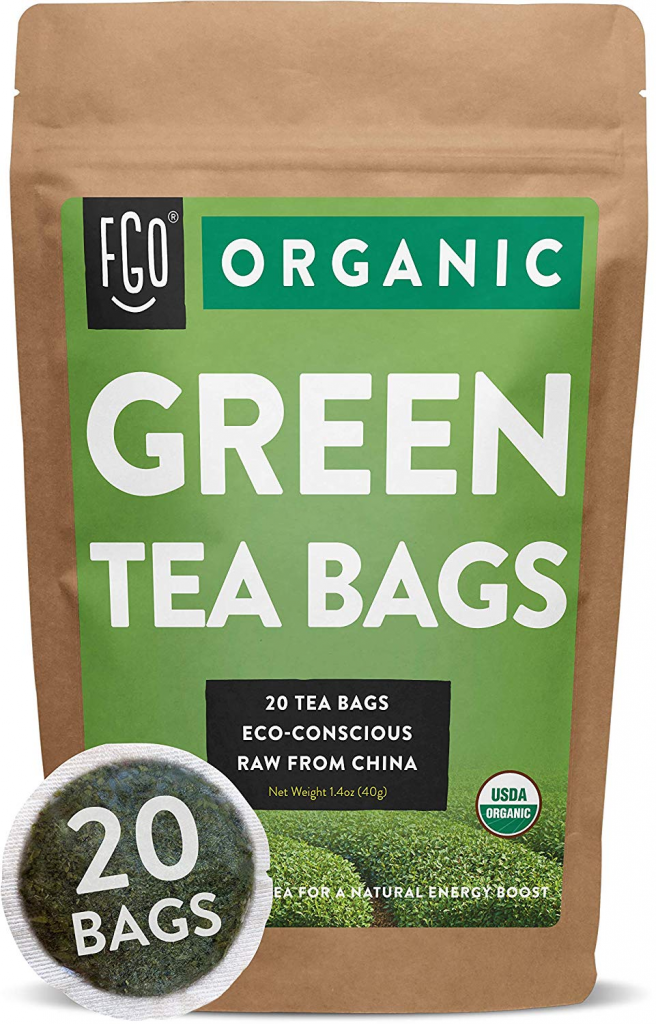 With the rate of obesity on the rise, most consumers are searching for healthy products that would either reduce or add no calories to their diets.
Hence online sellers are taking advantage of this trend.
Some of the products in this category include Turmeric teas, Matcha, and Chaga.
This market is predicted to hit $295.1 million in the next couple of years.
33. Printed Socks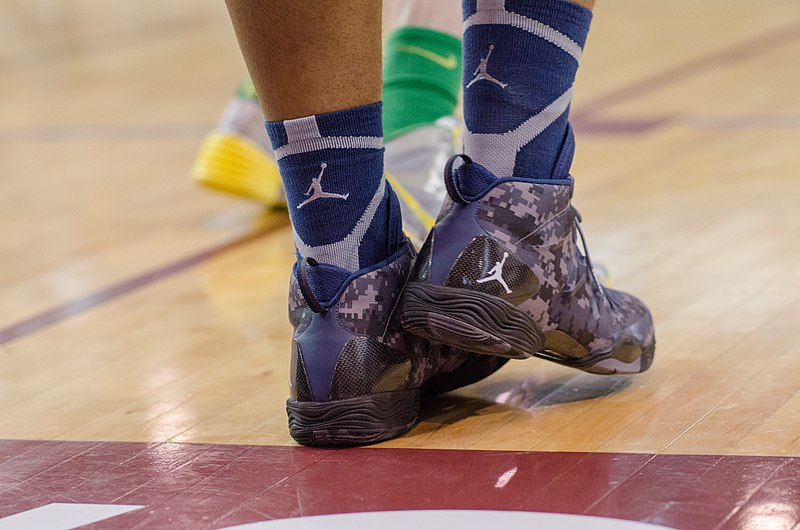 Though Google Trends show fluctuations in the sales of printed socks, you'll find predictable peaks during festive periods like the Christmas season.
Also, most people assume that being a gentleman means wearing dull-colored socks.
However, some individuals dare to rebel against the norm and are getting quite a following.
34. Wiper Blades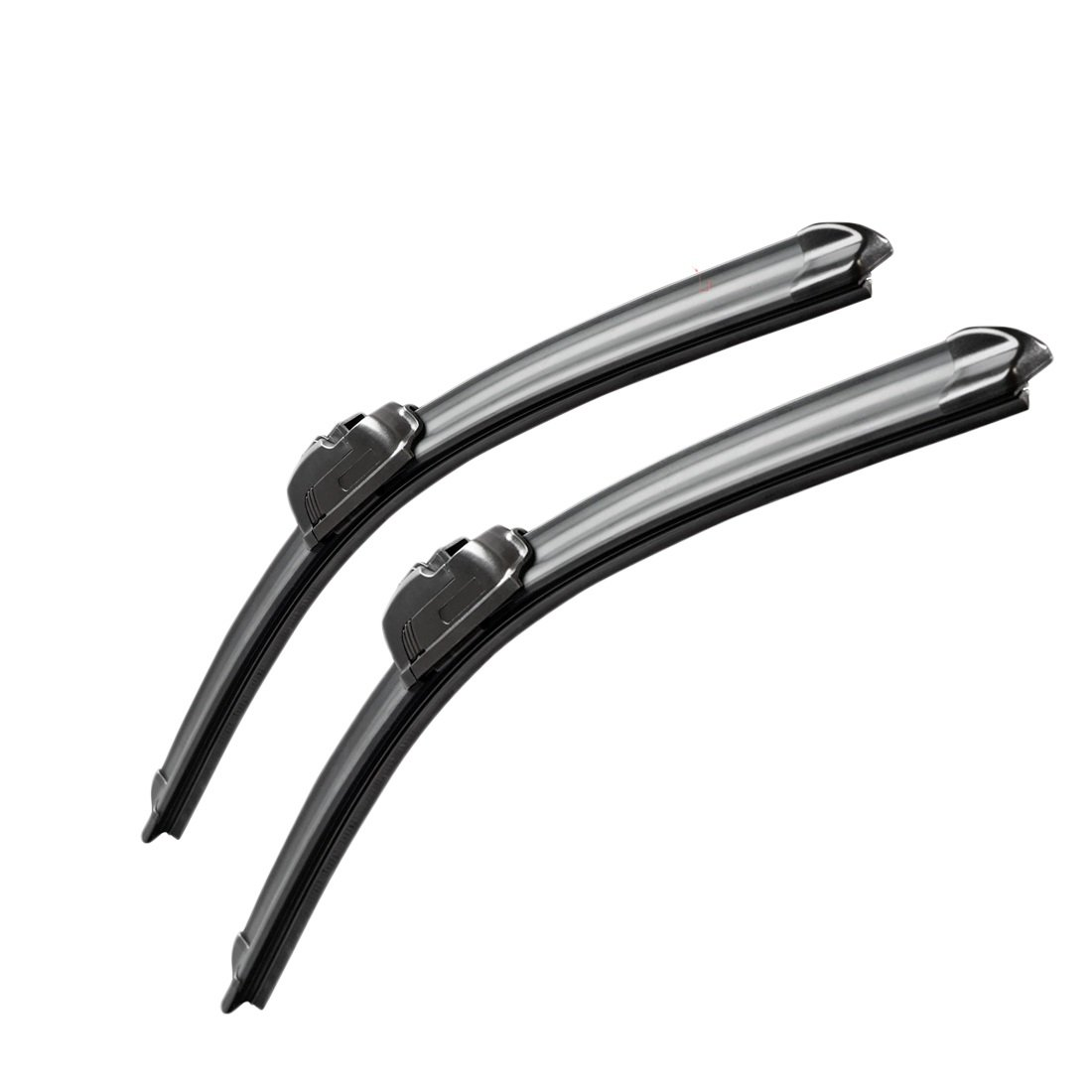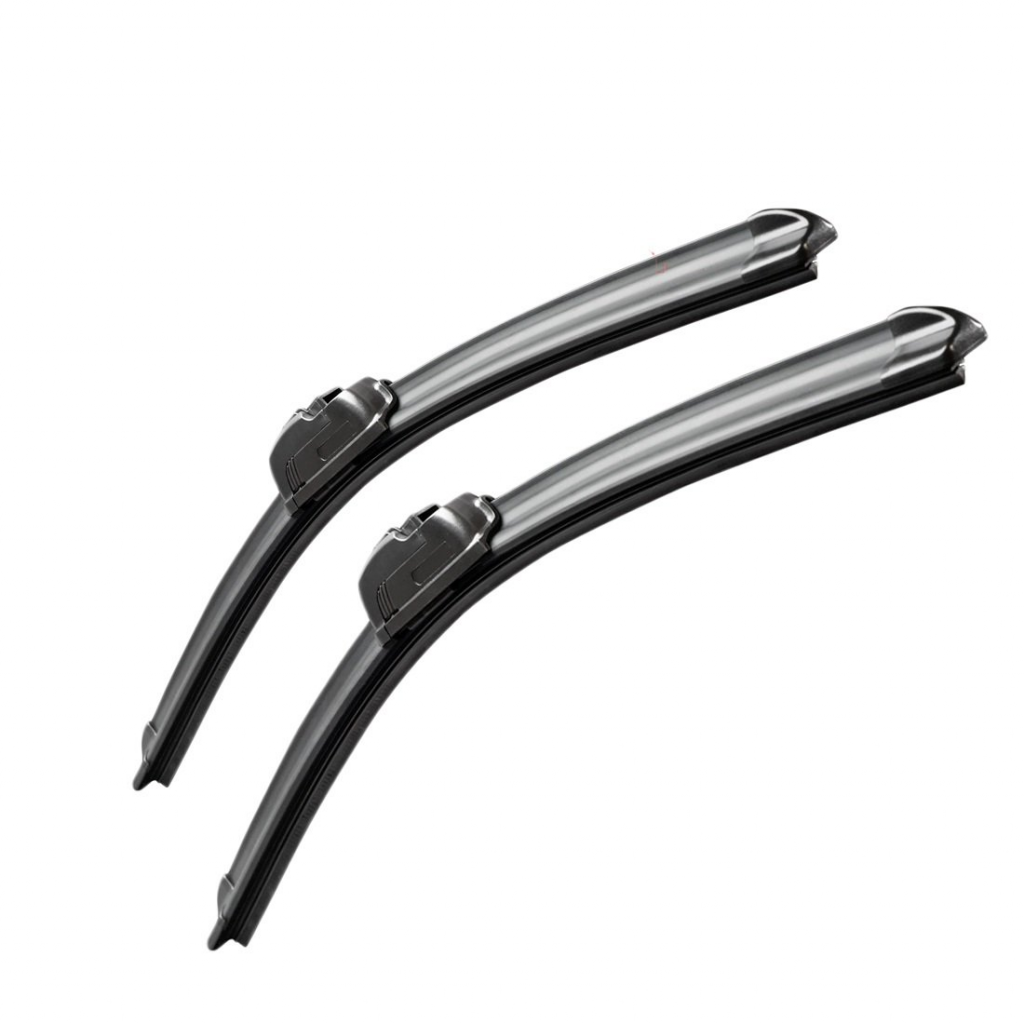 We live in an era where most people personally maintain their property. So it's not uncommon for households to have self-help tools.
The wiper blade isn't an exception, as most car owners think paying to fix a wiper blade is unnecessary.
Imagine the number of vehicles out there; then you have an idea of how many people you can be servicing.
35. Kids' Tents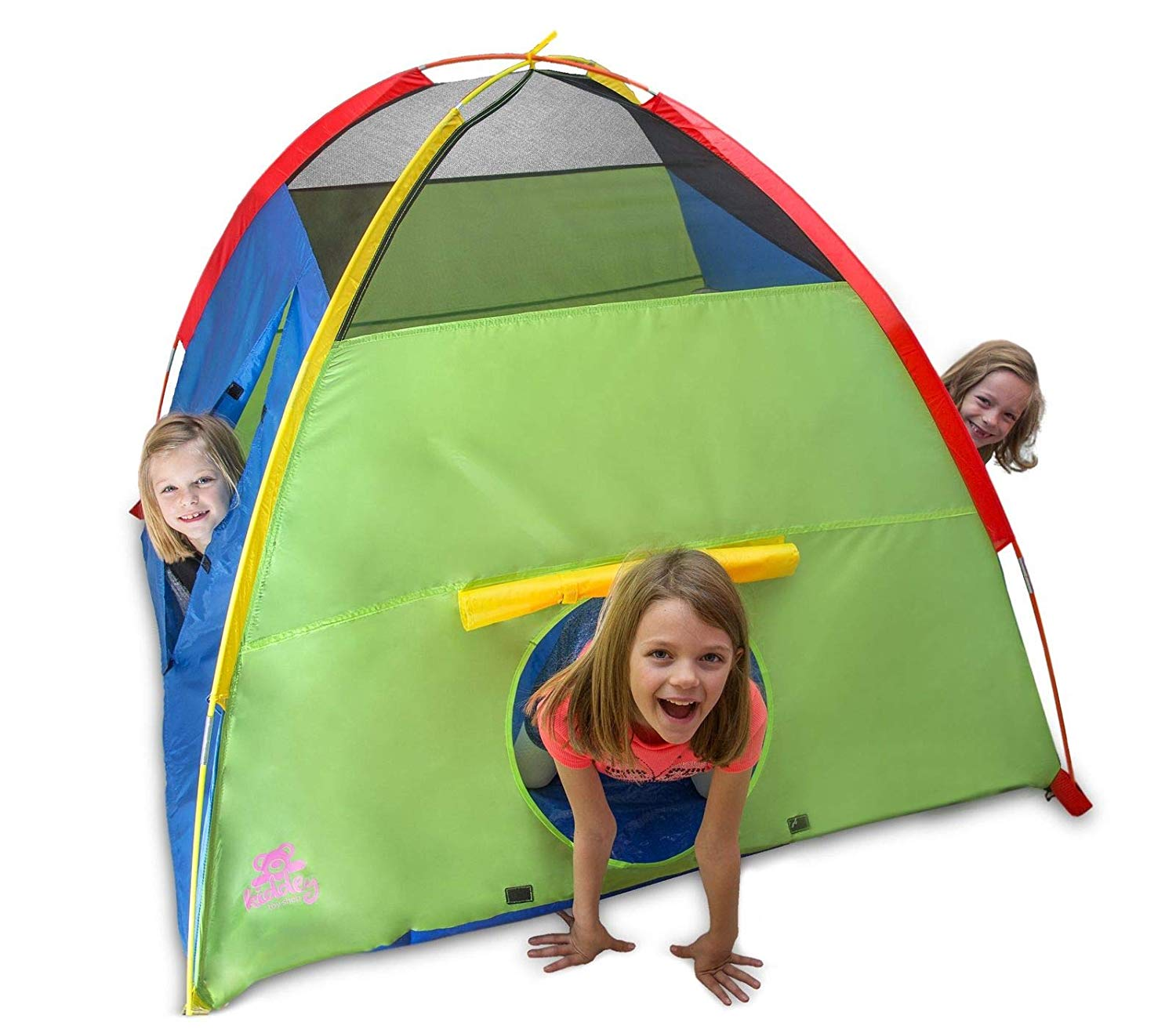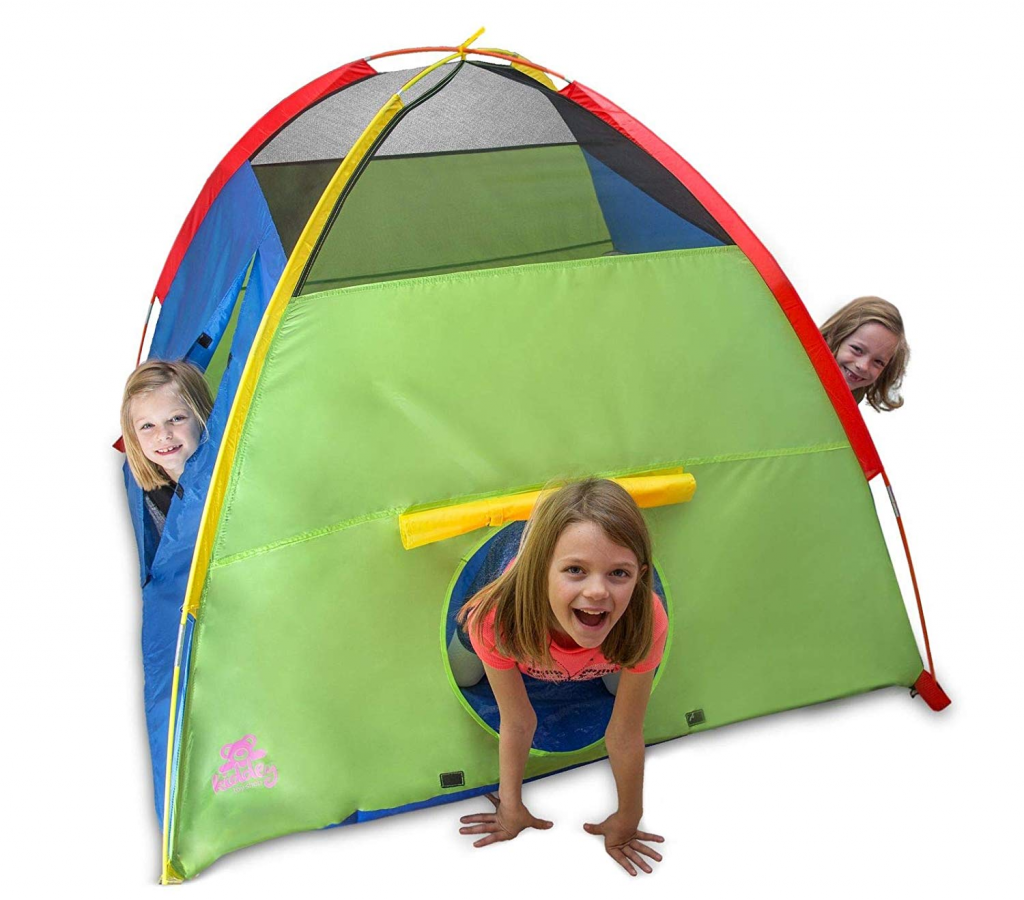 Kids often build forts to play pretend with real and imaginary friends. Nowadays, these forts reside in toy stores in the form of tents that they can use both indoors and outdoors.
You might want to concentrate on the U.S. market first because they buy 40 percent of the global toys despite having less than four percent of the children in the world.
Check Out: Best Amazon Dropshipping Courses
36. Baby Carriers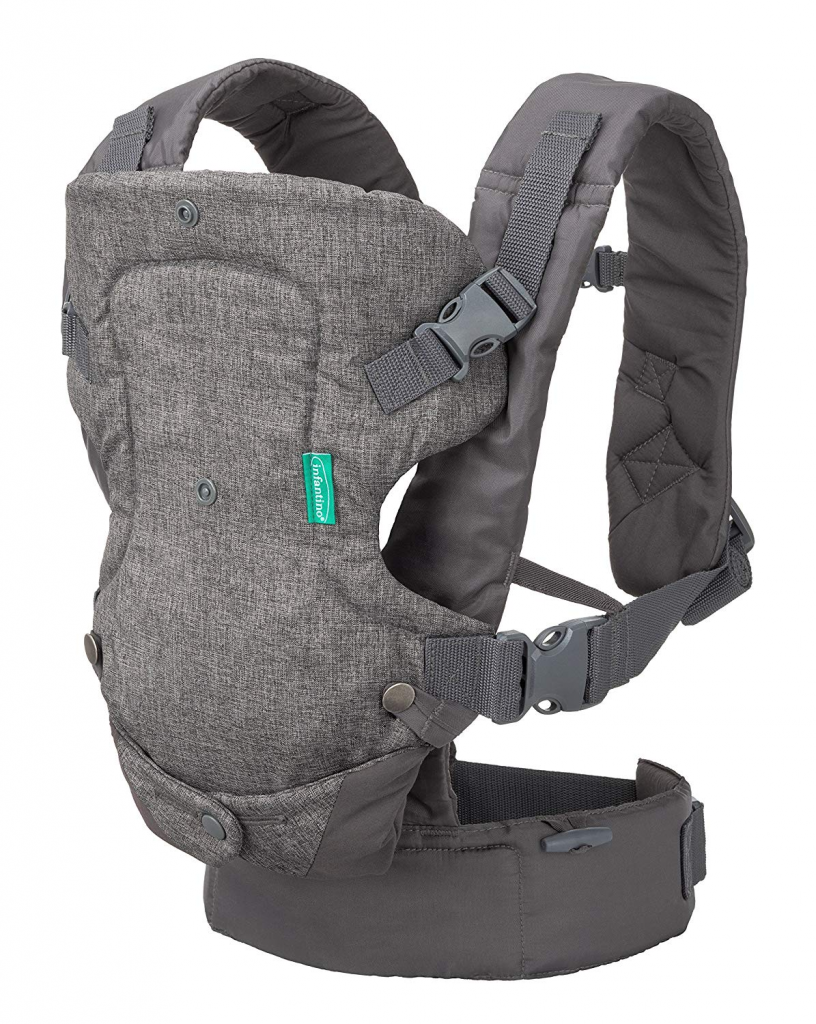 The demand for baby carriers has increased because even countries that had other means of carrying babies are beginning to embrace carriers.
They come in all shapes and sizes, but the popular ones are the wraps, slings, and those with soft structure.
With a CAGR of 4.03 percent, this market is expected to hit about $623 million.
37. Yoga Leggings

Just like sports bras, yoga leggings are no longer just for yoga.
You can use them for jogging, exercising, walking the dog, running errands, and even to the office. Last year, the U.S. imported more knitted pants for women than jeans.
The threat posed on denim has forced Levi to start producing jeans with stretching features hoping to compete with yoga pants.
Most blogs on the internet about the best product to sell in 2021 have Yoga leggings included to their list.
38. Anti-dandruff Shampoos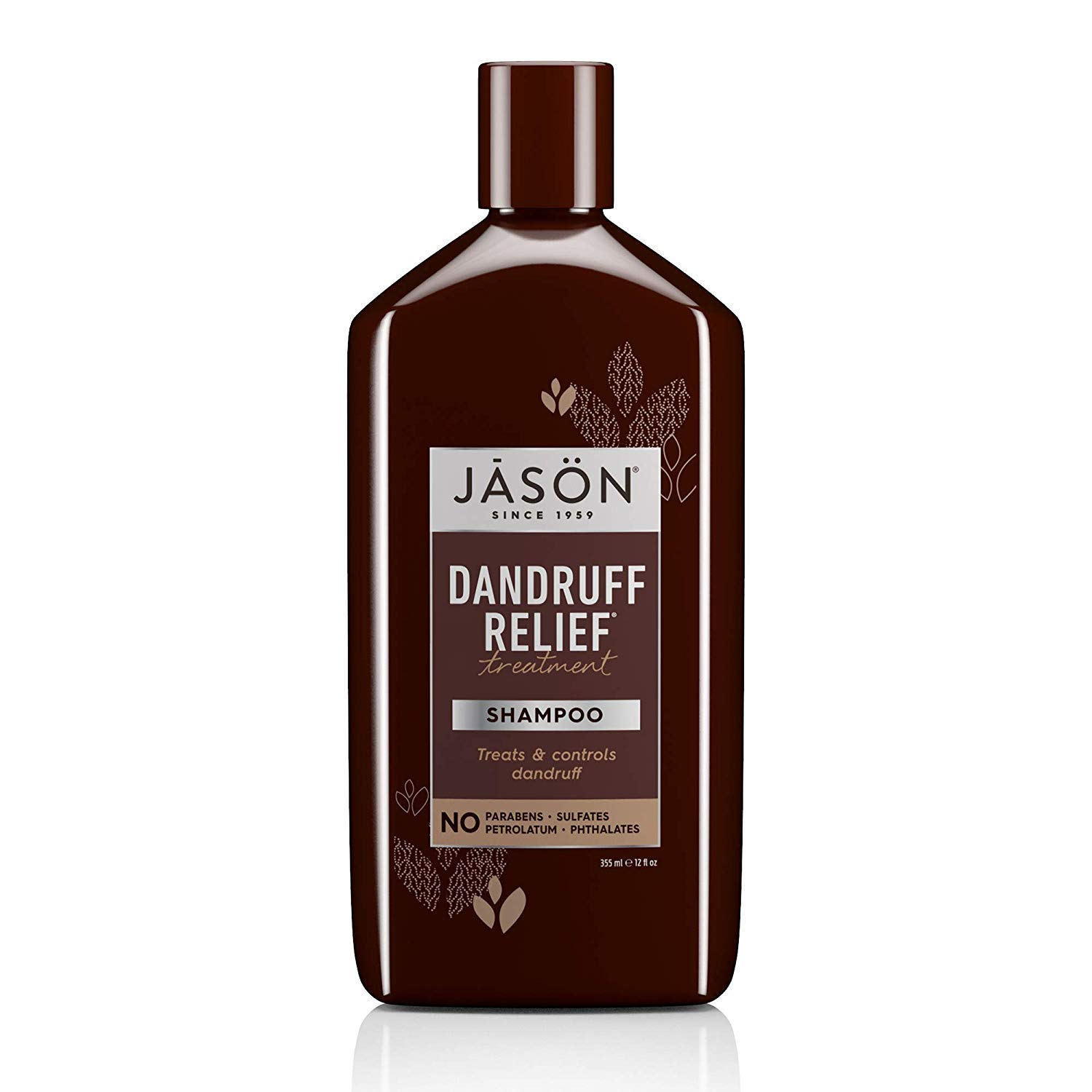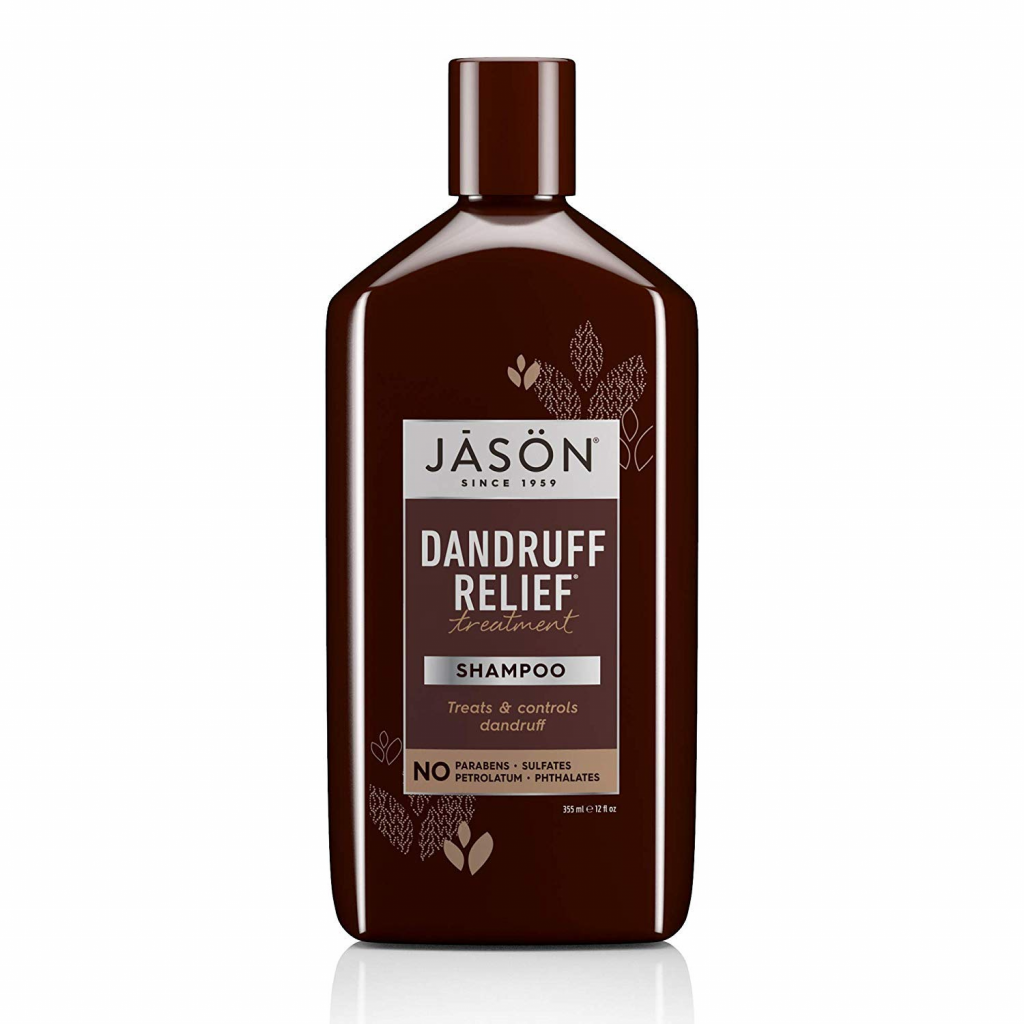 Dandruff affects almost half the population of kids before puberty, and it doesn't matter whether they're boys or girls.
It's continually debated if dandruff is a disease or disorder. But until that's decided, the sales of anti-dandruff shampoo continues to rise.
39. Eyelash Extensions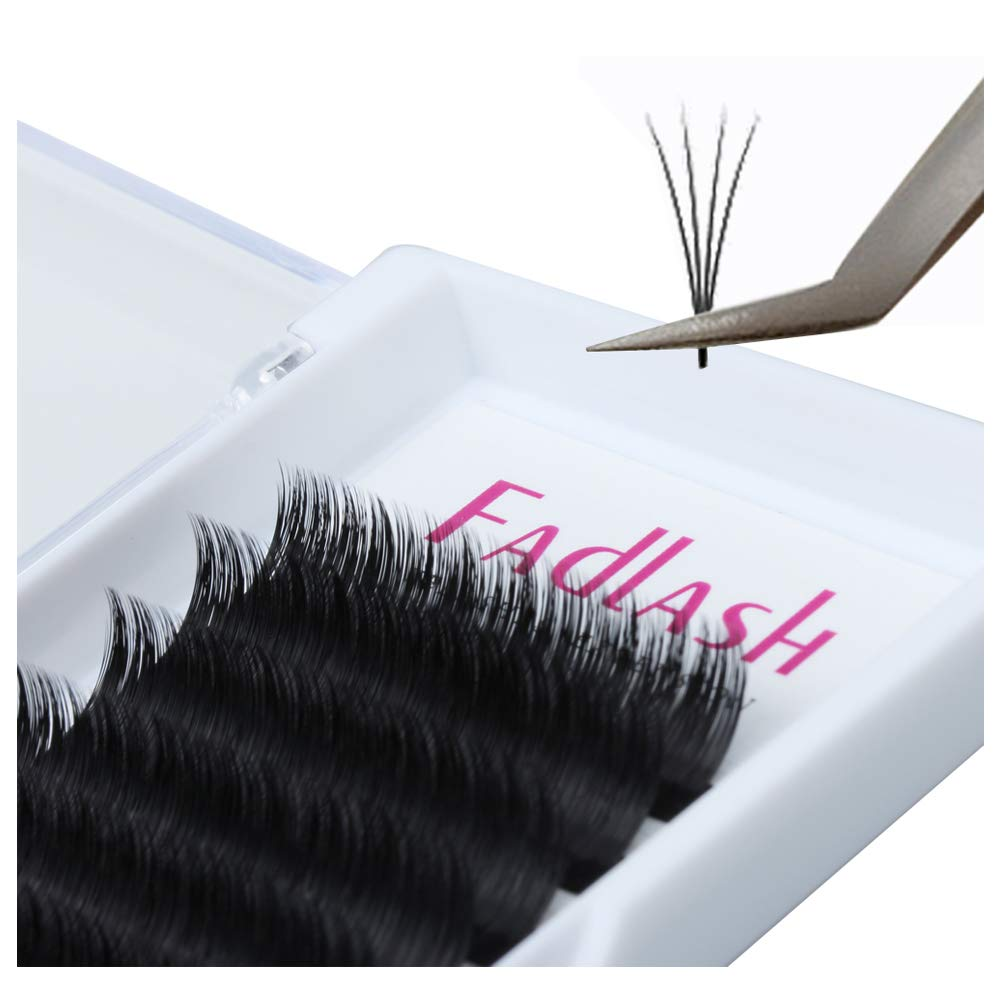 Eyelash extensions owe their popularity to YouTube DIY tutorials and reality TV shows.
In the past, people paid a salon to get their eyelashes fixed. Bustle calls them "the biggest beauty trend."
The world moves very fast, and now career women who are conscious of their looks want to be able to do it on the go.
40. Waterproof Floating Phone Cases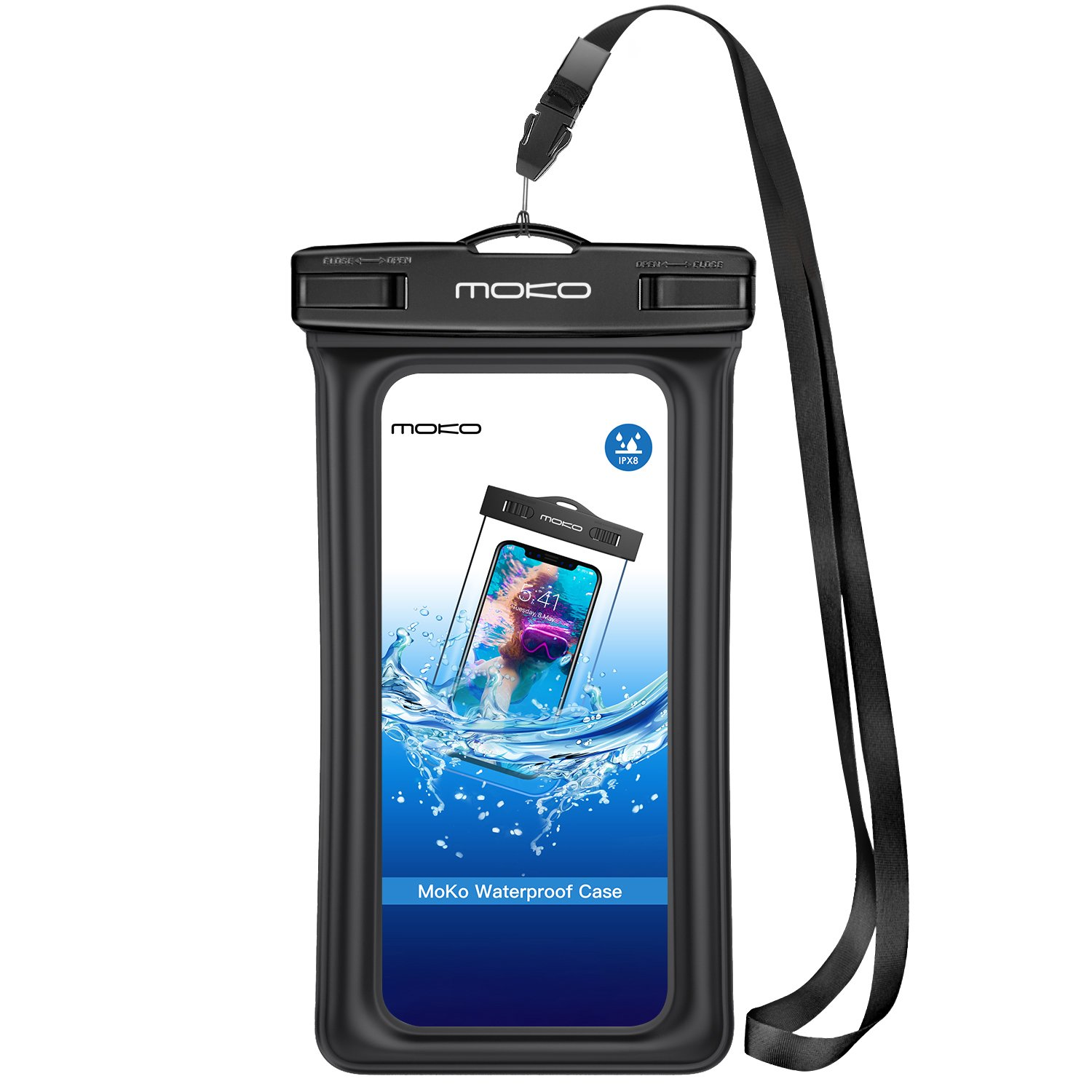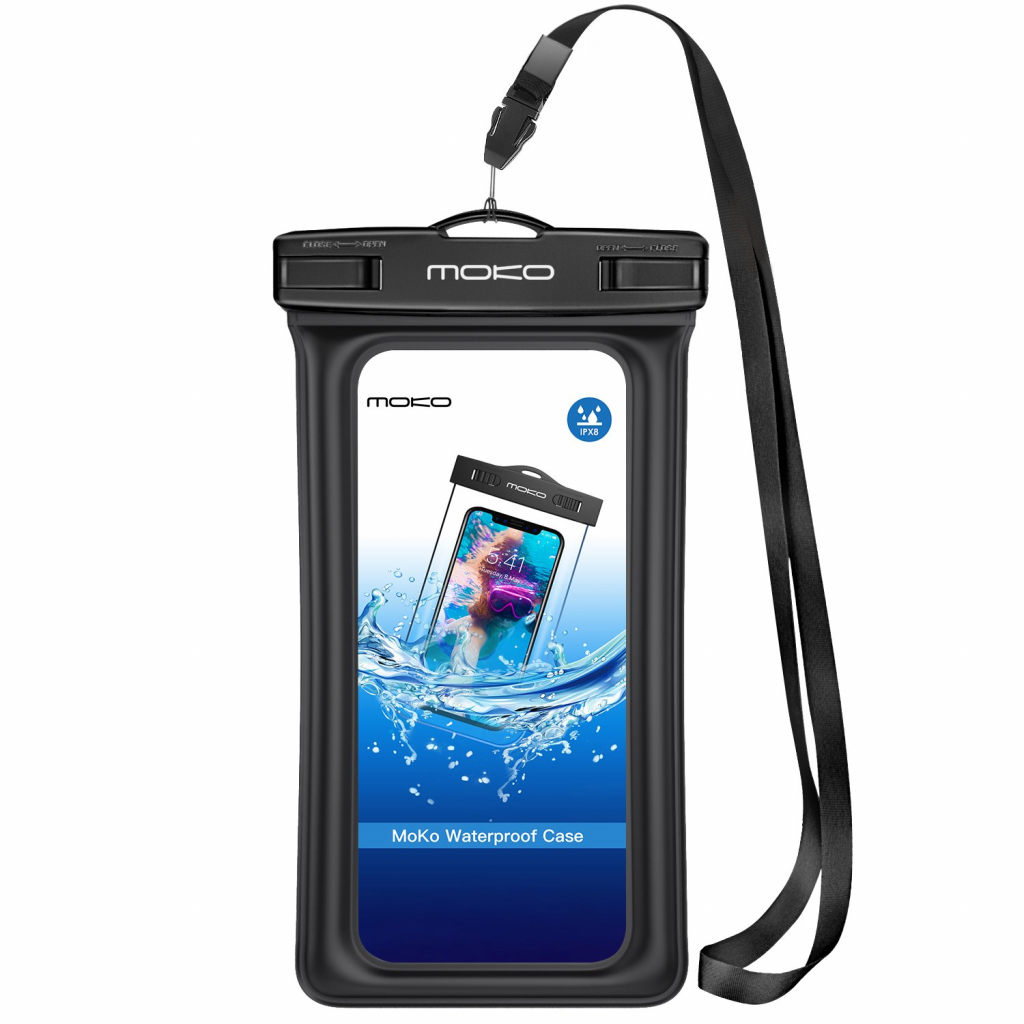 If you don't have a tote bag or one with a Ziploc, then you need something else to protect your phones from water at a picnic or the pool.
You want to be confident that your smartphone is safe, even if it's not waterproof.
The waterproof floating phone case also allows your phone to come to the surface after being submerged in water.
Check Out: Best Woocommerce Dropshipping Plugins
41. Pocket Language Translators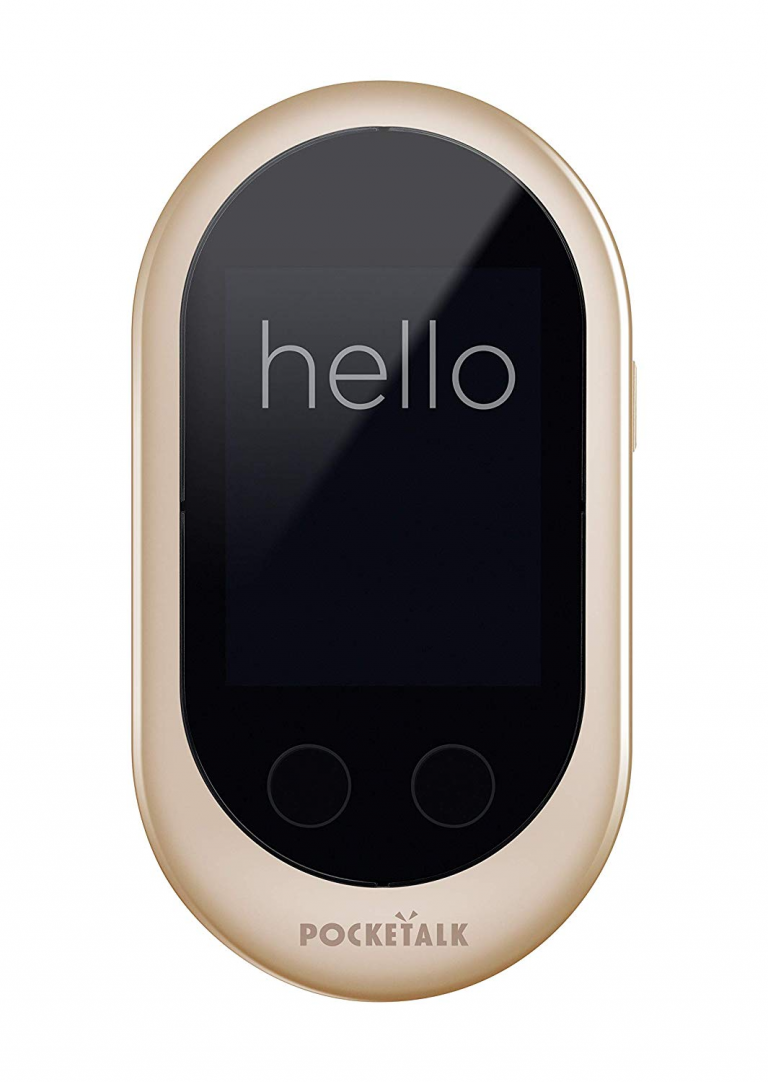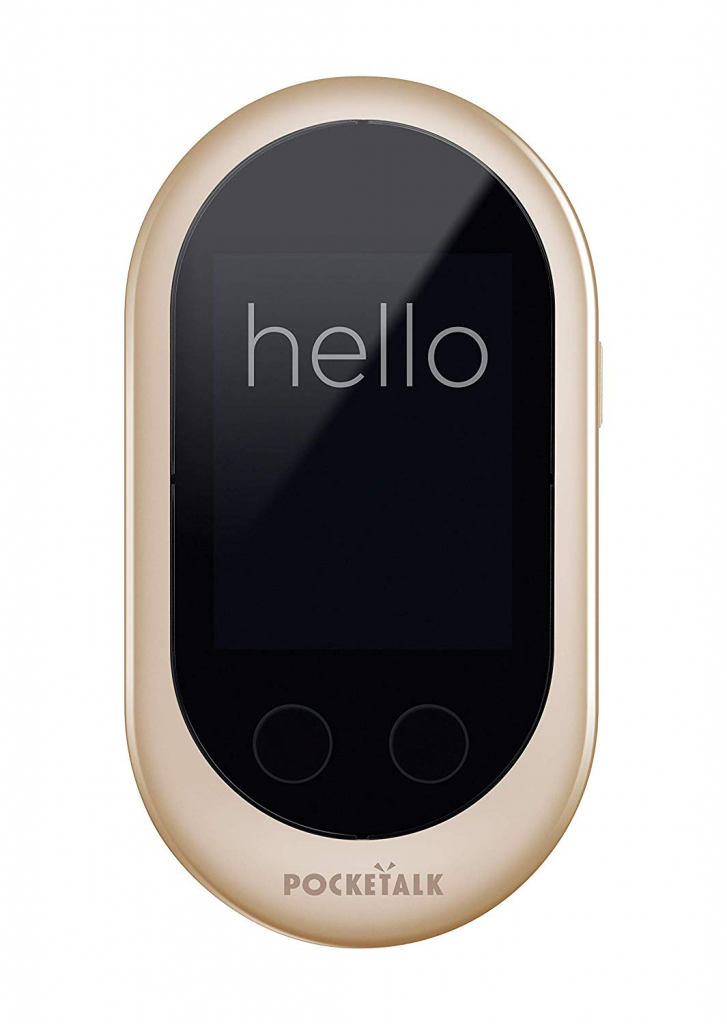 Don't try to use your phone to translate while taking phone numbers and doing every other thing you usually do on your phone.
The pocket language translator is a small device that allows two or more users with different languages to easily communicate. They are built by the Chinese and translate into over 40 languages.
42. Posture Correction Belts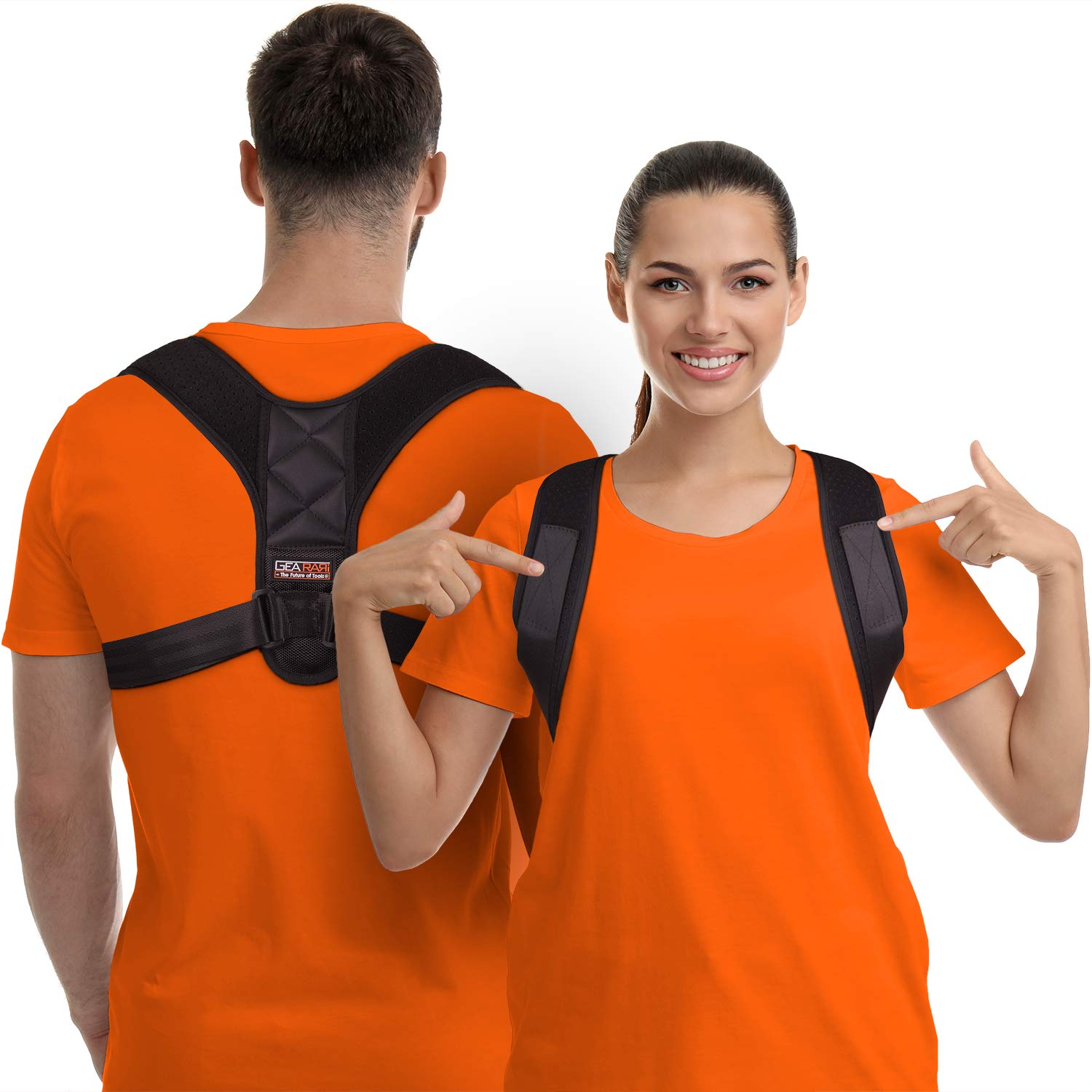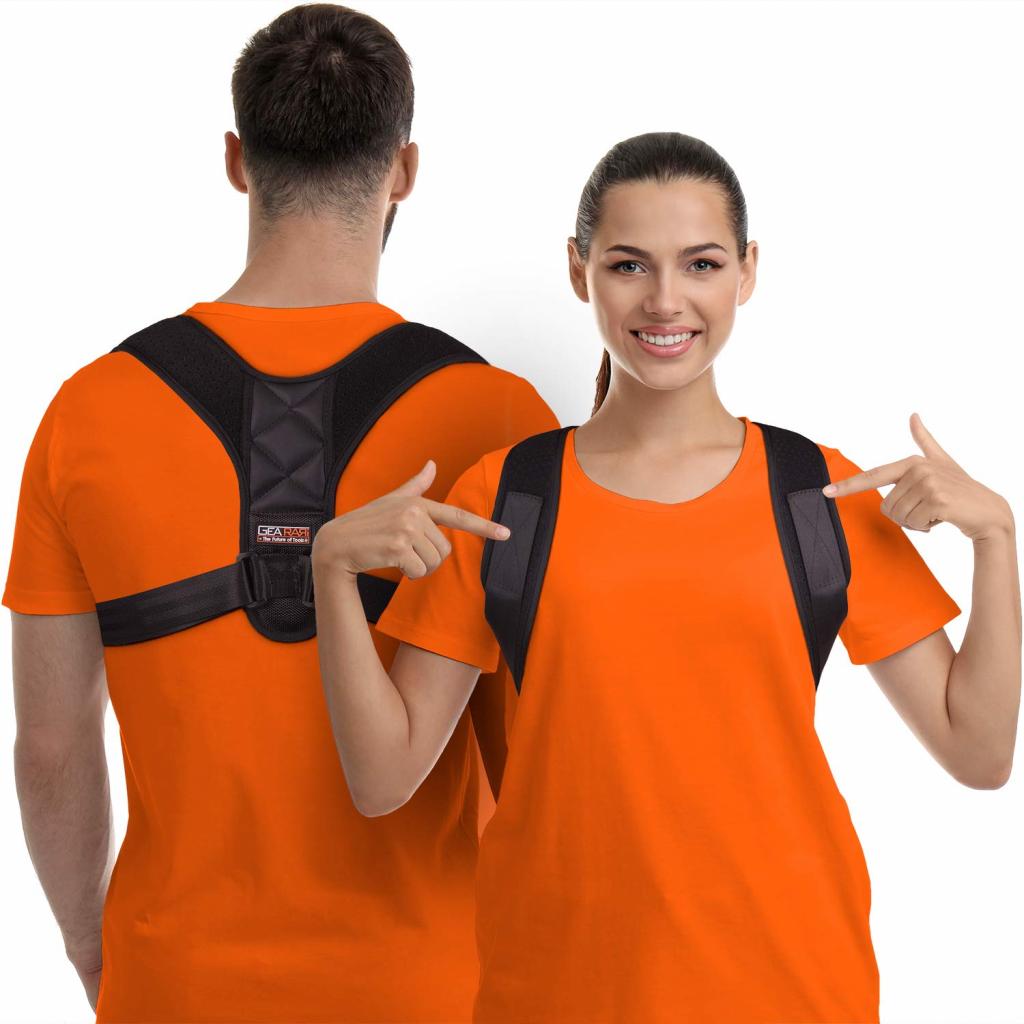 About 70 percent of the UK's workforce has back pain that resulted from bad posture.
Having a good posture doesn't only keep you fit and healthy, but also improves your perception of yourself and the way others view you.
So dropshipping any type of posture corrector doesn't only earn you money, but it means you're solving a valuable problem.
43. Moon Lamps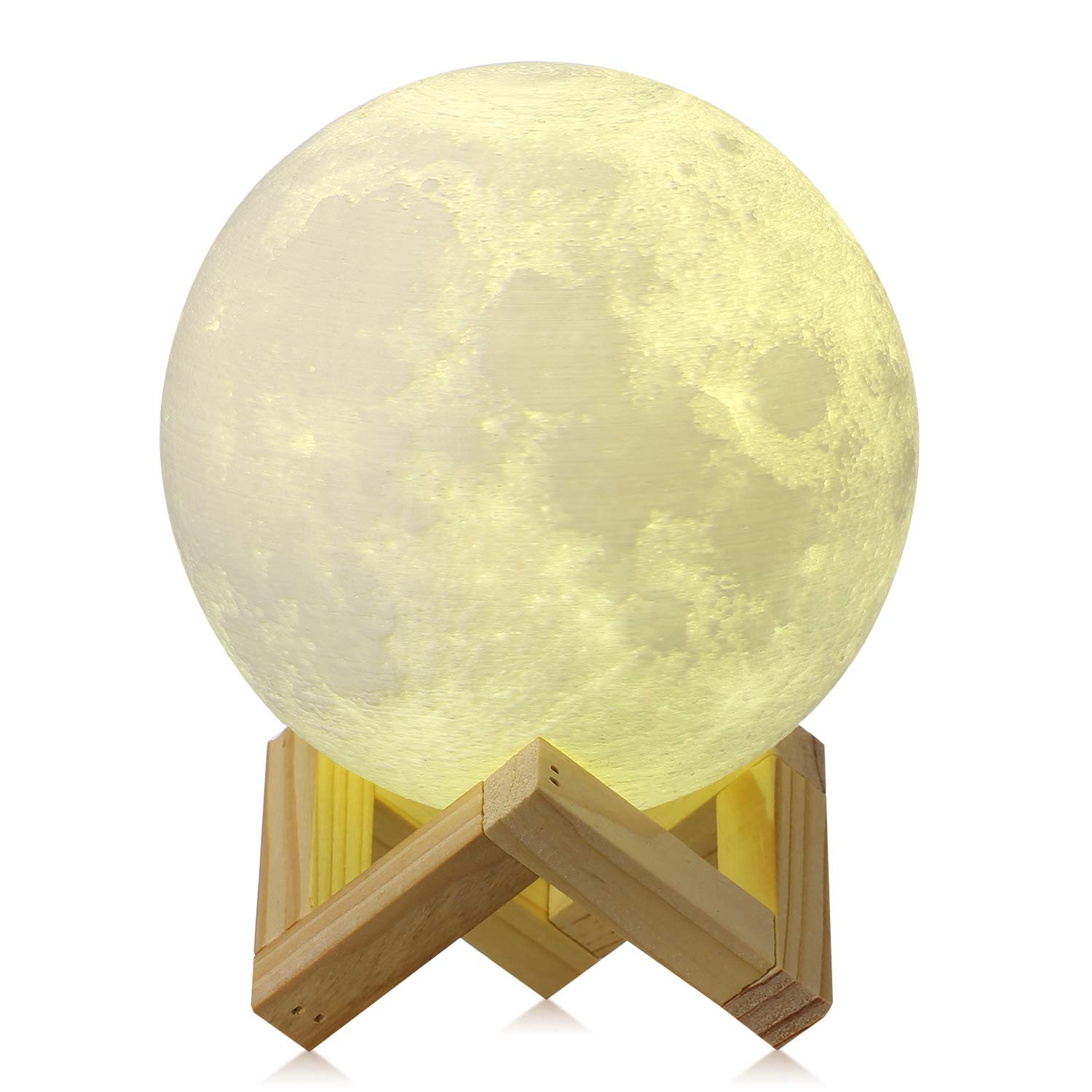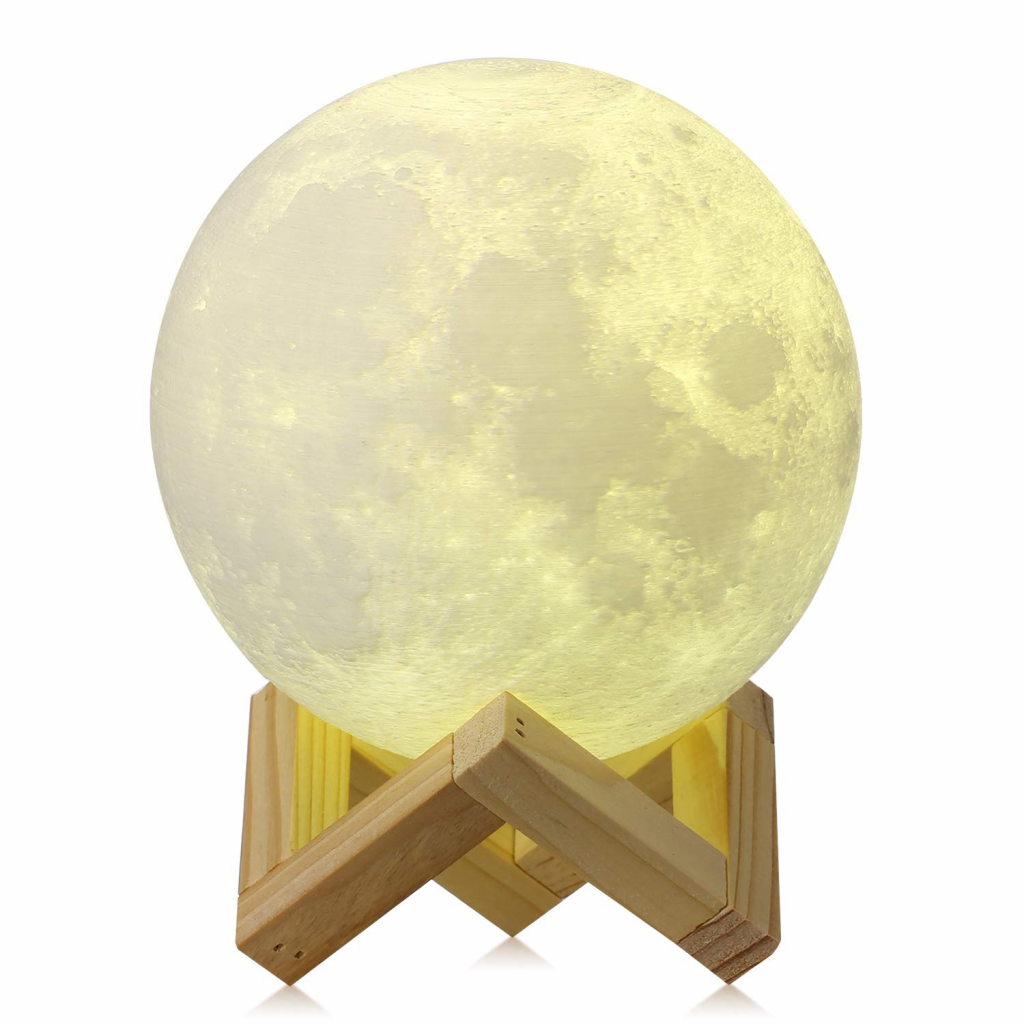 The moon lamp allows moon lovers to have it at their disposal as the object looks like a replica of the moon itself.
It results from the three-dimensional printing technology, stacked layer by layer to get the right effect.
Also, with the popularity of social media, it's only smart that a dropshipper should take advantage.
44. Electric Flea Comb for Puppies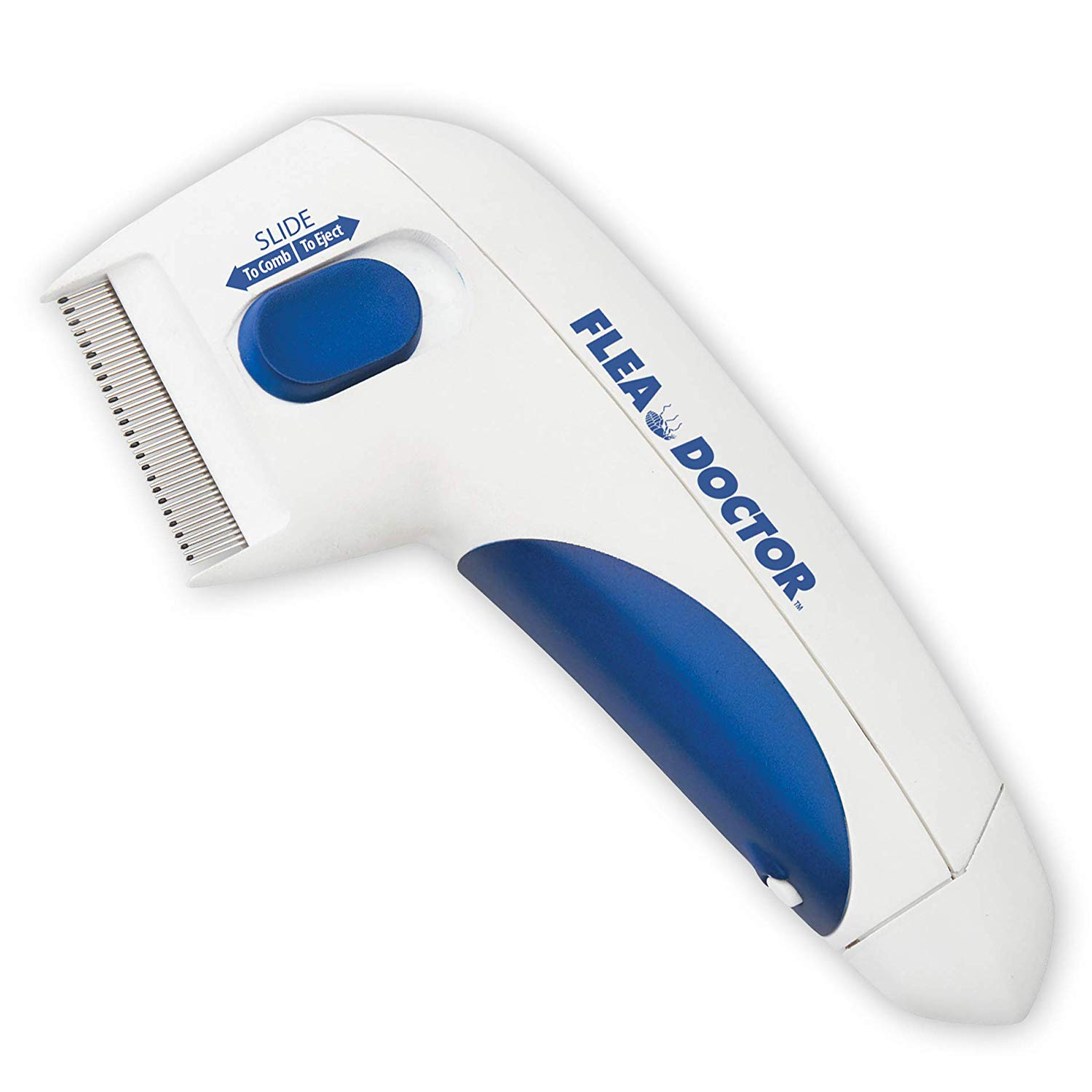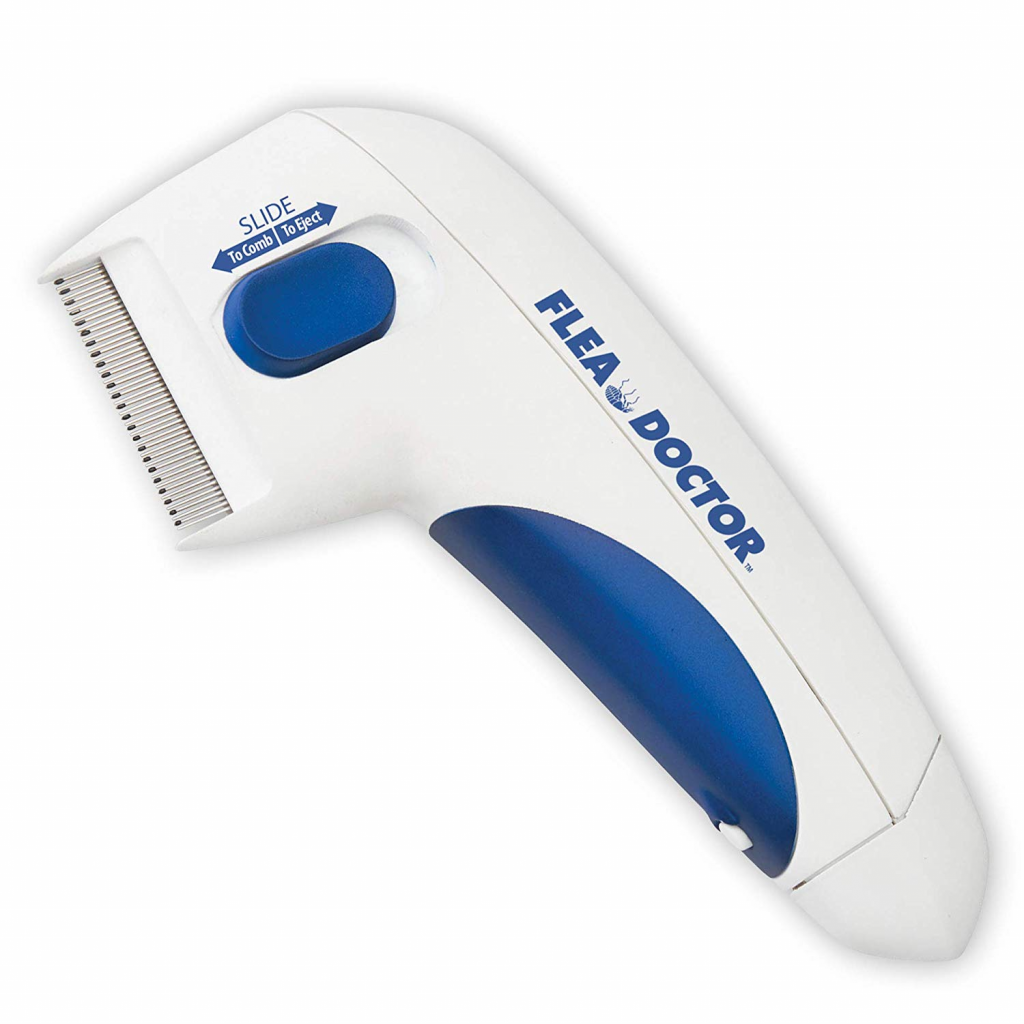 Kids get fleas from their pets and spread it to others in the house.
Since you can't stop them from loving their pets, the only way to help them is to make sure that you take care of their pets.
With the electric flea comb, you'll do this perfectly without the animals feeling discomfort.
45. Stainless Steel Straws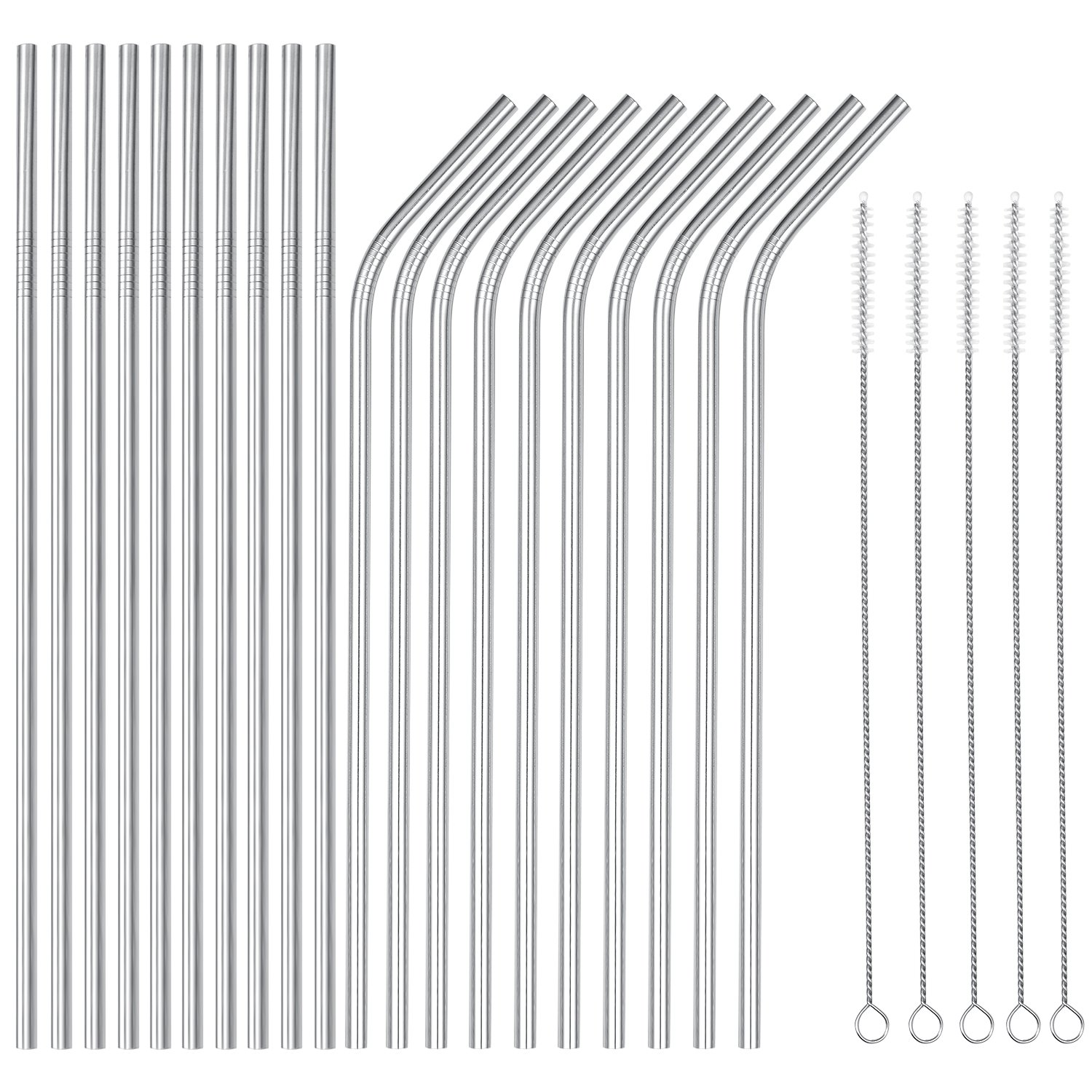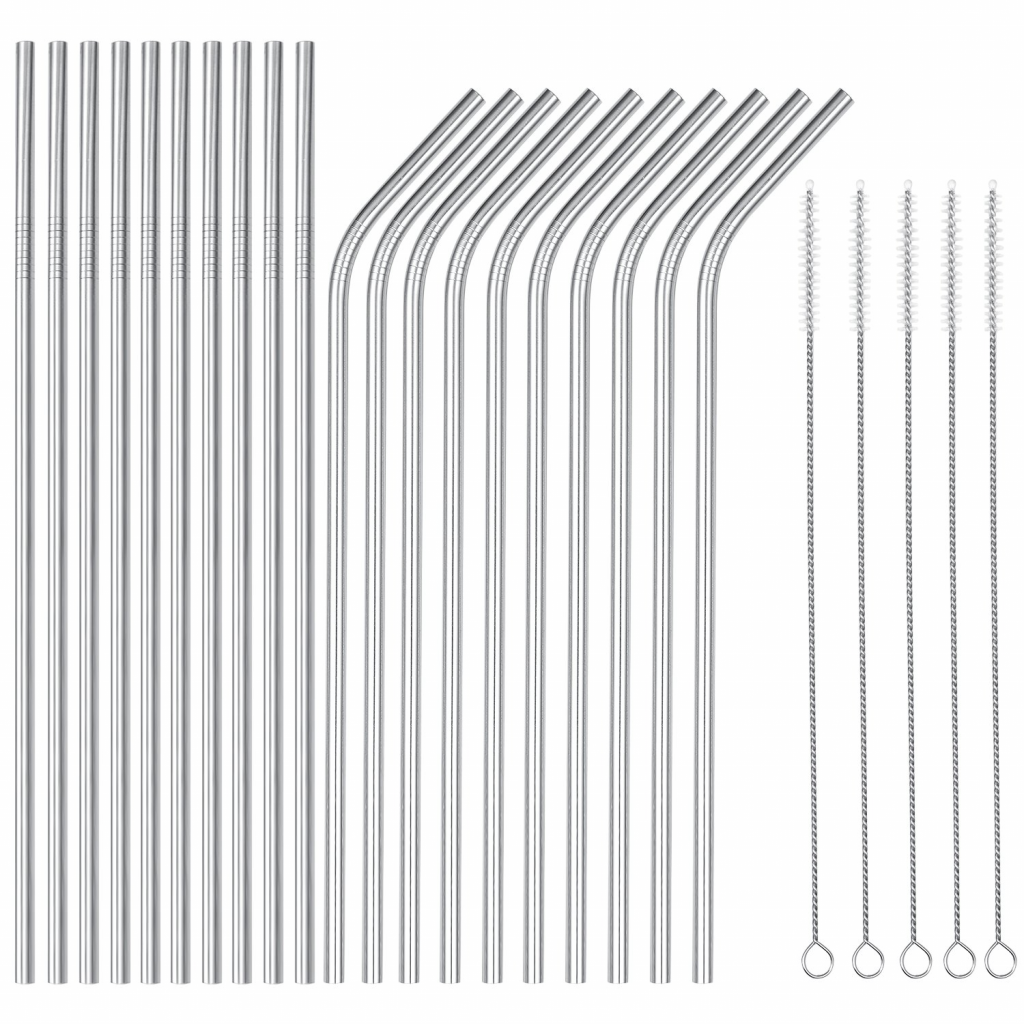 With more awareness of the health of the environment, people are slowly moving away from disposable products.
Not only are they inexpensive, but they also save consumers money.
Also, certain drinks like apple cider vinegar that is used for weight loss stain the teeth and might react with plastic straws.
Check Out: Best Shopify Dropshipping Courses & Training
46. Neck Phone Holders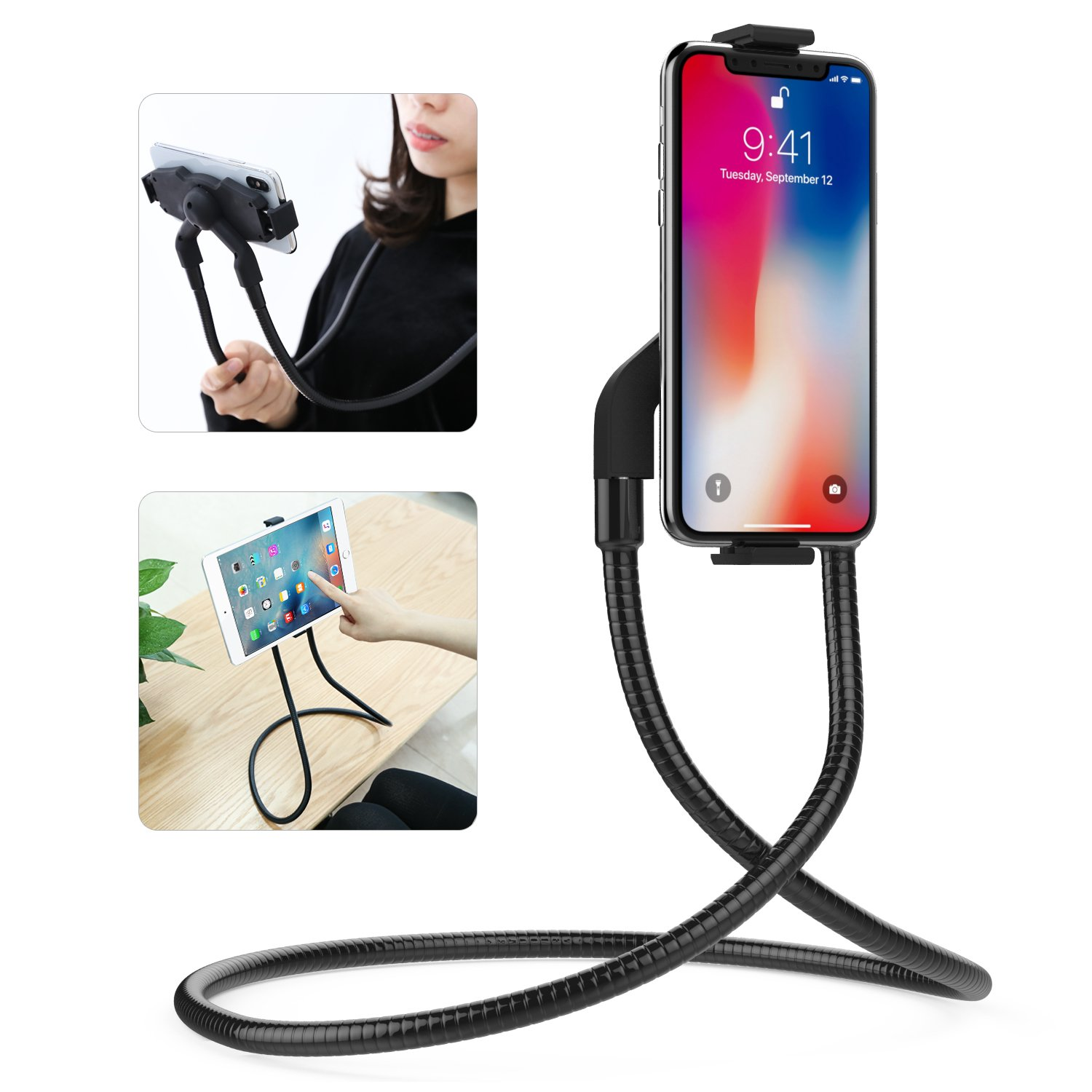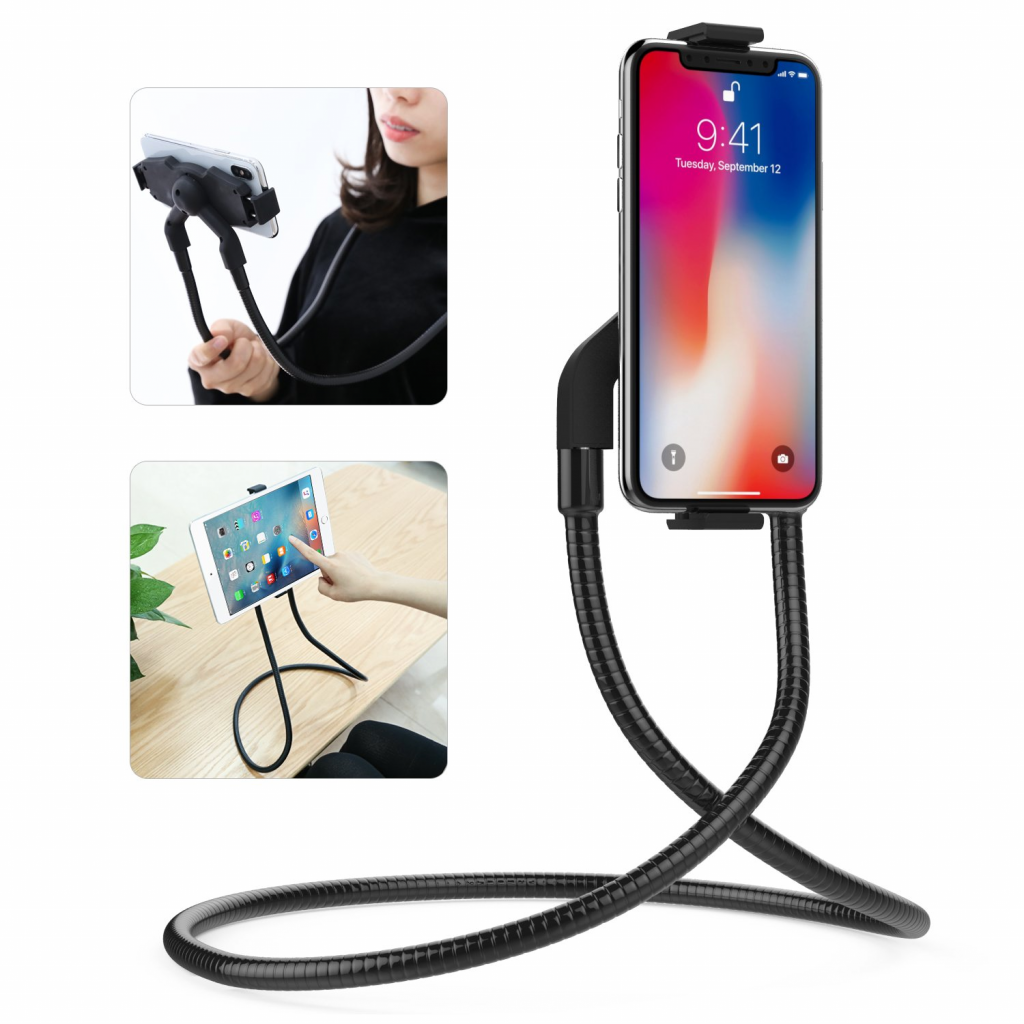 Entrepreneurs are always in search of products that would improve workflow and allow them to focus on work.
The neck phone holder enables you to make calls, watch videos, or read messages without holding the phone for long.
The stands are also made of flexible material that you can adjust to take selfies or use as stands for the phones.
47. Car Phone Holders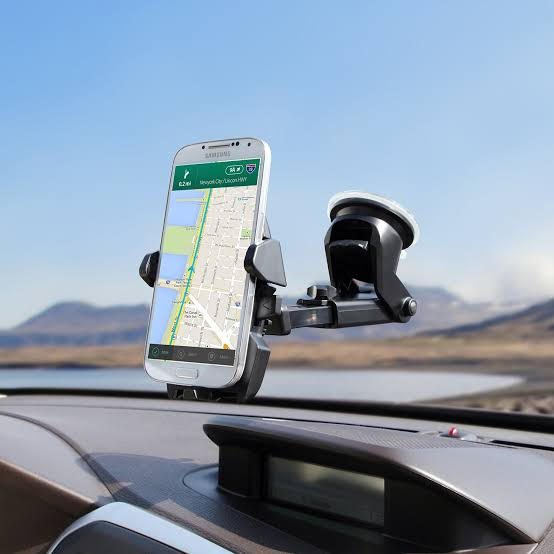 Security consciousness has gone beyond the fear of fines to individual and environmental safety.
Most drivers either wait to get to their destination to take a call, while some use phone holders or earphones if they must take a call.
Also, drivers assess Google maps and GPS on their phones, which makes holding the phone upright important.
This is one of the best selling dropship products this year.
48. Salad Chopper Bowls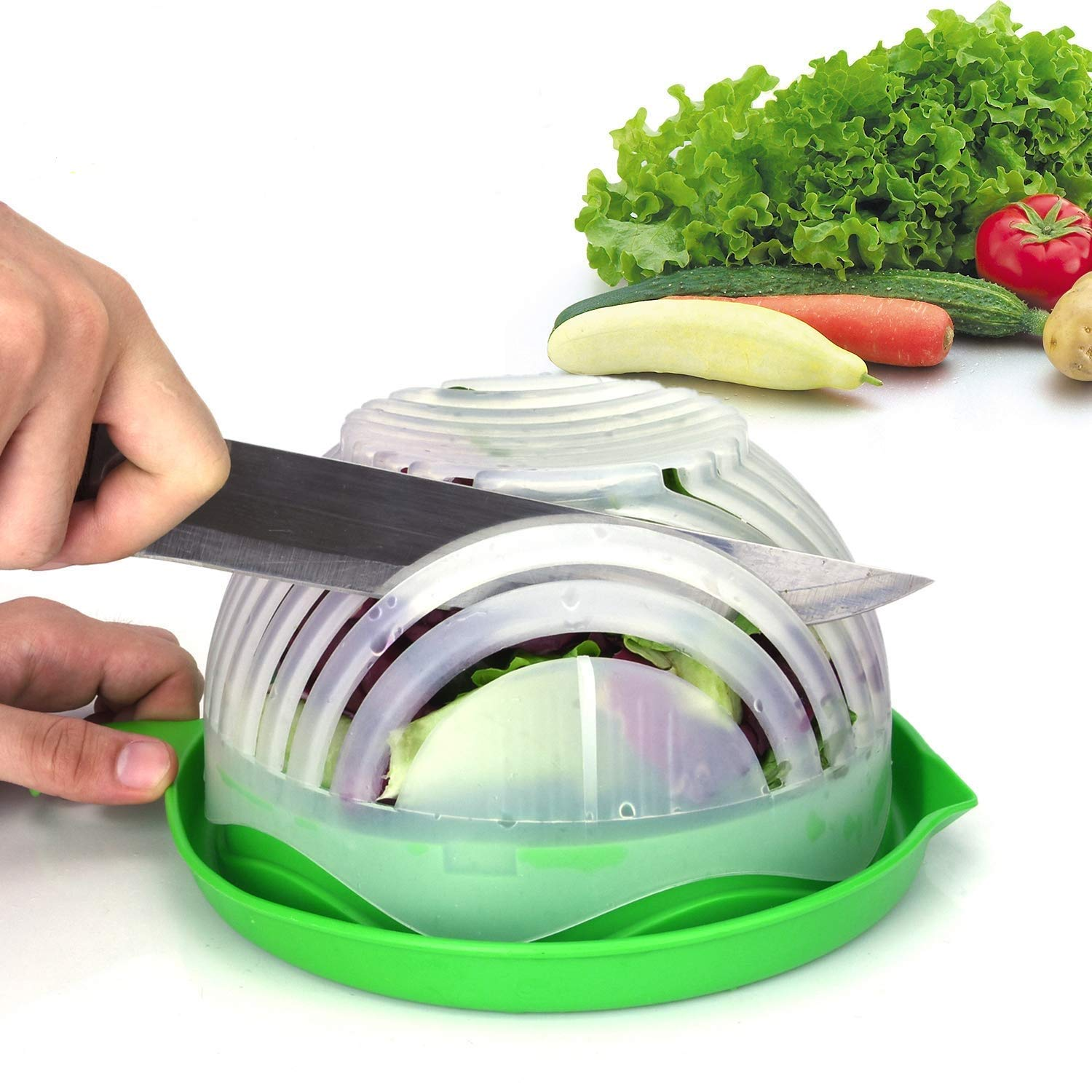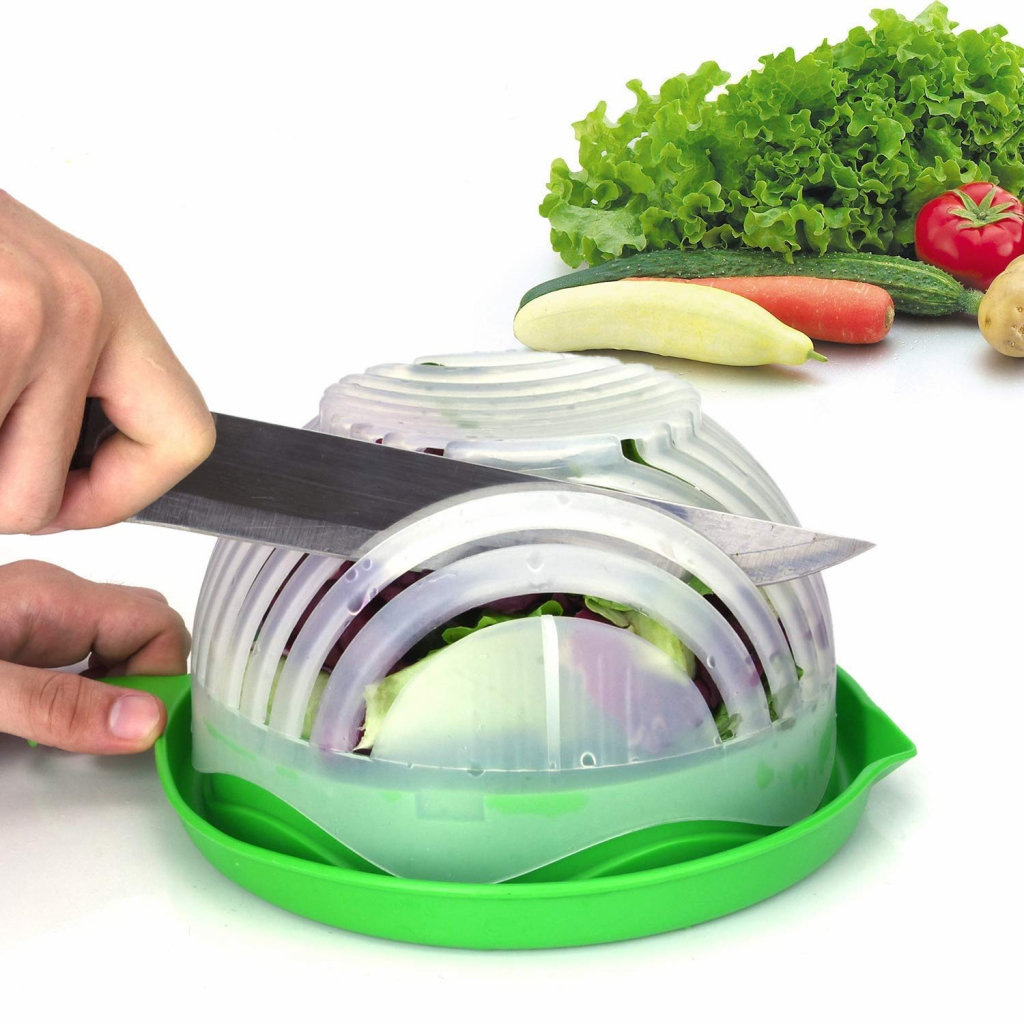 Some people find cooking boring, but a healthier alternative.
So having something that simplifies the process is a great way to get to their heart and, ultimately, their pockets.
The salad chopper bowl is a two-in-one product that you can use as a bowl to wash your ingredients, then cover the bowl and cut through the slits with a knife.
49. Waterproof Shoe Covers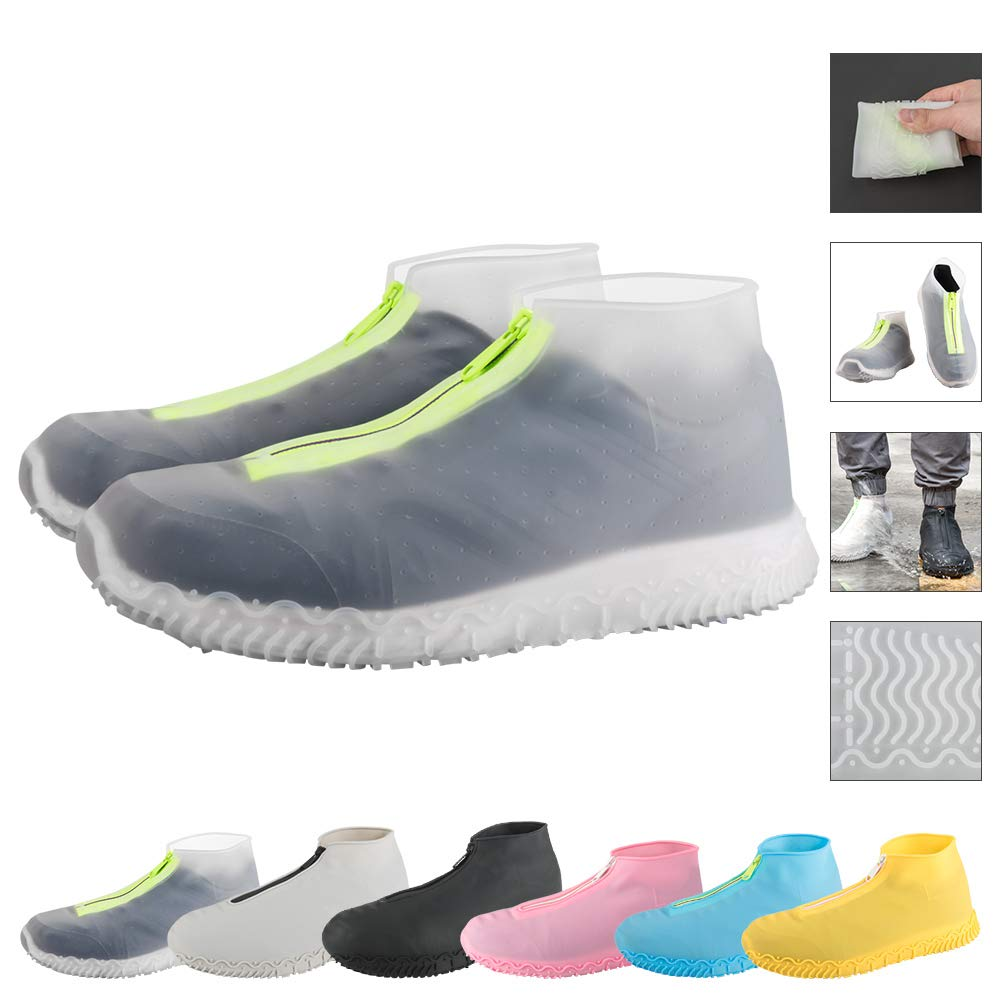 Waterproof shoe protectors can help you solve the problem of wet shoes due to unexpected rain or melted snow.
They're better alternatives to plastic or rubber shoes because you can still show off your favorite shoes in them.
Also, they take up little space.
As a dropshipper, you can look up areas with regular rainfall and start marketing.
50. Teeth Whitening Kits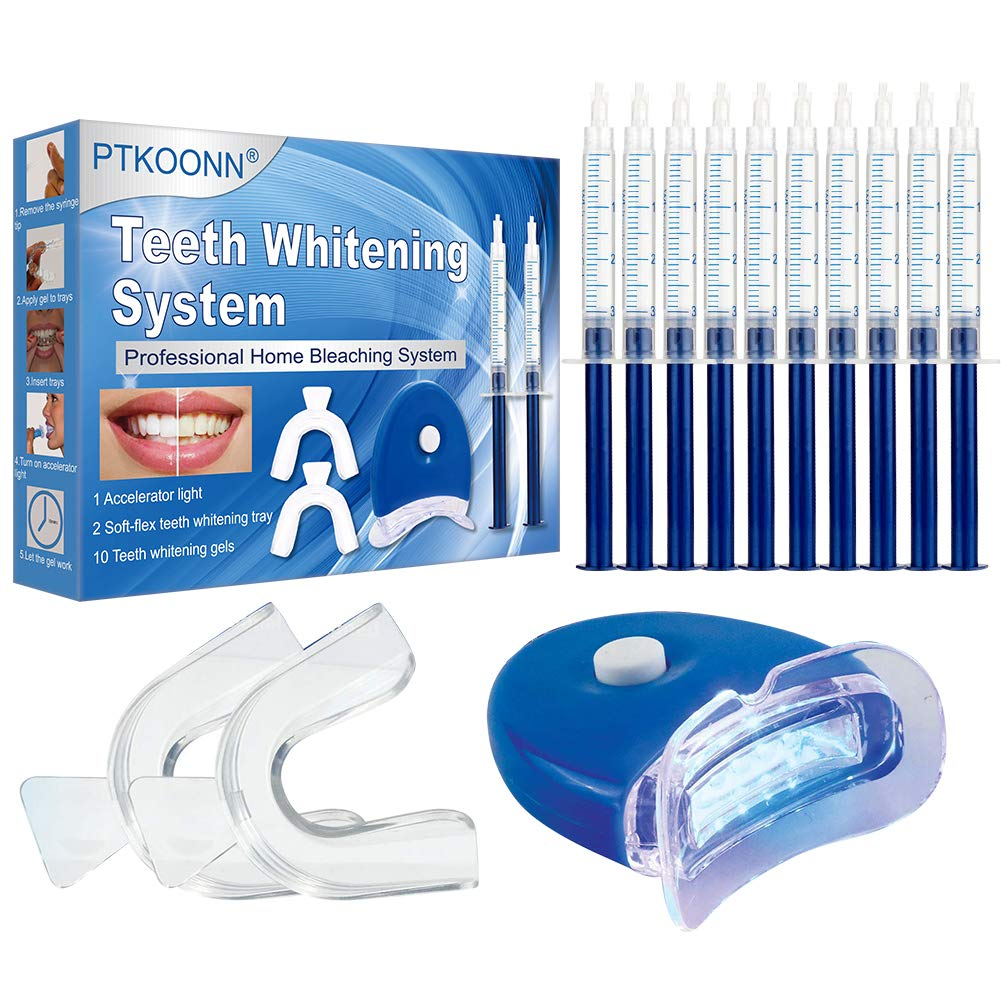 The latest DIY culture and expensive professional dental treatments have increased the sales of teeth whitening kits.
Also, with stars like Floyd Mayweather using it, it's no wonder it hasn't stopped.
The global market for teeth whitening products is expected to hit $7.4 billion by 2024.
So with the right marketing, you too can thrive in this market.
Also Read: Best Dropshipping Software For Ebay
Wrap Up
As a dropshipper, you want to offer value while you're making a profit.
That's the only way to make sure that your customers continuously patronize you.
The above list includes the best dropshipping products to sell this year. You can get these at very affordable prices through AliExpress.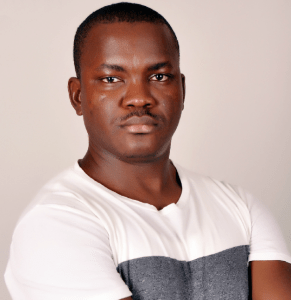 Author: Nicholas Godwin
Nicholas Godwin helps businesses tell profitable brand stories that their audiences love. He's worked on projects for Fortune 500 companies, global tech corporations and top consulting firms, from Bloomberg Beta, Accenture, PwC, and Deloitte to HP, Shell, and AT&T. Works with Mofluid these days.