Whether you're a newcomer or you've been in the e-commerce space for a while, Dropshipping is the easiest business you can start online.
This is a form of retail where the reseller gets orders from customers and then transfers these to the manufacturer or supplier (usually another reseller), but the dropshipper (in this case, you, the reseller), doesn't maintain any inventory – just sets the prices, and markets the goods.
Interesting Read : How To Merge Online & Offline For Retailers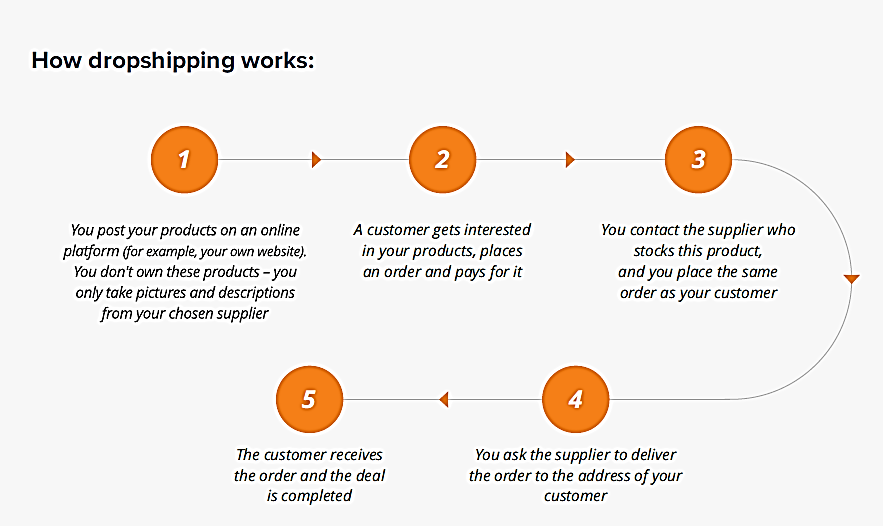 AliExpress Dropshipping Guide
This doesn't mean that you won't need any capital. When you get orders from your customers, the money they send to you won't immediately reflect on your account (for safety reasons), so you have to pay for the order.
Dropshipping with Alibaba has a myriad of advantages such as low risks, high mobility which means you can run it from anywhere, unlimited scalability and profitability, plus it is easy to do alongside other activities.
The downside, however, is finding reliable suppliers, plus ensure your promotion strategy beats the high competition. Shipping and inventory management issues can also affect your customer service.
I have often heard people asking, "Does Alibaba dropship?" Dropship Alibaba is growingly popular these days but not many people know how to go about it.
If you've been wondering as well how to launch your own Alibaba dropshipping business with AliDropship, we've created this simple guide just for you.
Related : Best Shopify Dropshipping Apps For Your Ecommerce Store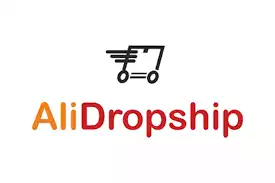 We earn a commission if you click this link and make a purchase at no additional cost to you.
How AliDropship Works?
With Alidropship, resellers benefit from an automated solution for a successful dropshipping business with AliExpress.
Aliexpress dropshipping has a similar process to the traditional dropshipping model, but AliDropship employs specialist services with experience in software development, management, marketing, as well as dropshipping.
Thus, Alidropship has made Aliexpress as one of the easiest & best dropshippers around.
For anyone who is ready to launch his or her own Alibaba dropshipping webstore with AliDropship, it is now as simple as a stroke, as the team provides all the services you need plus a lifetime of support to ensure your success in the business.
These are the benefits of dropshipping with Alibaba:
Full control of your product, store, pricing, and overall strategy
High income, as shoppers prefer buying from webstores so there's a higher level of trust between you and your customers
No competition because no other sellers exist on your website so people make purchases from you
Additional value through great marketing strategies and customer service, hence building a trusted brand
Technical convenience because there is ease of communication, handling of orders, tracking deals, plus shoppers make quick purchases direct from your webstore
Detailed analytics on volume of orders, revenue, visitors, and other statistics, which help you track and make necessary adjustments to your store.
Launch Your Alibaba Dropshipping Business With AliDropship
Now that you know how dropshipping from Alibaba works, and what's in it for you with AliDropship, here are six things you need to have before launching your own Alibaba drop shipping business with AliDropship:
A computer and stable internet
Market knowledge of dropshipping
Your niche
A domain name, hosting, website, and WordPress
AliDropship plugins
A solid strategy
Let's look at each of these individually so you can get started today.
Interesting Post : Salehoo Review
1. A Computer And Stable Internet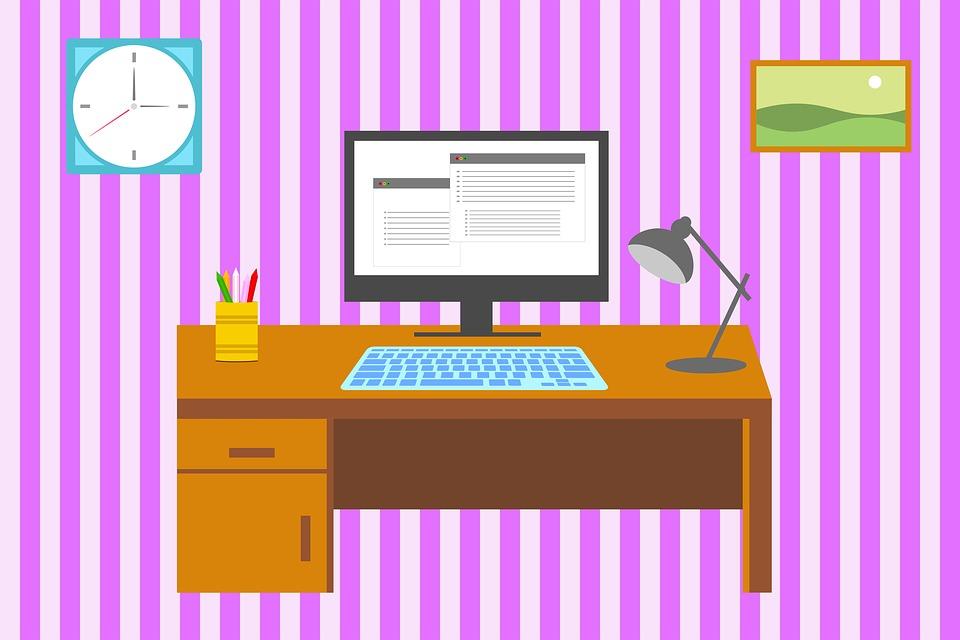 Any online business requires a computer and stable/reliable internet connection to create, start, and run.
You can choose to use a PC or laptop, plus another smart device for monitoring, but the most basic here is a computer, which is more convenient when it comes to managing your webstore.
Interesting Read : Best Shopify Dropshiping Apps For Your Store
An internet connection helps you access your store anytime, including any email messages and social media conversations, to keep the communication and engagement between you and shoppers flowing.
2. Market Knowledge Of Aliexpress Dropshipping Plugin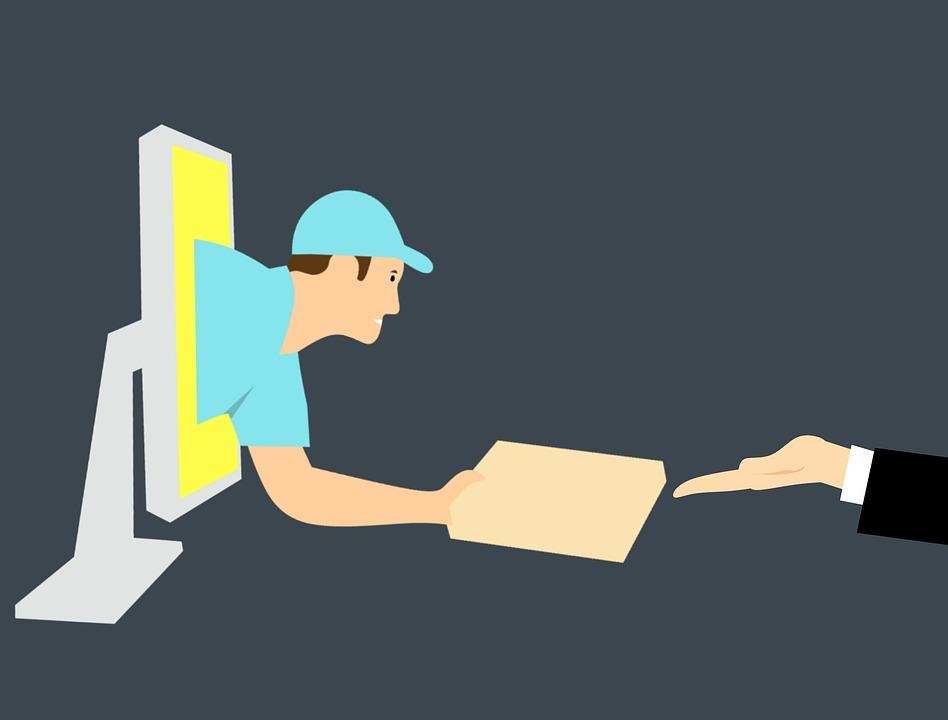 Before we learn how to dropship with Alibaba, it's important to have enough knowledge on the subject.
Having a good idea about dropshipping and how it works helps you feel more confident when starting your own dropship business with AliDropship.
Also Read : Modalyst Vs Oberlo – Best Dropshipping App
It also makes it that much easier to launch, because setting out on a business venture that is unfamiliar leaves you confused and stressed.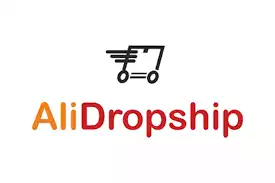 We earn a commission if you click this link and make a purchase at no additional cost to you.
Among the things you need to know is how the platform works, as well as how orders, returns and refunds are managed.
3. Your Niche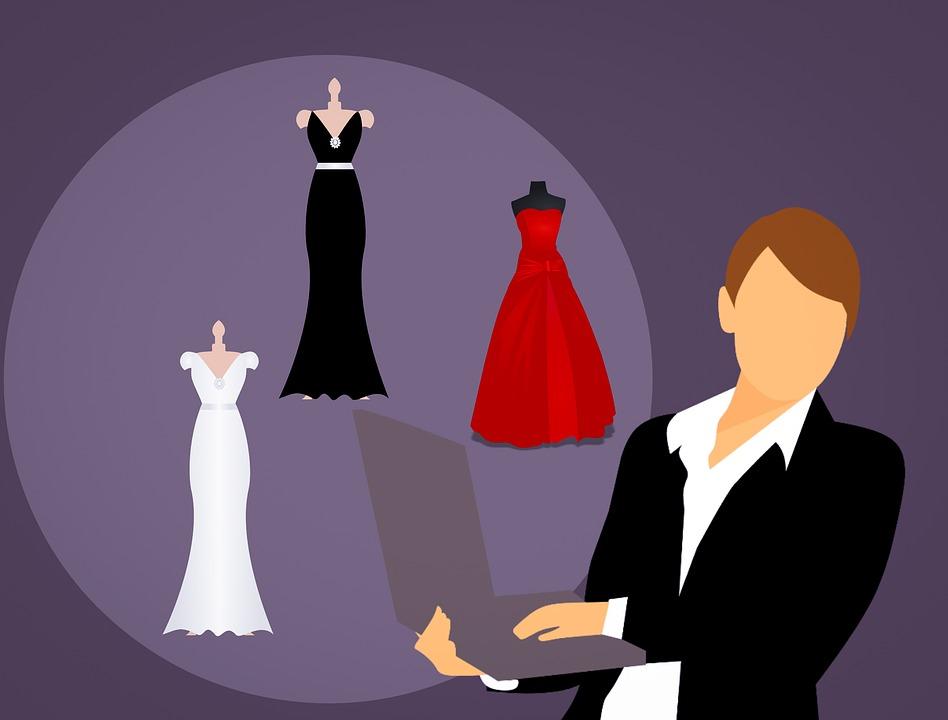 Do you have a niche? In a world where everyone seems to be copying what the other is doing, you need a chosen niche that will rake in sales and profits for your dropship store.
Your products need to be related in one way or another, with consistency. Choose a niche you know very well, and that you're a fan of, as this helps you sell in the best way possible.
Also check your competition and that there are enough such items on AliExpress.
Worth Reading : Oberlo Review – Starting Dropshipping Business With Shopify
Focus on products with positive demand trends, which you can check on Google Trends site.
4. A Domain Name, Hosting, Website And WordPress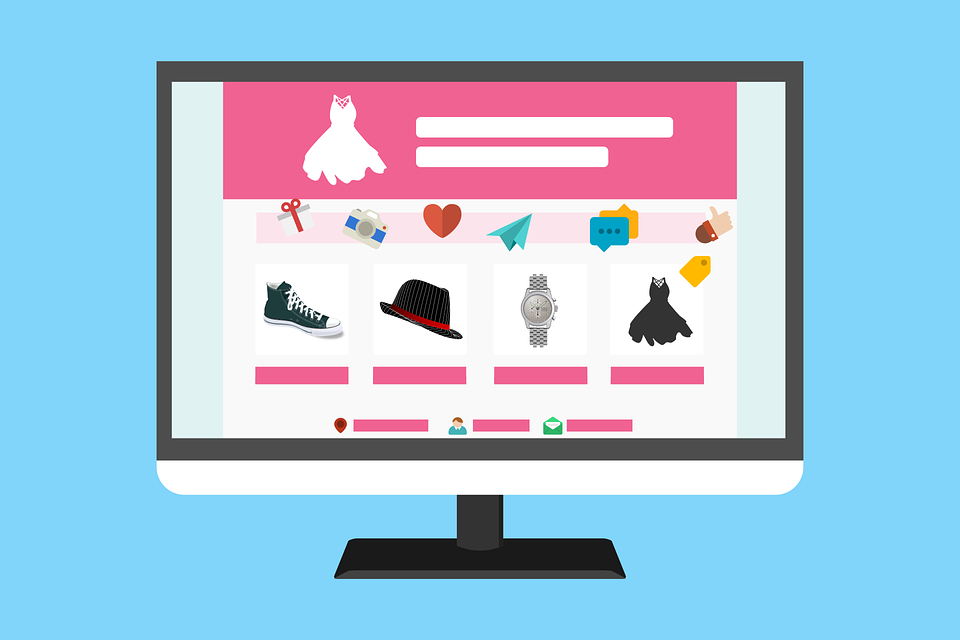 Now that you have a computer, stable internet, good knowledge of dropshipping and a niche, you're ready to set up your webstore.
For this, you'll need a domain name that's related to your niche or store, a pre-paid web hosting provider to activate your store so it can go live online, and a website.
The website can be turned to a fully-fledged dropshipping store, which you can create yourself, or order one custom built by dropshipping experts. A WordPress system is necessary to help you arrange your website, plus it's really easy to use.
5. AliDropship – AliExpress Wordpress Plugin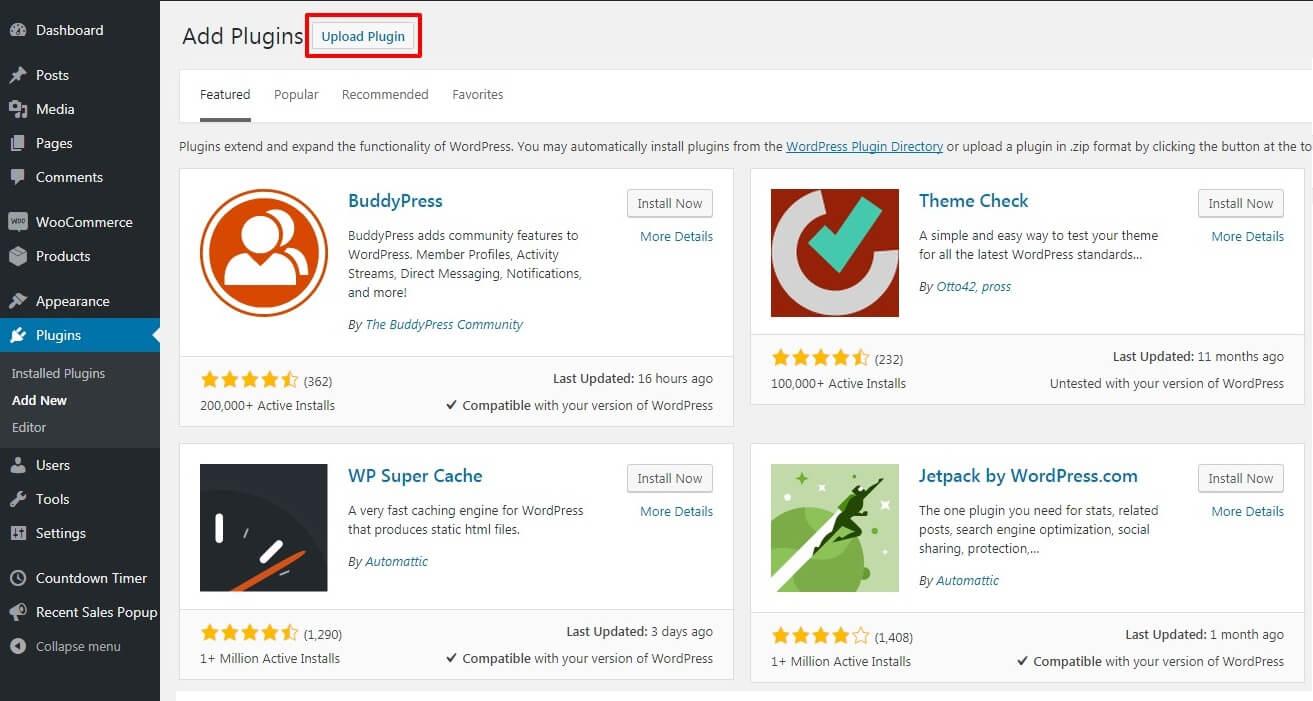 An AliDropship plugin is a semi-automated solution you can use to add products, change prices, add descriptions, and import reviews, as well as transfer orders and view your store's analytics.
This plugin makes your Alibaba drop shipping business enjoyable, and more convenient.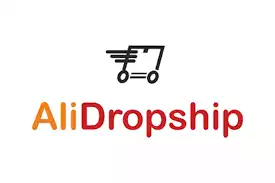 We earn a commission if you click this link and make a purchase at no additional cost to you.
6. A Solid Strategy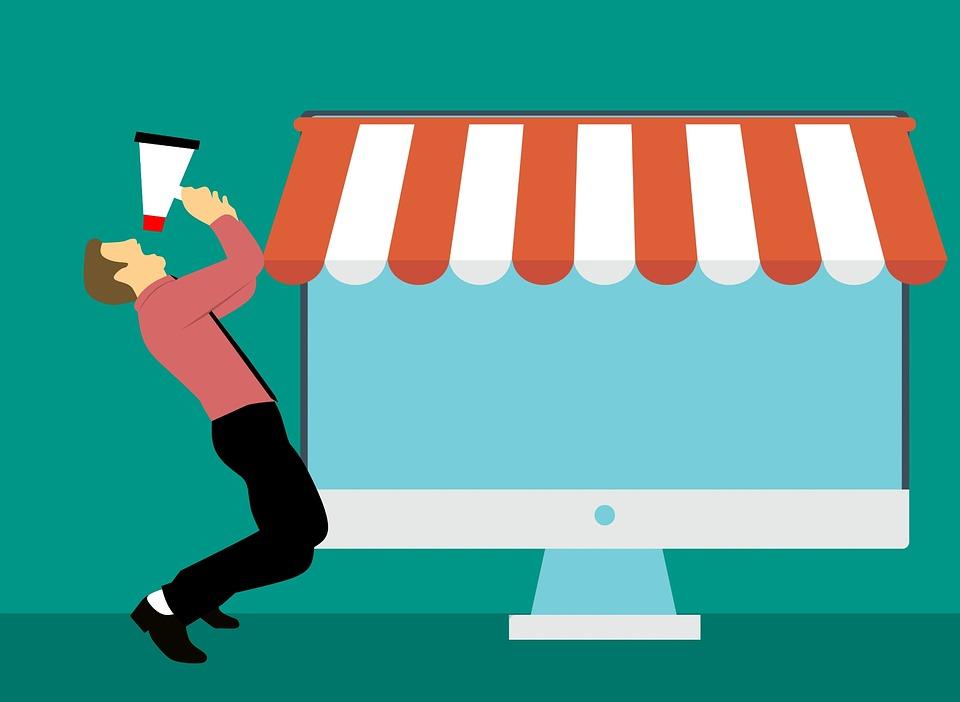 Now that your webstore is ready, you need the products and a solid strategy to get them out and bring in the profits. Install AliDropship solutions on your website and import any items you like to your own webstore.
Develop a good pricing strategy that you feel will work with your target customer, and then use the right tools to reach your potential buyers and attract them to your site.
You can even use ads on social media networks such as Facebook, Twitter and/or Instagram to market your store, or other free promotion strategies.
There you go! Now you know how to dropship from Alibaba. You're well on your way to launching your own Alibaba dropship business with AliDropship and entering the Alibaba dropshippers clan.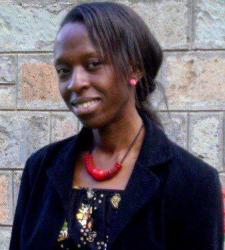 Author: Elsie Biage
Elsie started off as a freelance business and tech journalist. Having written for publications like Lifewire, and WindowsReport, she has garnered immense exposure over the years. She is a certified social media expert with deep interest in internet marketing, ecommerce and information technology.