Editor's note: No other platform gives you the ease & flexibility to build your site the way Wordpress does. Wordpress is the number one choice for making websites. Read this interesting post which talks about some of the best web builders Wordpress offers. Each of these is easy to use and offers great features. Alternatively, you can contact EbizON. They are the best Wordpress development company for all your website needs.
WordPress is used the world over as the number one content management system (CMS) for developing websites.
Designing a website can be quite a challenge if you have to start from scratch – from coding to the actual design and final layout before going live.
However, with a page builder, you don't have to go through the long and costly process of designing a website or web pages. It makes designing websites easier.
What's important to note here is that you need to choose the best Wordpress website builder. An ordinary tool will make it complex for you.
You'll need to choose from a wide variety of page builders, however, which can be a daunting task if you're not sure which one to go with.
Before selecting a WordPress page builder, you need to do some research on functionality, user interface, plugins, builder compatibility, documentation, and the support available through a dedicated channel or online communities, plus the long term cost of acquiring the builder.
Cost implications are important to consider, especially when you want to develop multiple sites, future updates, and access to themes without extra charges.
If you're looking for a robust page builder that's easy to use, and flexible, with the right design output and theme(s) for your new or current website, check out these 5 best WordPress page builders.
Best WordPress Page Builder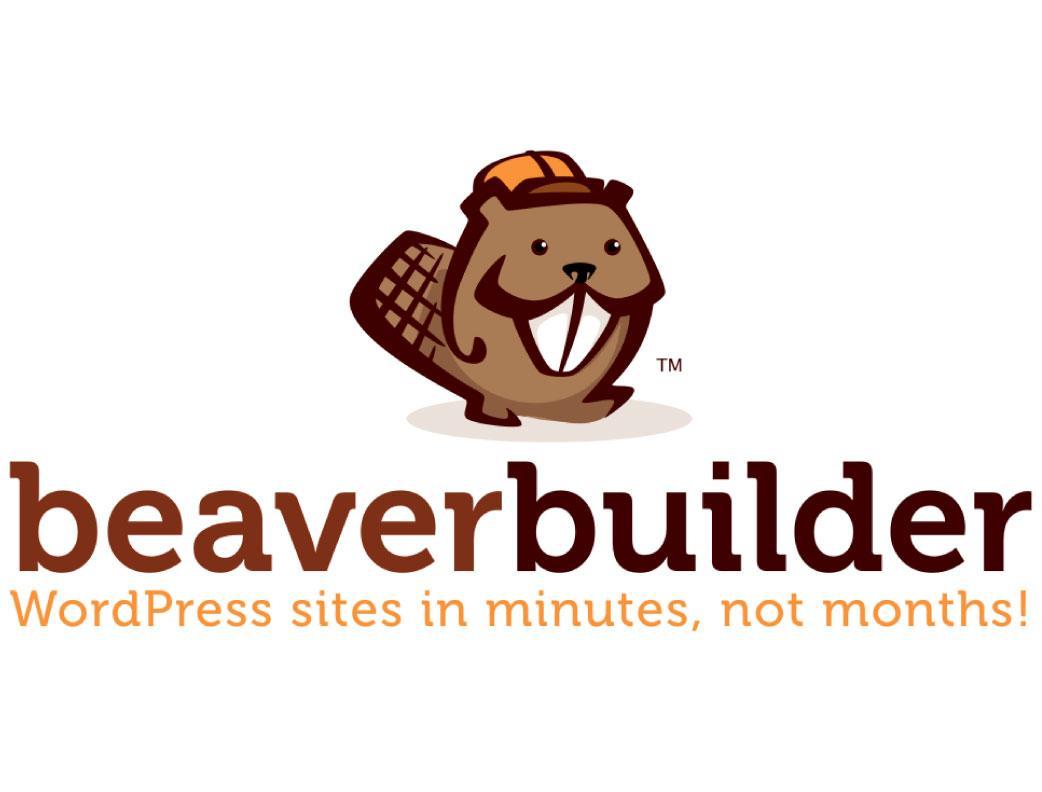 Beaver Builder is arguably the best Wordpress page builder in the market.
It is easy to use, with pre-made templates to get you started and customization options for each detail of your website or blog.
It is fast, and has a built-in onboarding tour that gets you quickly familiarized with the interface.
You can see your changes as you add them using drag and drop functionality, plus edit any element by clicking on it and changing its properties.
Features include modules that let you add backgrounds, content blocks, buttons, sliders, beautiful, easy to use templates, with a drag and drop system, and WooCommerce support for online stores.
It also has a save and reuse function for later use, on your site or another site, plus shortcodes and widgets for easy integration with the page builder.
Related : WooCommerce Vs Shopify Vs BigCommerce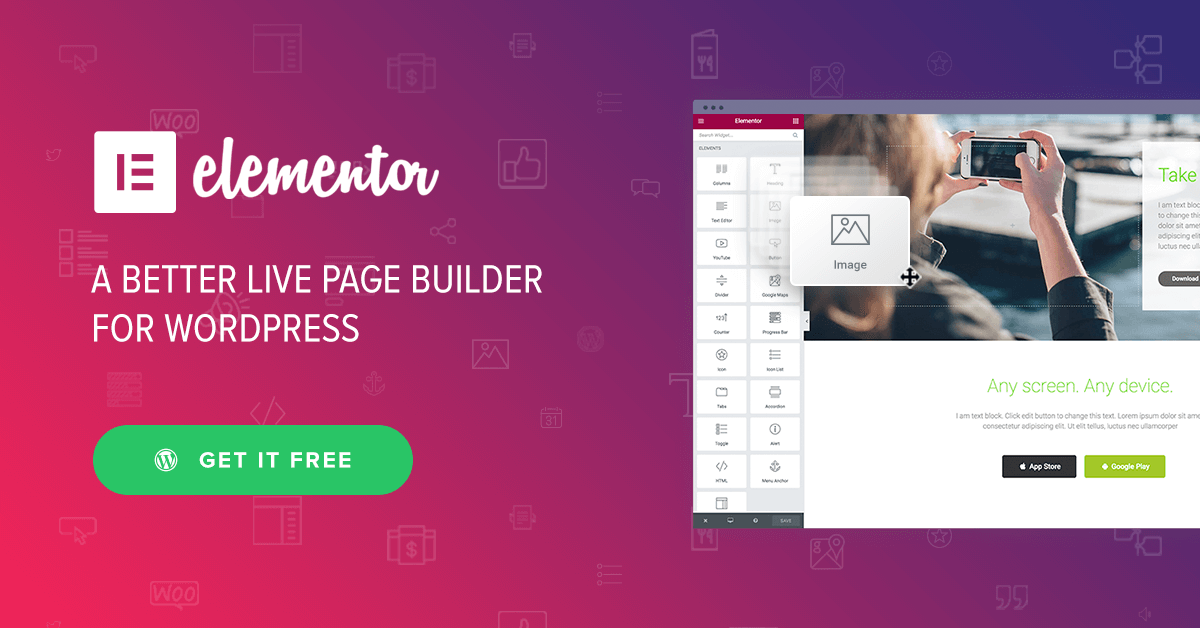 Elementor is quite popular. Some rate it as the best page builder Wordpress has. This is precisely the reason Elementor makes it to our list.
This WordPress page builder is built from scratch, but once you use it, you'll appreciate how fast and responsive it is.
As a live plugin, you get to see your page in real time while editing, creating sections and selecting columns for each, plus use the many widgets it comes with, including drag and drop, plus other commonly used website elements from text to basic image widgets, sliders, icons, social media, tabs and so much more, each with its own settings.
You can also add widgets from other WordPress plugins, and if you want to build your own layout, this WordPress page build has a library of readymade templates, so all you do is insert them into your web pages, and click to edit or replace with your own.
Elementor gives you a choice of using the free page builder, or the standard one. The latter option has more features such as animations, headline effects, a template library, and much more.
You Might Want To Read : Best WooCommerce Themes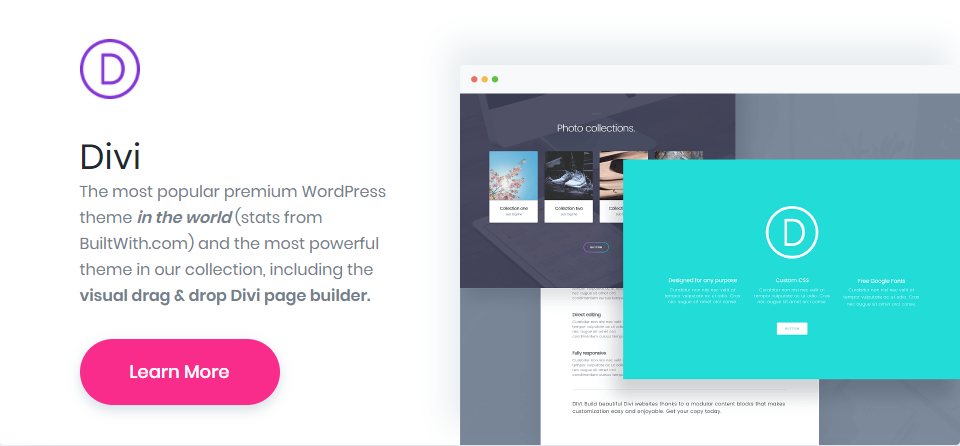 Divi is the next in our Wordpress best website builder or page builder list.
This drag and drop theme by Elegant Themes is easy to use, fast, and you get to choose from over 20 layouts or templates for different types of websites.
With Divi, you can create and save your own layouts, export from one layout to another within Divi, plus use the wide variety of elements by dragging and dropping on any spot in your layout.
Among its amazing features are the responsive designs, multiple layout design options, compatibility with any theme, and built-in templates with a variety of features and options. Plus, you can save and reuse your templates on other sites or web pages.
The downside is you have to be a member to unlock plugins, themes and the other great features offered.
Related Comparison : Divi Vs Weebly
Our Pick For Wordpress Page Builder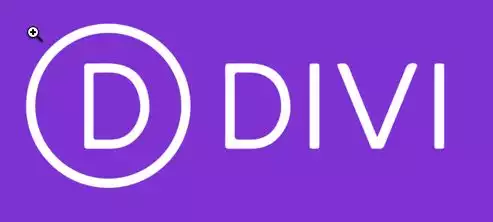 We earn a commission when you click this link and make a purchase.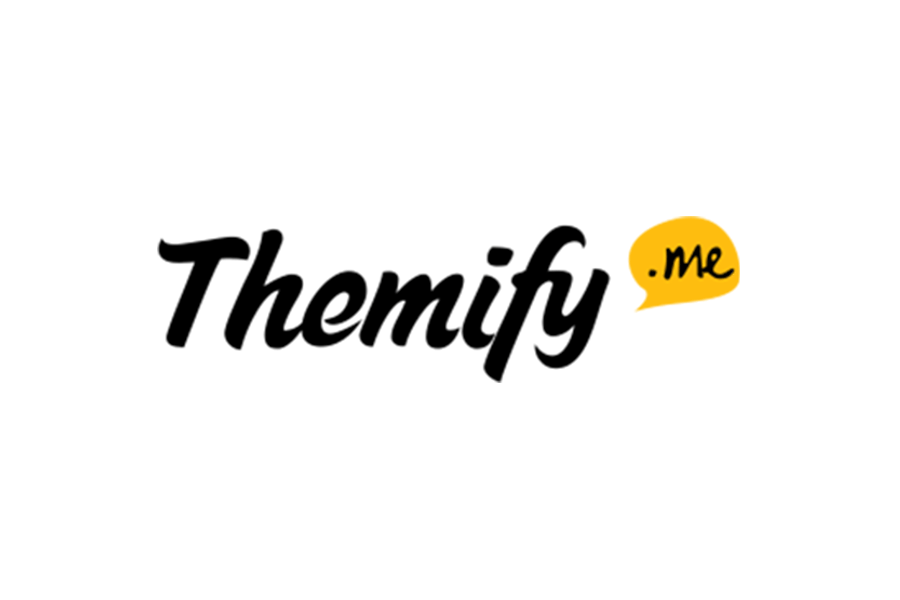 Another best Wordpress builder is Themify.
Themify is a simple and intuitive WordPress page builder packed with a variety of readymade modules to use with your web pages and/or posts, most of which are installed via separate WordPress plugins.
The builder lets you do stuff like editing your pages both from your admin or live site, while seeing your changes in real time just as they would appear on the site.
It also has readymade layouts that are easily and quickly applied to your page.
The biggest advantage is you can build it into all Themify themes, if you're already using one, or, if you find a Themify theme that you like that fits your website design needs, you need not integrate third party builders or pay extra for it. However, its learning curve can leave beginners frustrated.
Other features include responsive elements, drag and drop modules with text, audio, gallery, post, widget, plus a lite version available for free download.
The Premium Themify gives you even more options such as import/export, copy and paste, undo/redo, add-ons like slideshows, counters, timelines, and A/B display. Advanced developers also get a space to type in custom CSS.
Interesting Read : ClickFunnels Vs Wordpress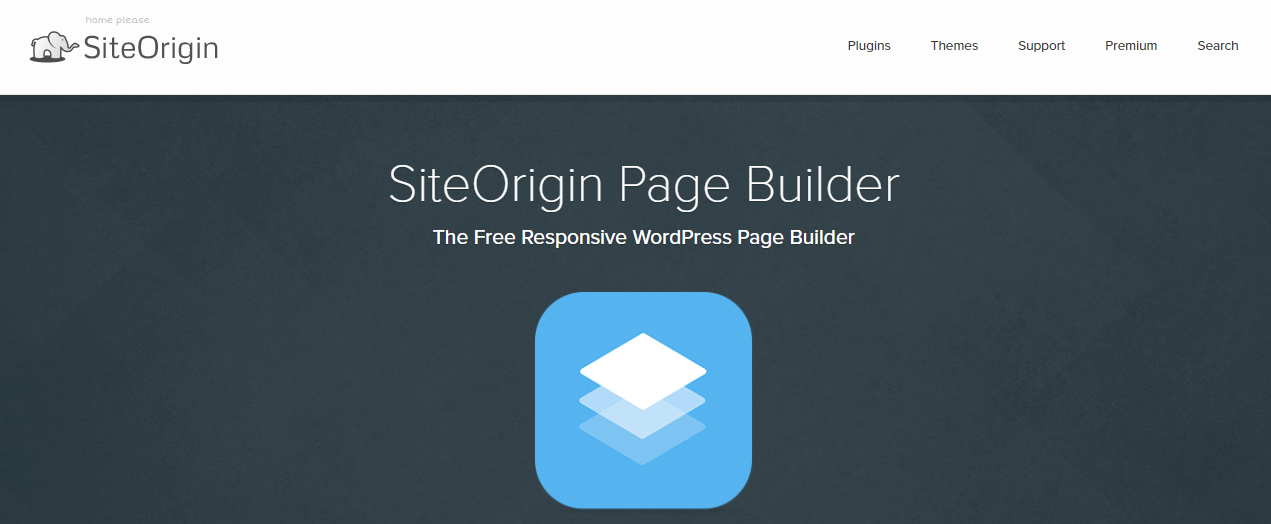 This WordPress page builder has over a million active installs, making it one of the most popular in the world, chiefly for its price – it is free.
It can be labeled as the best free page builder Wordpress has.
Page Builder is a fully functional plugin that is easy to use and works with any standard compliant WP theme, allowing you to use widgets, some of which you can download and install.
Plus, it has a unique history tool that lets you undo or redo changes you have made while building your website or web pages.
Among its powerful features are the drag and drop interface for creating customized layouts, live editing, and widgets such as Google Maps, headlines, price tables and image grids, among others.
It is very responsive, simple to use with live frontend editing, a backend page builder, and easy integration with third-party widgets. However, if you want additional add-ons for a more enhanced site, you need to upgrade to its premium version.
Final Words
So these are some of the best Wordpress page builders in our book.
Now that you know more about them, you can pick the one you like. All of them are great tools offering plethora of features.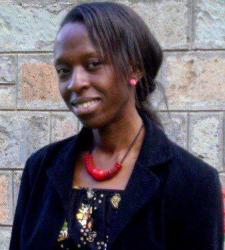 Author: Elsie Biage
Elsie started off as a freelance business and tech journalist. Having written for publications like Lifewire, and WindowsReport, she has garnered immense exposure over the years. She is a certified social media expert with deep interest in internet marketing, ecommerce and information technology.