Online sales tools have become a necessity in today's saturated market. They are used by nearly every single online business and they are necessary in order to gain an edge over the competition.
Not all of them are the same, and they offer very different types of options to exploit niches and potential markets.
What is certain though is that they all focus on finding a niche and exploiting it in order to boost your sales.
They work on your SEO, your listings, and the rankings that your products have on sales platforms like Amazon.
This increases the likelihood of you getting a much better sales rank and boosting sales.
What Are Online Sales Tools?
You can think of online sales tools as being equalizers for small businesses.
Since small businesses that are starting out don't really have the kind of capital and resources to get volumes of data to do research on, they rely on sales tools in order to get that data.
This data then helps them sell their products much better and optimize them to sell on platforms like Amazon.
This way, they can compete with the top players on Amazon without the need to pay up extra just to rise a little in the rankings.
We are going to compare Helium 10 vs Jungle Scout today, which is going to be a great comparison. Let's get started.
Jungle Scout is primarily research software that is designed to help find niche products to sell and help you sell them well online.
It has access to various markets around the world and databases which select the best products to sell and the best keywords to optimize listings by.
The right products to sell and to build an Amazon FBA with can be a daunting task, but Jungle Scout opts to help you do that better and faster than other tools. Let's see how good it is at that endeavor.
Our Pick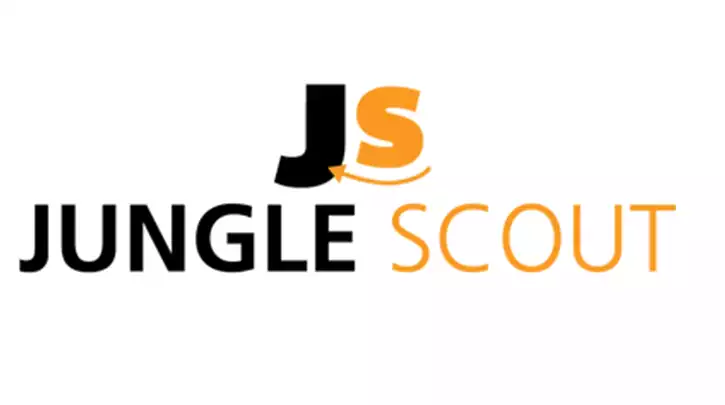 We earn a commission when you click this link and make a purchase.
Jungle Scout Features

There are two types of apps within Jungle Scout, the web app and the Chrome Extension.
The former helps you find out which types of products you can sell and which types of niches and markets you can target.
The latter helps you find out how you can optimize listings and sell your products in a better way.
Jungle Scout Niche Hunter

Jungle Scout Niche hunter is designed to find the best niche products in Amazon. It's designed to help you find out what you're up against.
There are listings that are divided by keywords which you can use to evaluate the listings of your competitors.
Our Pick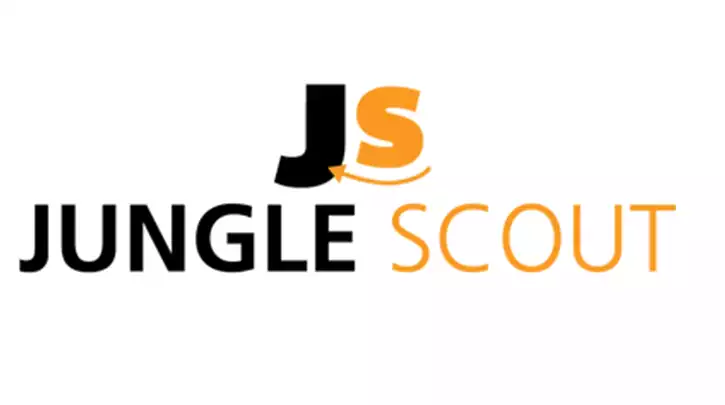 We earn a commission when you click this link and make a purchase.
Niche hunter also looks at different marketplaces to find the kind of product that will sell well in every market. It has access to the UK, US, Canada, Mexico, and India markets among others.
You can also categorize products by the number of units sold, the price, the quality score and the opportunity score.
Related : How To Find Amazon Product Niches With Low Competition
Jungle Scout Product Tracking

Jungle Scout offers great Product tracking. You can find out ether the specific products you're selling are selling enough units compared to the other competitors on the market.
This can be determined by units sold, inventory levels, specialized sales data etc.
Jungle Scout even pits data against the Best Seller Ranking by Amazon. If you find a product in the database, then you can get a good estimation of the product's price and how it's changed through the years.
More information like its weight, size, and net fees is also included.
Related : Best Sales Estimator Tools
Jungle Scout Pricing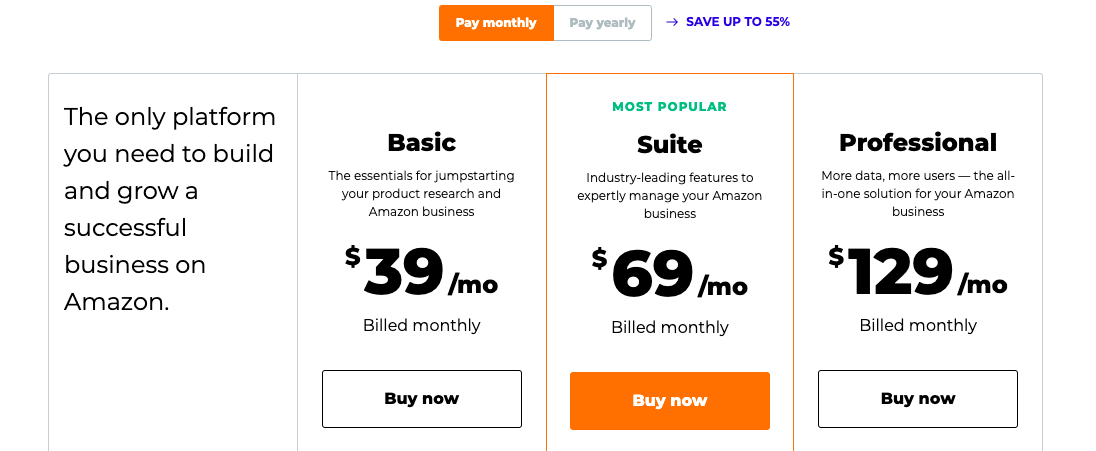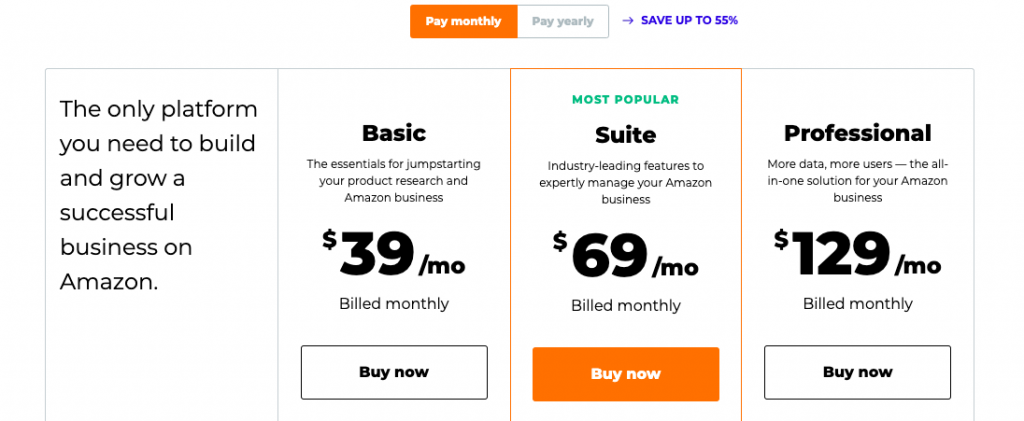 Jungle Scout has updated its pricing. Now you get access to Jungle Scout Chrome extension in all plans. The Basic plan is priced at $39/month.
The Suite plan gives access to historical data for products and keywords. You can add more users as well. The plan is priced at $69/month.
Professional plans gives detailed insights on keywords and product trend. It is priced at $129 a month.
The 14 day trial with a promise of full refund and option to pay annually are a plus.
Our Pick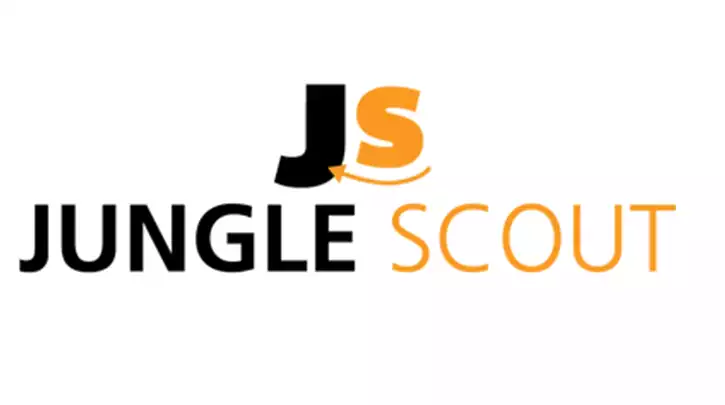 We earn a commission when you click this link and make a purchase.
Jungle Scout Reviews
Jungle Scout has received generally great reviews from its reviewers and users. It has a nearly completely positive rating on Trustpilot.com.
Its ease of use and the quality data it provides have been singled out for praise.
Positive Reviews

Jungle Scout seems to be a product that people love for the clean user experience and an easy to user interface.
It's also praised for the accurate data that it provides to its customers and the easy to use interface.
Negative Reviews

The negative reviews that Jungle Scout has aren't very valid criticisms. They mostly seem to emanate from bugs or small glitches within the system. And they almost all talk about the Chrome Extension.
There are complaints that the Chrome Extension keeps crashing and that the creators spam customers with ads.
Our Pick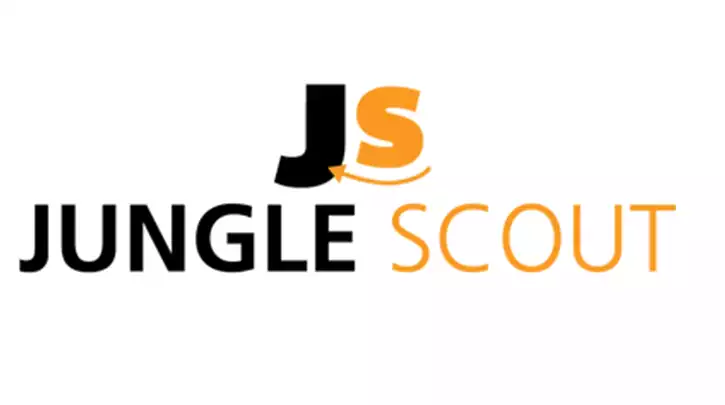 We earn a commission when you click this link and make a purchase.
This is not something that should happen on a platform for which customers pay top dollar. Hence, these criticisms should be looked at with scrutiny.
Now we look at Helium 10 in our Jungle Scout vs Helium 10 comparison.
Related : Best Jungle Scout Alternatives
Helium 10 is a sales boost tool for online sales platform including Amazon.
It allows you to look at different Amazon listings and not only track different keywords and optimize your listings, but also keep an eye on your competition in order to stump them at their own game.

There are myriad features that Helium 10 has, mainly based on finding products and niches that will allow your products to trend very well throughout the entire year and possibly far longer.

We earn a commission if you click this link and make a purchase at no additional cost to you.
The entire tool hinges on the principle of SEO and keyword tracking.
Helium 10 Blackbox

Black Box is a product finer tool which allows you to research on the kinds of products that you would want to turn in to opportunities. It allows you to find products that are based on criteria set.
It's a very efficient software which can deliver results that are based on a large number of factors which you can specify to get back what you're looking for.
You can save a lot of time and energy researching a lot of niches when you use this tool. It will not only give you the best listings to focus on, but the best product to sell.
There are filters that will allow you to search for product opportunities like monthly sales estimates, pricing, sizing, images etc.
Advanced filters will allow you to search for new product ideas that are based on trends and metrics which will change throughout the year.
Helium 10 Magnet

Magnet is a keyword research tool first and foremost. It allows you to find a lot of optimal keywords for your product listings. Hence, you don't have to jump between a lot of tools to accomplish this.
It allows you to aim for maximum SEO efficiency and find keywords which are similar to what you were trying to aim for.
This allows you to not only get keywords which work best for your listings, but those keywords which work best near to the type of niche you were targeting.
Magnet allows you to know which the best keywords are to put in the front-end and the back-end of the Amazon product page and which ones will have the best impact in which place.
The metrics which allow for accuracy are the volumes of research data that you are allowed to play with, in each scenario.
Related : Top Amazon Listing Softwares for Sellers
Helium 10 Cerebro

This is a great tool to keep an eye on your competition and find out what tricks they have up their sleeve.
Within seconds, you can find out which keywords are being used to optimize the searches for a single ASIN.
It will allow you to not only spy on the competition, but beat it.
Cerebro also allow you to gain access to a lot of keywords which would be better served to you in order to optimize your listings and that includes a lot of broad and long tail keywords as well.
According to Helium 10, it boasts the best search metrics on the market and derives its metrics from billions of data points.
Helium 10 Keyword Tools

Helium10 offers a range of keyword tools which can help you get a lot of traffic to your listings and product pages.
Keyword tools usually allow you to search for the best keywords, insert them in to your content and then track them as they age.

We earn a commission if you click this link and make a purchase at no additional cost to you.
The keyword tools listed here allow you to do just that and they benefit from having a large database that can filter keywords according to specific categories.
Helium 10 Frankenstein
According to Helium 10, this is the best Amazon keyword processor on the planet. It has a database of thousands of keywords which can be generated in a matter of seconds and can be processed in cash generating keywords.
The Frankenstein word processor has the ability to process thousands of keywords and put them in to lists. This helps pull in traffic and guarantees increased sales.
All the keywords are organized into categories, products and niches so that you'll get the best trending and most useful keywords for your type of product.
This will not only allow you to pull in traffic that is looking for your specific type of product, but traffic that is looking generally in your direction.
Helium 10 Scribbles
Scribbles is a keyword finder for online sales boosts. It allows you to check where and when the best keywords can be used.
For instance, if you're writing a list or a title, or even a description, then Scribbles can help you generate ones with the best keywords and keyword placements.
This will significantly improve your listing's ranking as well as your product ranking as far as search results are concerned.
If you optimize your content with keywords all the time, then you're bound to get some great traffic headed your way.
Simply including a phrase in your description or a single word in your title or even a small mention of a phrase in your lists can help you make the difference between a sale and a loss.
Helium 10 Keyword Tracker
Helium 10's keyword tracker allows the monitoring of product rankings through various keywords. If you add another ASIN, you can know where the Amazon product page ranks for certain targeted keywords.
This makes a huge difference when it comes to driving traffic towards you.
This is industry leading software when you'll be able to visualize the listing optimization improvements according to Helium 10.
The tool also provides competitive information. The Amazon search engine optimization can be significantly improved through this tool.
Related : Best Amazon Keyword Tools To Boost Sales
Helium 10 Xray

Xray is a product research tool which is especially built for Amazon. It is a Helium 10 Chrome Extension which helps give you an overall view of the marketplace.
As you browse through Amazon, you can open up Xray on a search results page and validate a potential opportunity that you're considering.
Xray has a lot of crucial market data that you can use to help make a decision. This way you can save time and money. And you can also make more money than you would otherwise.
This Helium 10 chrome extension also gives you valuable insight in to accurate data as well as historical trends so you can see where the wind's blowing.
Helium 10 Pricing

Helium 10 has 4 pricing plans.
The first plan which is set at $0 is the free plan. It allows you to get limited versions of all the tools that are included in Helium 10. Including Black Box and Magnet and Frankenstein, etc.
The second plan is the Platinum plan which costs $97 per month and includes unlimited uses of the tools included and limited uses of small accessories like the Keyword Tracker and the Index Checker as well as the Alerts.
You can even send 5000 follow up emails every single month compared to the 100 emails per month you could send in the free plan
The third plan is called the Diamond Plan and it costs $197 per month. You can still use the main tools in an unlimited capacity and you have slightly more access to the accessories like the Keyword tracker and the Index Checker.
However, the biggest perk of the plan is that you have multi user login for up to 3 users.
Finally, they have the Elite plan at $397/month which is the highest tier plan with live expert training.
Helium 10 Monthly vs Annual Pricing
The annual pricing v. the monthly pricing for Helium 10 plans allows for much cheaper pricing and much better value as a result.
Instead of paying 12 times for the year what you would for the month, you pay nearly 10 times that for the year.
Hence the Free plan is still free, the Platinum plan is for $970 a year, Diamond plan goes for $1970.

We earn a commission if you click this link and make a purchase at no additional cost to you.
Helium10 Reviews

Related :
Google search results show us that the reviews for Helium 10 are very positive. In fact, not many negative reviews for the product really exist online.
This may reassure some, but the seasoned product buyers would know that a lack of negative publicity or a lack of many reviews online means that the product isn't used as much as one would like to think.
This means that while Helium 10 may include a lot of great features, it's not necessarily the best since not many people care about it enough to review it, hence very few people use it compared to something like AMZFinder.
However, that's also not a reason to discount it. It offers great features at a great price.
Finally, be it Jungle Scout or Helium 10, both are wonderful tools and have their own benefits and limitations.
Jungle Scout vs Helium 10 – Final Verdict
So here we come to the end of Helium 10 Jungle Scout comparison. Are you wondering which tool to go with? Helium 10 or Jungle Scout .
If you're going for value for money, then the best online sales analysis tool is Helium 10. It doesn't offer you two different plans for the types of benefits you can get and there are simple add-ons for follow up emails.
However, if you're going for specific niche hunting, then Jungle Scout is your program.
The two are very different and while both Helium 10 vs Jungle Scout can be useful to small businesses, it's really important to know what your priorities are.
If they are to save money, go for Helium 10 and optimize your listings through their keyword search and tracking tools.
If your priorities lie with optimizing your products and find out which ones are the best bet to sell, then go for Jungle Scout.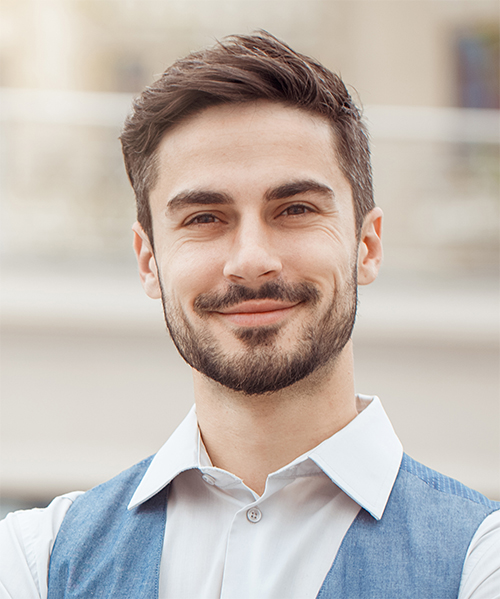 Author: Scott Macarthur
Scott L. Macarthur is a marketing consultant and an online author. He is mostly engaged in providing his expertise to startups and SMBs. He is also an author on TheNextWeb.