Nonprofits often struggle with increasing their online presence due to having small budgets that are dependent on donations.
Fortunately, however, tools like SEMrush can help nonprofits get more visitors and spread their message to the world.
In this article, you will learn how to use SEMrush to grow your nonprofit, whether you are focusing on organic marketing or paid advertising.
What Is SEMrush?
SEMrush is a competitive analysis tool that can help your nonprofit with:
SEO
Local SEO
Content marketing
Social media
Backlink building
Lead generation
PPC
Facebook Ads
Many nonprofits focus primarily on organic SEO due to smaller budgets.
Much of this article will explain how SEMrush can be used to boost your SEO rankings to drive more traffic to your site.
However, I will also show you how you can get more out of your advertising campaigns.
Explore: SEMrush Review & Free Trial
Our Pick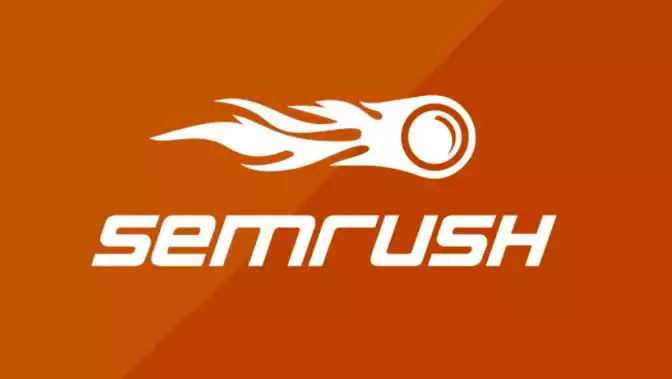 We earn a commission when you click this link and make a purchase.
SEMrush For Nonprofits
Let's talk about SEMrush Nonprofit benefits.
SEMrush Keyword Research For Nonprofits
Nonprofits need to target the right keywords to attract donors and raise awareness, just like businesses need to use the right keywords to attract customers.
To research keywords, go to Keyword Analytics → Overview in the left-hand menu of your SEMrush dashboard. Then, enter one or more keywords and you will get results like those shown in this screenshot: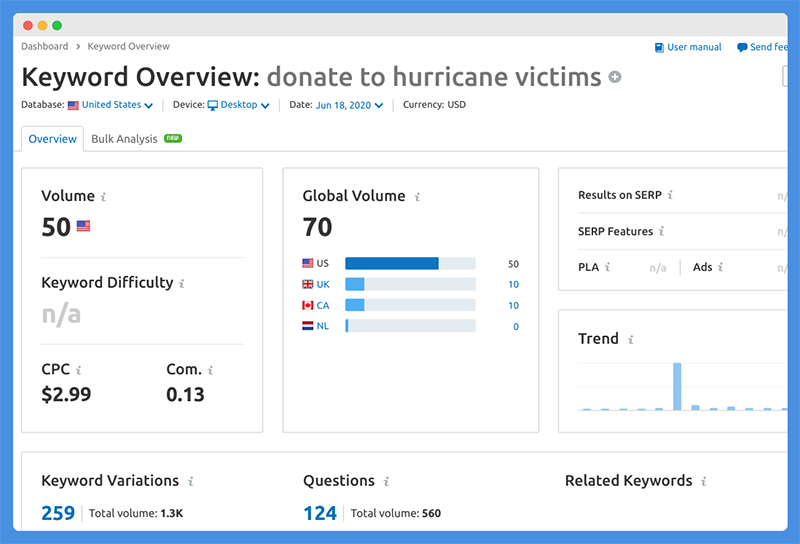 There are three main things you should be looking for in a keyword to drive traffic to your nonprofit website:
Search volume
Ranking difficulty
Search intent
Let's go over these three things one by one.
First up is search volume. This is pretty self-explanatory; if a keyword doesn't get enough monthly searches, targeting it won't help you drive traffic to your site.
SEMrush will show you how many searches each keyword gets each month.
Next up is ranking difficulty. Even as a non-profit, you need to focus on the competition, because Google only has a limited number of spots (10, to be exact) on their first page.
Since 92 percent of people don't even scroll past the first 10 search results, getting into the top 10 is crucial if you want to get donors. SEMrush will give you a difficulty score for each keyword to help you gauge how easy it will be to rank for it.
Finally, we have search intent. This means that you have to put yourself in the shoes of someone who is typing the keyword into Google and see things from their point of view.
For example, if someone is typing in "how to donate money to save the whales," you can be sure that they have the intention of donating money.
This kind of keyword is what marketers call "low-hanging fruit." It is easy to get conversions by targeting this type of keyword.
On the other hand, questions and phrases like "are whales in danger of becoming extinct" or even "why whales are becoming extinct" are NOT low-hanging fruit.
The person typing that question into Google may be interested in donating to your cause, but you don't know that for sure. Perhaps they are simply curious whether whales are in danger of becoming extinct for educational purposes.
Even if they can be convinced to donate to your cause, you will have to work harder by stressing how important whales are to the ecosystem, explaining why they are becoming extinct, and demonstrating why donations are urgently needed.
Once you've checked a keyword's monthly volume and ranking difficulty, scroll down to see additional keyword suggestions. You'll see both "keyword variations" and "questions."
Check Out: Spyfu Vs Moz Pro Vs SEMrush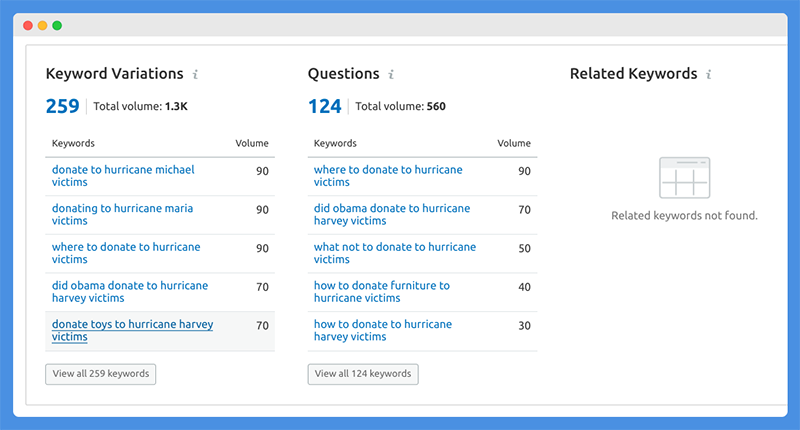 As you can see in the screenshot, question-based keywords are perfect low-hanging fruit.
People who are typing in "where to donate to hurricane victims" already want to donate money, they just don't know which organization to give their money to.
Our Pick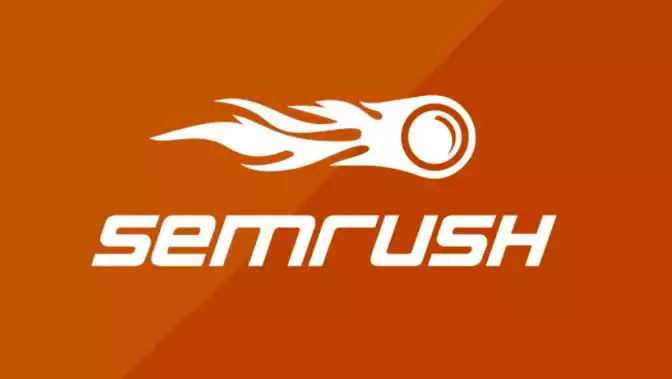 We earn a commission when you click this link and make a purchase.
You can get additional keyword ideas by going to Keyword Analytics → Overview → Keyword Magic Tool in your left-hand menu. You will see suggested keywords and phrases, along with helpful data such as Google search trends over time.
You can save interesting keywords to lists, which you can later access in your Keyword Manager.
SEMrush SEO Check For Nonprofit Websites
In addition to targeting the right keywords, it is important to ensure that your website has a good SEO health score.
To get a general SEO snapshot of your website, go to Domain Analytics → Overview, and type your website URL in the search bar.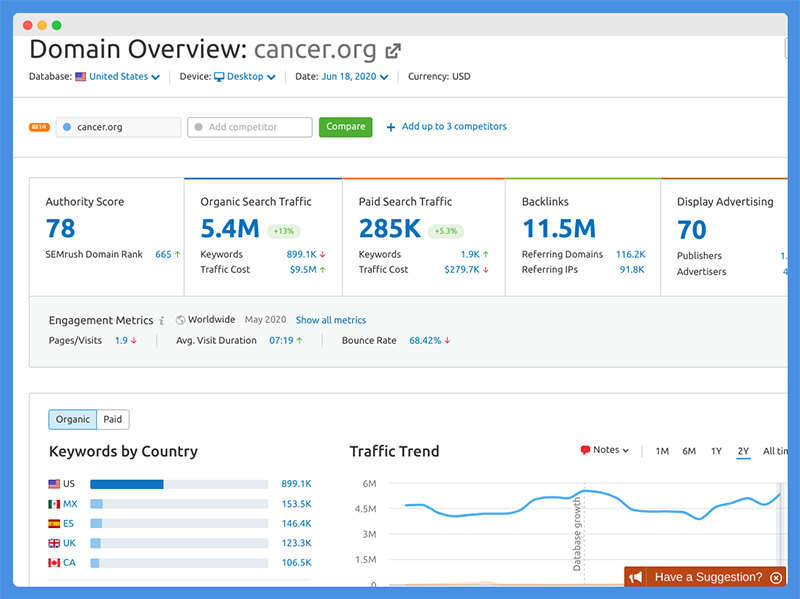 You'll be able to see how many backlinks you have, your website's authority score, and a breakdown of your top paid and organic keywords.
You'll also see a breakdown of your organic and paid advertising traffic.
To learn more about your organic traffic, go to Domain Analytics → Organic Research.
You can see data such as your top keywords and how well each one is ranking, as well as how its position in the search results has changed over time and which URL is ranking for that keyword.
Also Read: Best SEO Tools For eCommerce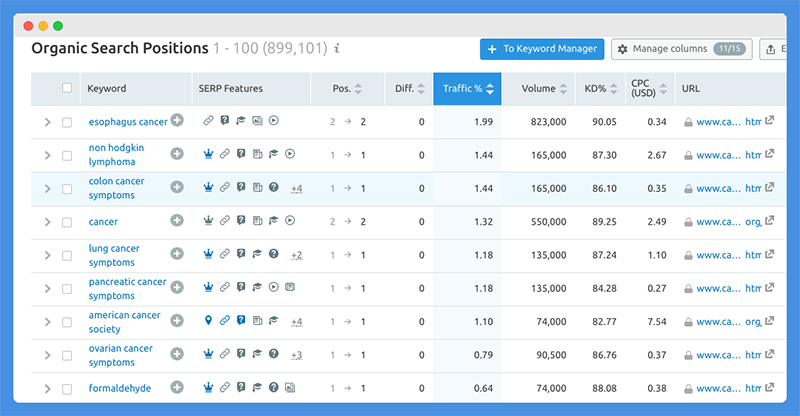 If you are wondering who your top competitors are, go to the Competitors tab and you will see which websites are targeting the same keywords as you.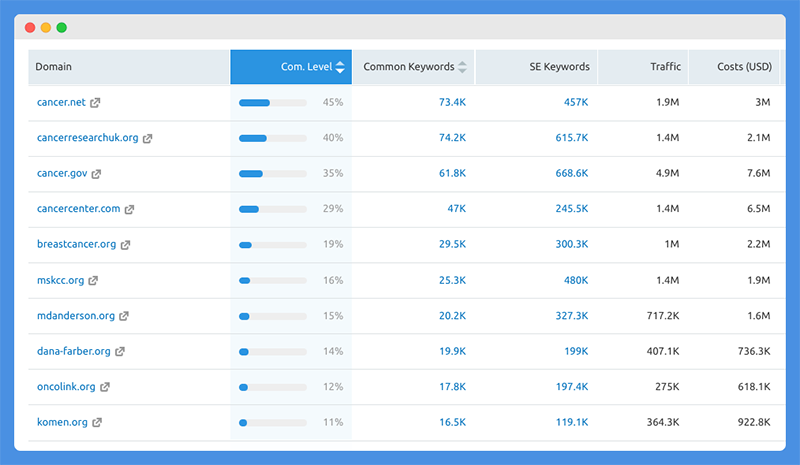 Another important thing to research is how many backlinks you have and where they are coming from. You can find this in your Domain Overview, or you can go to Domain Analytics → Backlinks for in-depth information.
You'll see what types of websites are linking to you, how much traffic you are getting, and what the most common anchor text keywords are used in links pointing to your site.
To get a full list of the sites linking to you, click on the Backlinks tab. You will see all the pages linking to you and which pages on your website each one is linking to.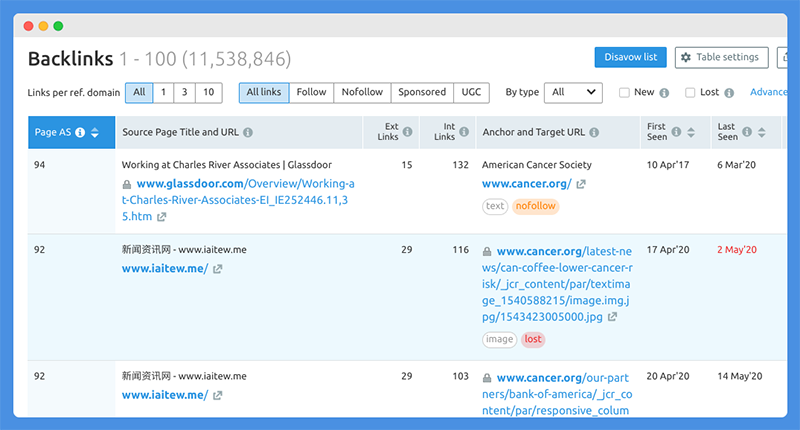 Getting high-quality backlinks is important for improving your Google rankings.
By understanding which types of sites are linking to you and which sites have already given you backlinks, you can develop an outreach strategy and reach out to similar sites to build even more backlinks.
Our Pick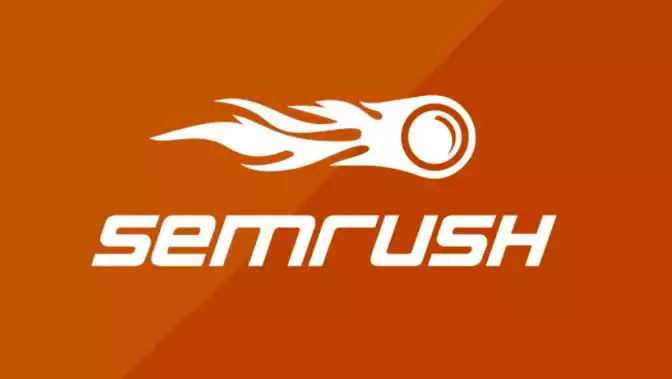 We earn a commission when you click this link and make a purchase.
By looking at which pages are being linked to and which anchor text is used most often, you can understand what kind of content and which topics get the most backlinks.
By producing more content on those topics, you can get more traffic and more backlinks.
Also Read: SEMrush Vs iSpionage Vs Serpstat
SEMrush SEO Writing Assistant For Nonprofits
SEMrush has an amazing tool that helps you write content that is optimized for SEO.
To start, enter a keyword or topic into the SEO Content Template tool. SEMrush will analyze the top 10 Google search results, see how they are optimized for SEO, and give you tips on advice based on what they found.
Since those websites managed to get to the top 10 results, they must be doing something right, which is why you should learn from them.
For example, the tool will give you a list of latent semantic keywords and phrases you can use to boost your content, as shown in the screenshot.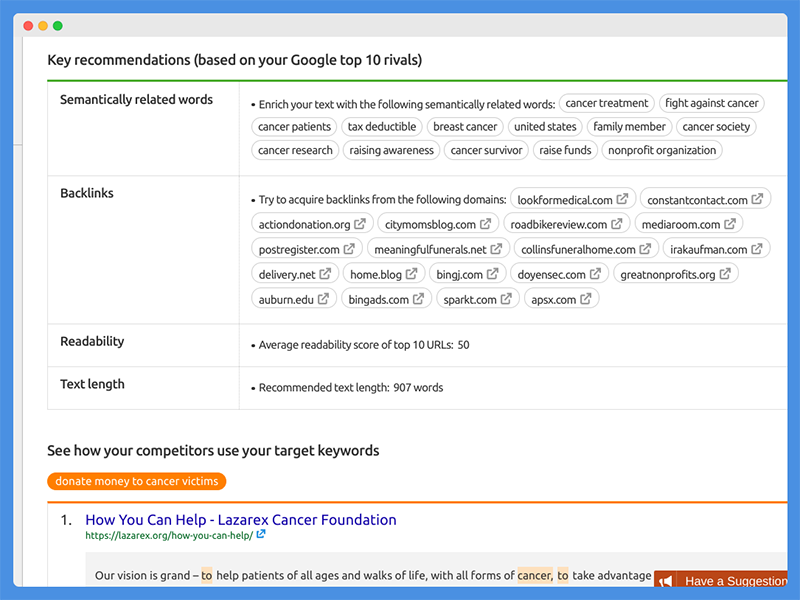 It will also show you a list of sites that are linking to the top 10 results, giving you ideas from where to get backlinks.
You will see what the average readability score is among the top 10 search results, giving you an idea of what kind of content works best — simple-to-read content or more complex language.
SEMrush will even give you a recommended number of words to use in your articles to rank in the top 10 (it's probably a good idea to go over that recommended number if you really want to get to the top).
You will even see how your competitors are using their target keywords in their text.
There is another tool that actually analyzes your text as you write it. You can use this tool in three ways:
In SEMrush
With the Google Docs extension
With the WordPress extension
This way, you can analyze your articles for SEO as you are working on them or copy and paste an entire article into WordPress to get a quick overview of its SEO value.
The tool will analyze things such as:
Target keyword frequency
Readability
Originality
Proper tone of voice
If you don't know what to write about, you can always use the Topic Research tool to get ideas. Just enter any keyword or topic into the search bar, and the tool will collect sub-topics and articles about them from around the web to spark your creative brain.
You will also see how much engagement different subtopics get on Facebook and how many backlinks they generate. This will help you get an idea of what people are interested in the most.
Interesting Post: SEMrush Vs Moz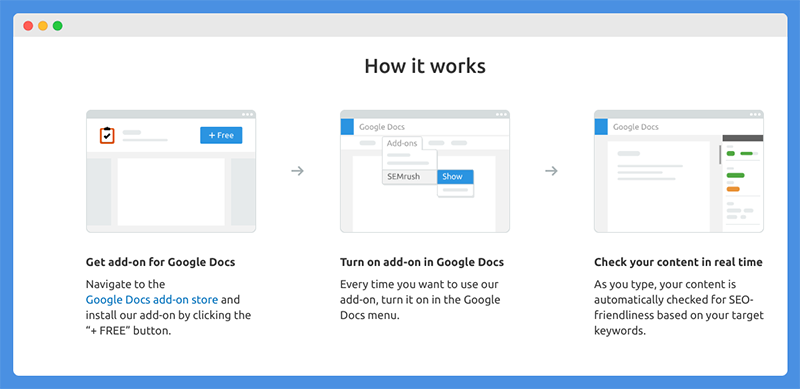 SEMrush Competitive Research For Nonprofits
It's important to note that in addition to putting your own website URL into the Domain Overview search bar, you can put a competitor's URL there as well.
As a non-profit, you may not have "competitors" in the traditional sense of the word, but you can still conduct research on what other nonprofits are doing and copy their strategies to get more success yourself.
Our Pick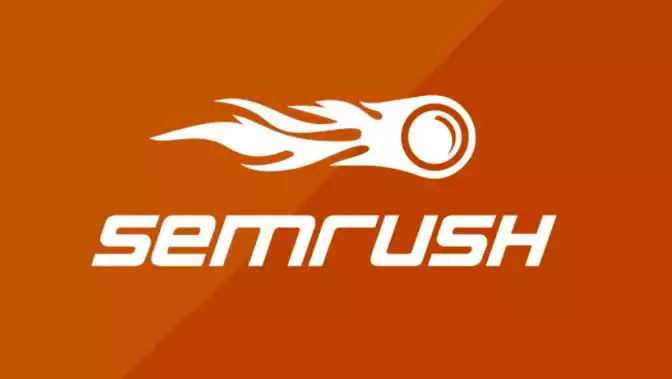 We earn a commission when you click this link and make a purchase.
For example, you can view the top keywords that another non-profit is ranking for. Then, you can target those keywords (or similar keywords and phrases) yourself.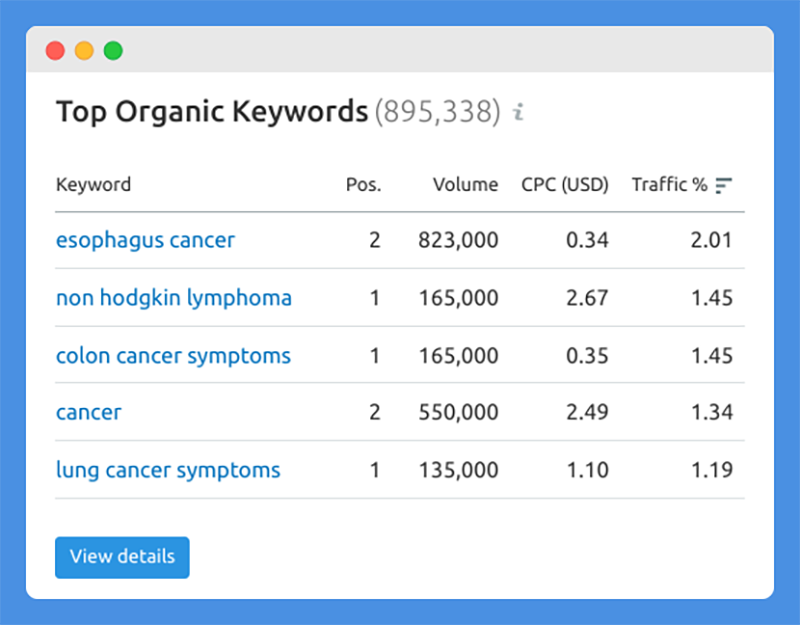 You can also see which countries another non-profit is getting traffic from.
If a lot of visitors are coming from Canada, for example, and the non-profit is a global organization, that could mean that Canadians are very enthusiastic about that particular non-profit's cause.
Let's move on to competitive backlink research. Just like you can find out which sites you are linking to your blog posts, you can also find out which sites are linking to your competitors.
This can give you a ton of ideas about where to get backlinks. If there is a site that is consistently linking to one or more non-profits that are dedicated to your cause, they will be likely to support you and link to you as well.
SEMrush Advertising Research For Nonprofits
Many non-profits will use paid advertising to get more traffic. Advertising budgets can be funded by donations in an effort to get a positive ROI (more money donated than money spent on advertising).
If you will be advertising your non-profit through paid ads, SEMrush will help you figure out which keywords to target and what kinds of ads to write.
Let's start off with keyword research. We already showed you how to use SEMrush for SEO keyword research, but you can also use the same tools mentioned above to find profitable PPC keywords.
For PPC keywords, you'll want to look for these three things:
High search volume
Low CPC
Search intent
We already discussed the importance of search intent and high search volumes earlier in this article. CPC stands for cost-per-click — in other words, how much advertisers are currently paying for each click.
If the CPC is too high for your advertising budget, look for keywords that have a lower CPC rate.
Our Pick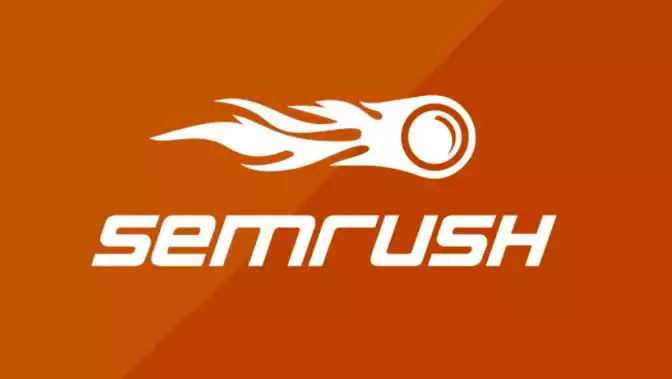 We earn a commission when you click this link and make a purchase.
It's important to note, however, that a too-high CPC rate is relative. In other words, if you are targeting high-profile donors who will give you very large donations, and you are also getting a high conversion rate (such as one donation for every 10 clicks), you can afford to spend more for each click.
That's why search intent is so important.
SEMrush has a very useful CPC map that shows you how much different keywords cost per click based on geo-location.
For example, if you see that targeting people in California is cheaper than targeting people in New York, you might want to target people in California.
Of course, this will work if you run a global or national non-profit. If your nonprofit is tied to a specific location, however, such as if you are helping poor kids in a specific city, this CPC map will be less useful.
Competitive research can be used for advertising purposes as well.
You can find out which CPC keywords other non-profits are targeting in their ads.
You will also be able to see how much they are paying per click and which position their ad is in (the first ad on Google, the second ad, etc.), as well as which countries they are targeting.
Explore: Best Keywords Everywhere Alternatives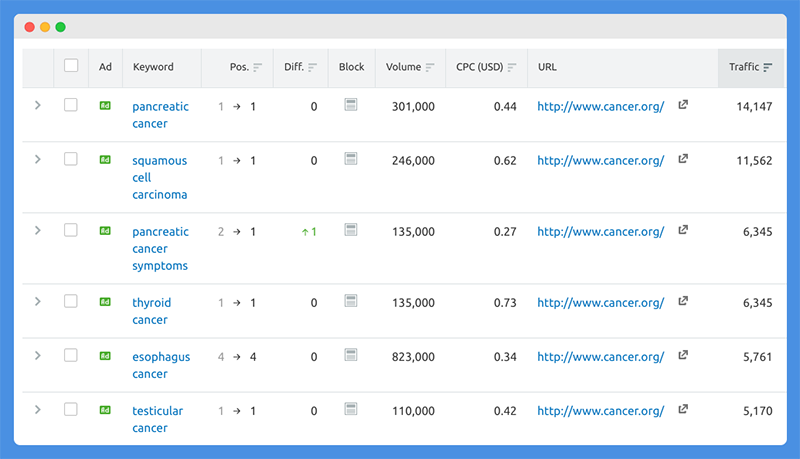 Not only that, but the overview will show how much of their traffic is coming from paid ads and how much is from organic SEO.
This will give you an insight into what strategies other nonprofits are using and provide you with answers to questions such as:
Is paid advertising effective for your cause?
Is SEO enough for other non-profits or are they resorting to paid ads?
How much are they relying on paid ads (based on the percentage of their visitors coming from paid sources)?
You can even see snapshots of the ads they are running in real-time, as shown in this screenshot:

This allows you to see each and every ad they are currently running. You will see which pages they are driving traffic to through paid ads, which calls-to-action they are using, their ad headlines, how many ads they are running, and the tone of voice being used in their ads.
You will even be able to see if they are running several variations of the same ad. This is known as split testing, a method used to figure out which titles, calls-to-action, or links get the most engagement.
SEMrush Social Media Management For Nonprofits
SEMrush's social media tool lets you schedule posts in advance for your social media channels, saving you time and effort. You will also get in-depth social media analytics.
SEMrush Team Management For Nonprofits
SEMrush has a helpful tool to help teams collaborate.
You can add team members, create a marketing calendar, designate tasks to different team members, create deadlines, and more.
SEMrush Pricing And Non-Profit Discounts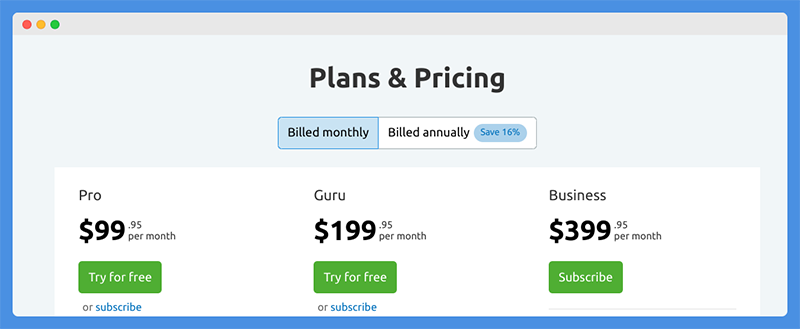 SEMrush has several pricing options that nonprofits can choose from. Pricing is subject to change, so make sure to head to the SEMrush pricing page for updated information.
Here are the currently available plans in SEMrush pricing:
Free: Free accounts are very limited, and only give you access to 10 searches a day on only some tools.
Pro — $99.95/month: This is perfect for small nonprofits. This plan gives you access to most features, with some limitations.
Guru — $199.95/month: This is best for larger non-profits. You get more results per report and a few extra features.
Business — $399.95/month: This is for even larger non-profits with more needs.
Competitive Intelligence — $200/month add-on: Although you can conduct competitive research on even the free plan, certain competitor intelligence features, such as competitor benchmarking, are only available as an add-on.
SEMrush allows you to sign up for a seven-day trial for any plan before you pay.
As a non-profit, you can be eligible for a special SEMrush discount on your subscription, but you will have to sign up for an annual plan. You'll have to contact the SEMrush team to work out the details.
In addition, if you are a registered non-profit, you can claim your SEMrush subscription as a tax-exempt expense.
Also Read: Best KWFinder Alternatives
Our Pick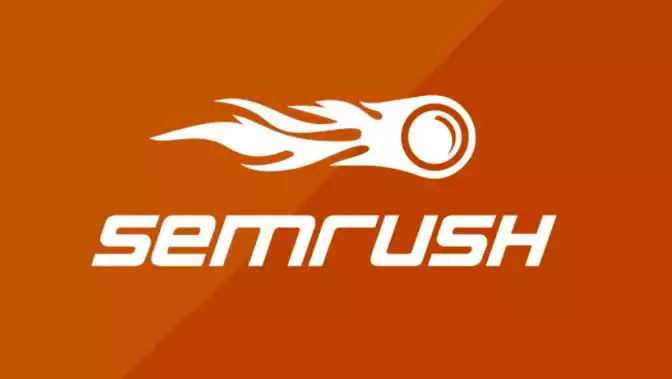 We earn a commission when you click this link and make a purchase.
Wrapping It Up — Is SEMrush Good For Nonprofits?
Using SEMrush can help you drive more traffic to your non-profit website, raise awareness, and attract more donors.
Since there are special discounts for nonprofits and your SEMrush subscription is eligible for a tax exemption, there's no reason not to sign up for a free trial.
SEMrush for nonprofits is a winning deal any day.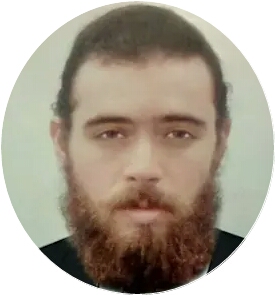 Author: Benjamin Levin
Benjamin Levin is a digital marketing professional with 4+ years of experience with inbound and outbound marketing. He helps small businesses reach their content creation, social media marketing, email marketing, and paid advertising goals. His hobbies include reading and traveling.