Editor's note: Dropshipping is a flourishing business. Revenues from the dropshipping industry are expected to hit over $550 billion in the course of next 5 years. What fascinates about dropshipping to most people is that it's a lot simpler than the traditional e-commerce model. All Shopify store owners need to do is to install one of these apps and they are ready to start their dropshipping game. To learn more about Shopify dropshipping, contact a Shopify app development company, today!
Many things have changed since the early days of e-commerce, and the biggest trend today for online businesses is dropshipping.
Shopify has opened up a whole new world of technology for merchants. It has made it much easier to get products anywhere in the world, without the hassle of the site owner having to worry about shipping.
Best Shopify Apps For Dropshipping
In the blog post, I've identified 10 of the best Shopify apps to use to help with your Shopify store.
Our Pick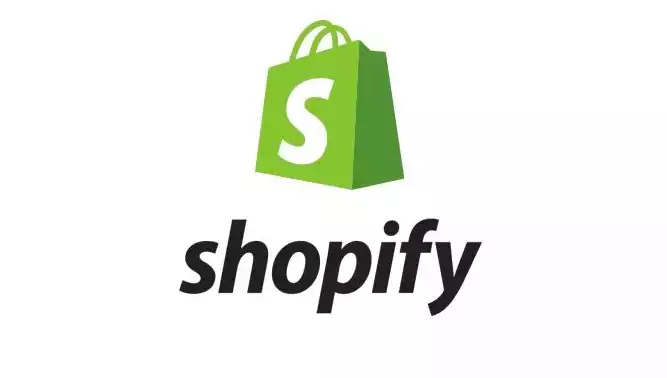 We earn a commission when you click this link and make a purchase.
1. Modalyst
Next on our list is Modalyst. They boast that you can source, list, and sell products across 40+ categories.
The following is a summary of the features Modalyst offers:
Manage thousands of suppliers and millions of products in one place.
Constant inventory and product updates.
Item customization, including editing descriptions, pricing, and images.
Automatically mark up items based on rules that you create.
Profit Calculator.
Sync your orders and tracking numbers, so customers always know where their package is.
With Modalyst, you get Shein dropshipping along with Kit, Wish.com, and Name Brands integration.
Related : How To Optimize Your Product Pages To Increase Conversions
Pricing
Modalyst has four different pricing options.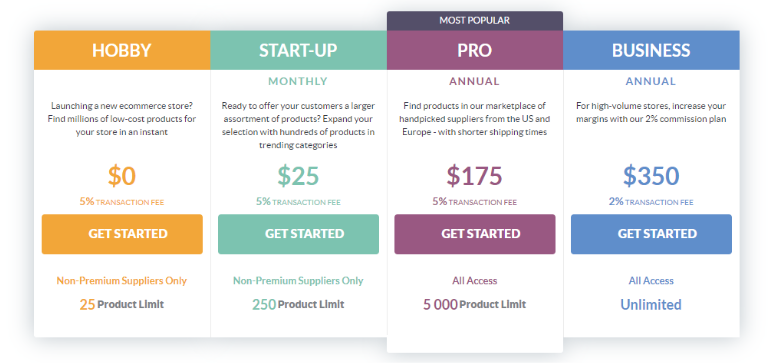 You can see their FAQ page here. Email support is also available in addition to the FAQ.
2. Importify
The Shopify Importify app was built to help Shopify dropshippers increase their revenues, while automating many of the features associated with this type of business to save them time and money.

Importify is designed for one simple purpose: to allow you to import products.
This app will allow you to import a large array of products from some of the biggest wholesalers, such as AliExpress, Amazon, Alibaba, and Etsy all at the click of a button.
With Importify, you must use it with Google Chrome else it won't work.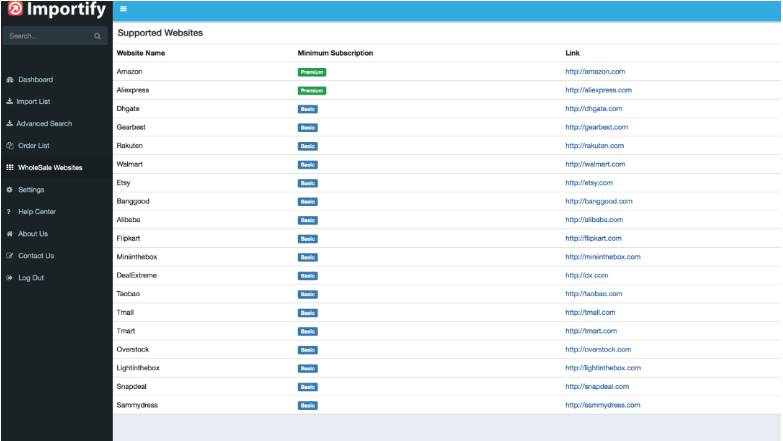 Pricing
Importify offers three different pricing plans. It depends on how many product suppliers you think you need.
Our Pick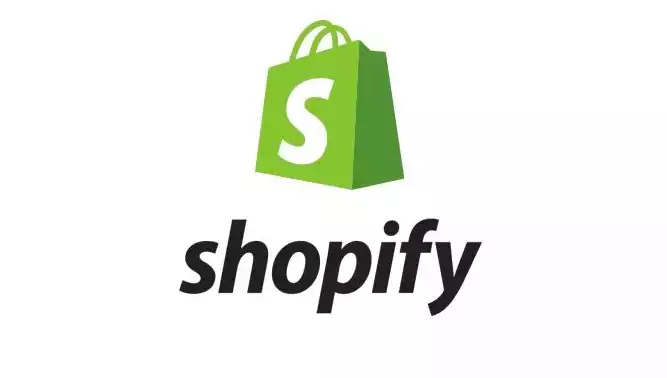 We earn a commission when you click this link and make a purchase.
3. Fomo
Fomo is an incredibly smart app that leverages social proof to convert buyers. Fomo displays recent reactions from customers who have purchased from you on your storefront.

Fomo integrates with Zapier, Mailchimp, Instagram, and many other of your favorite apps. Here are some of their highlighted features:
Shows off live traffic stats with the click of a button.
Automatic detection locations that show where your most recent shoppers are from.
Ability to build custom "webhooks" without any coding.
Shows messages like "37 people bought this item within 24 hours."
Add clickable URLs from non-Shopify integrations.
You can also see their app in action here, being used on a merchant's website.
Pricing
Fomo offers three different pricing options.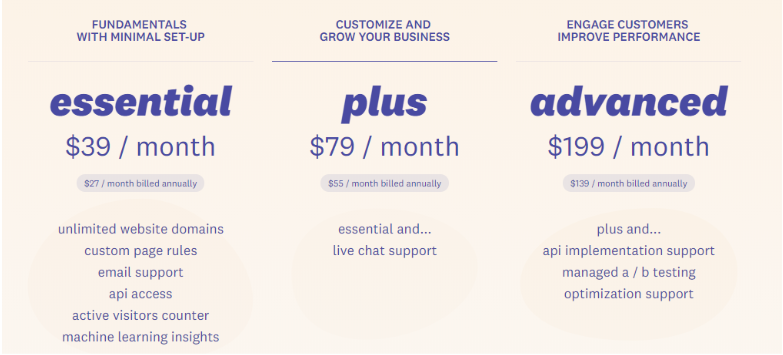 4. U.S. Drop Ship
The U.S. Drop Ship app allows you to find thousands of products and ship them to your customers in days, not weeks. And the best part is has free shipping for products shipped to US residents.

Here are some of the highlighted features:
Allows you to add thousands of products to your shopping cart for free, including any of their premium, branded, and gift products.
Products automatically dropshipped to customers when sold.
All products come with FREE shipping within the United States.
Gift messaging available on all products.
Automatic inventory updates.
Pricing
This app has no cost associated with it. It is a free Shopify app with a 5-star rating. So go ahead and give it a try!
Our Pick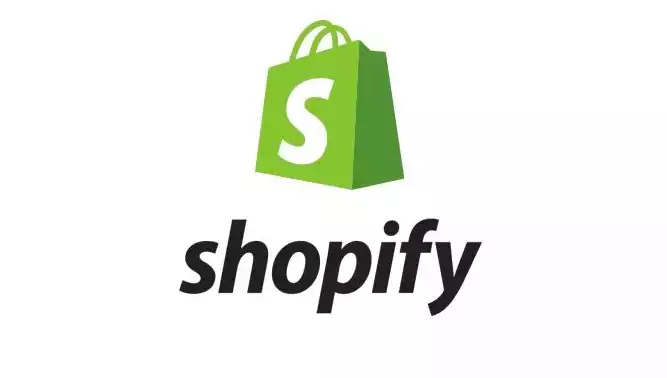 We earn a commission when you click this link and make a purchase.
5. Facebook Chat
Facebook Chat provides your shoppers with a better customer service experience by allowing them to contact you through Facebook immediately.

Facebook Chat provides live, instant, and personal interaction with your customers. This improved customer service should help turn your conversations into conversions.
Because you are chatting with someone's personal Facebook account, you can now personalize your future messages to them much better.
Pricing
The greatest part about this app is that it's free! So now there's no excuse not to download it.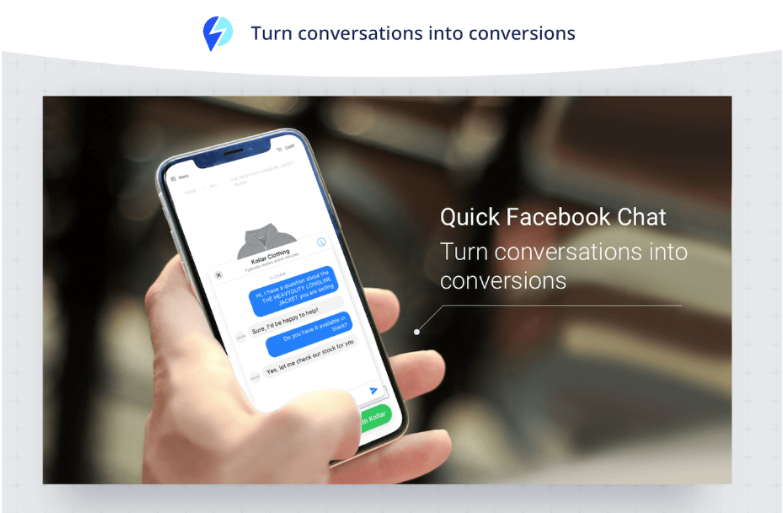 6. Aftership
Aftership is designed to help your customers track their packages and keep your customers engaged with your brand.

Here are the highlighted features of Aftership:
Upload your logo and customize your color scheme on all of your packages.
Build your own tracking page that includes Instagram image feeds and product marketing banners.
Aftership integrates with over 450 carriers worldwide including UPS and FedEx.
Automated text and email notifications telling your customer where their package is.
Pricing
Aftership offers a variety of different pricing options for your needs. They even offer a 14-day trial, so you can try the product.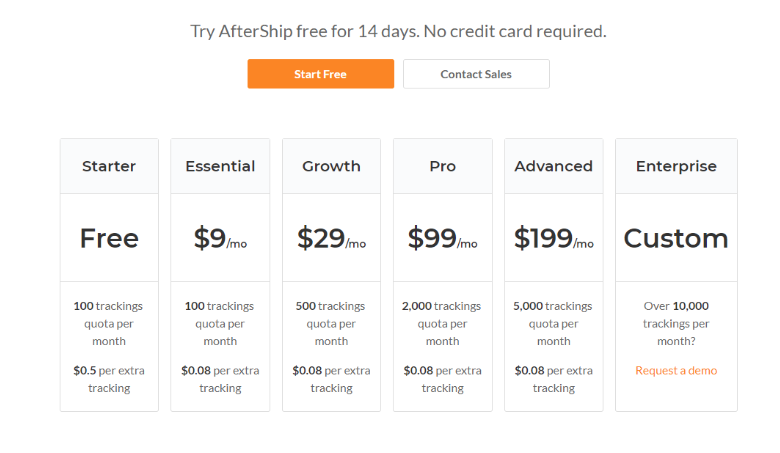 7. Printify
The last one on our list is Printify. As stated on the Printify website, they are an ALL-IN-ONE print on demand platform that allows you to create products with your designs, sync products and descriptions to your online stores, process orders, handle printing, and ship directly to your customer.

Here are the reasons why so many people use their app:
They have a wide selection of products for your store at very competitive prices.
They have an easy to use Mockup Generator.
They have a wide variety of printing partners across the world.
Everything automatically syncs to your store.
Pricing
Printify has three different pricing options. One of those options includes getting a quote for Enterprise pricing.

We earn a commission when you click this link and make a purchase.
Final Thoughts
The ten Shopify apps quickly looked at in this list are designed to help you with everything you might need for your online business.
Some of them have trials and some of them don't. Some have a cost and some of them don't. In the end, the apps that you choose will all come down to what you need for your business.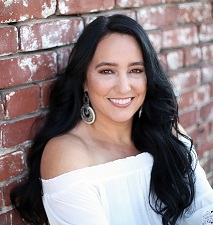 Author: Lisa Vargas
Lisa is a digital marketing content expert that focuses on SEO, SEM, and lead generating strategies. With over 13 years of experience in the field, she has helped numerous set-ups over the years achieving their business goals. Read more about her at 
TheGoldenPen