It can be overwhelming for many businesses selling their products on Amazon to make crucial sales and marketing decisions needed to be able to thrive in that competitive landscape.
Sometimes, these businesses need a copious amount of data to make the pivotal decisions to have the edge over their competitors and to expand their profit margins.
These decisions include choosing the ideal products, prices and marketing strategies.
Luckily, there are product research tools, especially designed for FBA (Fulfilment by Amazon) sellers to give them competitive edge.
Two of the most prominent product research tools on the market today are AMZ Tracker and Jungle Scout.
We will assess both thoroughly to determine which of these products is the superior choice for Amazon's FBA sellers.
Jungle Scout vs AMZ Tracker – Features
Jungle Scout Features
Let's discuss how to use Jungle Scout and the features it offers.
Jungle Scout is available in both the Chrome extension and the web app, each offering users a range of features, which delivers in-depth research data.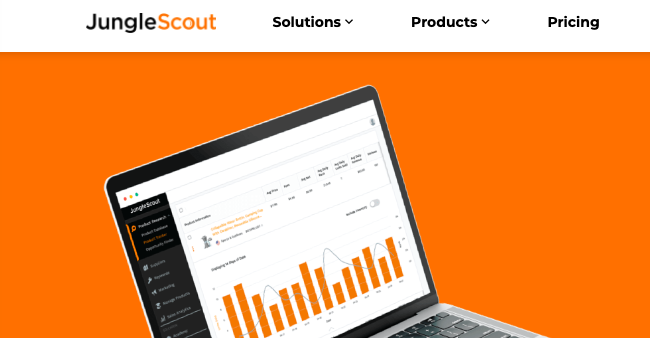 Get Special Pricing For Jungle Scout
The Chrome extension is the more affordable option, ideal for beginners looking for more product detail to supplement the original Amazon searches.
With this extension, users can access additional information on prospective products from the Amazon pages, including the products' popularity, sales performance and competitors.
It also advises users on the possible profit margins and FBA fees associated with each prospective product.
Related : Best Amazon FBA Calculators Review
Our Pick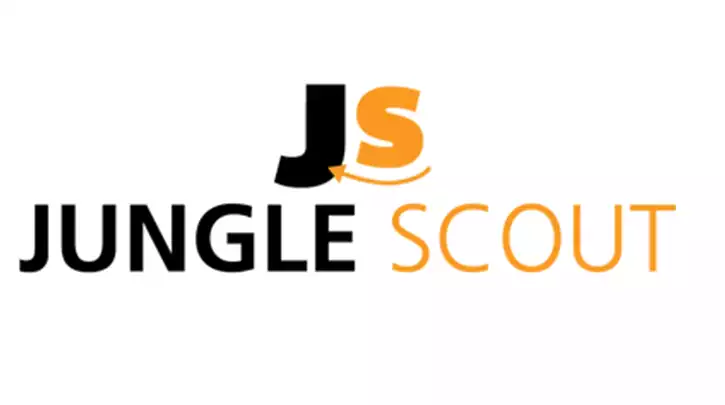 We earn a commission when you click this link and make a purchase.
The Jungle Scout web app is ideal for the more the more established Amazon sellers.
It offers more detailed search filters and allows business owners to access vast quantities of data, relatively quickly.
Both the extension and the app offer the following features: Product Tracker, Including Database Filtering and Competitor Tracking.
No business wants to waste their time and resources investing in a product that has very little to no chance of selling.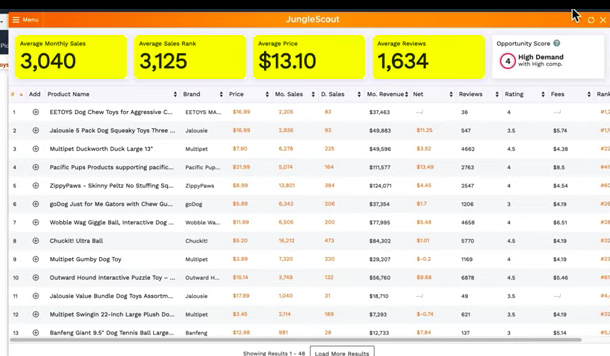 Jungle Scout helps a seller to be a little more enlightened about the product and niche that they are getting himself or herself into.
Jungle Scout has compiled product catalogue for sellers, guiding them through products with the highest sales opportunities, based on accurate, pre-compiled sales data.
Features like the Niche Hunter will guide users to choose the niches and keywords with lowest competition in relation to search volumes.
The Product History Feature allows users to view their own product history as well as the product history of their competitors in great depth, including sales and price history.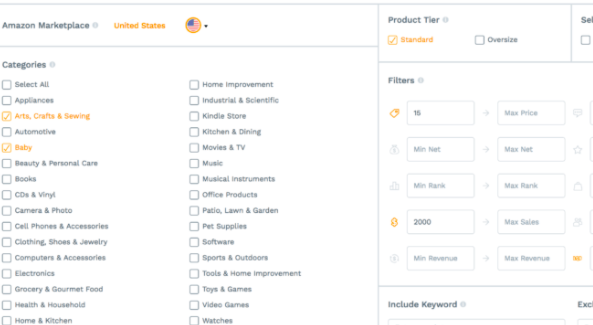 Users can assess the popularity and competition of their chosen niche, product and keywords by filtering through various metrics.
They can refine their search by sales, views, reviews, location, price, demographics and more. These filters also apply to assessing a competitor's products and performance.
Jungle Scout offers many useful free tools and information on their site for new sellers and entrepreneurs. Customers have access to 24/7 support through an online helpdesk.
Our Pick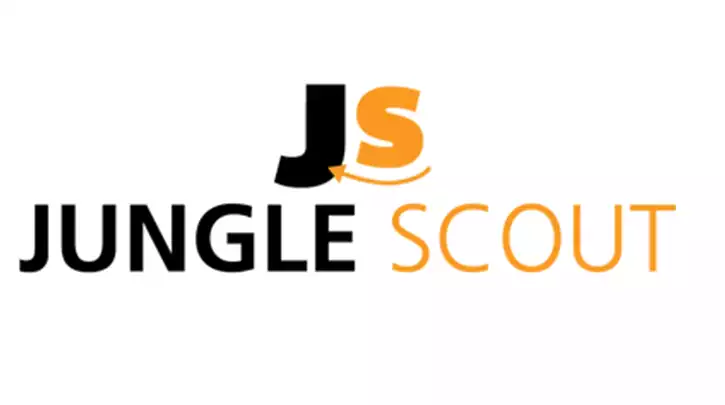 We earn a commission when you click this link and make a purchase.
AMZ Tracker Features
AMZ Tracker helps FBA sellers to improve their efficiency, service quality, and their page and product rankings through their 360-degree seller strategy, which combines offensive, defensive and reconnaissance features.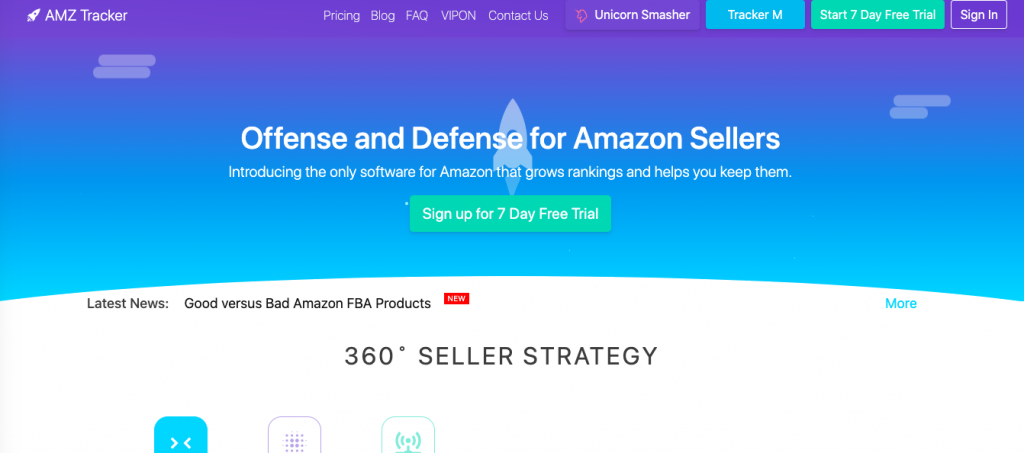 The offensive features will work on actively targeting new customers by guiding users to make the right choices, which will optimize their pages.
Features such as the Keyword Ranker, DeepWords and Conversion Rate Assessor will users to choose the right keywords and to monitor the factors affecting their conversion rates.
To bring more traffic to users' pages, AMZTracker makes use of Super URL, which directs social media users to a user's Amazon product.
AMZTracker users get access to the Vipon Deals Community, which gives them access to another wide market and in turn, can boost their rankings on Amazon.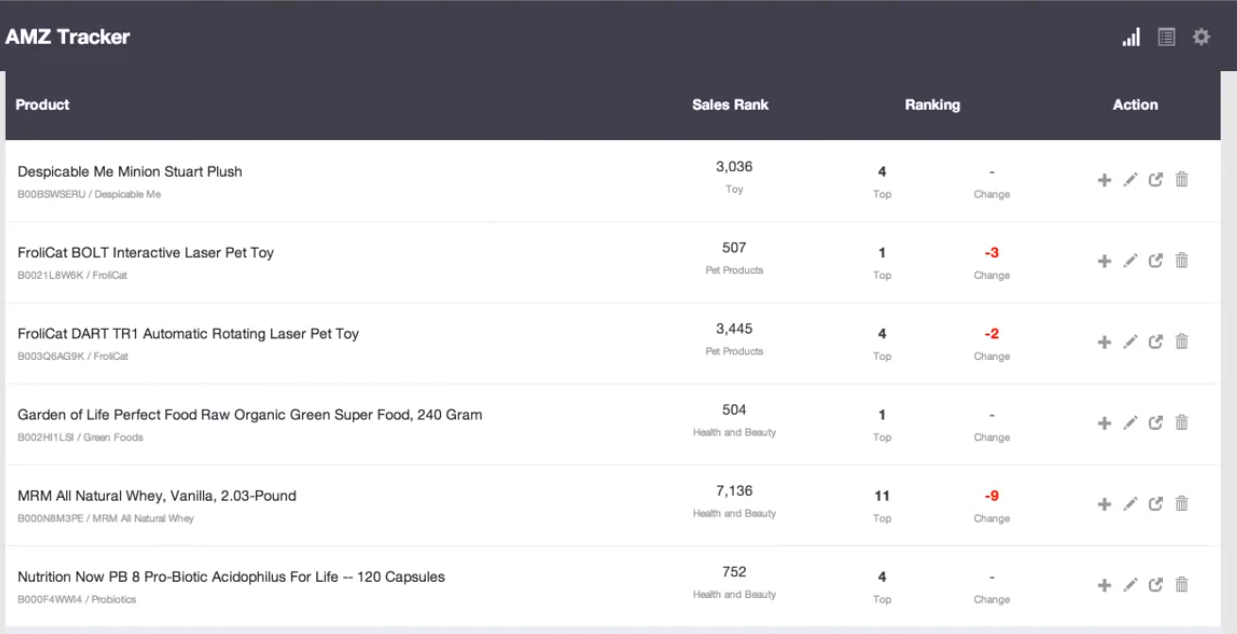 However, even with plenty of traffic flowing onto a page, these will not convert if there are not measures in place to retain and protect these customers. This is where the defensive strategy comes in.
The features within the defensive strategy include Negative Review Notifications, which will immediately notify a user when they get a negative review, allowing them to respond timely to the review and to address the issues, which may have led to it.
The Hijack Alerts feature will alert users to rival sellers attempting to hijack their listing, allowing users to take actions to reclaim their listing.
Related : Best Amazon Listing Tools
To help users monitor their store's progress and marketing optimization strategies, the email Notification Tool- will send users a comprehensive report of their store's progress statistics via email.
This report is free of any AMZTracker branding.
AMZTracker aims to help users to stay ahead of the game and trends, which is why the Reconnaissance features of the strategy are designed to assess new opportunity and competitor tactics on a continual basis.
These features include the Competitor Analysis, which allow users to keep a very close eye on their competitors' strategies and subsequent sales performance.
The Product Tracking feature allows users to compare the performance of their products against that of their competitors', using a number of sales performance metrics.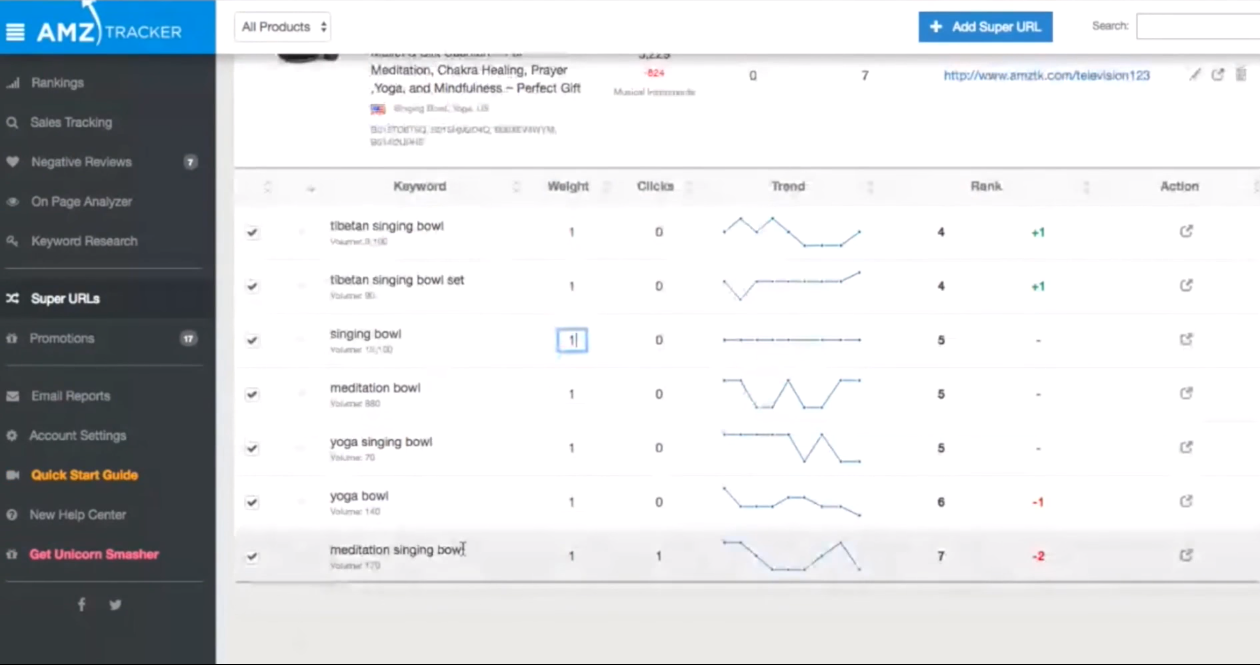 AMZ Tracker users also have access to Unicorn Smasher – a free research companion tool, which allows users to identify new high-potential markets and new products to explore within their niche.
This means that even if you original niche product or store is not performing too well, AMZTracker will assist you in finding alternative products and niches as well as better strategies (that your competitors may be using) to help you to eventually succeed in selling on Amazon.
AMZTracker, therefore, is not just a tool for an online business but also a helpful resource for all aspiring, although slightly misguided entrepreneurs.
Winner?
While AMZ Tracker does seem to offer users a fair amount of useful tools, it is does not offer the best value for money.
In fact, some tools that AMZTracker offers are only useful when a business is starting up, and are not entirely necessary in the longer term.
Therefore, they are not worth the exorbitant monthly subscription, especially if there are cheaper, shorter-term options available.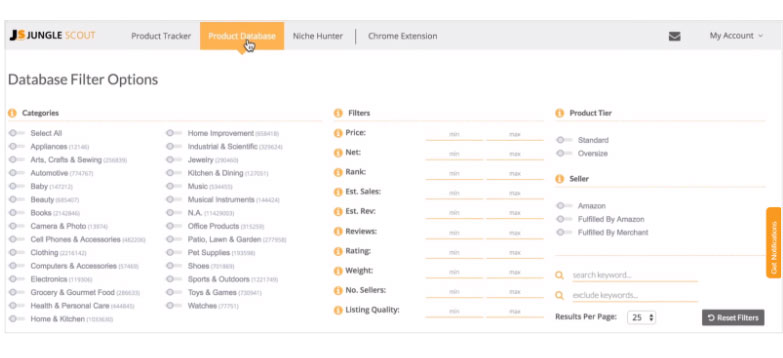 Jungle Scout offers a wider range of more useful features. These features also provide users with more in-depth research data and at a significantly lower price.
Jungle Scout also pays more attention to a user's competition and offers more in-depth guidance as to what is more likely to sell in the future.
Therefore, Jungle Scout has the edge, as there are more features, offering significant longer-term benefits-at a significantly lower cost.
Also Read : Jungle Scout Alternatives
Jungle Scout vs AMZ Tracker – Efficacy & Performance
Data Accuracy
Jungle Scout has been found to offer superior data accuracy and better data quantity than does AMZ Tracker.
Both AMZ Tracker and Jungle Scout do not cover every product and occasionally a user will have to perform a manual search on an item.
Our Pick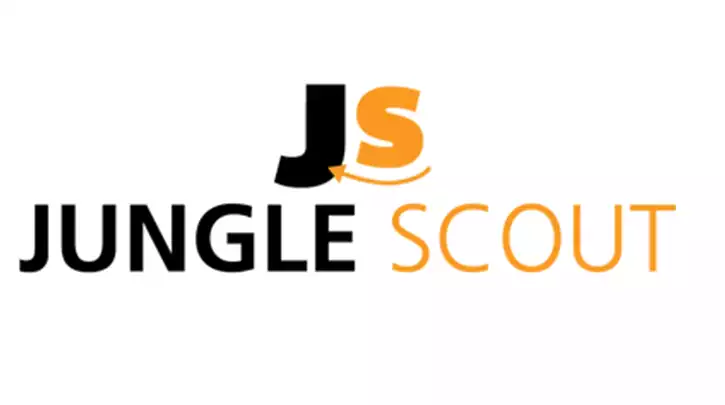 We earn a commission when you click this link and make a purchase.
Interface And User-Friendliness
AMZ Tracker's dashboard has been found to be complicated and less user-friendly than that of Jungle Scout, who has a cleaner and simpler interface. AMZ's software can also be difficult to manage.
Get Special Pricing For Jungle Scout
AMZ Tracker vs Jungle Scout – Support
Even though AMZTracker does offer a blog post with helpful articles and a user-guide, there are still unanswered questions about their product on their site.
Many users are not satisfied with the customer service provided by AMZ Tracker, with some claiming it non-existent.
Jungle Scout offers numerous free and premium resources to advise new FBA sellers and entrepreneurs. Their helpdesk seems a bit more active and efficient than that of AMZ Tracker.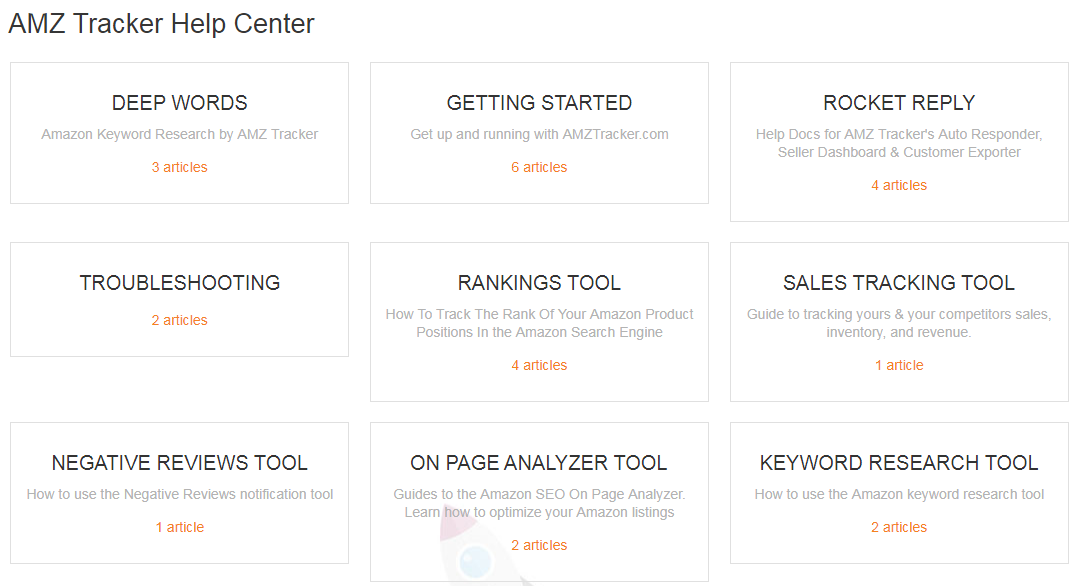 Both Jungle Scout and AMZTracker support multiple marketplaces and are available in numerous countries and for country-specific versions of Amazon, including USA, Canada, UK, Brazil, France, Germany, Japan, India, Spain, and Italy.
Jungle Scout mobile is also available. Its web app version is available in mobile format for both PC and phone, although it works more efficiently on a computer than on a mobile device.
Google Chrome does not support extensions on mobile devices, so the Jungle Scout extension cannot be used on a mobile device at all.
Our Pick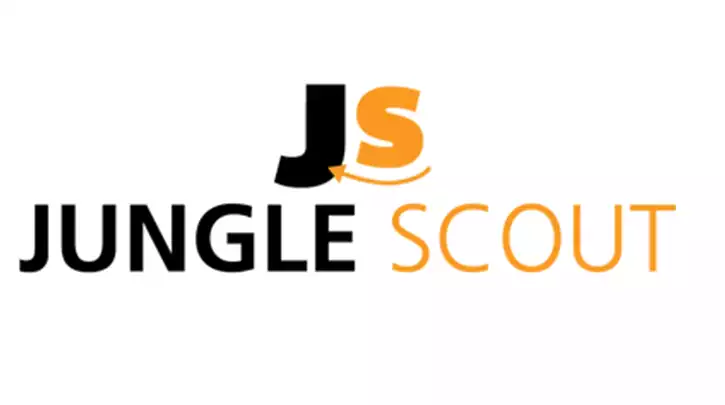 We earn a commission when you click this link and make a purchase.
This is one of the major disadvantages of the product, as mobile use has become the more preferred option.
AMZTracker, on the other hand, has ensured that all their features work for Kindle Books as well as Android apps.
In this regard, AMZ Tracker does have the upper hand.
AMZ Tracker vs Jungle Scout – Pricing
AMZ Tracker Pricing
AMZ Tracker offers four plans, all charging monthly subscriptions, ranging from $50 a month (Basic) to $400 a month (Legend).
Each plan will offer the same set of features, with the cheaper options having a more limited amount of product and keyword searches as well as limited promotions and sales tracking.
As a user upgrades their plan, they will have access to a greater number of searches, tracking and promotions.
Basic Plan: $50 per month (beginner plan)
Professional Plan: $100 per month
God Mode: $200 per month
Legend: $400 per month
You can opt for annual pricing if you want to save a penny or two.
Jungle Scout Pricing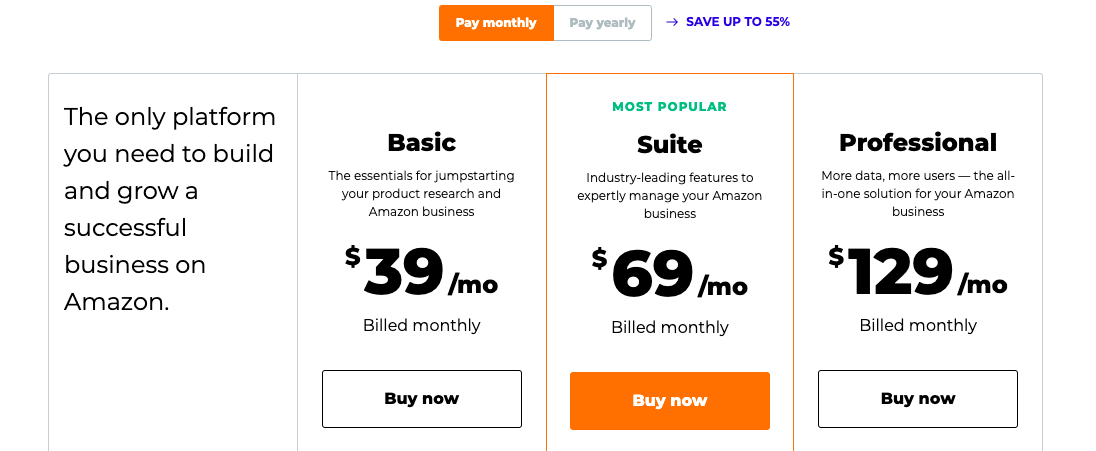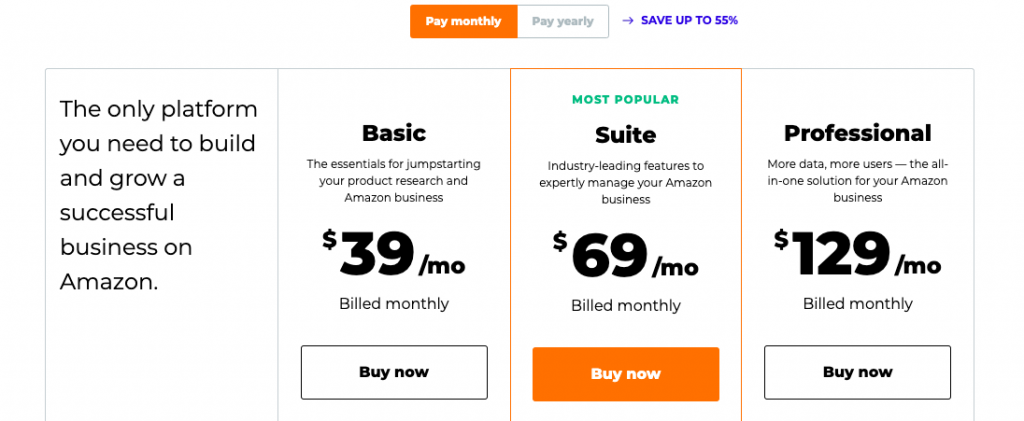 Jungle Scout pricing ranges from $39 a month to $129 a month.
Basic Plan: $39 per month
Suite Plan: $69 per month
Professional Plan: $129 per month
It offers 14 day trial with 100% money back guarantee. Payments can be made annually as well.
Also Read : Jungle Scout vs AMZScout
Our Pick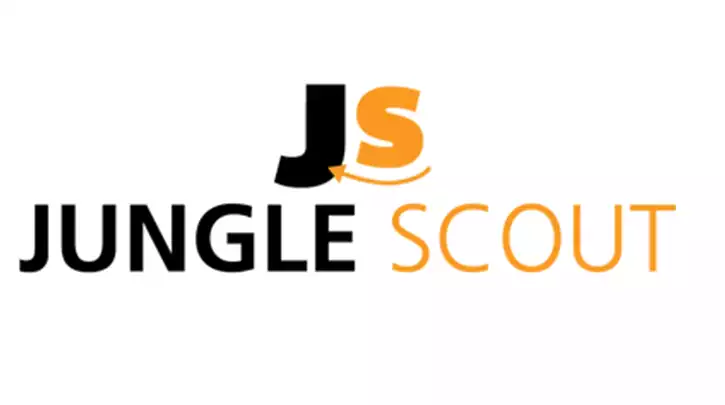 We earn a commission when you click this link and make a purchase.
AMZ Tracker vs Jungle Scout – Who Wins?
AMZ Tracker is not at all a complete write-off. It can offer users, especially newer users, guidance to get started on Amazon.
However, AMZ Trackers real value seems to stem more from their additional services, such as Unicorn Smasher, Vipon and SuperURL, rather than their actual product research abilities.
Since users can find similar services directly and at a lower cost, it just does not seem worth the high investment.
Get Special Pricing For Jungle Scout
However, they do not seem to compete with the competitive that Jungle Scout always seems to get over them.
Jungle Scout also offers more long-term value, while many of AMZ Tracker's features can become irrelevant after initial set-up.
Overall, Jungle takes the win as it is the smarter choice, all round.
Jungle Scout simply offers far more, longer-term and for far less!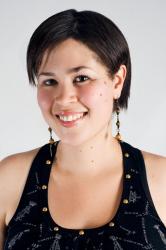 Author: Candice Janneman
Candice Janneman is a freelance blogger and copywriter from South Africa. One of her specialties is writing informative blog posts on topics relating to business, entrepreneurship and digital marketing. She is also a lover of books, films, nature and all things interesting, weird and wonderful.