Fifty-three percent of Americans use Facebook at least several times a day, 400 people sign up every minute, and 50 million businesses have Facebook pages (source: WordStream).
Facebook's large user base, coupled with its amazing targeting capabilities, is one of the reasons why it is the most important social media network for advertisers. In fact, 67 percent of marketers choose it as their most important social media platform.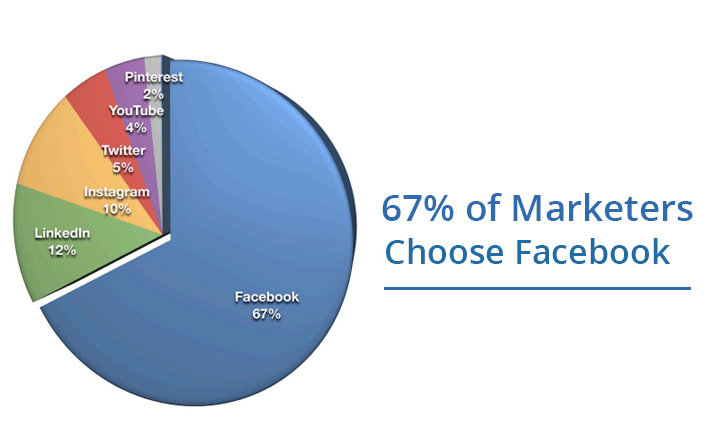 In particular, using Facebook to create funnels through which you collect leads and turn them into sales is a tactic that is used by many of the top successful brands. In this article, we'll examine eight Facebook funnels that you can take inspiration from.
Related : How To Develop Content Strategy For Different Social Media Platforms
Why Create a Facebook Funnel?
One of the most common ways to advertise on Facebook is to use it to send leads through a funnel. Here's an example of a funnel breakdown:
The user clicks on a Facebook ad promoting a free offer
The user is taken to a landing page where they enter their email to get that free offer
They are sent premium offers and promotions via email
They purchase a low-priced product or a trial membership
They are later offered a higher-priced upsell or a paid membership
There are many other ways to collect leads and send them through a funnel, as we'll see in the examples below.
There are many benefits to sending leads through a funnel as opposed to sending them straight to a sales page. The reality is that many consumers don't feel comfortable spending money on a product and/or brand they are hearing about for the first time.
Many will want to hear more about the product or do their own research before they commit to making a purchase. They can be converted into customers, but it will take some time and patience to win them over.
That's where funnels come into the picture. By collecting their information first and sending them through a funnel, you can sway them towards making an online purchase.
Best Facebook Funnel Examples
Let's take a look at how the top brands are using Facebook funnels to sell online.
Whether you are selling a product or service, these are some of the best ecommerce funnel examples to take inspiration from.
1. SEMrush
SEMrush, an SEO research tool, has a number of Facebook funnels. They collect leads by offering free ebooks, guides, SEO plugins, and more.
In the following ad, they offer a free digital marketing guide.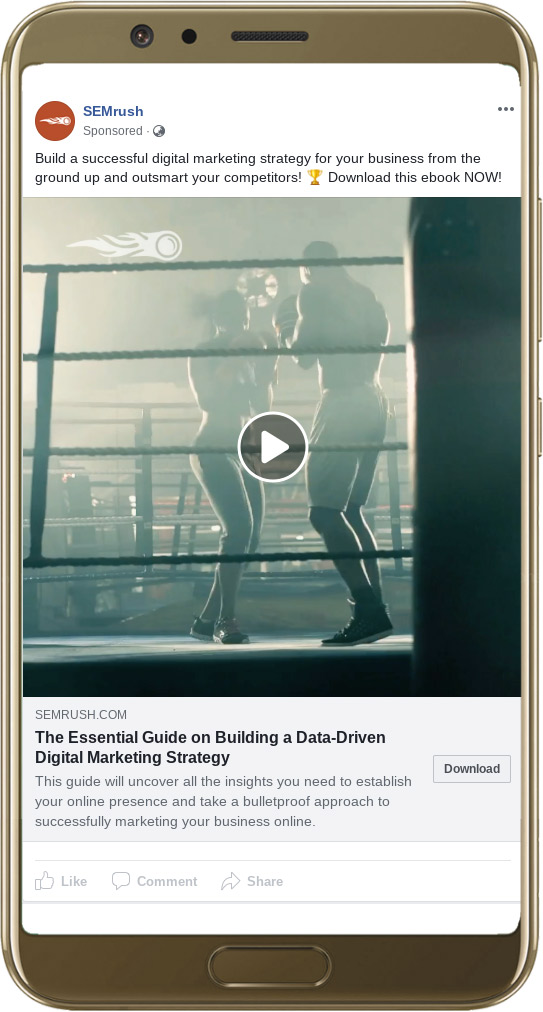 They use a video ad to get more engagement. The ad has a clear CTA (the Download button).
When users click on the ad in order to get the free ebook, they are taken to this page: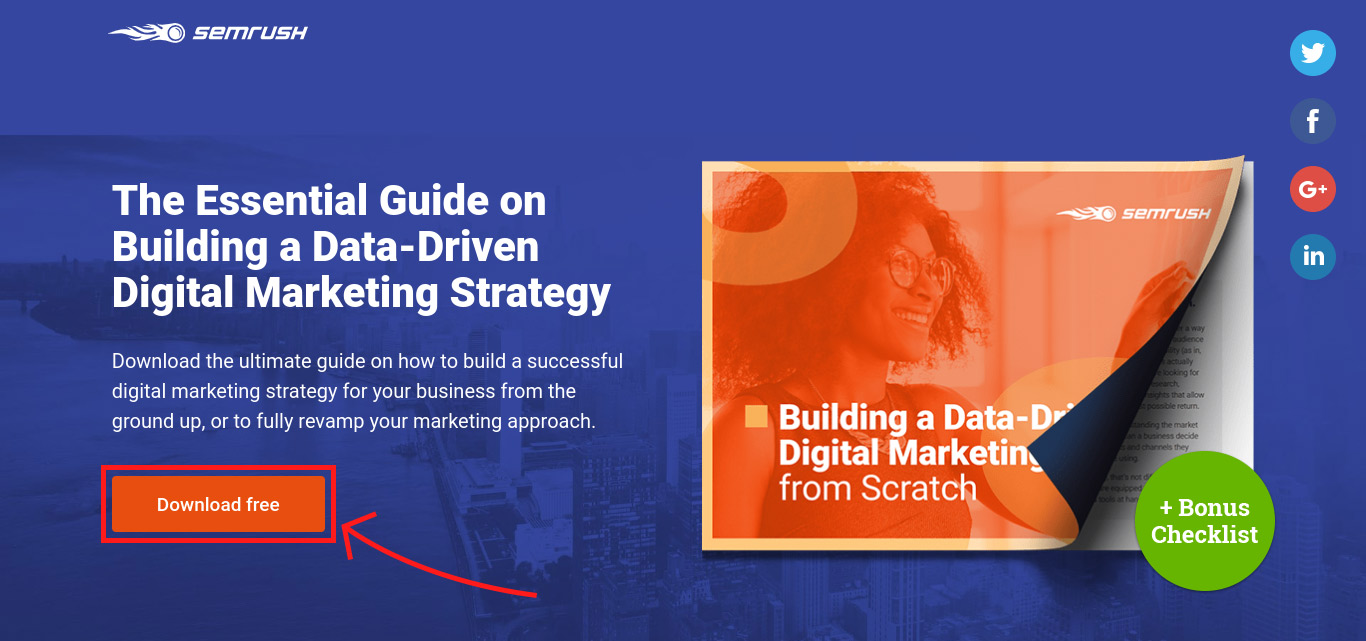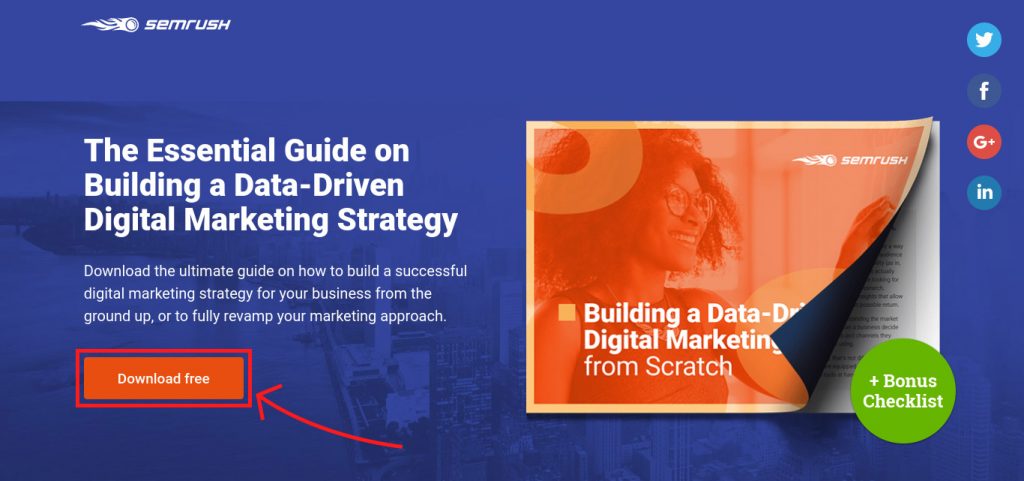 When users click on the "Download free" button, they are taken to a different section on the page that has a short lead collection form: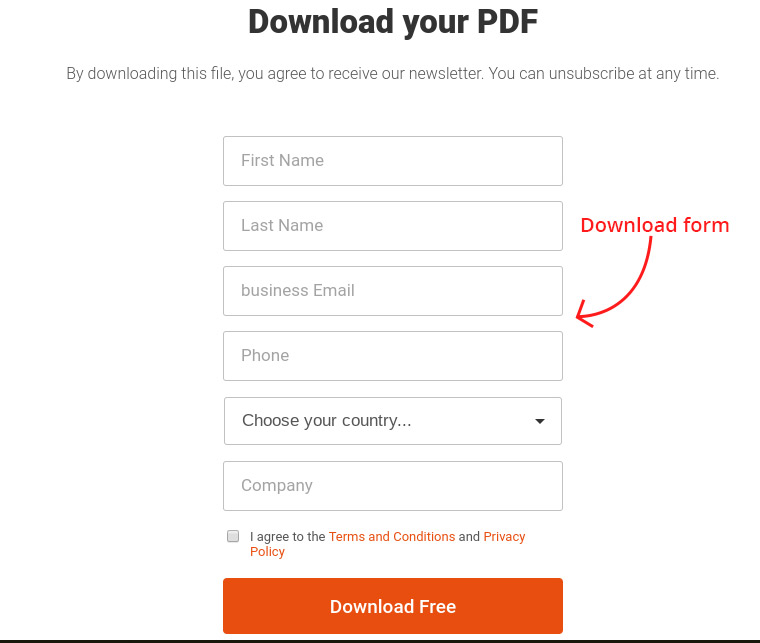 Once users enter their email, they are taken straight to the PDF file. The ebook is a great guide, but it also links to and refers to SEMrush's research tool: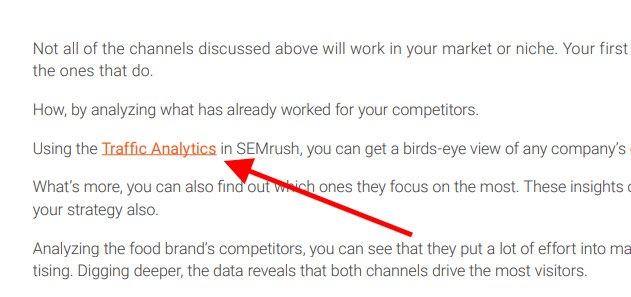 Users who click on the link will be taken to the tool, where they can analyze any website. However, the Traffic Analytics is actually a premium feature, and the following will appear:
Related : How To Use Google Analytics To Increase Ecommerce Conversion Rates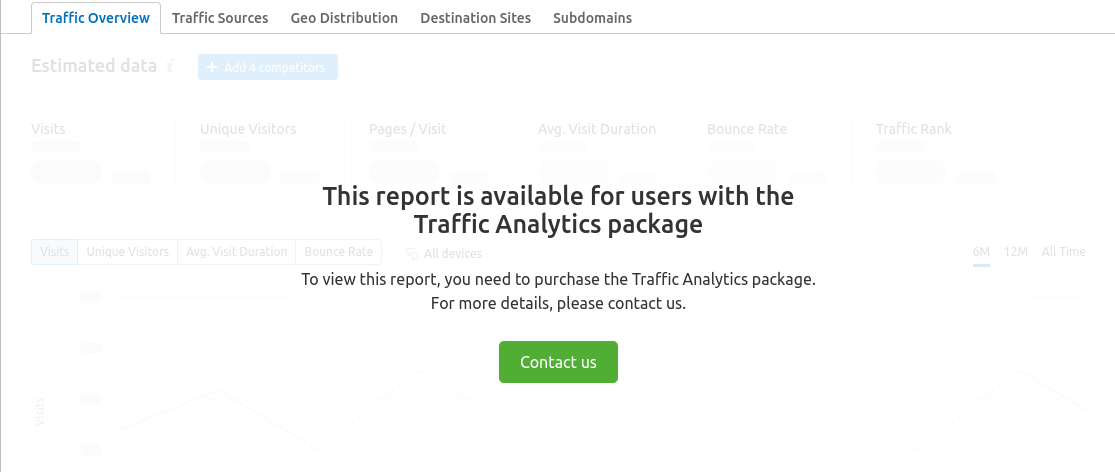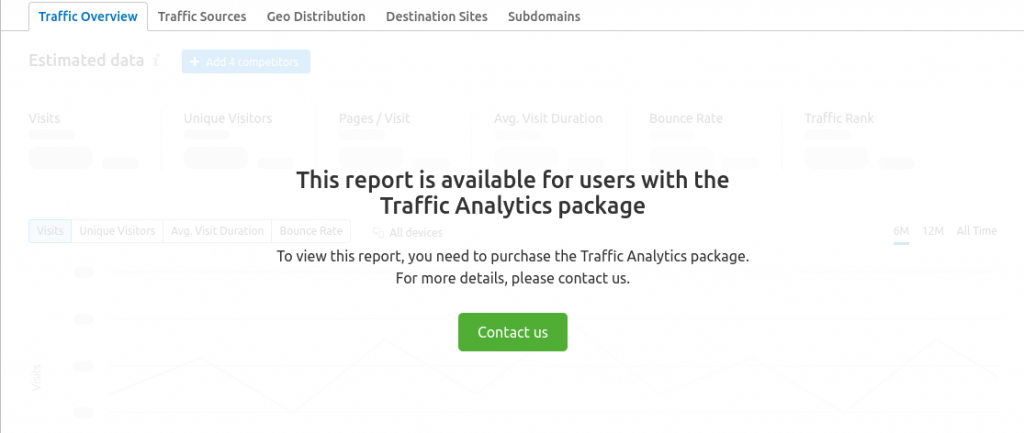 In addition to promotions in the ebook, users will be sent an introductory email along with additional emails over time.
To sum it up, here is SEMrush's funnel:
Offer: Free Ebook
Action: CTA Button and Signup Form
Promotions: In Ebook and emails
2. ClickFunnels
If anyone knows how to set up a profitable funnel, it's ClickFunnels – their entire business model centers around funnels. Let's take a look at their Facebook advertising campaigns.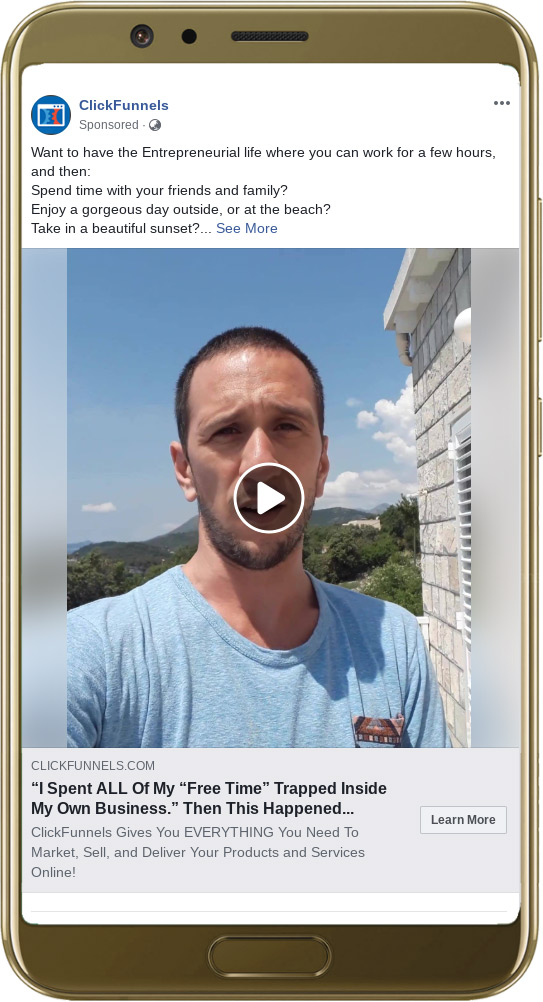 In this ad, they include a video testimonial. Video testimonials that relate a human story are super powerful, as they engage the viewer, especially if you are targeting the right audiences.
Viewers who are facing the same problem — feeling trapped in a business or job — will be enticed to click on "Learn More" in order to find solutions to that problem. They are taken to this landing page: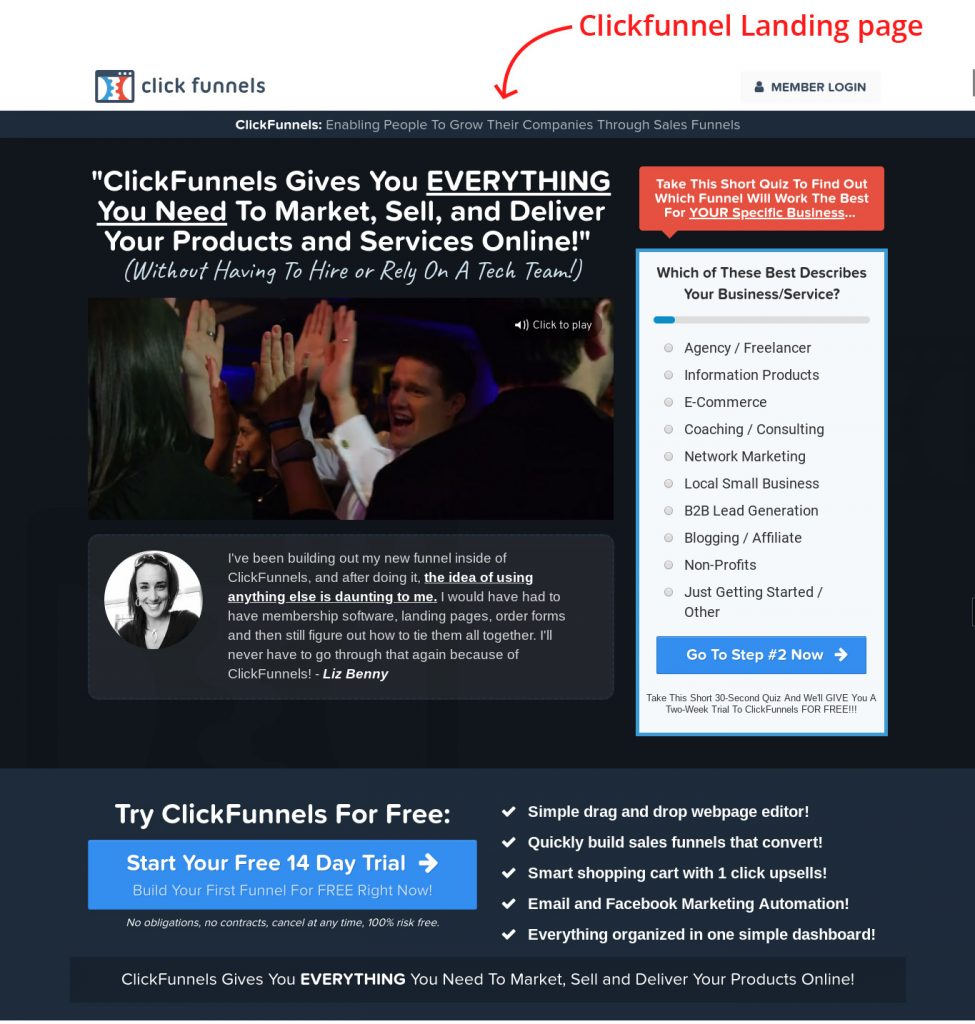 There are many great things about this landing page. First of all, it has a sales video, which is always great for conversions, as is the testimonial right below it.
There is a checklist of how the product will benefit the user.
There are two calls-to-action. One is for a short quiz, after which the user is presented with an email signup form so that a case study can be sent to them. The other CTA takes the user straight to the free trial.
To sum it up, here is their strategy:
Use a video testimonial to get clicks
Offer them a free trial or a quiz
After the free trial, users can either cancel or continue with the paid membership
3. Thrive Themes
Here's another Facebook ecommerce sales funnel example to take a tip or two from. Thrive Themes sells digital products in the form of themes and plugins.
Thrive Themes requires you to be a member that gives access to plugins, WordPress themes, and educational resources.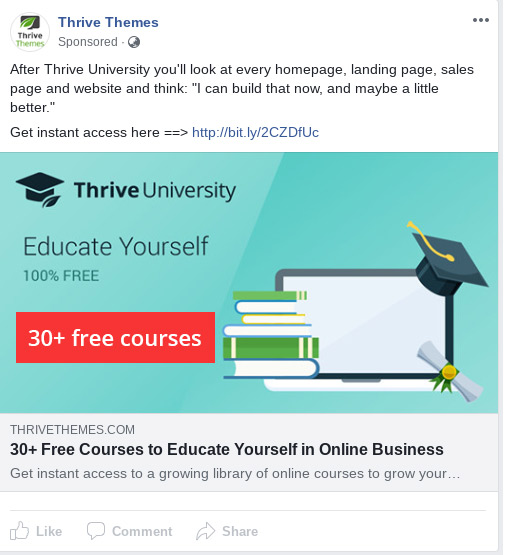 Their Facebook ad has a rather promising offer: 30+ free courses to help you grow your online business.
If you click on the ad, you will be asked to create a free account with Thrive University. You will also be automatically added to their email list.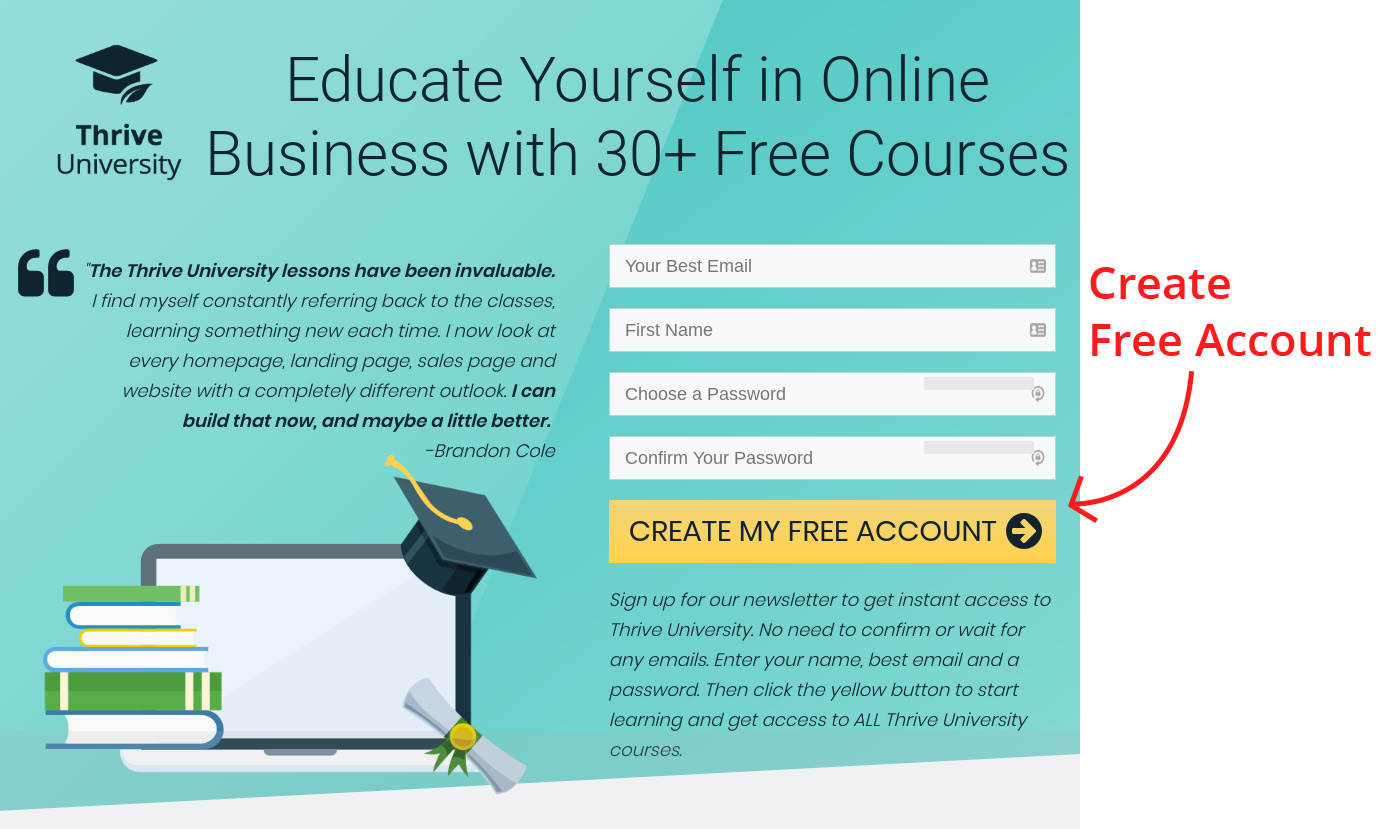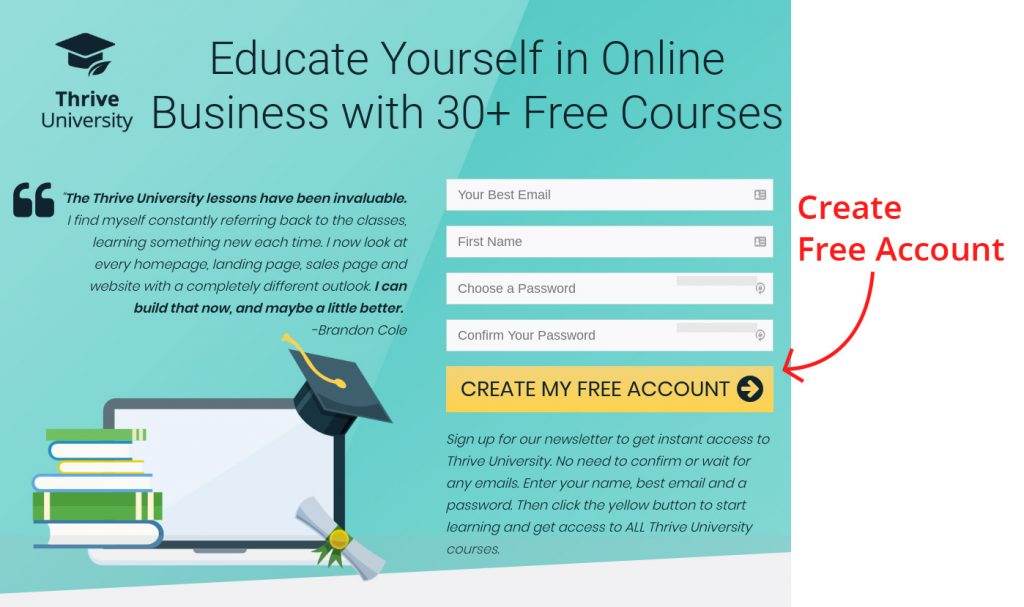 Offering free courses is a great way to collect leads. Not only do the people signing up get free educational content, but you can also promote your paid products and services throughout your courses by using them as examples.
In addition, you can send subscribers promotional emails and newsletters.
4. Bing Ads
Let's see how the advertising networks themselves use Facebook Ads to create high-converting funnels.
See this Facebook ad funnel example by Bing Ads which was running recently.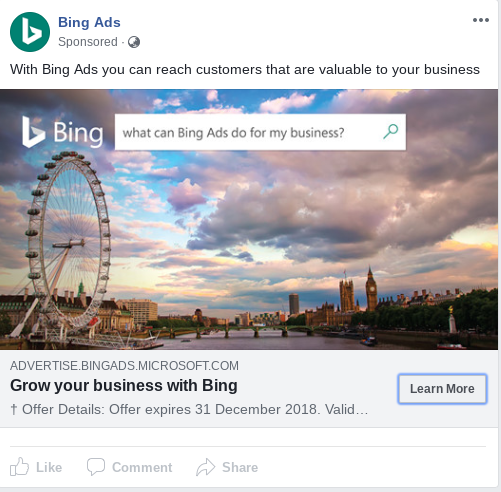 The actual ad isn't the best, as it references an offer without being clear on what that offer is. However, what is clear is that there is a special offer inside that can help you grow your business.
The landing page is simple, but it does the trick: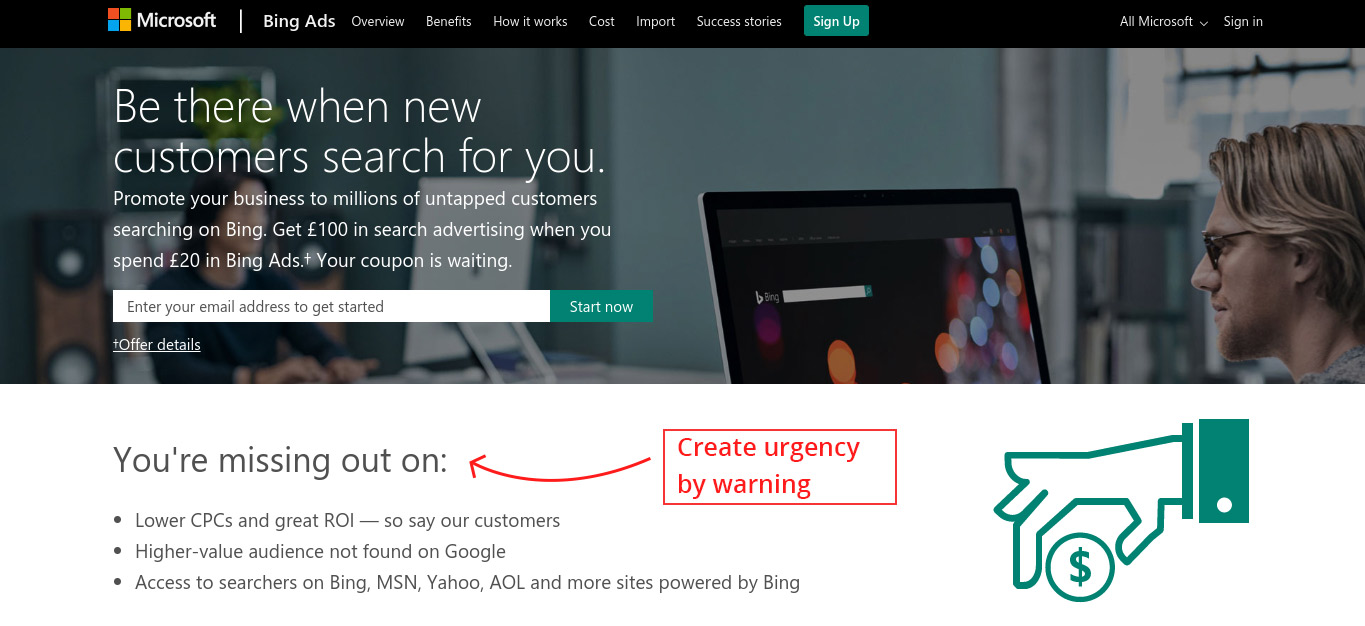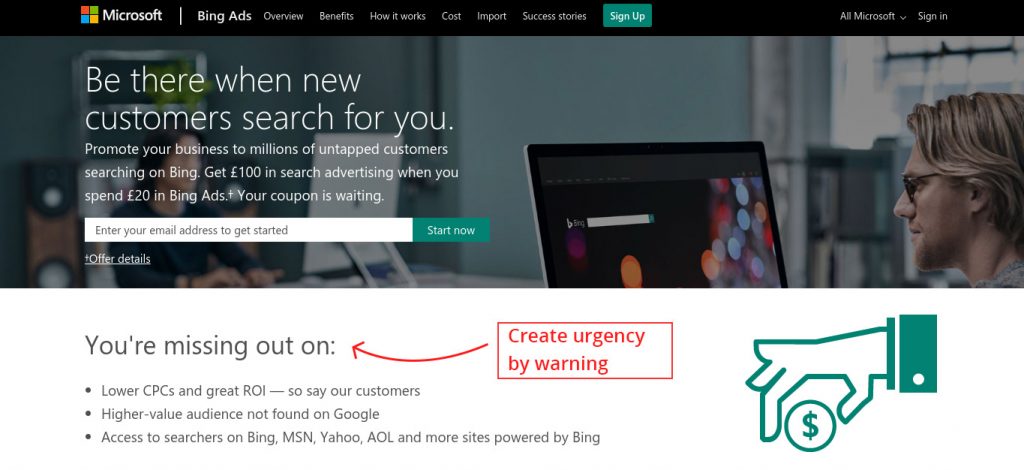 The landing page creates urgency by warning readers what they are missing out on by not signing up for a Bing Ads account.
All users have to do is enter their email address to create a Bing Ads account. In order to qualify for the free 100 euro in advertising credit, they will need to actually spend 20 euro first.
5. Shopify
One of the promising Facebook store examples is of Shopify.
Shopify's Facebook funnel is pretty simple and straightforward. They offer a free 14-day trial, and they make that clear in their ad.
The ad uses minimal text, and instead makes do with a video: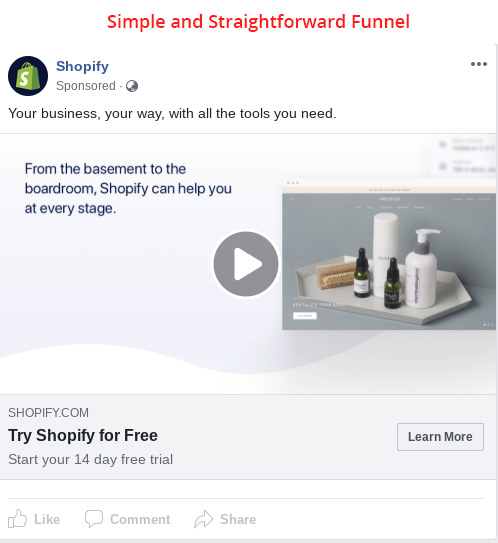 The signup process on their landing page is pretty simple as well.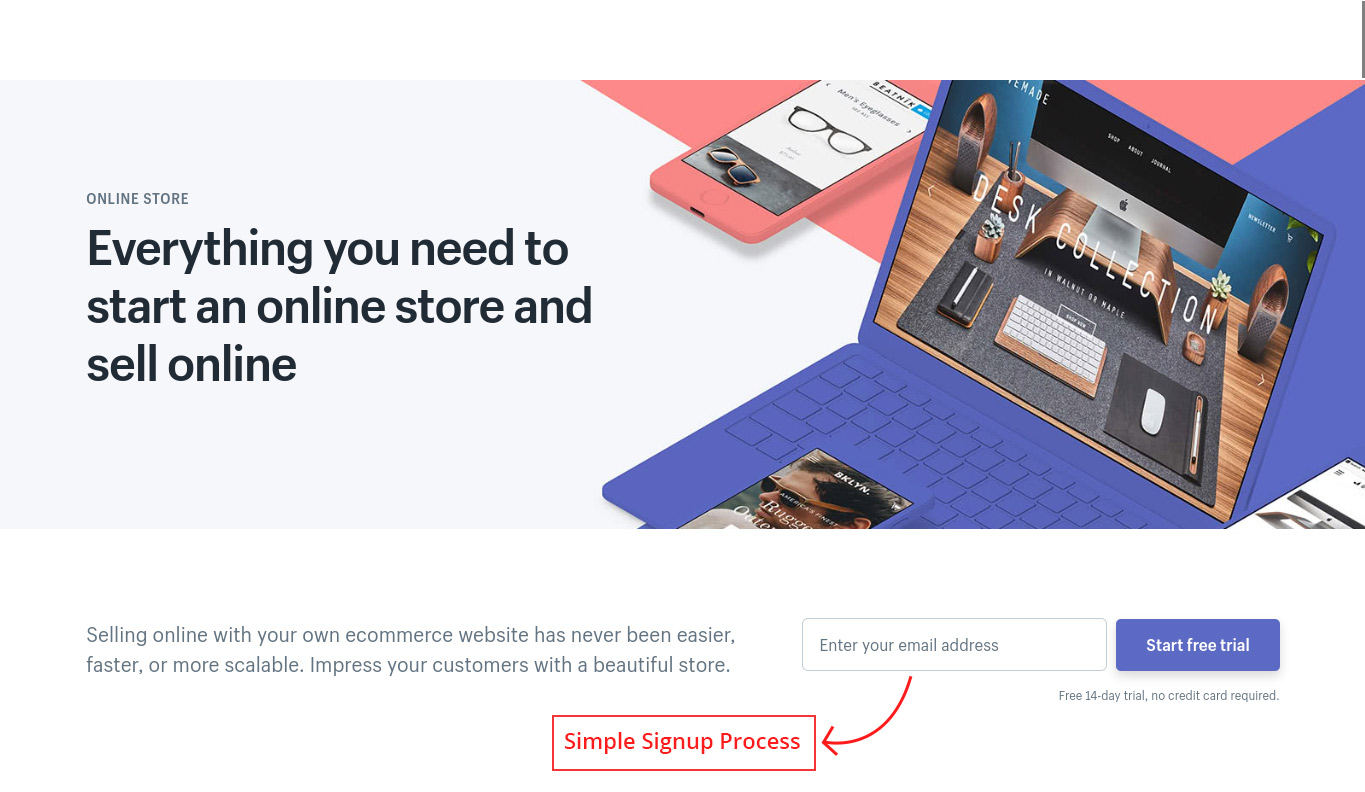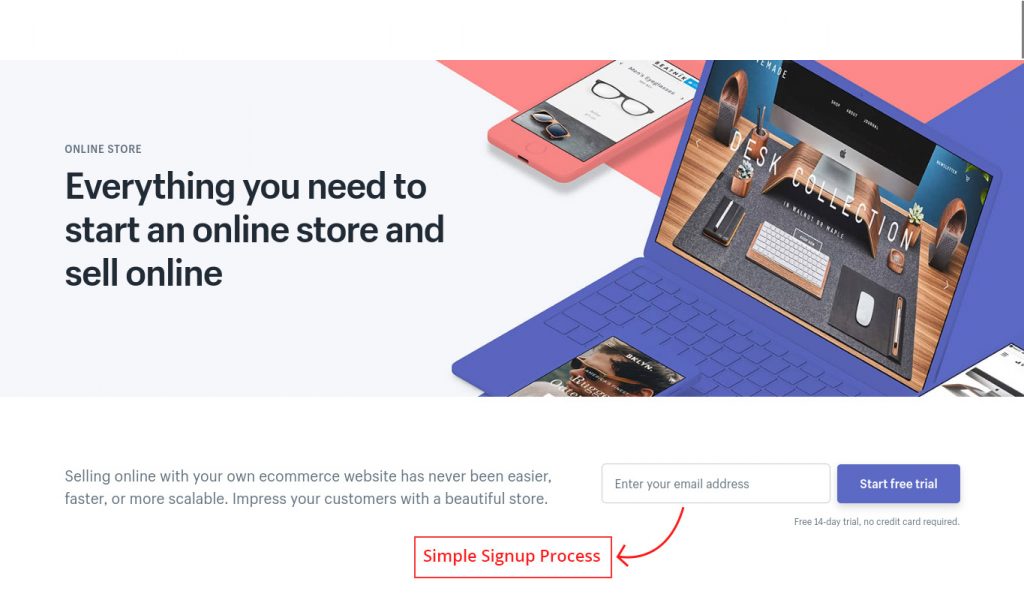 The initial requested action is to enter your email address alone. It's only after that is completed that additional fields will appear; even after that, most of the setup process will take place a bit later.
It's best to get users to commit to small actions, one step at a time, when collecting leads instead of scaring them away with long forms to fill out.
What we can see from here is that trial memberships do work. Shopify doesn't even require a credit card, which shows that they are confident in the quality of their product.
They have kept it all simple, making it one of the best ecommerce sales funnel examples.
Related : Best Shopify Stores
6. Pat Flynn
Until now, we've focused on big brands and companies. Let's see how you can use Facebook funnels if you are an entrepreneur focused on building your personal brand.
Pat Flynn is a well-known blogger and podcaster. His blog is called Smart Passive Income and focuses on building up passive income streams, among other financial topics.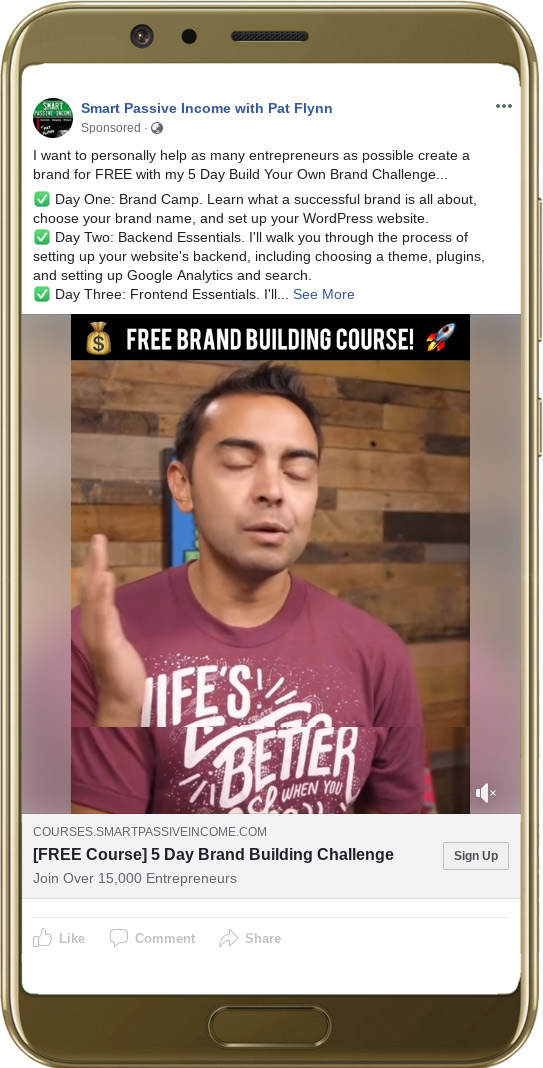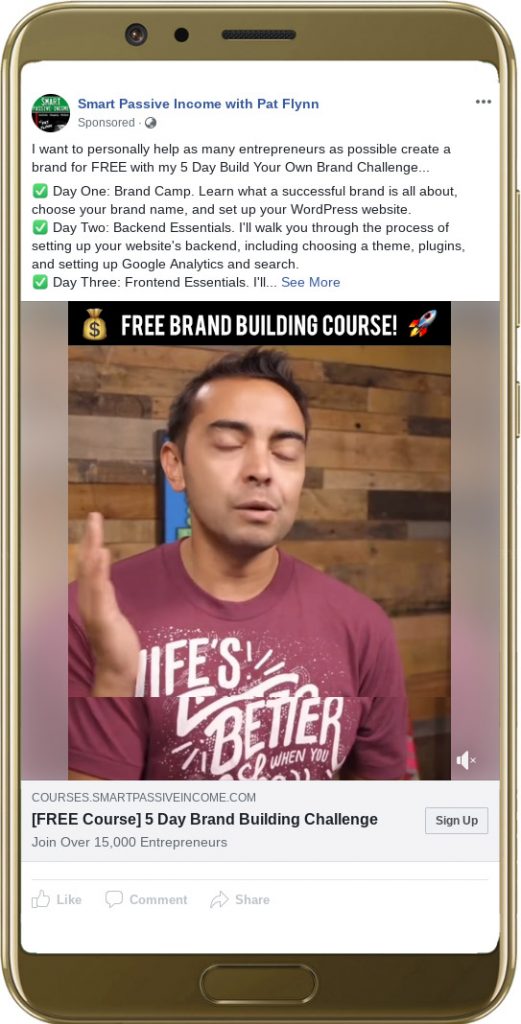 Notice how personal the ad is. It's focused on creating trust and relationships. The ad says Pat wants to "personally" help as many entrepreneurs as possible, and he himself is featured in the ad's video.
There is also a bit of social proof mixed in with the line "Join Over 15,000 Entrepreneurs."
Related : Common Ecommerce Start-up Mistakes Entrepreneurs Make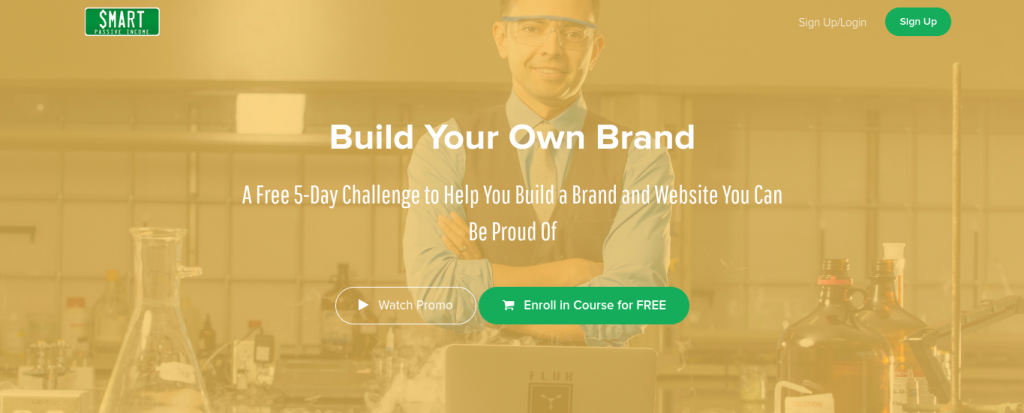 Page link: https://courses.smartpassiveincome.com/p/build-your-own-brand
This funnel is yet another example of how free courses can be used to collect leads. If your focus is building your personal brand, then creating your own courses is a great way to build up trust and authority.
Once you have the authority, you can then promote premium courses and products, or even recommend products as an affiliate, in email newsletters that you send to your leads.
7. Kaspersky Lab
Kaspersky Lab's funnels have an interesting twist compared to the previous examples in this article. Their ad promotes a free app.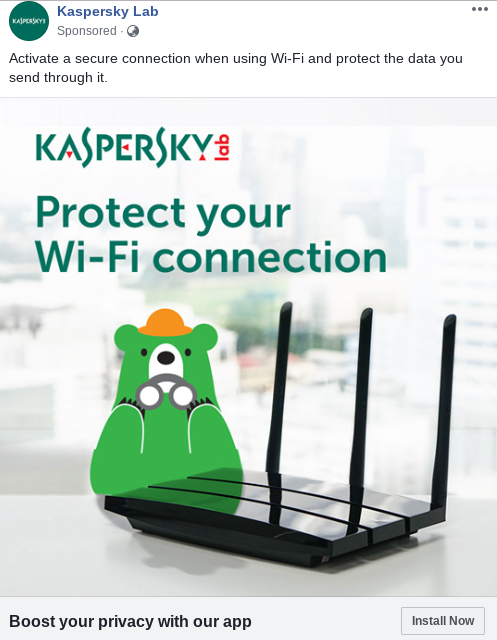 They monetize their user base by limiting the amount of data you can use with the free version. In addition, the premium version has many other features that are useful to those interested in a quality VPN.
Skillshare is another ecommerce Facebook sales funnel example to learn from.
Skillshare is a membership site where members can access an unlimited number of educational courses on all kinds of topics for a small monthly fee. In their Facebook ads, they offer two months of premium membership for free in order to entice new users to sign up.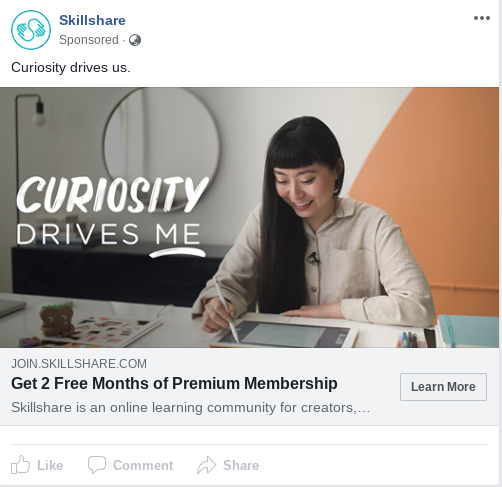 "Curiosity Drives Me" is a great marketing line, as it kindles a quest to uncover more information.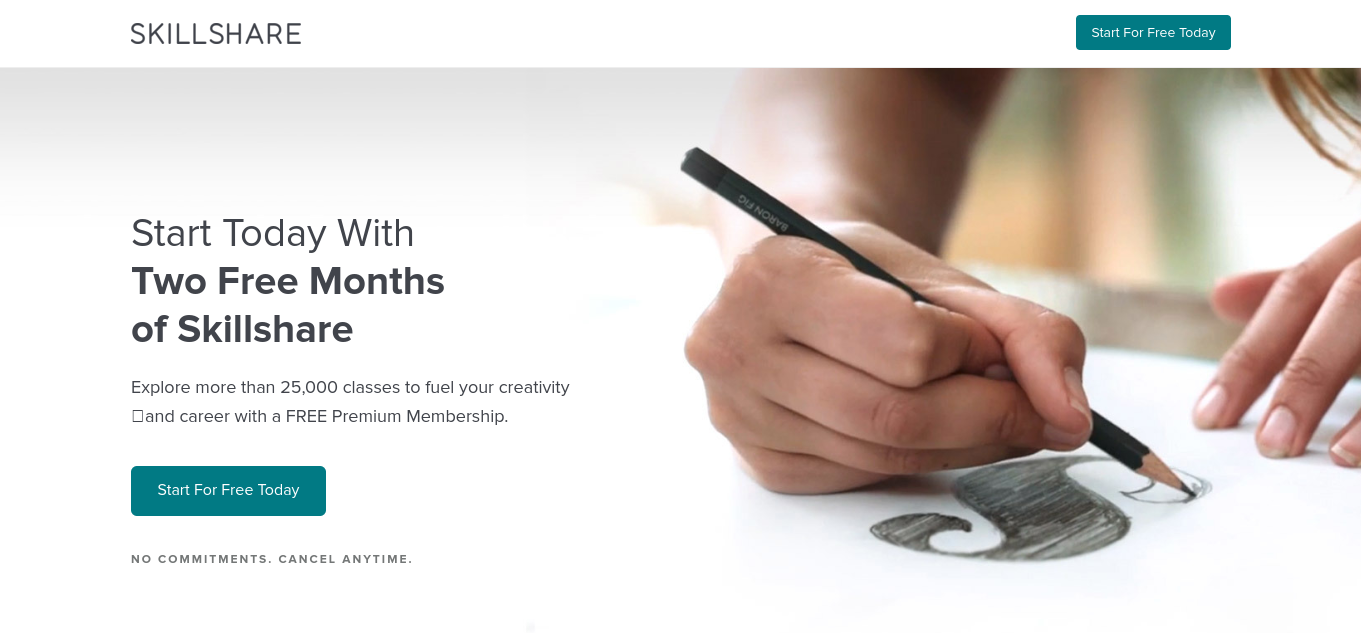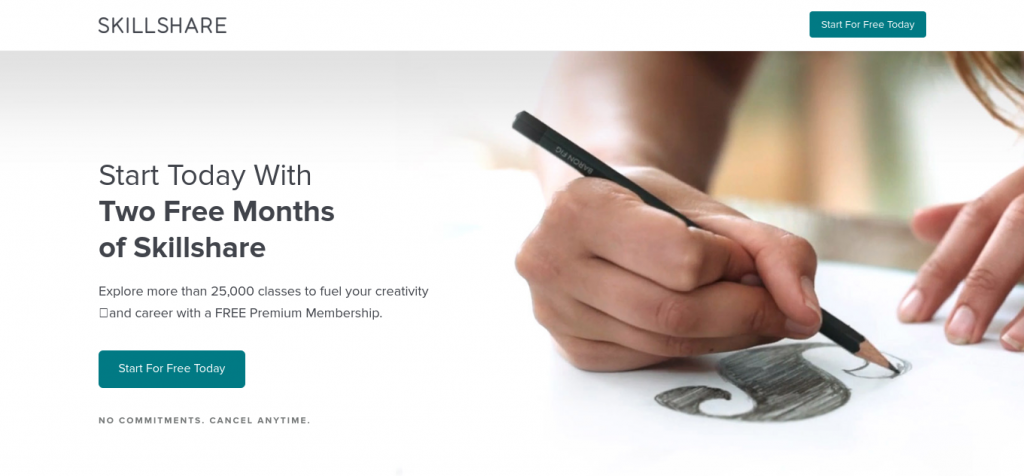 Giving a month or two of premium membership away for free may seem like offering a rather long trial, but if you are constantly offering new benefits every month and you have a high retention rate, it can be well worth it.
Some Tips for Making Your Facebook Funnels Successful
As we saw, a Facebook funnel has to contain certain elements. It has to have a lead magnet, which is something that will encourage people to sign up as leads.
Lead magnets can be anything that customers would be interested in enough to give away their contact details:
A free ebook or guide
A free course
A webinar
A special discount or promo code
A free trial
A free consultation
Advertising credit
You also need a landing page to collect those leads. Finally, you need a way to promote your paid products so that you can turn those leads into customers. Email marketing is a great place to start.
Here are some additional tips on running successful Facebook funnels:
Target the right audience: Facebook gives you a lot of options when it comes to choosing your target audience. You can narrow down your audience based on things such as age, income, interests, marital status, and so on.
Use retargeting: With Facebook's pixel, you can target audiences that have some sort of previous relationship with you, such as reading your blog or signing up to another email list of yours.
Track your data: Always look at the data that Facebook gives you. Make sure you are getting satisfactory click-through, conversion, and sales rates. This will help you improve your ads, landing pages, and promotional strategies.
Use images, videos, testimonials, and free offers.
Reduce the steps necessary to sign up on your landing pages.
Wrapping It Up
Using Facebook funnels is a great way to collect leads and slowly but surely convert them into paying customers.
By looking at how the pros do it, you can learn from them and apply their strategies to your own Facebook funnel advertising campaigns.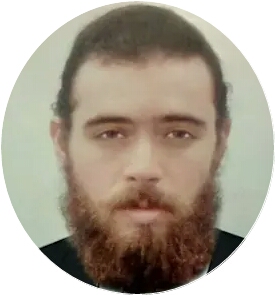 Author: Benjamin Levin
Benjamin Levin is a digital marketing professional with 4+ years of experience with inbound and outbound marketing. He helps small businesses reach their content creation, social media marketing, email marketing, and paid advertising goals. His hobbies include reading and traveling.