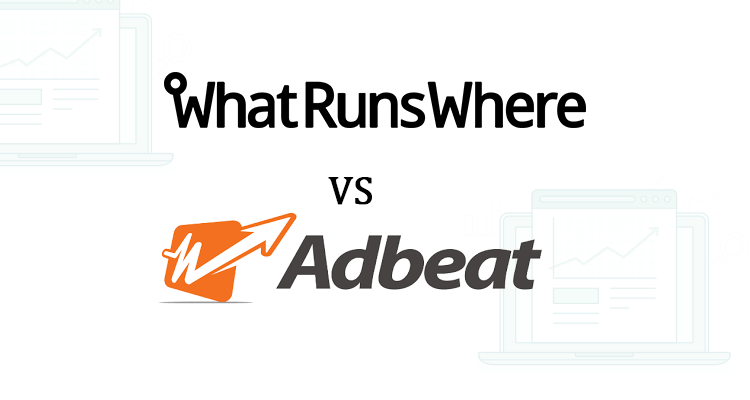 If you're reading this article it means that you're in some way interested in mobile advertising. Whether that means you're an advertiser yourself or just a small business looking to improve your advertising spectrum, you need to know the ins and outs of advertising platforms – how to get ahead, so to speak.

The answer to keeping up with the competition comes in the form of little-known advertising programs that help you "spy" on the competition. Today we're focusing on two of those programs, namely WhatRunsWhere and AdBeat.
Each platform helps you identify what you can do better to ultimately increase your mobile advertising ROI. Let's take a look at the two programs.
Why Get Ahead in the First Place?
Before we talk about the two programs, we need to address why it's so important to get ahead of other businesses also invested in the mobile advertising space. Essentially, it comes down to market size.
Mobile advertising has been growing ever since the advent of the internet. What once were obtrusive popup ads have now turned into advertisements that change based on visitors' geographic information and more. In 2016 the global mobile advertising market was $80 billion, and still rapidly growing.
You're not alone when it comes to advertising. The competition is huge, and targeting certain ad space and keywords (that is, highly coveted ad space that gets clicks) costs a substantial amount of money.
You need to identify which niches and areas to advertise or you'll easily fall victim to wasted money and will likely also get outbid by larger companies for the better ad space.
So How Does it Work?
Platforms like WhatRunsWhere and AdBeat identify niches and trends within advertising networks which allow businesses (you) to determine the optimal places for running your own ads.
The simplest way to phrase it is that the platforms find out what your competitors are doing and what works for them. You can then beat them at their own game, and also use them as "guinea pigs" to see what works.
The better platforms use data collected from various ad networks to give you the complete picture of the current advertising landscape.
WhatRunsWhere
WhatRunsWhere collects data from over 90 thousand advertisers, 20 thousand websites, and 500 advertisement networks across 7 different countries. The platform has an enormous amount of data available for those looking to pinpoint exactly where and how to run their ads.
The company collects its data through "data scrapers" that track the top online advertising publishers. Each scraper acts as a user (desktop or mobile) and thus sees everything a user would see. That data gets recorded and then compiled into the analytics pages seen within the app.
How WhatRunsWhere Works
When you open the actual WhatRunsWhere app you're able to search by keyword, ad network, advertising platform, category, and more. The results display relevant ad information, including the categories you didn't search for with your initial query. There's even information about ad sizing.
Depending on the web page in question, sometimes larger ads sell better than smaller ads, and vice versa. That information, combined with landing page traffic data that can reveal broad demographic information, can help you determine what types of ads visually appeal to different niches.
The end goal, as stated by the platform themselves, is running a full ad campaign based on the information you've collected from the app. Ideally, the process goes something like…
First, you collect information about websites and niches you'd ideally like to target. Decide whether you're targeting mobile or desktop ads, and then search by specific website, keyword, etc. Next, check out the competition and how they're performing on those pages.
Look at their calls-to-action, traffic sources, etc. Take that information, apply it to your own advertising campaign, and get started. Target ad type, placement, etc. that gets the most clicks and thus drives the most people to your landing pages.
Price
WhatRunsWhere operates under the assumption that you're saving money right away by choosing their platform and foregoing larger marketing firms that manually collect advertising data. As such, the prices are steep.
The Basic plan starts at $299 per month, with the Full Coverage plan running you $399 per month, and the Enterprise plan is available on a case-by-case basis.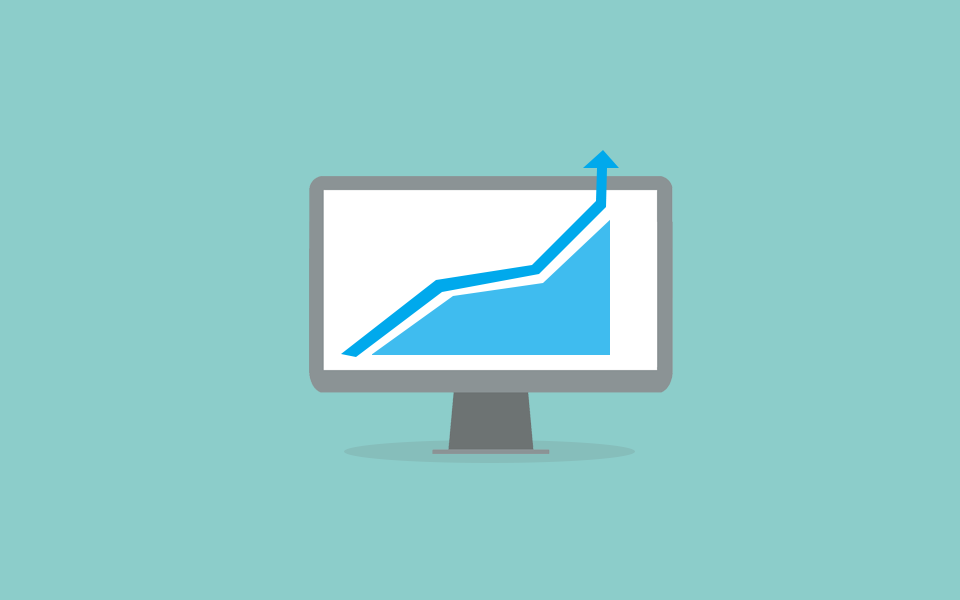 AdBeat
AdBeat is another competitive analysis platform available for advertisers to size up the competition and plan campaigns without actually spending any money. It's very similar to WhatRunsWhere, and the two companies perpetually compete to compile the best dataset.
Calculations and data crawlers (similar to data scrapers) drive AdBeat's collection process that includes hourly updates and includes price-per-click of each advertisement collected in its database. While the financial information is extremely important, AdBeat does have a significant amount of fewer crawlers than WhatRunsWhere.
How it Works
AdBeat works in essentially the same way as WhatRunsWhere. The platform takes advertising data and compiles it into an easy to follow analysis which gives you insight into competitors and markets.
The program offers the same sort of filtering system as WhatRunsWhere, allowing searches by advertiser, keyword, network, competitors, URL, top ads, and more. Of particular note is the pay-per-click sorting which shows what ads cost, as well as the bidding prices for running ads in certain places.
AdBeat differentiates itself not only through detailed pricing information, but also with an advanced keyword tool that extracts information not only from static ads but also from widgets and HTML5 ads that have the potential for variable text.
Beyond deep analysis, AdBeat also takes care to present data in an easy to read format that features recommendations based on their own experiences. It's a feature we appreciate for its ability to help newcomers understand what conclusions to draw from datasets.
Price
Like WhatRunsWhere, price is AdBeat's main drawback. The basic plan starts at $99 per month, and in our opinion, the basic features aren't worth the price of entry. The "advanced" tier costs $399 per month but still doesn't include every feature.
The only way to get access to every feature is the Enterprise tier, which is only available on a case-by-case basis. You're essentially forced into paying more to get the full experience.
So Which Should You Choose?
Both programs make an excellent way to take your advertising to the next level. You're able to keep tabs on advertising networks, the competition, and use that information to help you improve on your own advertising campaigns.
As for which program works better, either does its job well, with WhatRunsWhere offering arguably the better dataset and AdBeat providing more features in an easy-to-use format.
Sam Zaman has long been associated with Mofluid. She loves to write on technology & related stuff. Ecommerce, mobile and internet marketing equally drive her interest. Likes gardening and experimenting with new recipes. An avid reader and absolutely mad @bout donuts 🙂