Dropshipping is a low-cost way to break into the eCommerce industry and launch your dreams of being an entrepreneur.
The only things you need to get started are a device with access to the internet, a profitable niche, a good marketing strategy, and an in-demand product to sell.
Unfortunately, this last point is where most aspiring entrepreneurs get stuck.
When you consider the sheer number of products that can be dropshipped, you can easily become paralyzed by indecision.
To save you time, mental energy, and provide some inspiration, we've undertaken market research and analysis for you.
Best AliExpress Dropshipping Products to Sell in 2021
Based on our findings, we present 40+ highly profitable products that you can sell on your dropshipping store in 2021.
1. Teeth Whitening Kit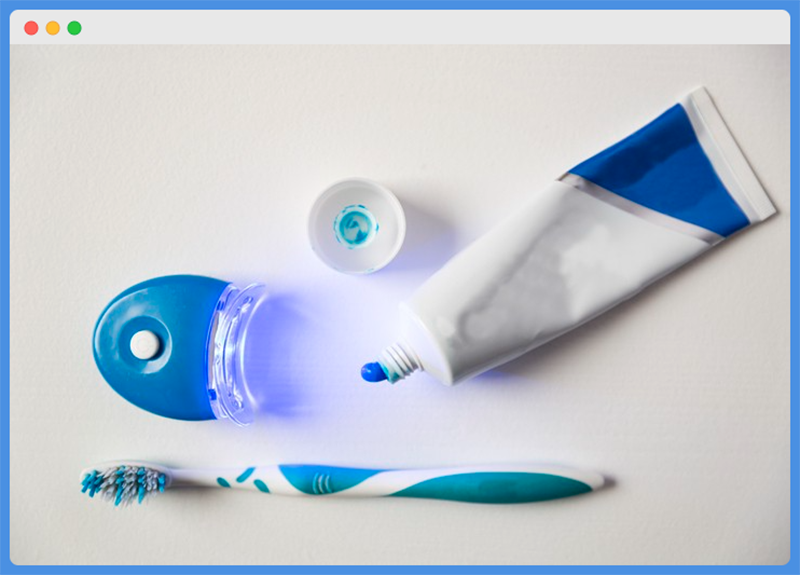 Not everyone can afford a trip to the dentist every other month to get their teeth professionally cleaned and whitened, and some people just don't have the time.
Enter teeth whitening kits to the rescue. These products are available in different forms—LED kits to gel strips and toothpaste—and price ranges. Reports estimate that the global teeth whitening products market will hit $7.4 billion by 2024.
Selling this product means a huge chunk of that money could end up in your pocket.
Also Read: How To Start Your Alibaba Dropshipping Business With AliExpress
2. Massage Guns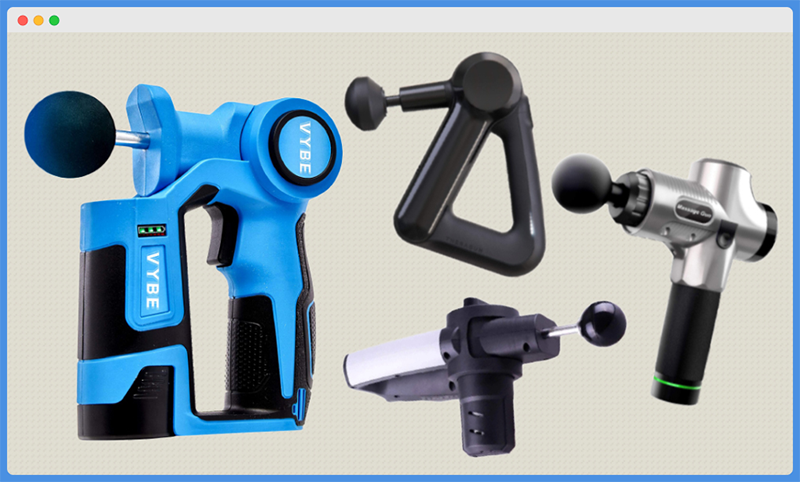 This high-powered tool provides vibration therapy by emitting sudden pressure that increases blood flow, relaxes body tissue, and reduces muscle soreness.
Athletes and fitness enthusiasts have adopted massage guns as a post-workout tool. However, the tool can provide relief to anyone suffering from joint pain, soreness, or tense muscles.
Search queries for massage guns have been steadily rising and this trend is expected to continue in 2021, which makes it a profitable product to dropship.
Explore: Best Dropshipping Product Research Tools
3. Anti-aging Creams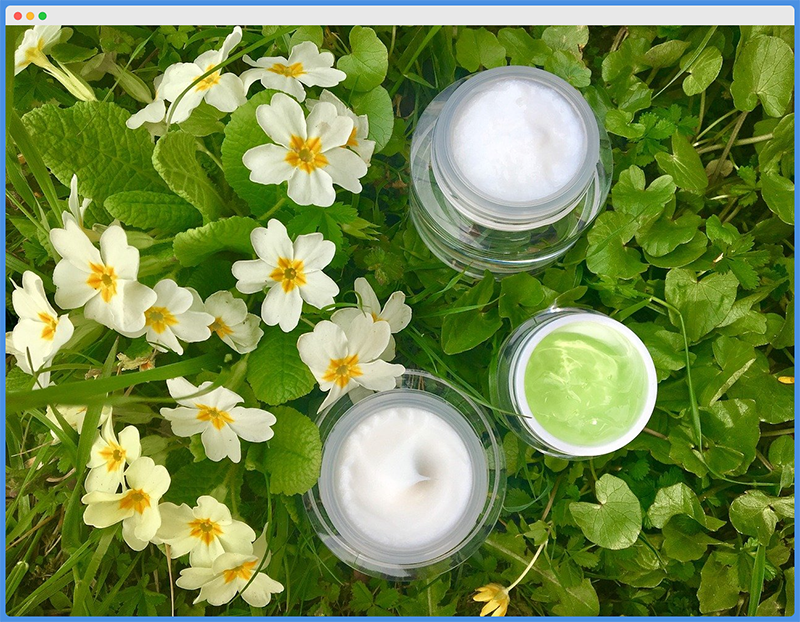 No one can prevent aging. The best we can do is preserve youth and anti-aging creams help us do just that.
The global market for this product was worth $58.5 billion in 2020 and is predicted to grow seven percent in 2021. This makes it a great dropshipping product for those looking to make massive sales and profits.
As long as people keep getting older, anti-aging creams will continue being in demand, so take advantage now.
Check Out: How To Dropship From AliExpress To Amazon
4. Fitness Trackers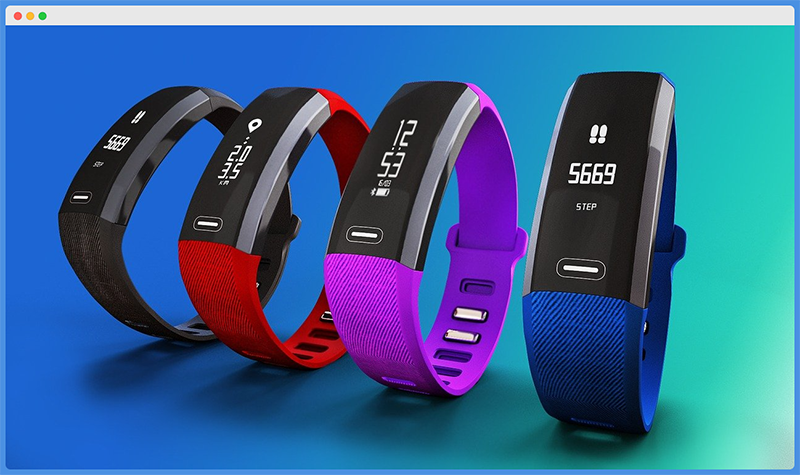 The fitness tracker market is projected to go from being worth $2.57 billion in 2020 to $3.3 billion in 2022. This makes them perfect for dropshipping.
Fitness trackers provide a fast and convenient way for people to keep an eye on their fitness level by monitoring their heart rate, daily step count, calorie consumption, and more.
You can buy them for $7-12, sell for more than double the price, and make a tidy profit. High-end fitness trackers will cost you a bit more, but they can be sold for up to $500.
Explore: Best One-product Dropshipping Store Examples
5. Bluetooth Headphones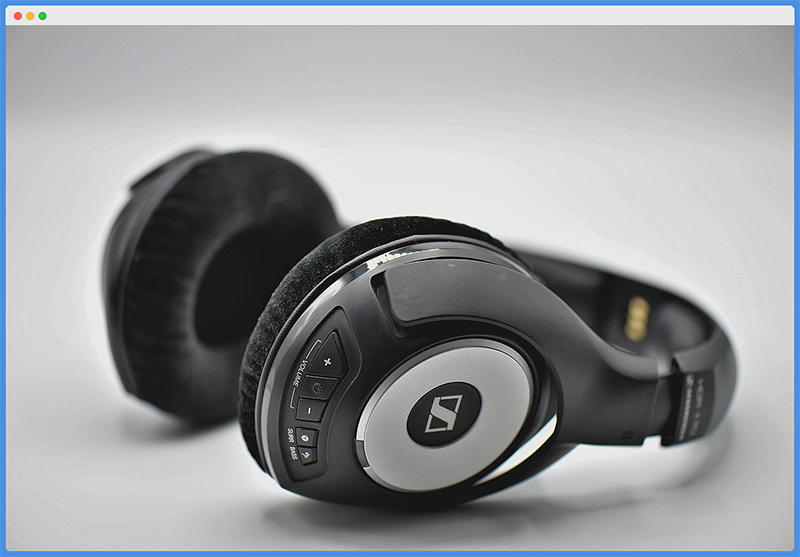 When Apple ditched the headphone port from the newer iPhone models, it caused an uproar and increased the demand for wireless headphones and earphones.
Today, Bluetooth headphones have taken over as the norm and it's easy to see why. They prevent us from dealing with those annoying scenarios where your earphone cord gets tangled or caught up in door handles.
Bluetooth headphones are available at different price points, so whether you sell low-end or high-end versions of this product, you'll find a huge consumer base waiting to buy.
Also Read: Best AliExpress & Shopify Product Research Tools
6. Home Organizers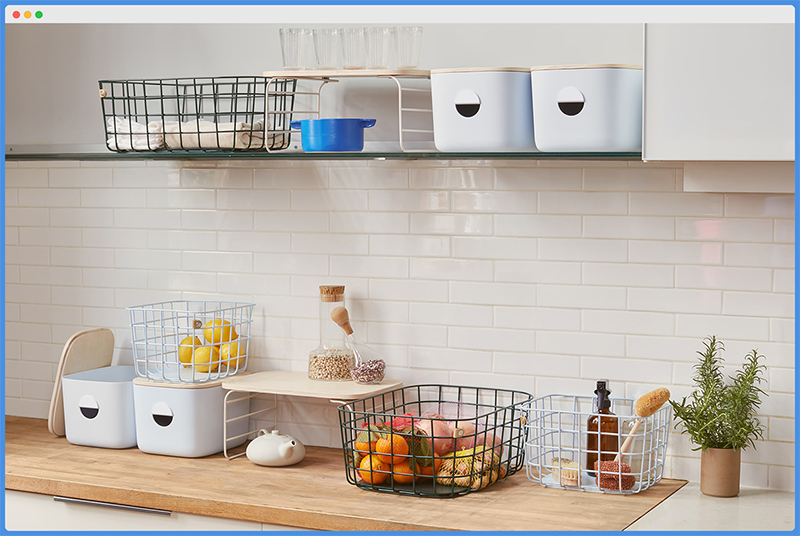 The average home contains thousands of items and they need to be organized properly or the house would look chaotic and untidy.
Home organizers make this task a lot easier and they also help economize space. Selling this item can bring your business healthy sales figures.
Interesting Read: Alidropship – Best Aliexpress WordPress Plugin
7. Pet Beds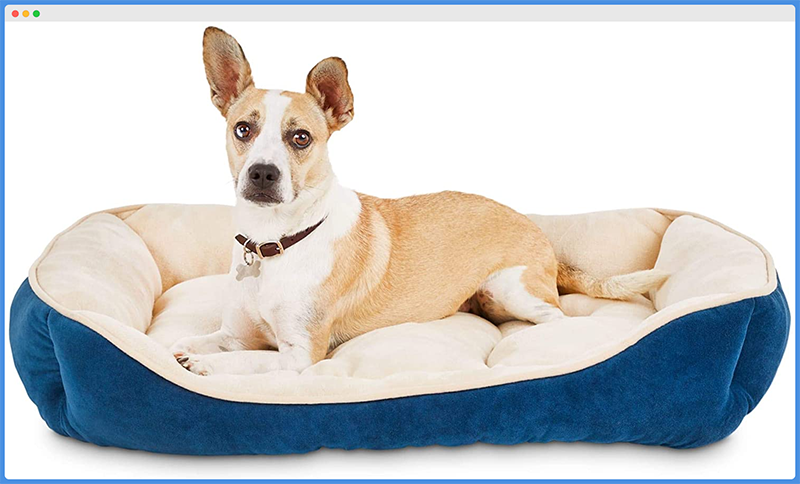 If there's one thing we know, it's that humans love their pets and will spend a ridiculous amount of money to ensure they're comfortable. This is why pet products are one of the most profitable dropshipping niches.
There's an increasing demand for pet beds over the last five years so selling this product could work wonders for your business in 2021.
If you plan to sell pet beds in your online store, consider listing other pet products like toys, bowls, apparel, and treats to create more sales opportunities.
8. Insulated Bottles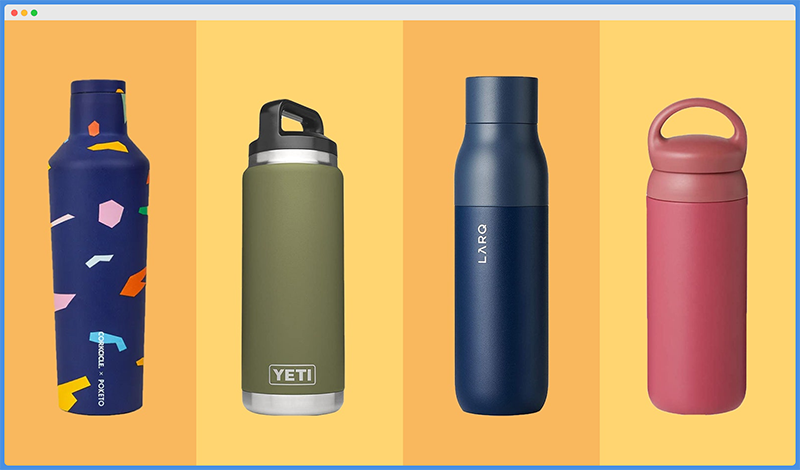 Insulated bottles are containers that help cold or hot liquid retain their temperature over long periods. They're an eco-friendly alternative to single-use plastic bottles.
In 2016, S'well, a company that makes fashionable insulated bottles generated over $100 million in revenue. That should tell you the kind of potential this product has.
Insulated bottles look super cool and they come in all kinds of colors, sizes, and designs. They have a low-cost price so you can sell them for up to double what you paid for them.
9. Seamless Underwear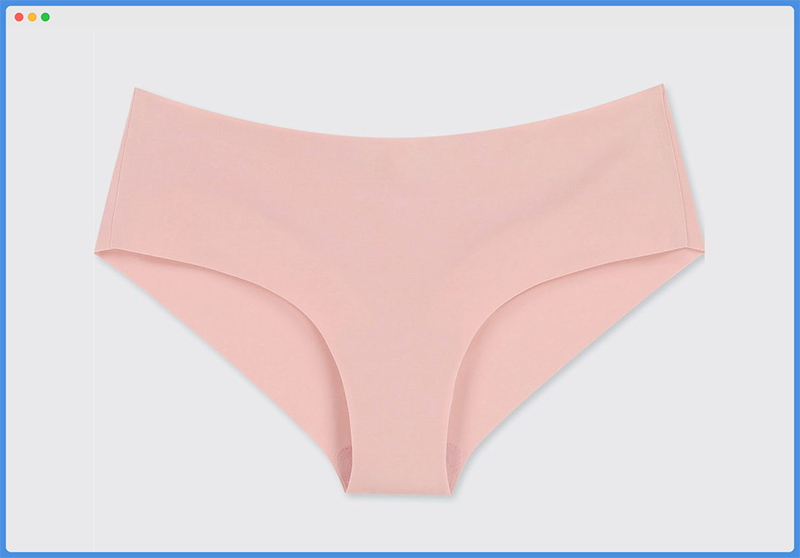 Seamless underwear is one of those simple yet utterly satisfying purchases.
It allows women to wear all kinds of skin-tight clothes without having to deal with pesky panty lines ruining their aura of mystery and glamour.
It's also extremely comfortable so it keeps getting more popular by the day. Seamless underwear is lightweight, cheap, and profitable to sell throughout the year.
You can buy a pair for $1-2 and sell at $4-5, which is a nice profit margin.
Explore: AliExpress Dropship Center – Ultimate Guide
10. Eyelash Extensions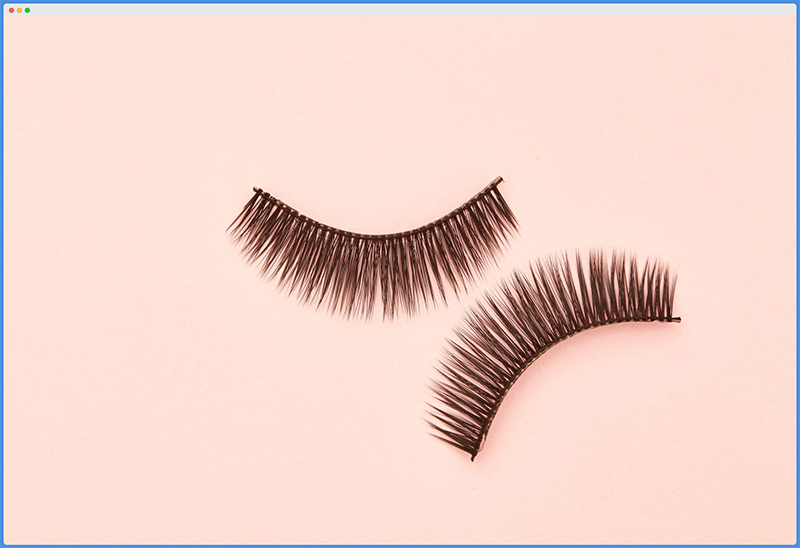 The Sexysheep store has sold over 100,000 units of this product on AliExpress and you can too.
The great thing about eyelash extensions is that they're cheap and lightweight so a single person can own dozens of them in different lengths and styles.
Eyelash extensions are disposable so customers will always need to replace them. They're also evergreen, meaning they can be sold all year round.
You can source for this product at $1-2 and sell for up to $6 if the quality is great.
11. Air Fryers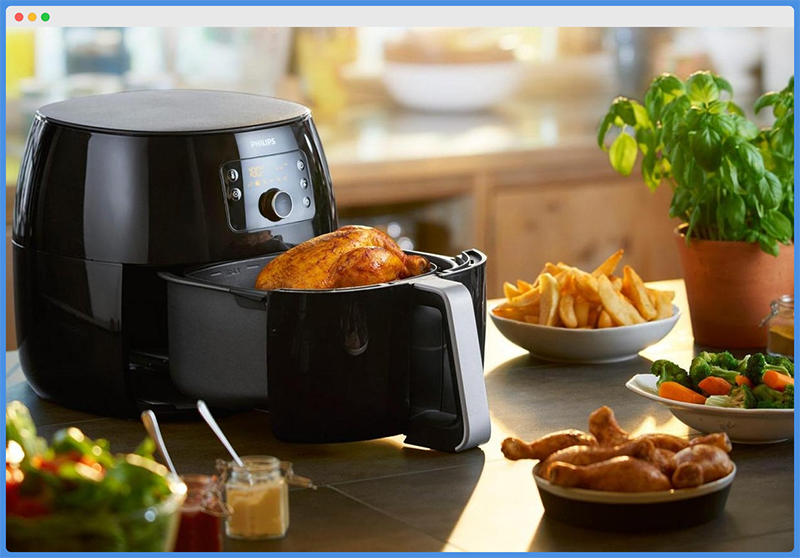 Thanks to the health-conscious era we're in, people are more intentional about what they eat and this has led to the dramatic increase in demand for products like Air fryers.
Air fryers are convection ovens that deep dry food using air rather than oil. They're also portable and easier to clean than regular conventional ovens.
Although the cost and profit margins you'll get for this product depend on the quality and model you choose, you're still guaranteed significant returns and a steady stream of orders.
12. Yoga Mats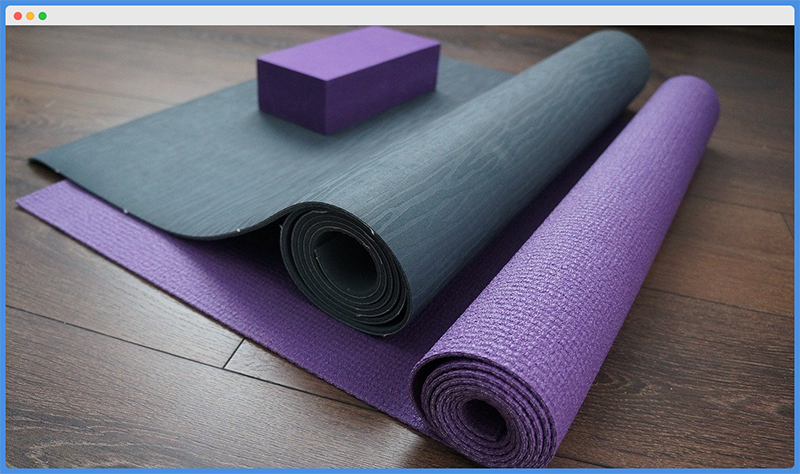 Since the global pandemic and growing adoption of remote work is causing people to spend more time in their homes, yoga and at-home workouts have become more popular than ever.
Yoga mats are cheap, lightweight, and come in a variety of colors and styles, so most people are likely to buy more than one or replace their old ones after a while.
If you're looking for a dropshipping product that'll bring in orders month after month, add yoga mats to your inventory. The top seller of this product on AliExpress has sold over 12,000 units.
13. Spice Jars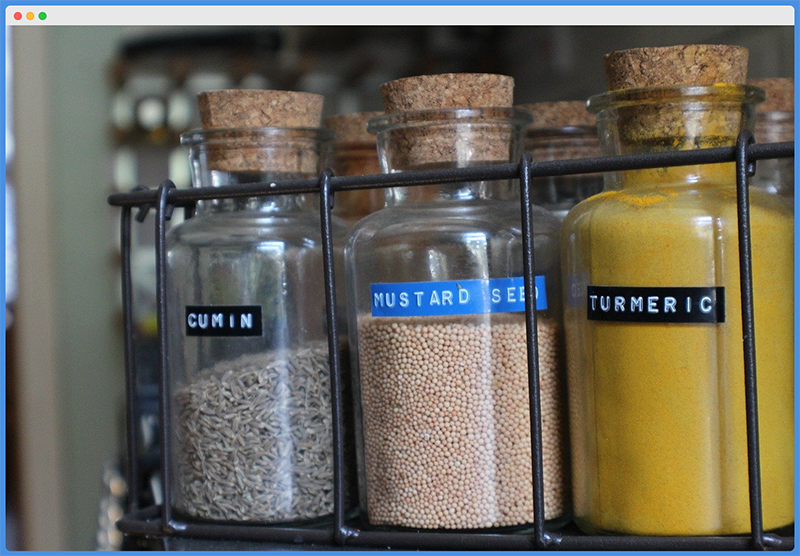 With people spending more time at home, they're more inclined to eat a home-cooked meal rather than order takeouts. As we all know, cooking is a more pleasurable experience when the kitchen looks neat and tidy.
This is where spice jars come in. They help organize and add a sense of elegance to your kitchen. Why hide your spices in ugly-looking containers, when you can display them in ceramic, glass, or marble containers?
If you want a product with high demand and an undersaturated market, consider selling spice jars.
Check Out: How To Find Best Selling Products On AliExpress
14. Tote Bags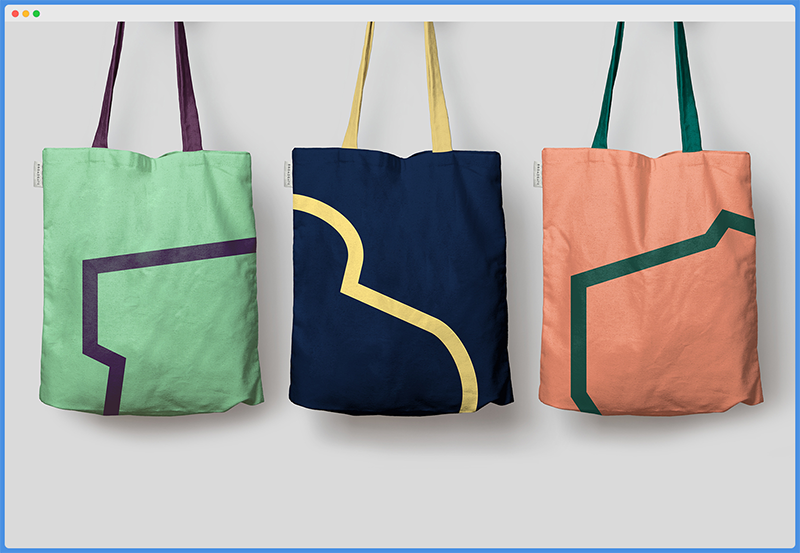 Everyone loves a nice tote. They're practically an essential fashion and shopping item for people of all ages and genders.
The rising demand for environmentally-friendly products has led to more people choosing tote bags over bags made with unsustainable materials like leather and plastic.
Tote bags come in a variety of designs and can be customized to suit different style senses. You can source them for as low as $1 and sell them for up to $50 on your dropshipping store.
That kind of profit margin will have you raking in multiple figures in no time.
15. Beard Oils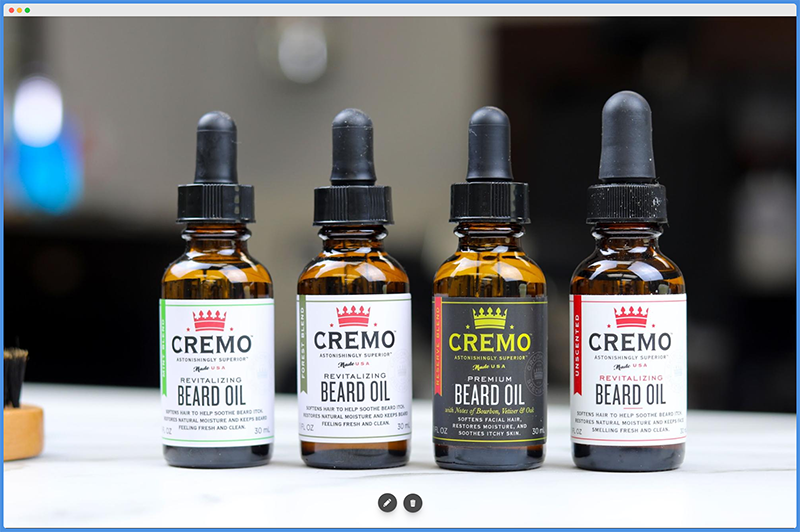 Sometime somewhere it was decided that men looked cooler and hotter with well-groomed facial hair. Ever since then, men all over the world have been searching for ways to stimulate the growth of their beards.
Since beard oil arrived on the scene in 2013, it has grown into a $925.9 million market and shows no sign of slowing down anytime soon.
A little creative branding and marketing can help you achieve success with this product should you choose to dropship it.
16. RFID Wallets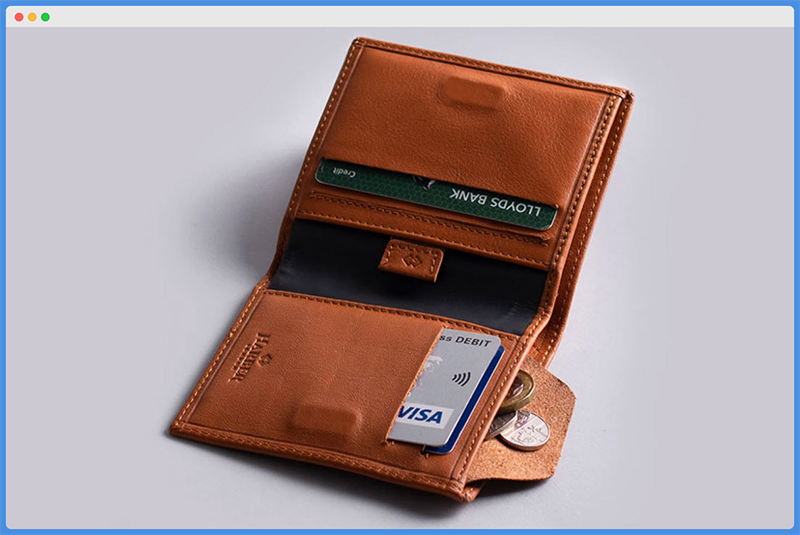 RFID wallets prevent users' credit card information from being stolen by fraudsters using digital devices.
As more people become aware of the importance of protecting their personal data, the demand for products like RFID wallets will soar. Now is a good time to tap into this market.
17. Artificial Flowers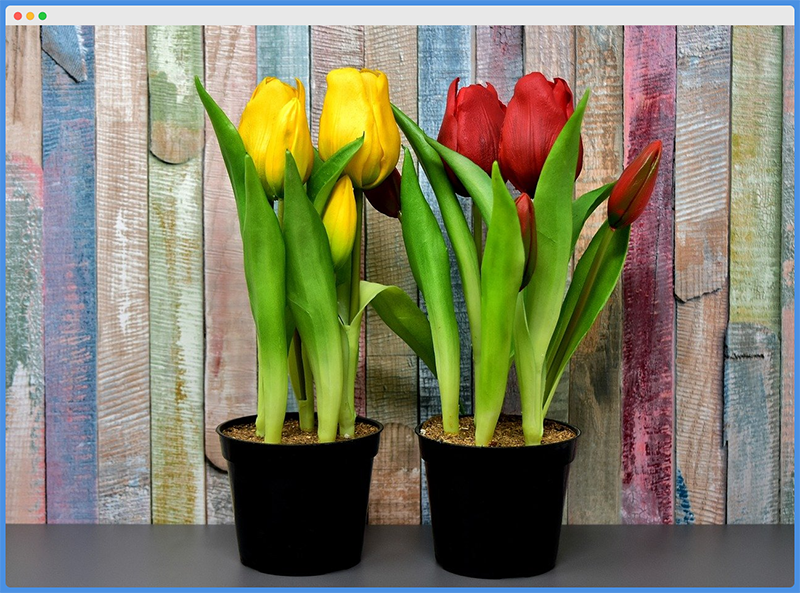 Fake flowers are cheap, low-maintenance, easy to transport, and they never die. This makes them a wonderful alternative to the real deal and an ideal dropshipping product for those interested in the interior design market.
18. Resistance Bands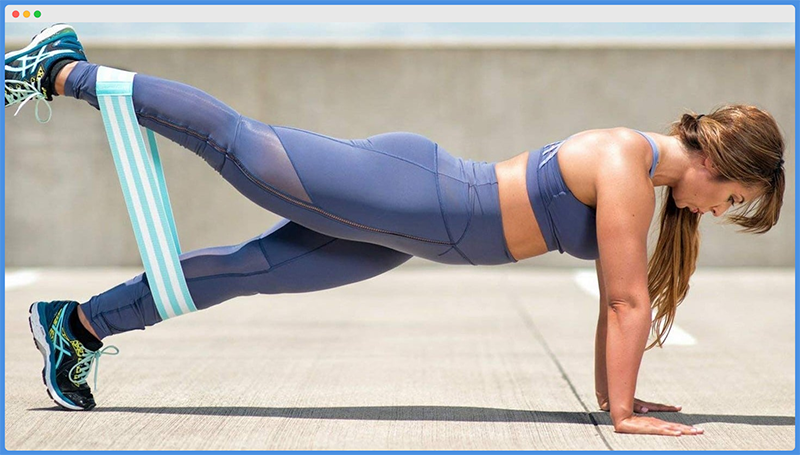 This piece of simple fitness equipment can change the way you exercise. It can help you work out every muscle group and simulate weights to give you that gym experience anywhere.
Resistance bands come in various sizes, strengths, colors, and more. They can be used by anyone from professional athletes to fitness newbies.
You can buy them at dirt-cheap prices and sell them for up to 90x the cost, depending on the quality.
19. Bedside Lamps
It's annoying having to leave your bed to turn the lights on or off. This is why bedside lamps have become a crowd favorite.
They serve as a decorative piece and unlike pendant lighting and chandeliers, they don't need to be installed. Almost everyone needs a bedside lamp, so selling them can be lucrative for your business.
20. Sheet Masks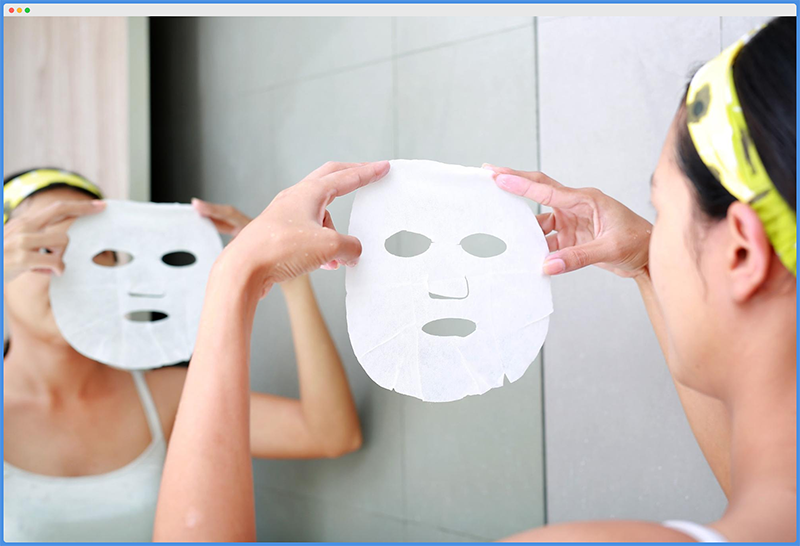 Sheet masks are an affordable alternative to expensive spa and dermatology treatments. They come in different varieties and price ranges.
The industry is projected to be worth $1.94 billion by 2023, so selling sheet masks is a good idea. They're available for $1-15 and can be sold for more than double the cost.
21. Essential Oils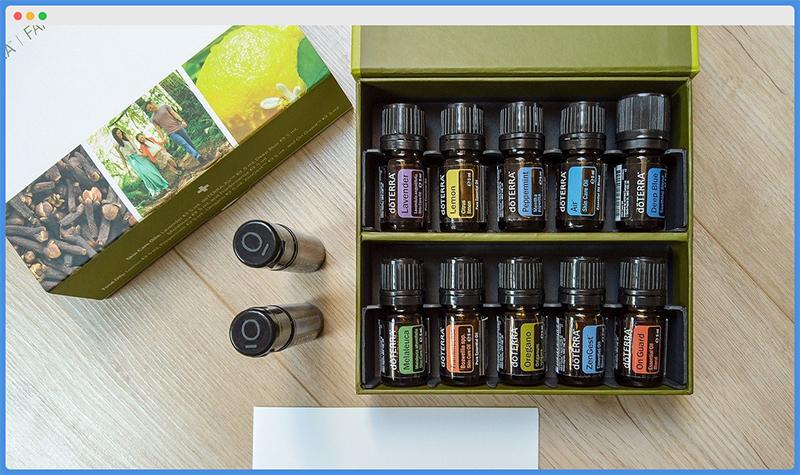 Essential oils are the darlings of the organic products' niche. They're revered for their antiseptic, medicinal, and beauty properties.
They provide all kinds of benefits like getting rid of acne, stimulating hair growth, regulating sleep, freshening laundry, repelling insects, and combating fungal and bacterial infections.
There are tens of thousands of options for this product on AliExpress that you can choose from. You can buy a four-piece bottle for $1 and sell it for up to $15 depending on the quality.
Check Out: Best Sites Like AliExpress With Faster Shipping
22. Drone Components and Accessories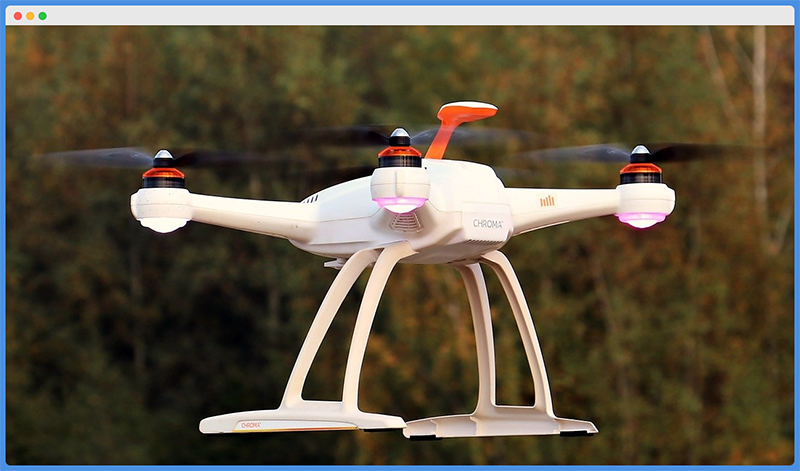 If you're interested in selling electronics, consider adding drones as well as drone accessories and parts to your dropshipping inventory.
Drones are one of those products that people love to experiment with. For more serious purposes, they can aid with data gathering, analytics, logistics, transportation, and more.
Reports predict that the consumer drone market will experience a 16% growth in 2021. Find quality supplies for this product, market your store well, and watch the orders roll in.
23. Sleep Gummies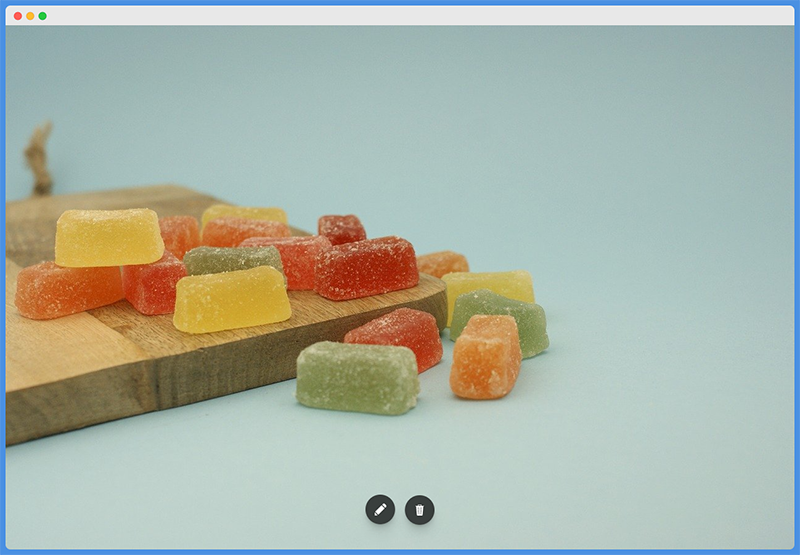 These are candy supplements that contain melatonin, a hormone that helps with inducing and regulating sleep in humans.
Melatonin is usually sold as an over-the-counter alternative to heavy-strength sleep medications. However, sleep gummies offer a more interesting and less demanding approach to dealing with sleep issues.
More and more people are searching for this product daily, so adding it to your dropshipping inventory can help boost your profit margins.
24. Portable Air Conditioners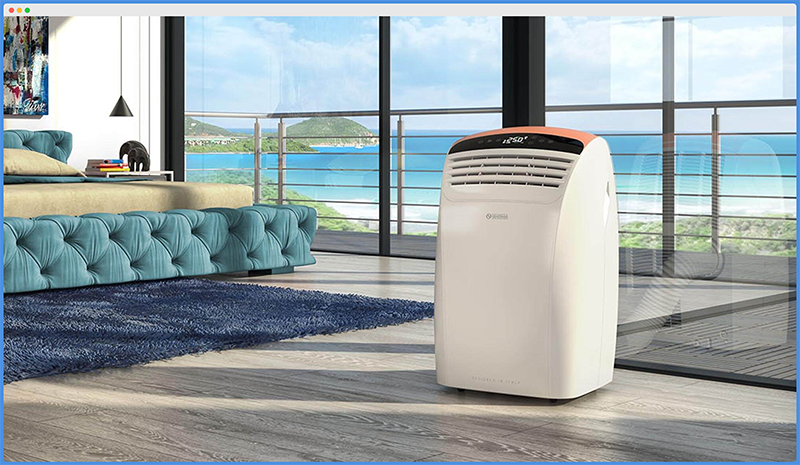 This product sells really well during the summer. However, you can maintain steady sales all year round by targeting people who live in hotter climates.
You can source portable air conditioners at $20-30, resell them for $50, and make a tidy profit.
25. Smoothie Blenders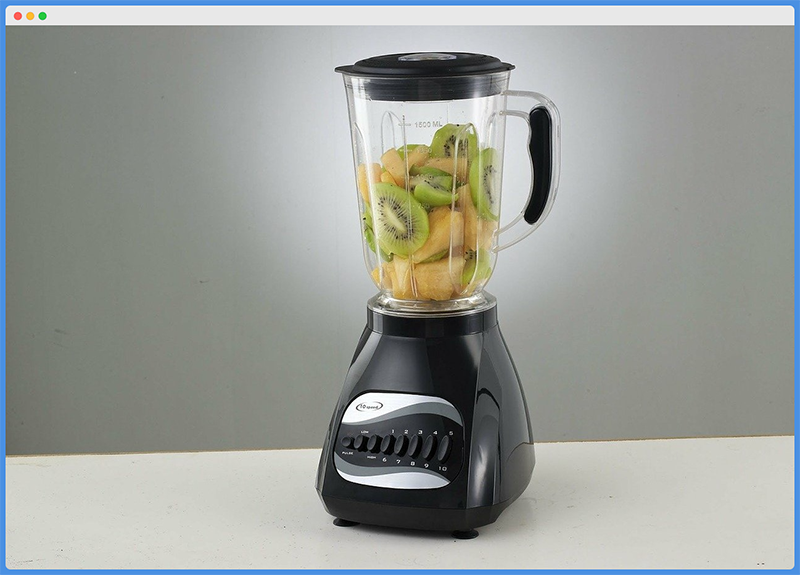 Smoothie blenders have become an essential kitchen appliance thanks to the healthy eating craze that has people blending all kinds of fruits, veggies, and nuts to make a breakfast beverage.
These appliances come in all shapes, sizes, and price points that'll appeal to different customer personas.
Although the market is dominated by big brand names like Vitamix, Nutri Ninja, and Magic Bullet, there are tons of other not-so-popular brands with positive sell rates that'll bring you satisfactory returns.
26. Organic Teas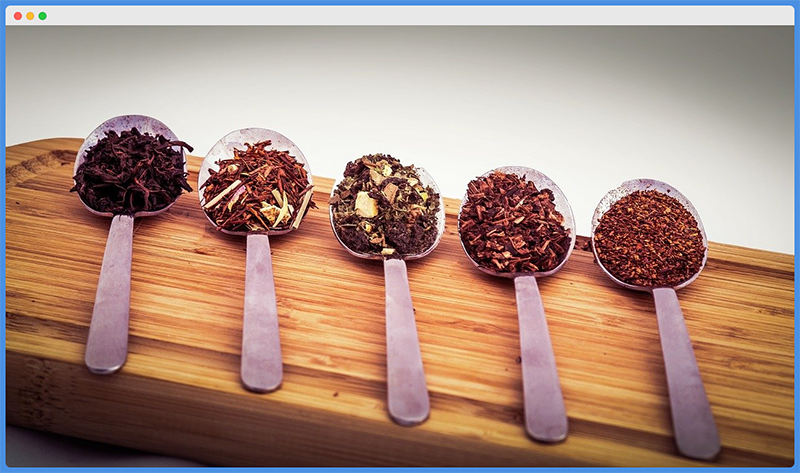 Herbal teas are all the rave right now due to their health-boosting properties. There are many different types of tea that you can sell. You can even create your own tea blends to make your offering more unique.
You can bundle this product with tea accessories like infusers and strainers to diversify sales opportunities for your store.
27. Bamboo Toothbrushes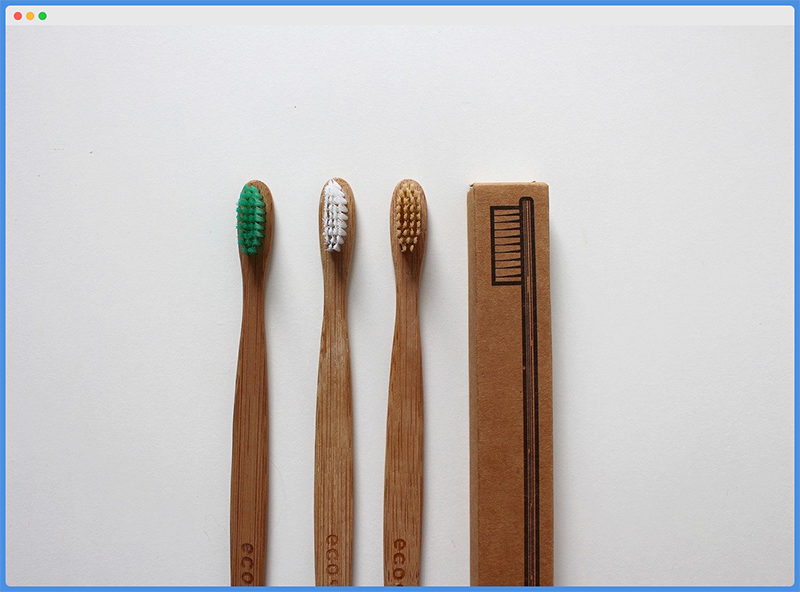 Bamboo toothbrushes are just like regular toothbrushes, the only difference being that their handles are made of bamboo instead of the usual plastic.
Some customers love this product because of the aesthetic while others appreciate its eco-friendly value. Either way, you can make a lot of sales by dropshipping it.
Explore: How To Dropship On eBay With No Money
28. Printed Socks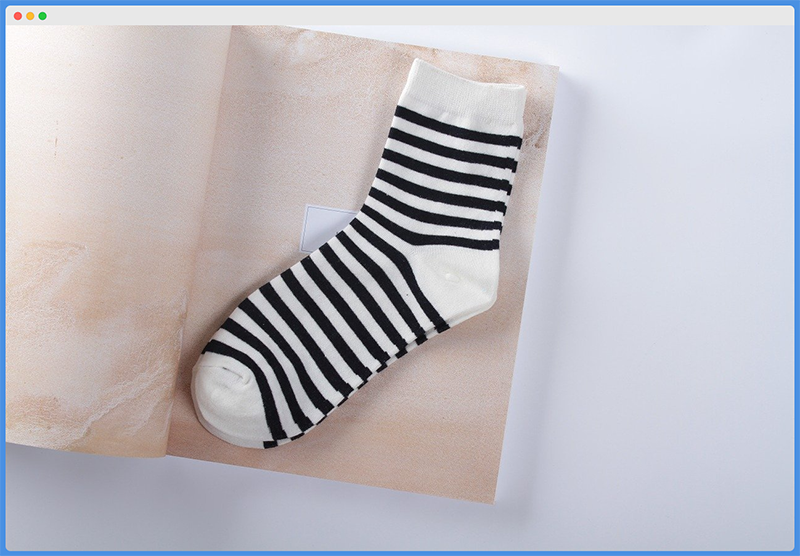 Socks are an evergreen product that can be sold any day of the year. They help keep our feet soft and warm in cold months. Also, they can serve as a medium for expressing personal style.
The sock market is projected to be worth $24.16 billion by 2025, so you can expect a sharp rise in demand as the years go by.
29. Running Shoes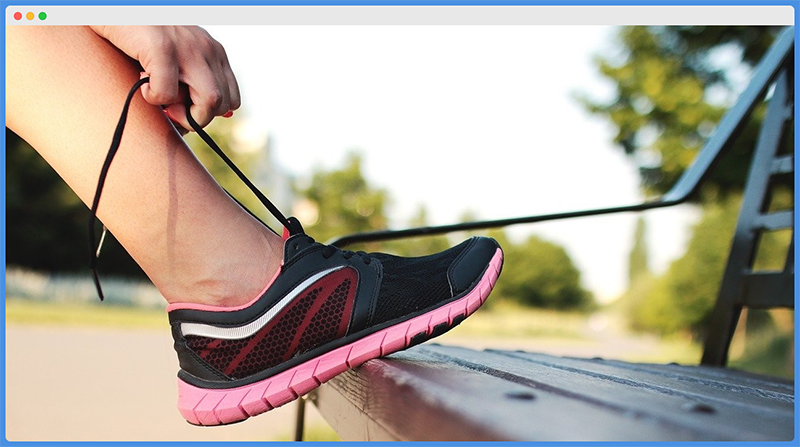 As more people embrace jogging, running, and other forms of exercise to keep fit, the target market for dropshipping stores that sell running shoes is going to keep expanding.
Running shoes can also be marketed as a fashion item for those who need comfortable shoes they can wear everywhere.
30. Blankets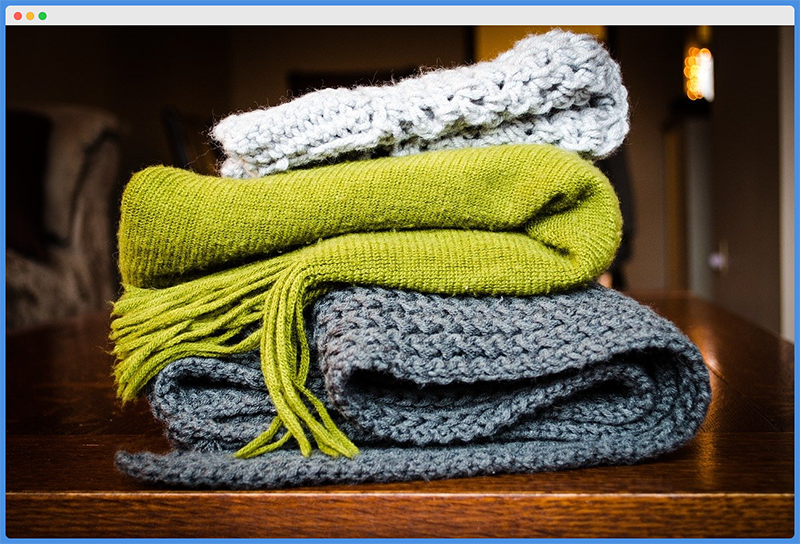 The demand for blankets, especially ones made with biodegradable material has continued to grow in recent years.
You can set your dropshipping store apart by offering a variety of materials, styles, patterns, sizes, and colors. This product can be sold all year round, but purchases will increase around winter and holiday periods.
31. Posture Correction Belts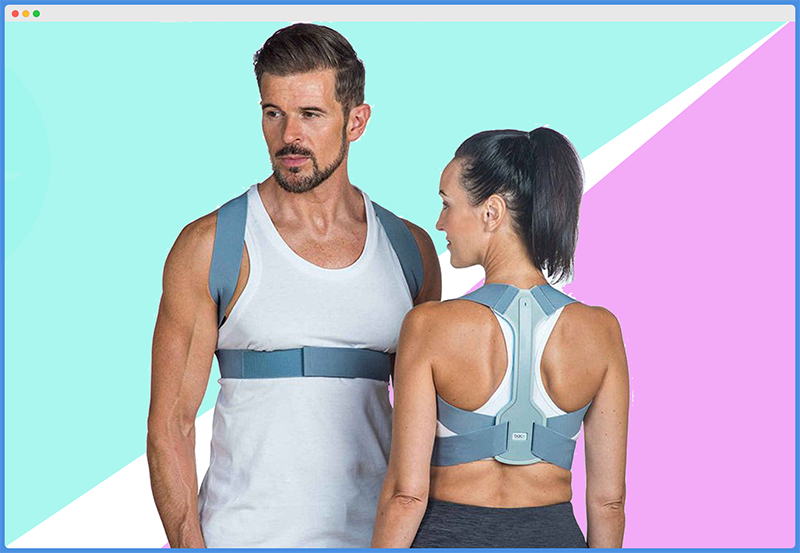 People spend most of their waking hours hunched over a desk or in a sedentary position looking down at their phones. This can cause changes in the spine that affect posture.
Posture correction belts help reverse these changes and correct posture to boost health and confidence. They can be bought for $3 and sold for up to $25.
32. Security Cameras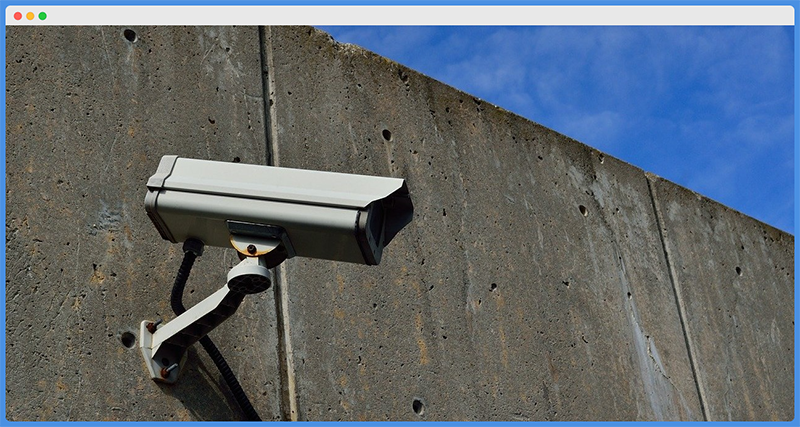 According to Security Sales, the security camera industry will reach $20 billion by 2025.
There's a wide range of items that you can offer in this product category ranging from door scope cameras to baby monitors and high-tech CCTV cameras.
Prices for security cameras vary from a few dollars to thousands, depending on the model, features, and quality.
34. Matcha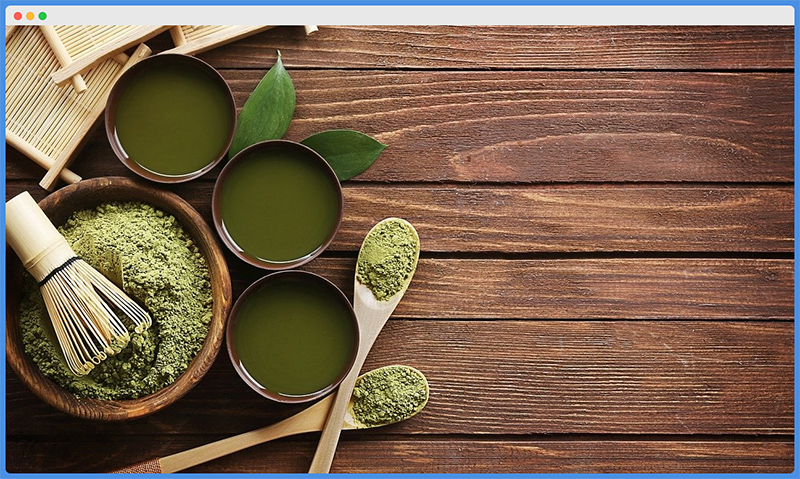 Matcha is a special kind of Japanese green tea known to help increase metabolism, boost concentration, and detoxify the body.
It has become widely popular over the years for its numerous health benefits. Matcha is a great item to sell if you're thinking of starting an online store that deals with health products.
35. Calligraphy Pens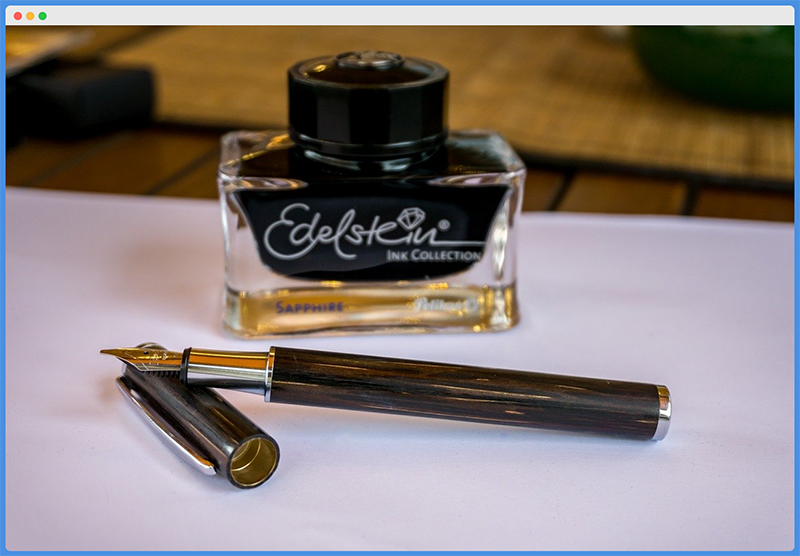 Calligraphy is becoming widely popular once more thanks to the rise of mindfulness practices. People are using the ancient lettering artform to revive their creativity and make their branding/labels more unique.
You can buy a calligraphy set for the low price of $2 and sell it for $50+ in your store.
36. E-Cigarettes and Vaporizers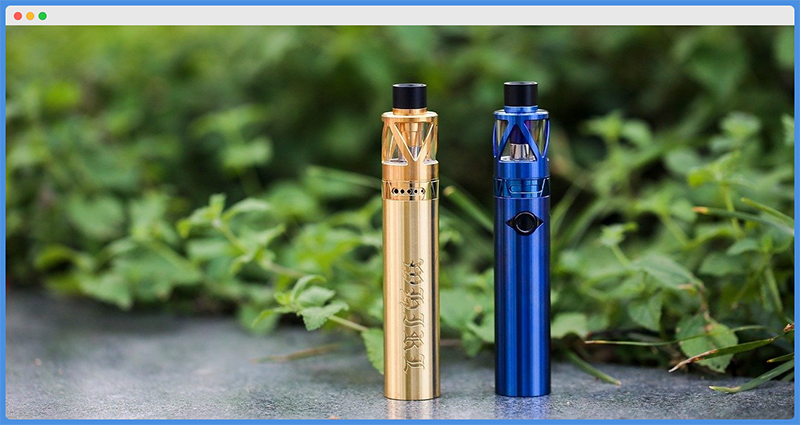 Think of vaping as the cooler, less-harmful sibling of smoking.
With marijuana and CBD products getting legalized in more and more states, there'll be a boom in the demand for vaporizers and e-cigarettes.
You can leverage this to establish a profitable dropshipping store offering these products at high, medium, or low prices.
Check Out: Is Amazon Dropshipping Profitable
37. Water Shower Filters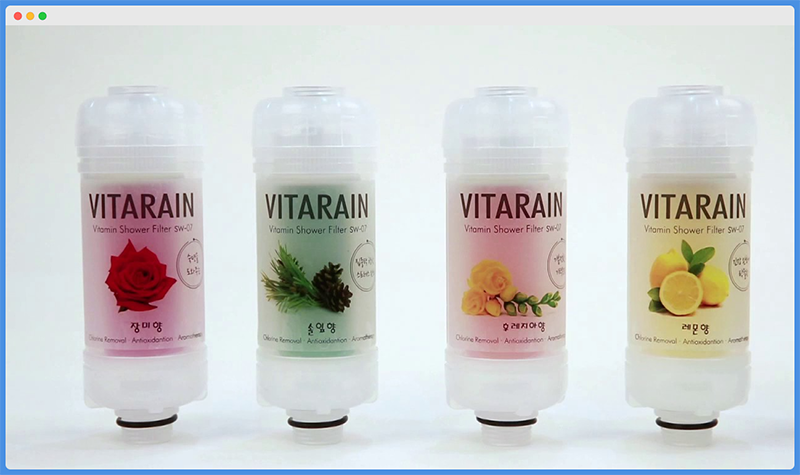 This product enables people to filter chlorine from water and improve their skin and hair health. It can also help increase water flow from showerheads.
Water shower filters are worth considering when searching for profitable products to carry in your dropshipping store.
38. Scalp Massagers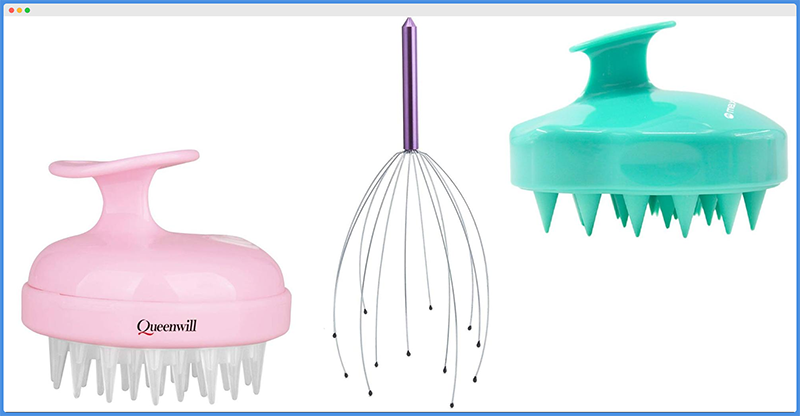 Another product that has the potential to generate high profits for your dropshipping enterprise is the scalp massager.
It's basically a comb that helps stimulate blood flow to your scalp while detangling your hair.
On Black Friday last year, this product shattered sales records everywhere and the demand for it has not waned.
You can buy scalp massagers on AliExpress for about $3 and resell for upwards of $10.
39. Baby Clothes, Toys, and Toiletries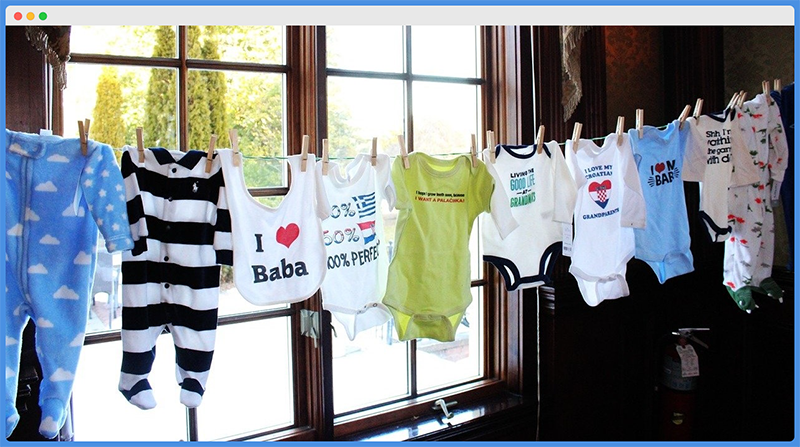 Parents are always interested in finding the best products for their little ones online. If you're looking for a high-demand, high-yield product to offer in your store, try this one.
The demand for everything from cute baby clothes to stuffed toys, bouncers, and carriers is constantly high. This means you'll have tons of opportunities to make sales any day of the month, with a peak around holiday periods.
40. Waterproof Floating Phone Cases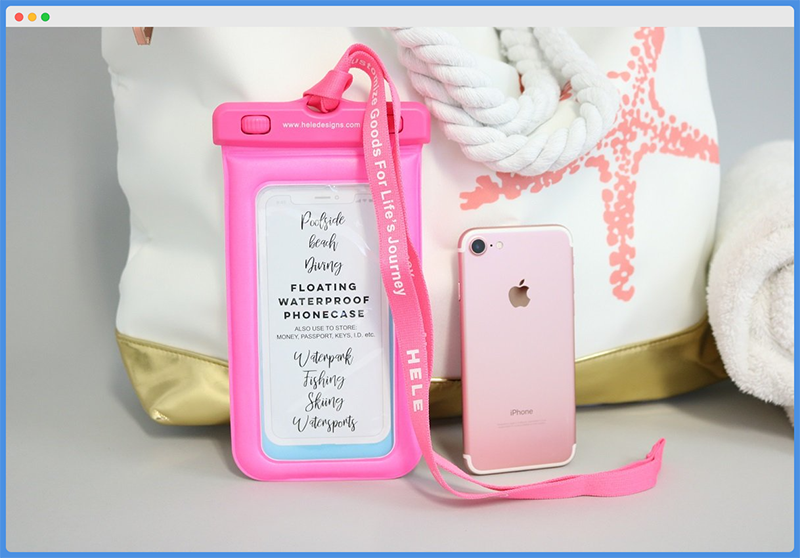 Waterproof phone cases ensure our beloved devices don't get ruined when dropped in a pool, toilet bowl, or the ocean.
With over 1.5 billion smartphones getting sold annually, there's a huge customer base for this product. You can buy it on AliExpress for about $3 and easily resell it for $10+.
Wrapping up
Dropshipping is one of the most convenient and successful business models out there.
You just have to dedicate time to finding and sourcing products that will appeal to your target audience and generate plenty of sales.
The product ideas above can help you get started.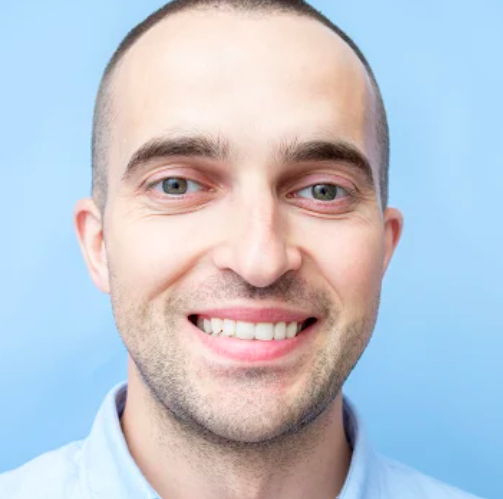 Author: Brian Erwin
I am Brian. I started my first e-commerce company in college designing and selling t-shirts for my campus bar crawl using Print-On-Demand. Having successfully established multiple 6 & 7 figure e-commerce businesses (in women's fashion and hiking gear), I think I can share a tip or 2 to help you get succeed.