For any business, landing pages are necessary. The best landing pages will help convert page visitors into e-mail subscribers, which will then turn them into product users, and eventually into active customers.
Being able to convert webpage visitors into customers is the ultimate goal of all businesses, and also of all landing pages.
There are many different landing page builders but ClickFunnels, LeadPages, InstaPage, and Unbounce are leaders in the landing page market. Here is a review of all four.
Clickfunnels is the first on our list of Unbounce vs Leadpages vs Clickfunnels vs Instapage review.
ClickFunnels
ClickFunnels makes it easy for people who want to transform a great idea, market a product, or sell a service to take their dream and turn it into a sales funnel that is well-designed to help convert website visitors into customers.
Whether you want to build landing pages, billing pages, or build webinars, ClickFunnels can help you make it happen. The thoroughness of ClickFunnels is what makes it a desired platform.
ClickFunnels - Check Special Pricing
Beautiful high-converting sales funnels. Simple, quick & easy to build. Includes email, Facebook automation along with in-built shopping cart. Check Special Pricing.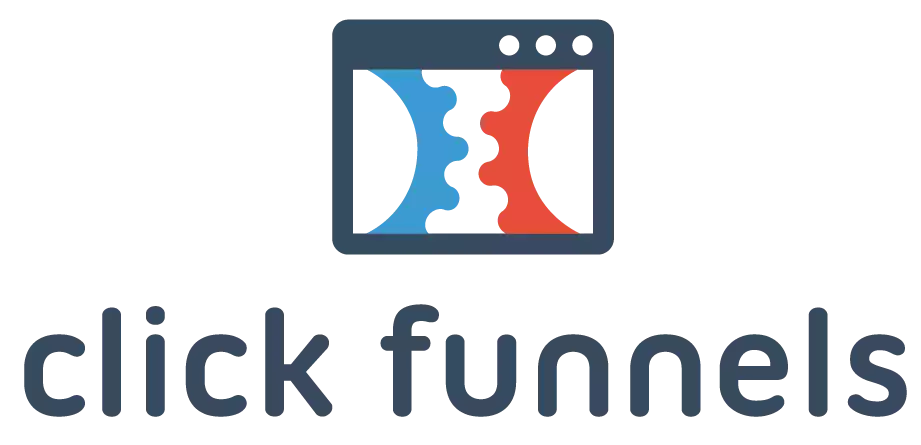 We earn a commission if you click this link and make a purchase.
ClickFunnels Features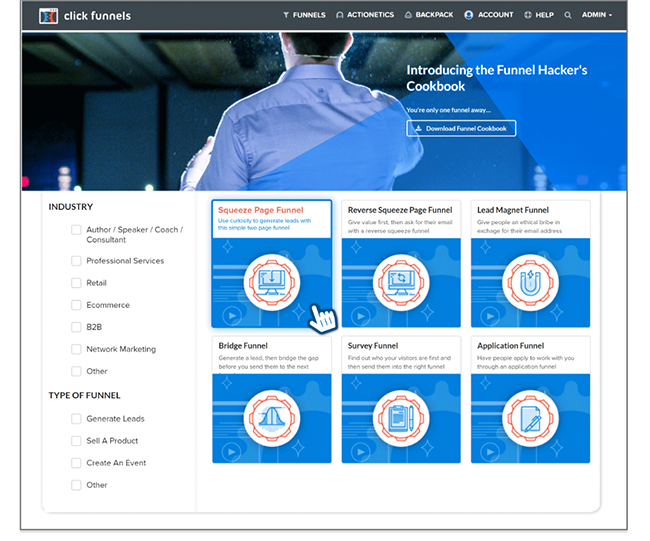 ClickFunnels is the only platform that doesn't just build landing pages, but also builds sales funnels. People who use ClickFunnels can take advantage of over 33 different features. Here's a little more about a few of the top features.
ClickFunnels is a little more complex than its competitors because it has you create a set of landing pages that are designed to help your visitors go through to reach a goal.
Each marketing funnel typically includes opt-in pages, sales pages, an e-mail autoresponder, and order forms at minimum. Each funnel has a different template which makes it easy to build your landing pages.
Their payment processing tool offers more than some of its competitors. It allows for down sells and upsells, and it processes all payments directly on your sales page, digitally.
The pre-designed templates are diverse and professional. If you don't like a certain template, or you want to re-design a template to better fit your needs, all sections are customizable which means you can add, move, or remove videos, taglines, and many other sections.
ClickFunnels has an integrated affiliate platform to encourage product promotion, and it also allows integration with many of the most popular e-mail service.
For users who don't want to integrate their e-mail, ClickFunnels also has an integrated e-mail provider, which allows you to create autoresponders, and professional looking e-mails.
For new users, ClickFunnels has a great educational section with many tutorials and free content.
ClickFunnels Pricing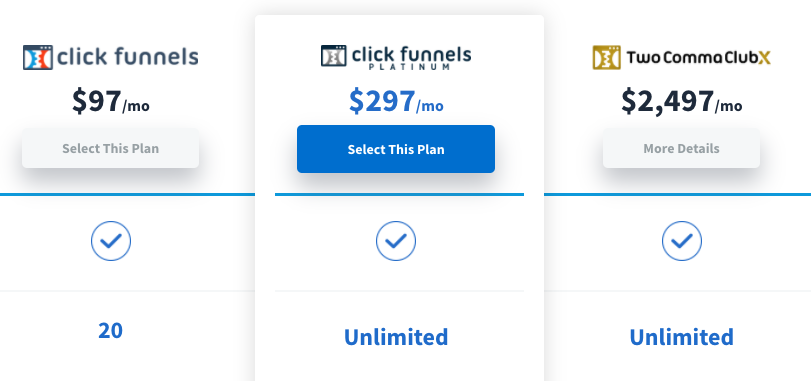 ClickFunnels has three different pricing options, and offers a 14-day free trial. The lower-tiered plan costs 97 dollars a month and allows members to have 100 pages, up to 20 funnels, unlimited contacts and members, and up to 20,000 visitors a month.
The 2nd tier of service is called the Platinum and costs 297 a month. For businesses who outgrow the basic plan, or who have bigger needs, the Platinum plan offers unlimited funnels, pages, and visitors.
Two Comma Club X is priced $2497/month providing unlimited features and additional offerings than platinum but the plan is not open at all times. You can register on the waitlist to get notified.
>>>>>Get Special Pricing for ClickFunnels <<<<<<
Learn more about ClickFunnels Alternatives.
Related: ClickFunnels vs Leadpages
ClickFunnels - Check Special Pricing
Beautiful high-converting sales funnels. Simple, quick & easy to build. Includes email, Facebook automation along with in-built shopping cart. Check Special Pricing.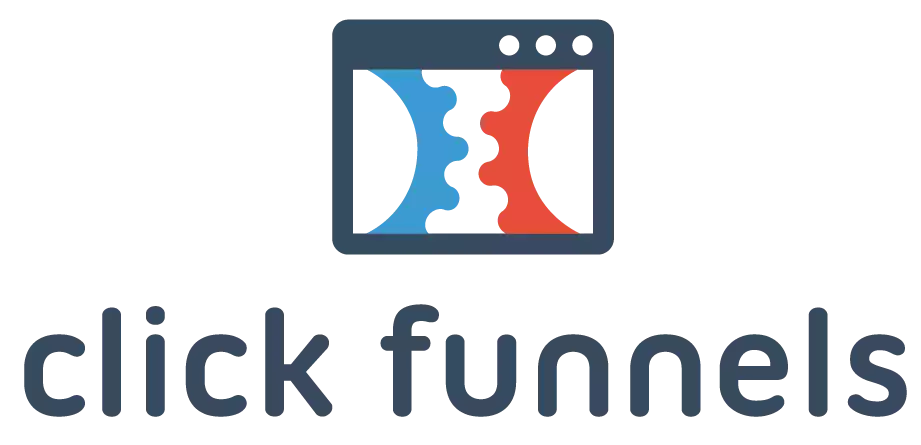 We earn a commission if you click this link and make a purchase.
LeadPages
LeadPages is a cloud based platform for building landing pages. For anyone who doesn't want to learn how to code or modify the back end of their websites, Leadpages is set up to make designing and running it easy.
Known for its ability to grow e-mail lists, LeadPages offers several other services to its members. Here are a few of them.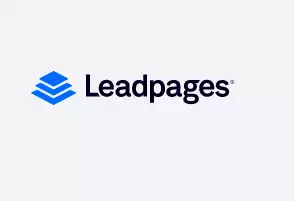 We earn a commission if you click this link and make a purchase.
LeadPages Features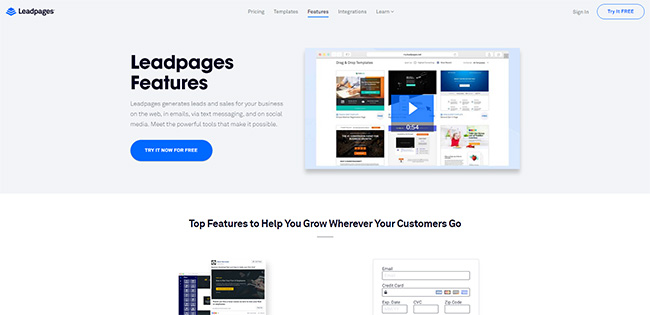 One feature LeadPages offers that is different from its competitors is that it has two different landing page editors. The first editor is for beginners and has basic customization.
The advanced version gives users full ability to delete, re-arrange, and add elements to their landing pages.
LeadPages hosts webinars by allowing you to embed a live Google Hangouts broadcast into their webinar templates. You are also able to create a chat box to allow communication between you and your viewers during the webinar.
They have over 130 landing pages templates, and allow any member to create landing page templates to sell to other members. All their landing pages are mobile and desktop friendly.
Landing Pages also allows members to create popup windows to get a visitor's attention. The popups can be set to appear whenever you want, and help to encourage visitors to sign up for your e-mail newsletter.
Explore:
LeadPages Pricing


Like ClickFunnels, LeadPages offers a free 14- day trial period. They offer three different pricing tiers, including standard, pro, and advanced.
The standard pricing is 37 dollars a month and gives you access to LeadPages and LeadBoxes.
The pro pricing is 79 dollars a month and gives you access to all features. The advanced monthly pricing is $321. It is for businesses who want sub-accounts and the template importer feature.
>>>>>Get Special Pricing for LeadPages <<<<<<
Comparison Post: Leadpages vs ClickFunnels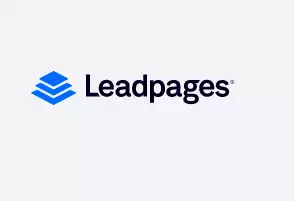 We earn a commission if you click this link and make a purchase.
InstaPage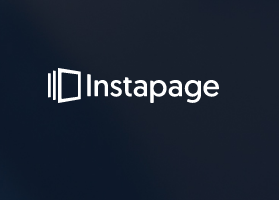 InstaPage is a cloud based landing page builder only, but with a lot of features.
It is intuitive, which makes it easy to use. It has a whole host of features like A/B testing, editable templates, lead capture forms, and easy integrations with many sites.
Here is more information about some of its most popular features.
InstaPage Features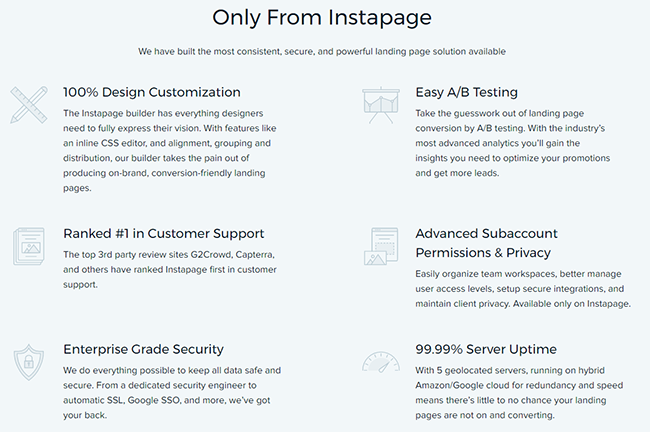 If you can dream a website, you can most likely create it on InstaPage with the massive number of buttons, videos, and images you can add to make your pages look exactly how you want.
InstaPage has a built-in analytics tool that allows you to analyze page performance by percentages, date ranges, and unique visitors versus conversion rates. All the A/B testing results are available in the dashboard.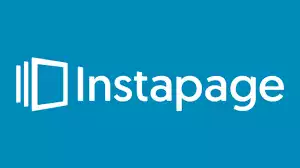 We earn a commission if you click this link and make a purchase.
InstaPage Heatmaps is another great feature that helps in optimizing your landing page.
It allows you to track the behavior of your visitors to know how far down the page they scroll, which elements they clicked on, and where they spend most of their time.
InstaPage Pricing


There are 2 plans it offers:
Business – $199/month. Annual payment option is cheaper at $149/month
Enterprise – custom pricing based on your needs
Trial period is for 14 days.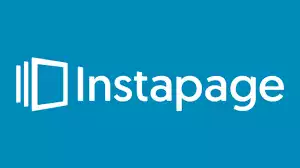 We earn a commission if you click this link and make a purchase.
Unbounce
The first landing page platform to be built was Unbounce, and it functions most similarly to InstaPage.
Unbounce is a powerful editor that allows you to customize almost every element of your landing pages. It can be viewed as complex for new users, but there are great tutorials available to help.
It is a drag-and-drop builder, like the others, which means you can add images, video, text, and maps onto your page with ease. Unbounce has a lot of great features, and here is a review of a few of them.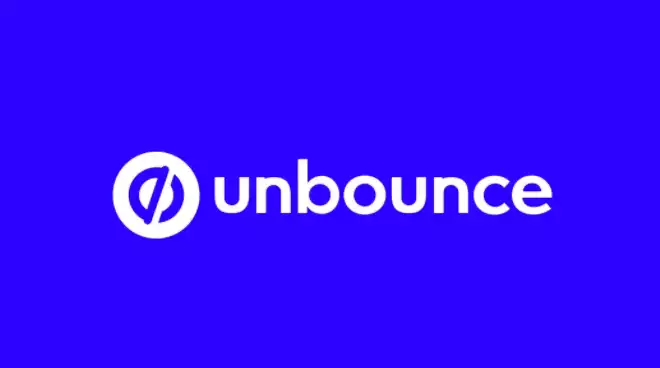 We earn a commission if you click this link and make a purchase.
Unbounce Features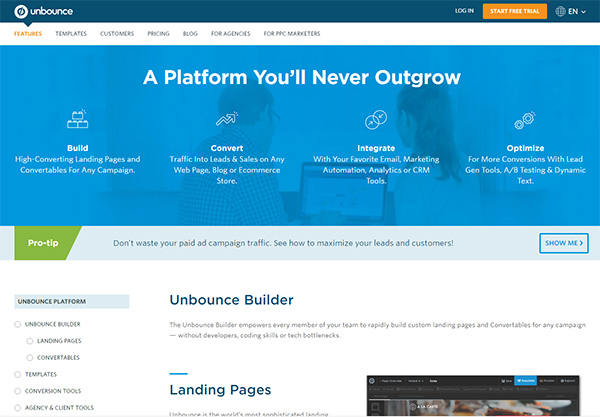 Unbounce has a text replacement feature that automatically swaps out keywords from your landing page, and matches with keywords that your potential customers have searched for.
Instead of having to create different landing pages for each different keyword, Unbounce makes it easy to have it all in one.
The Unbounce page builder offers downloadable files, like e-books, and social media integration.
While its main feature is landing pages, Unbounce also allows users to create sticky bars on your websites. Sticky bars are bright forms that help you get more conversions by drawing attention to your offers. Even more positive, you don't have to pay for more traffic.
Consider Reading: Unbounce vs ClickFunnels
Members can also create overlays, also known as pop-up windows, at any point where it will best reach your website visitors.
If you want to use overlays, you can choose from templates or customize them, and then choose if you want it to popup when someone arrives on your site, when they leave, after a few seconds, after the scrolls, or when they click on a designated item.
The landing pages and pop-ups are easily integrated with most of the top e-mail platforms, like WordPress, AWeber, and MailChimp.
Unbounce Pricing

There are four different pricing plans for Unbounce:
Launch – $80/month (500 conversions, 20k visitors, 1 domain)
Optimize – $120/month (1000 conversions, 30k visitors, 3 domain)
Accelerate – $200/month (2000 conversions, 40k visitors, 7 domain)
Scale – $300/month (3000 conversions, 50k visitors, 15 domain)
Learn more in this Unbounce review.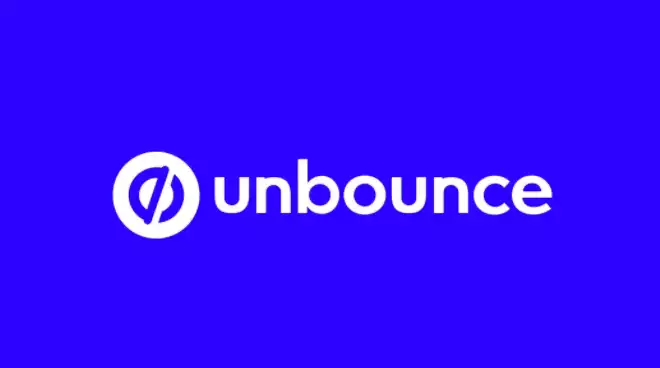 We earn a commission if you click this link and make a purchase.
Which One Is Best?
So here we come to the end of our Leadpages vs Clickfunnels vs Unbounce vs Instapage comparison.
Whether you wanted to compare Leadpages vs Unbounce, Instapage vs Unbounce, Leadpages vs Instapage or Unbounce vs Clickfunnels, we have reviewed all four, making it easier for you to pick.
As with most platforms, each of these landing pages builders offer a lot of their members. While they are similar in many ways, they also have specific differences that set them apart from competitors.
Depending on what works best for your needs, each of these platforms are good; however, the landing page builder I feel like is the best, is InstaPage.
InstaPage is the most user friendly, with an intuitive interface, and its pricing matches its services very well.
For new businesses, InstaPage is a great place to start because of how user-friendly it is.

Author: Christy Bohrer
Christy Bohrer is a multi-topic blogger, with a passion for all things marketing and social media. She is a wife, mother, and entrepreneur. In her spare time, she enjoys traveling, language, music, writing, and unicorns. Christy is a lifetime learner, and loves to spend time attending classes, webinars, and summits.