Editor's note: Even though it's a tough comparison, we went ahead talking about what each of the two e-commerce platforms offers, Shopify & Magento. What's included here is a beautiful infographic for those who prefer visuals over text. And if you think you like to get started with one, connect with EbizON. Not only do they offer excellent Magento development services but are known for quality Shopify development services.
Apart from selling on online marketplaces like Amazon, Ebay or Etsy, you can also choose your own ecommerce platform.
Choosing the right ecommerce platform is the first step towards the prospects of your ecommerce business.
A lot depends on what your expectations are in terms of setting up your ecommerce store, (that ideally includes inventory and order management, capturing payments, shipping, along with customer targeting & services), and what features are you willing to include in a set budget.
Magento and Shopify are two of the best available e commerce platforms and are more than often pitted against each other, even though they are different in every aspect.
Magento is an open-sourced platform and is quite popular within all kind of businesses, whereas Shopify is a 'software as a service' or SAAS based platform where the code is never shared, possibly one of its fiercest competitors in the market.
There are several characteristics that set them apart but each has its own significance. Comparing Shopify vs Magento isn't easy.
For instance, Magento may appear to be little complex in installation or usage and needs a separate hosting server, but then it is far more superior in terms of flexibility and functionalities.
It offers a large pool of themes, templates, Magento add ons or plugins, in addition to the numerous inbuilt marketing, SEO, data analysis and security features.
Shopify, on the other hand is easy to install and setup, includes hosting & offers a free domain name, provides 24×7 support etc, but it has functionality and flexibility limitations when it comes to multilingualism and ample themes, templates or add-ons.
The Shopify store is inundated with apps. Be it apps for cart abandonment, dropshipping, print on demand, newsletter, boosting sales, you can find them all. Shopify also offers social media, but lacks a little in default promotional features.
Our Pick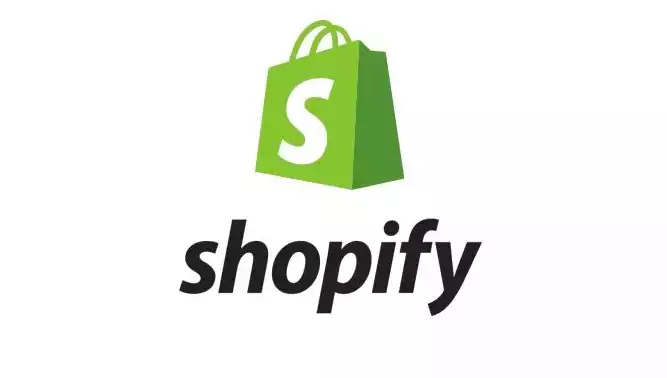 We earn a commission when you click this link and make a purchase.
Having said that, both offer basic yet powerful store functionalities that can easily be maintained. Magento enables you to create an e commerce website the way you want.
Shopify on the other side, saves your time and the hustle and provides full support.
Simply put, if you are a code developer yourself or have a developing team, Magento can be a delight to work on, especially as it has a wide range of plugins and customizations.
You can even hire Magento developers as they are easily available these days with its growing popularity. However, if one has zero coding knowledge and wants a user friendly platform, Shopify would be a better option.
Take a look at the following infographic that compares the important aspects of Magento vs Shopify ecommerce platforms –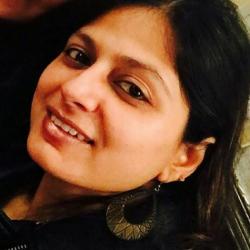 Author: Divya Dube
Divya Dube is an e-commerce subject writer at
Mofluid
. She loves to research and is an avid reader of technology, psychology and fiction. She is also a gadget freak, a traveller, loves chocolates & music and has an immense passion for writing.